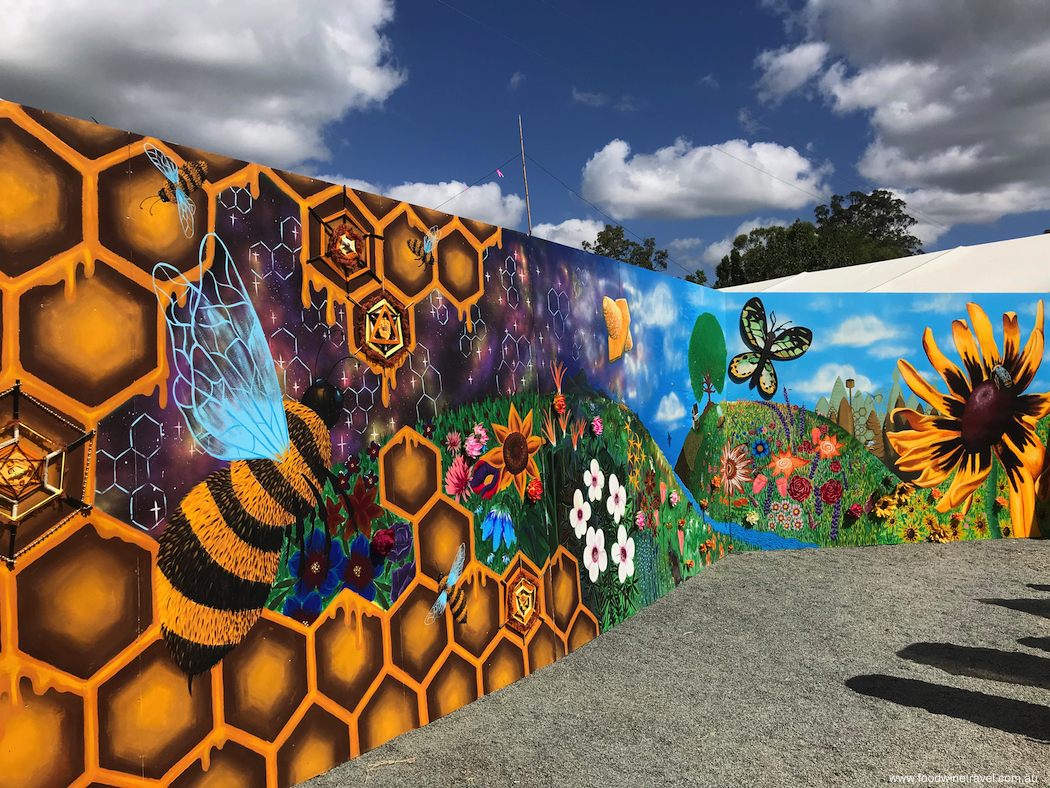 The Woodford Folk Festival is over for another year and what a magic week it's been, with stunning weather, top entertainment and a community spirit that is surely unrivalled at music festivals anywhere in Australia, if not the world. Apart from the fact that thousands of volunteers make this extraordinary event happen, what really strikes you is how nice everyone is, from the parking attendants who give you a cheery greeting, to the concert goers who sit in front of you then turn around to make sure they haven't obscured your vision.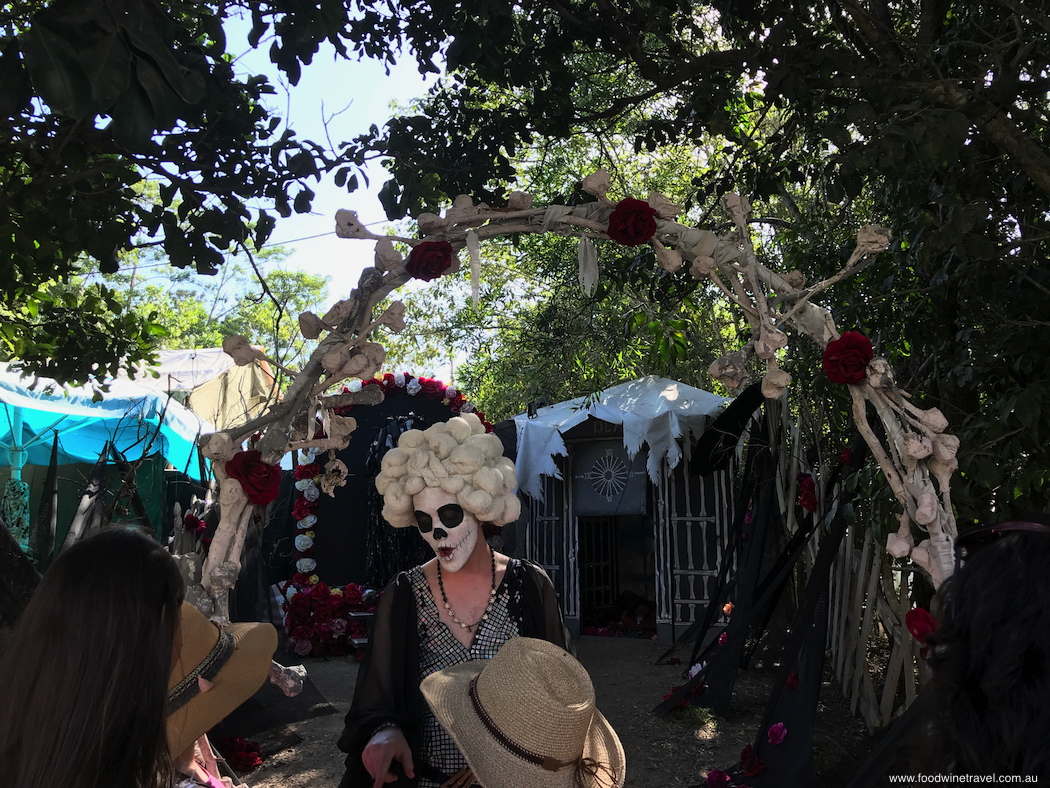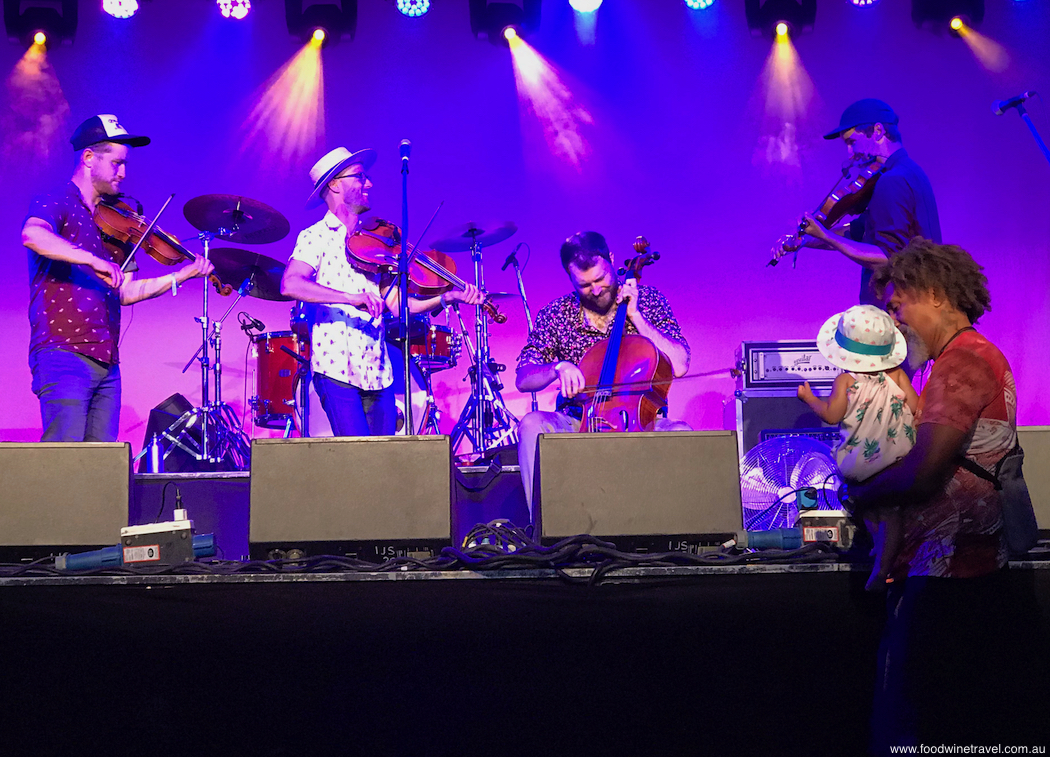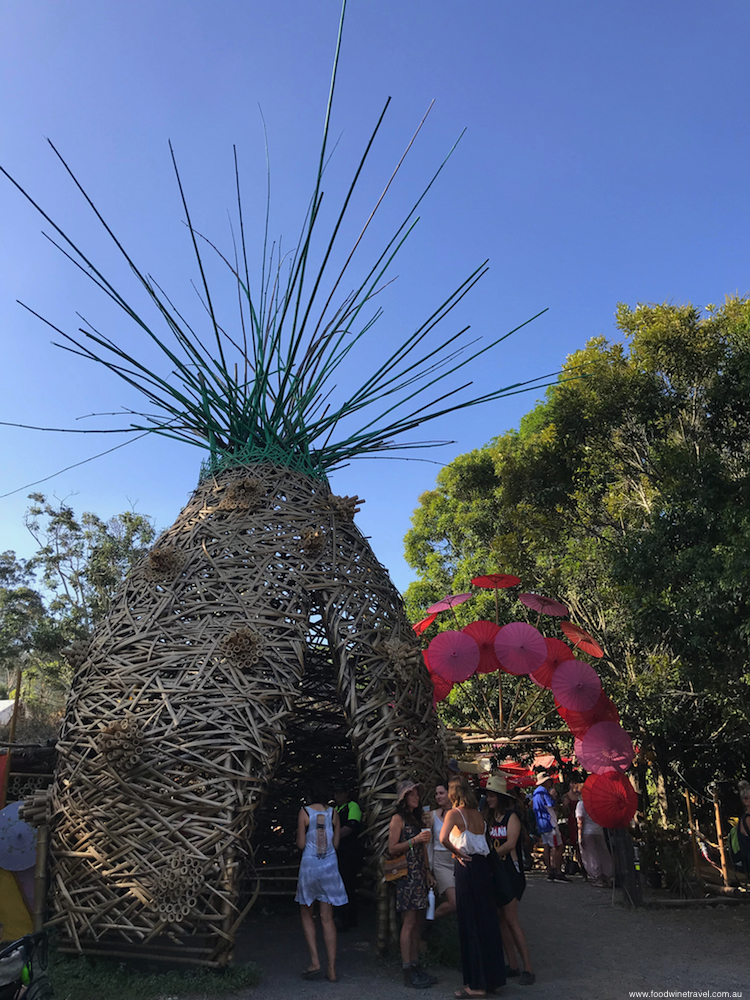 Held annually for the past 33 years, the event runs from December 27 to January 1, and if I could have any New Year's wish, it would be that those 6 days of niceness continued right through the broader community all-year-round. This is the second time I've attended the festival and once again, I've been impressed with the sheer diversity of music and entertainment, across various genres from around the world.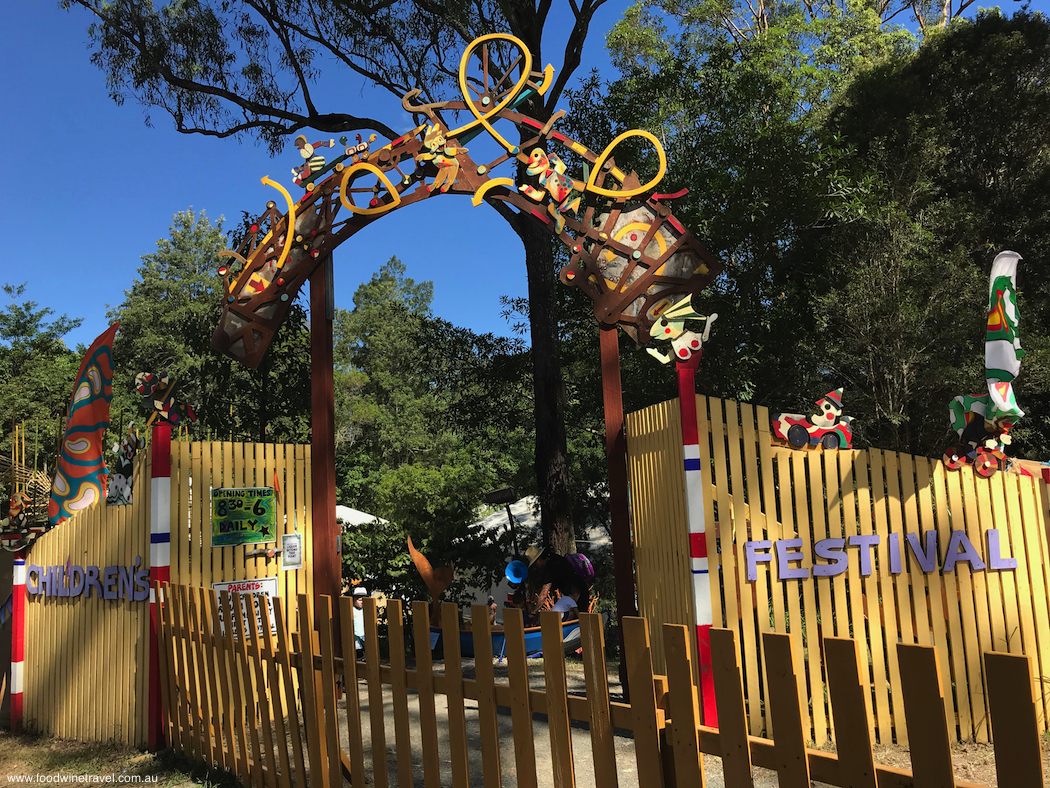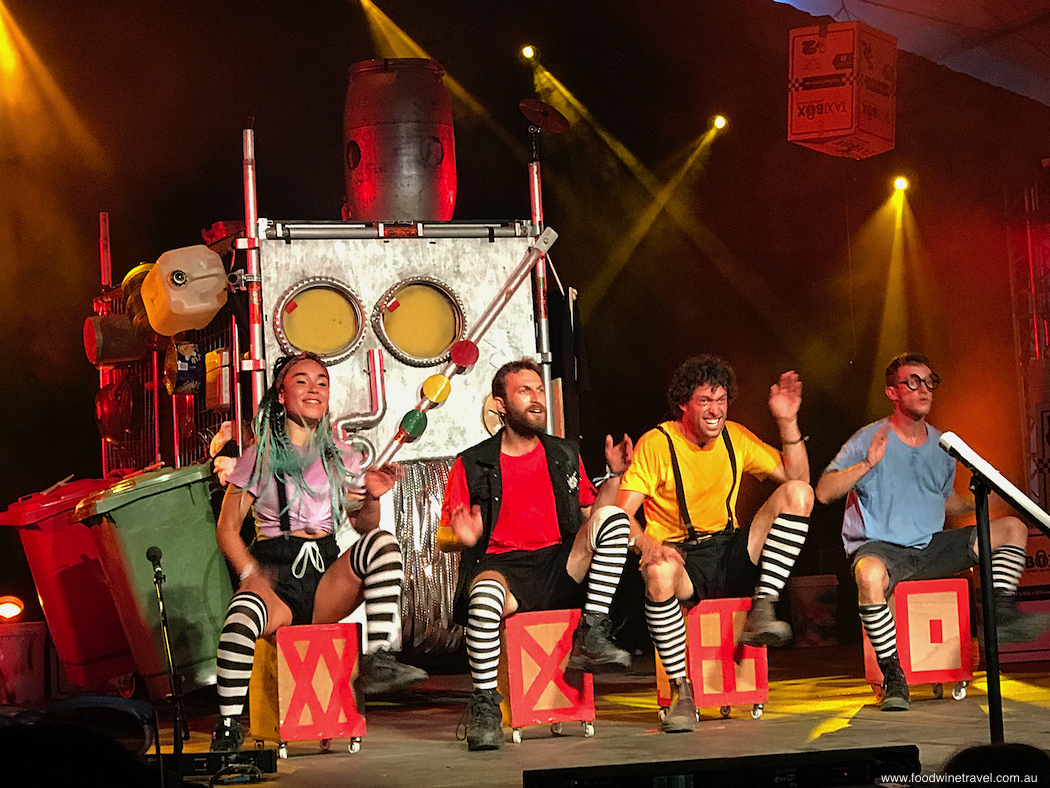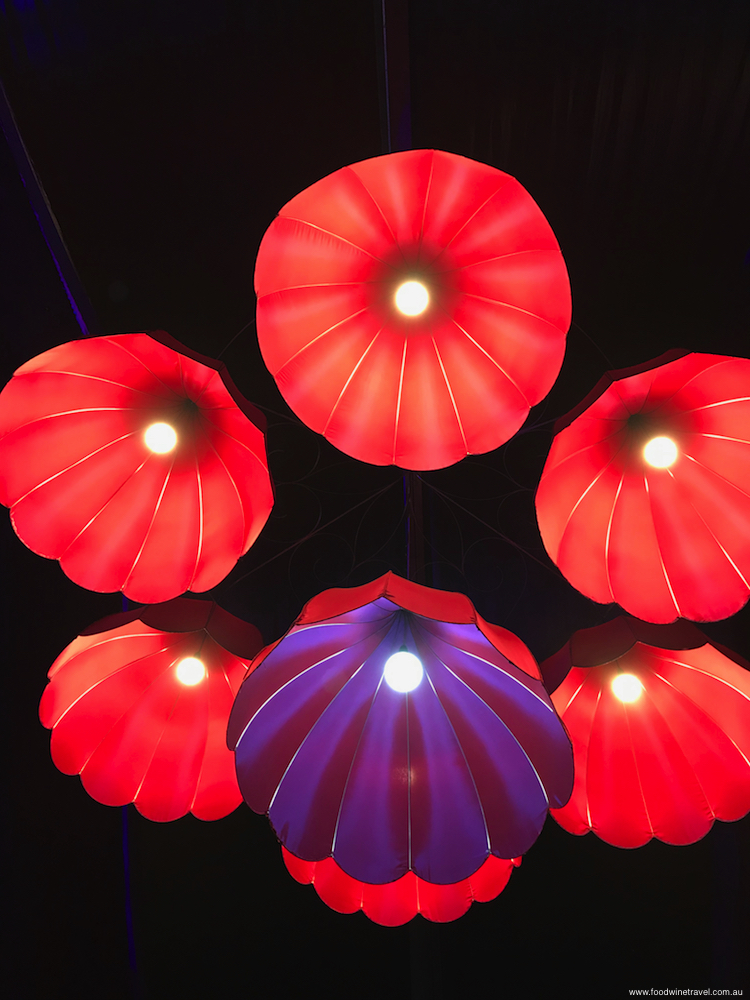 The performers must love performing here because the audiences give them such a rousing reception; indeed, many of the acts commented on their delight at performing for a Woodford crowd. Colin, from French-Canadian band Les Poules A Colin, said it was on the band's bucket list to perform at Woodford. Plus, it was "so good to be in a country where people dance". As for the high-energy Scottish band, Rura, on their first visit to Australia, it was simply: "We f***ing love you, Woodford".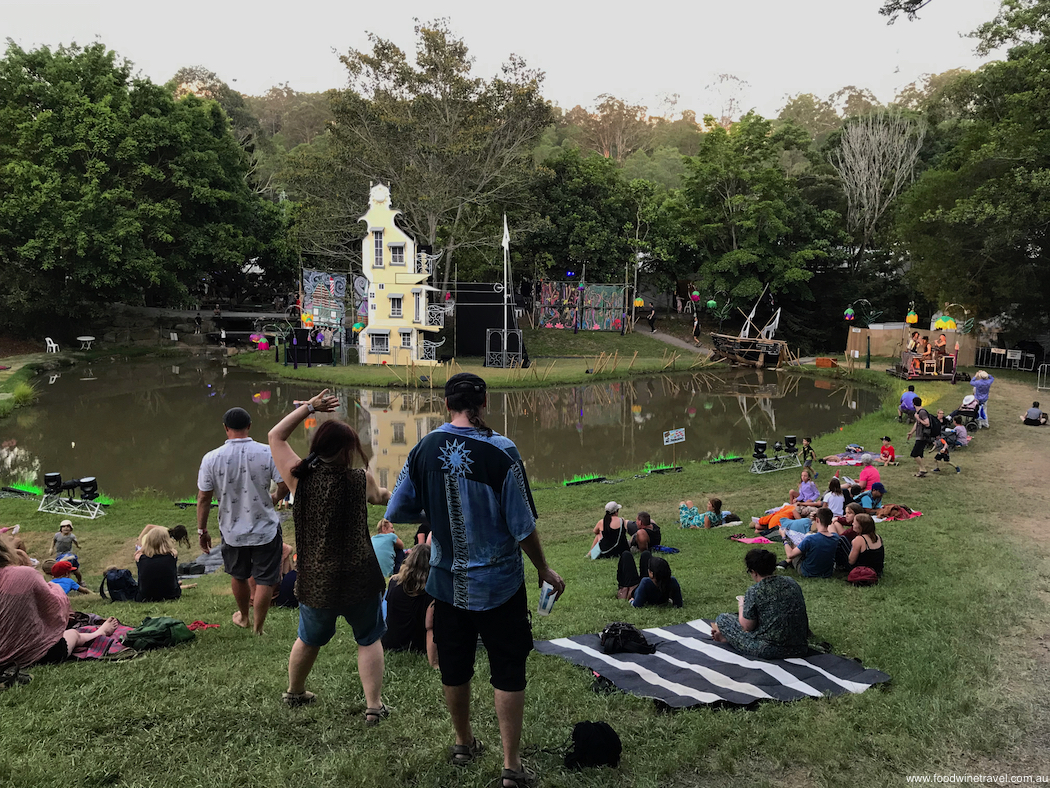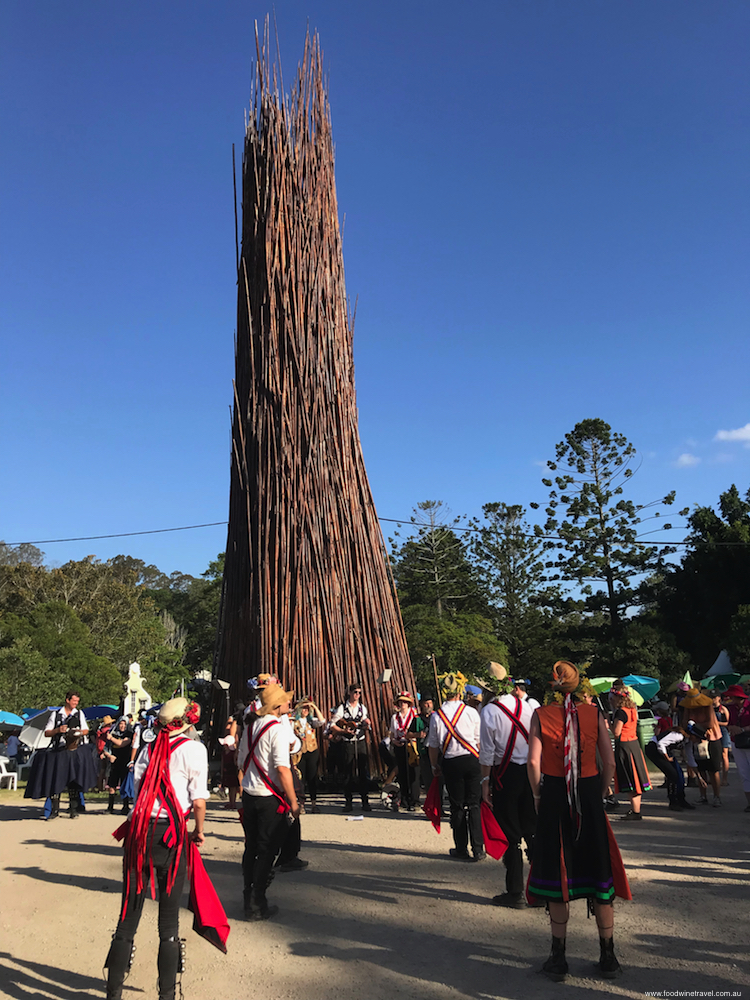 It's not just the sheer breadth of entertainment that sets Woodford apart from other music festivals. What is also apparent is the diversity in audience demographic. The festival attracts everyone from cool young things to baby boomers who haven't left the '60s behind, elderly folk (including a now 89-year-old Bob Hawke, who has been every year for the past 10 years) and parents with kids in tow. With a full-on Children's Festival as part of the program, and plenty of street entertainment to keep everyone amused, there's something for folk of all ages. It's like a microcosm of Australian society, with the added bonus of everyone being nice to each other!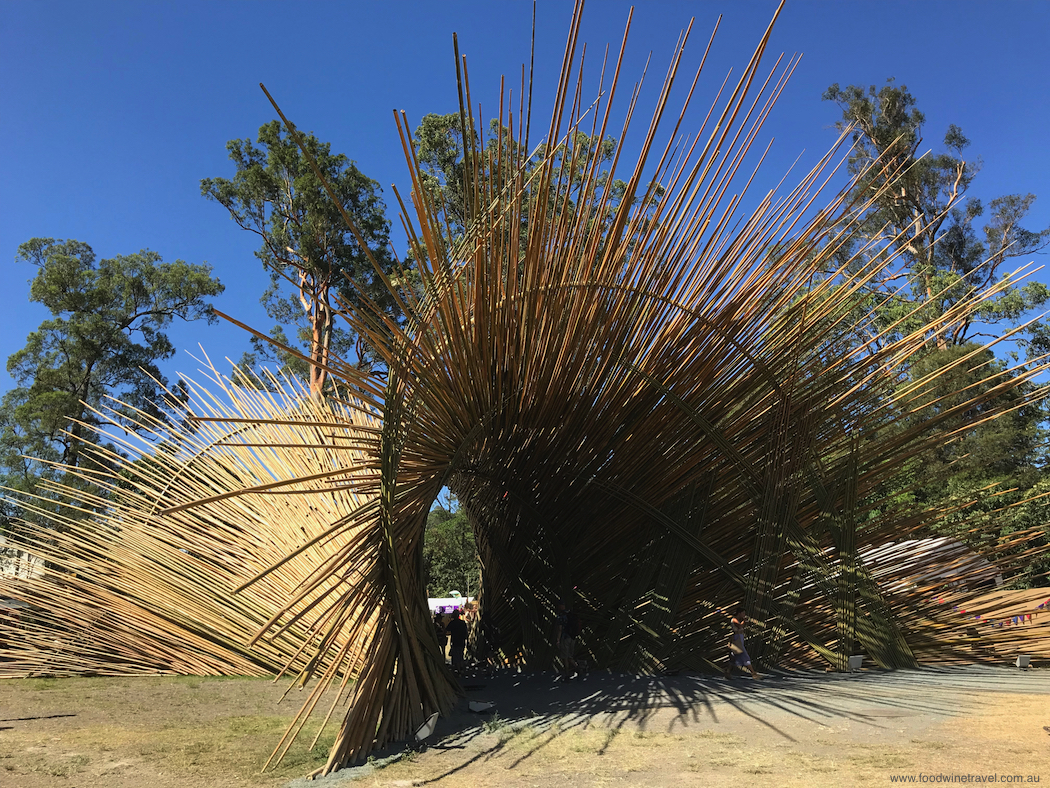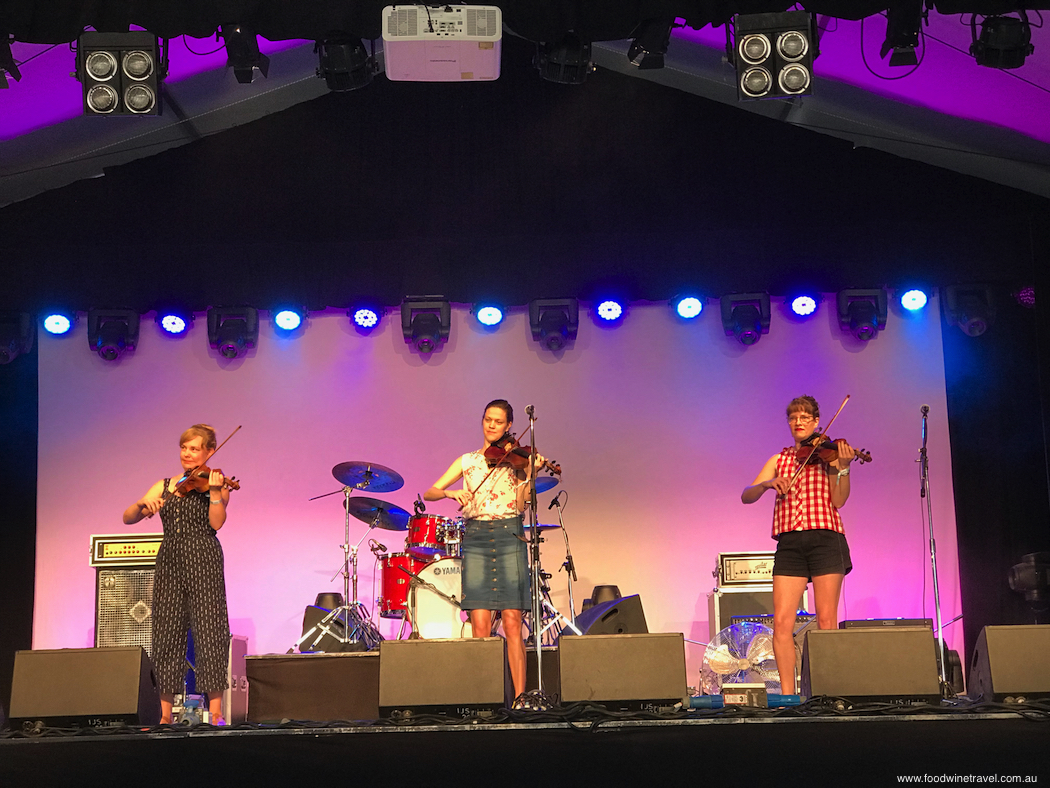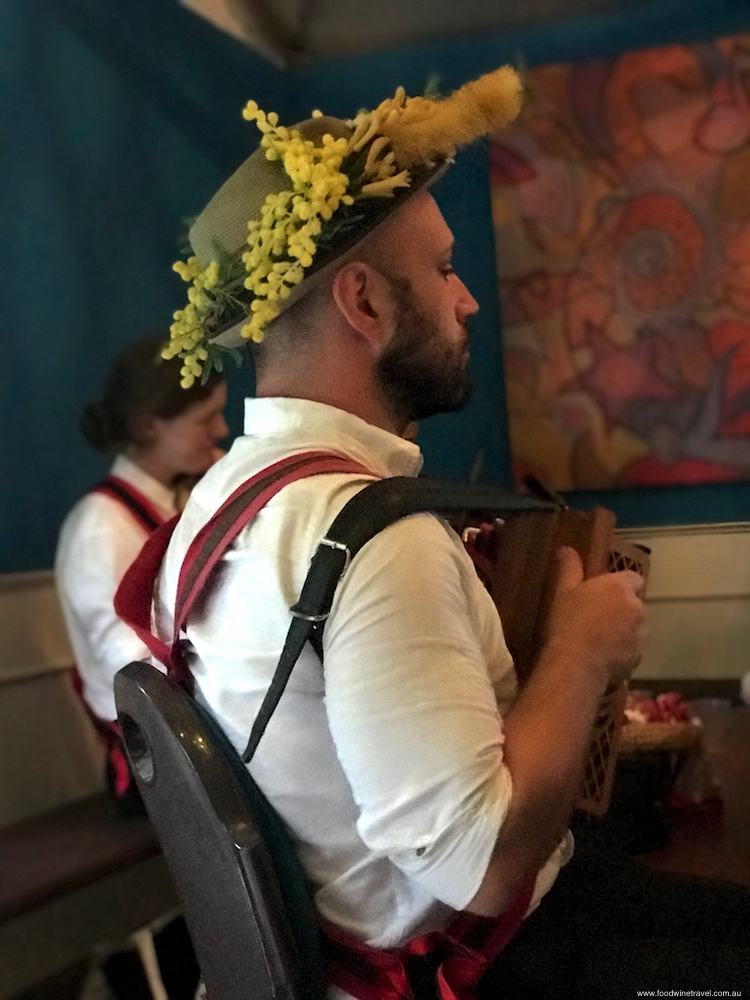 Proving that you are never too old to pursue a dream, The Loveys were performing at Woodford for the first time, and one of the four female band members was a proud septuagenarian. Juggling guitars, ukuleles, electric piano and even a bassoon, these flamboyant musicians hail from Mullumbimby, NSW, of which they quipped: "The definition of confusion: Father's Day in Mullumbimby". (As a prelude to their song, Keeping Up Appearances, they suggested it would be best if Mullumbimby folk didn't wear PJ's in the local IGA.)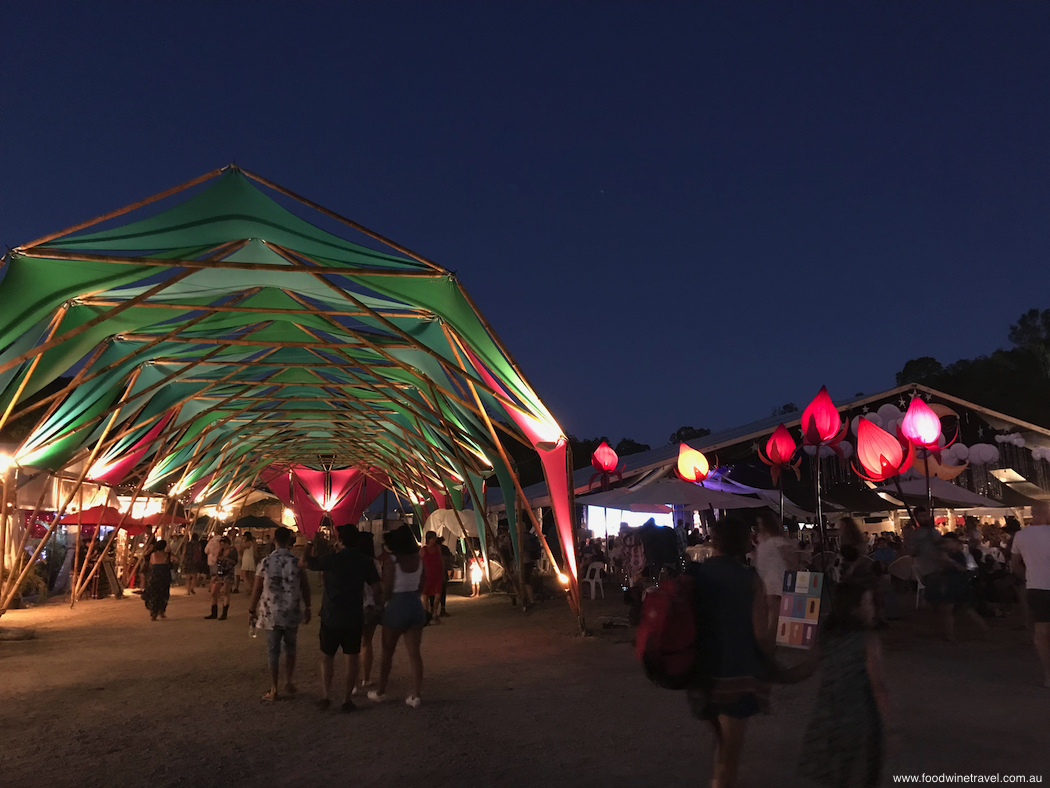 With more than 400 acts over 25 venues, it would be hard to single out some of the highlights of the festival. The Cat Empire, of course, was a major attraction with its eclectic mix of rock, rap, jazz, ska and Cuban notes. We were stunned by two Aboriginal performances – the Jute Theatre Company's magnificent play, Bukal, and the wonderful music and storyline in The Spirit of Churaki. Read our separate post on these. One of the most entertaining performances, and certainly the most fun, was Junkyard Beats with four dynamic performers showing that to make music you need nothing more than everyday objects like cardboard boxes, plastic bags and cooking implements, some fancy footwork, and a whole lot of energy.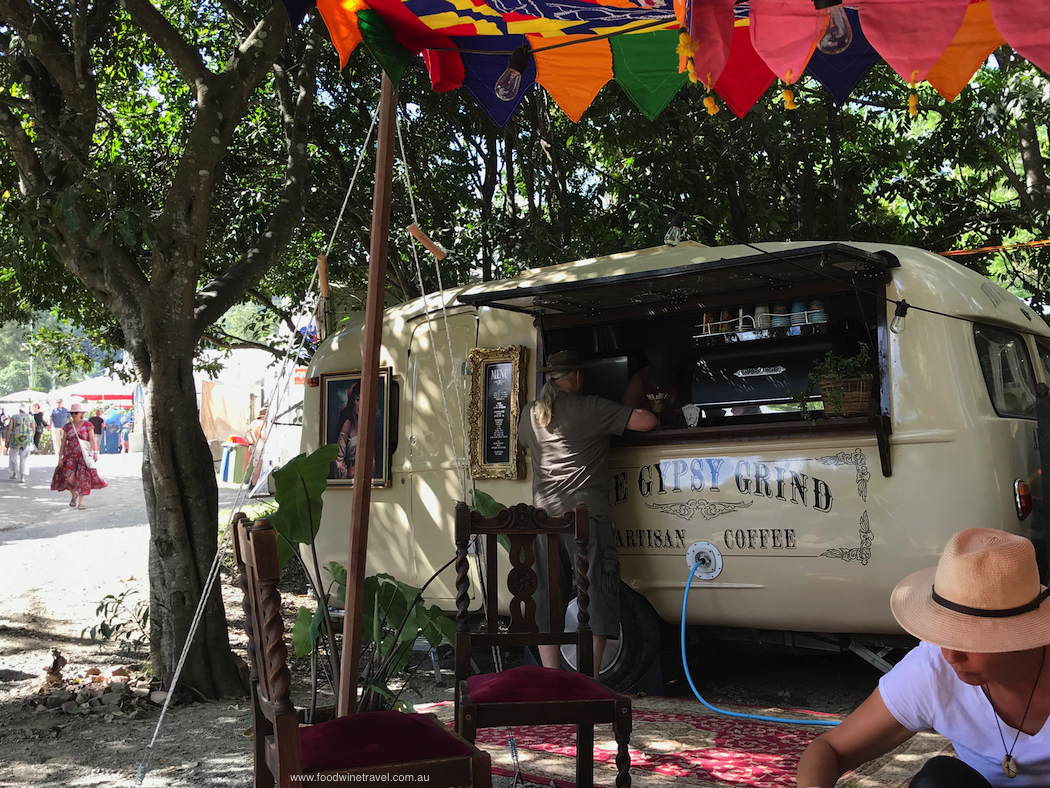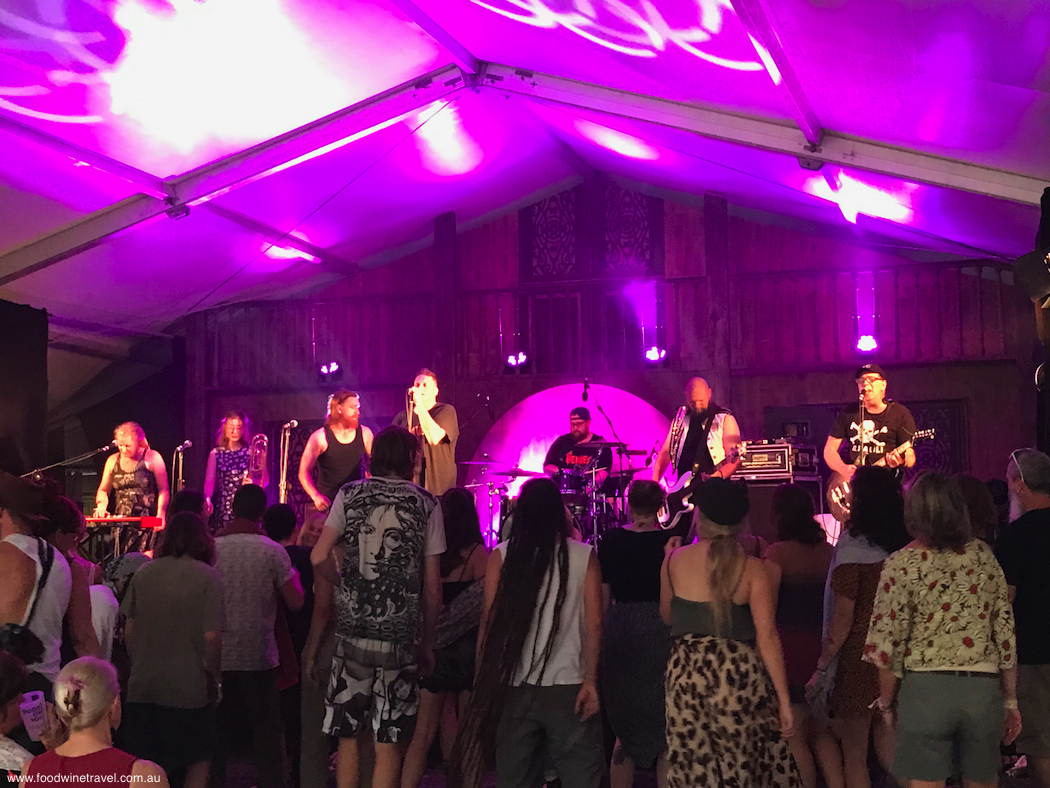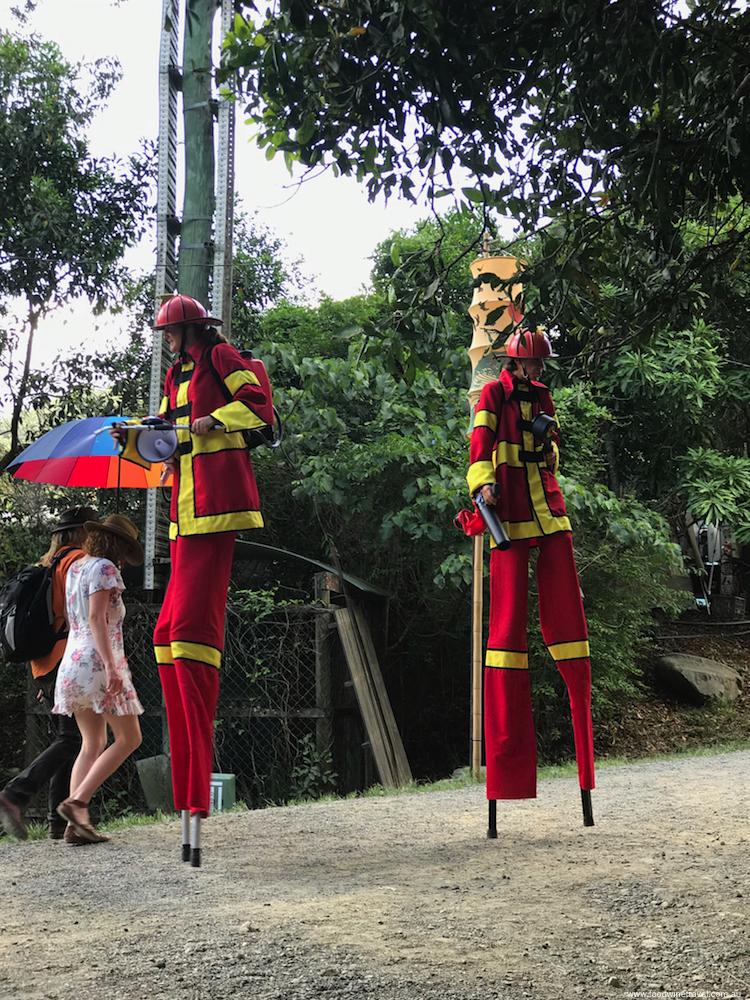 It was interesting to hear how some bands had taken traditional folk sounds and turned them into turbo-charged modern performances – for example, Estonian band, Trad.Attack!, with its use of the bagpipes, and the aforementioned Rura, with its exciting blend of fiddle, Highland pipes, flute, bodhrn and guitar. We loved the harp used by Colombian group, Cachicamo Latin Harp Quartet (actually with 5 members), in their fabulous renditions of Colombian salsa and other Latin dance music.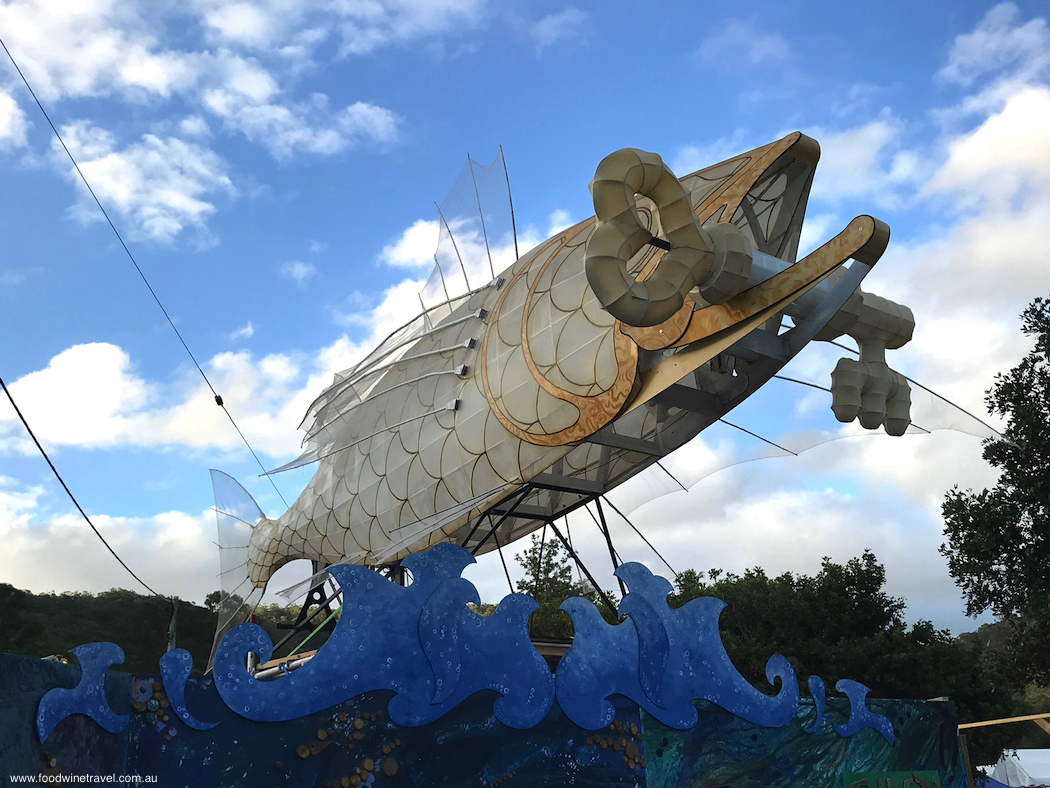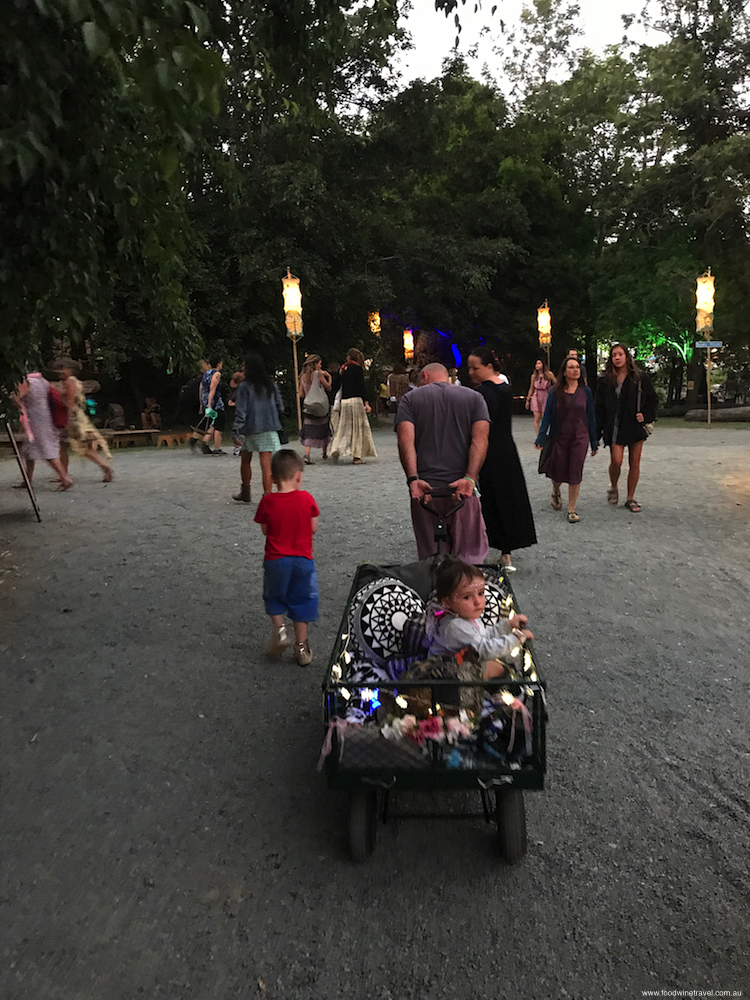 Even though the Bushwackers have been around forever (certainly longer than many of the people in the audience) and it was nearly midnight when they took to the stage, they had no trouble getting the audience to sing a few choruses of I Am Australian. Dobe Newton gave a spirited rendition of this unofficial anthem, which he co-wrote with The Seekers' Bruce Woodley in 1987, and not surprisingly the audience was happy to join in. "You write these things and don't know where they'll end up," said Newton, "but here we are all these years later and you're singing it back to me, and that makes me very proud, thank you."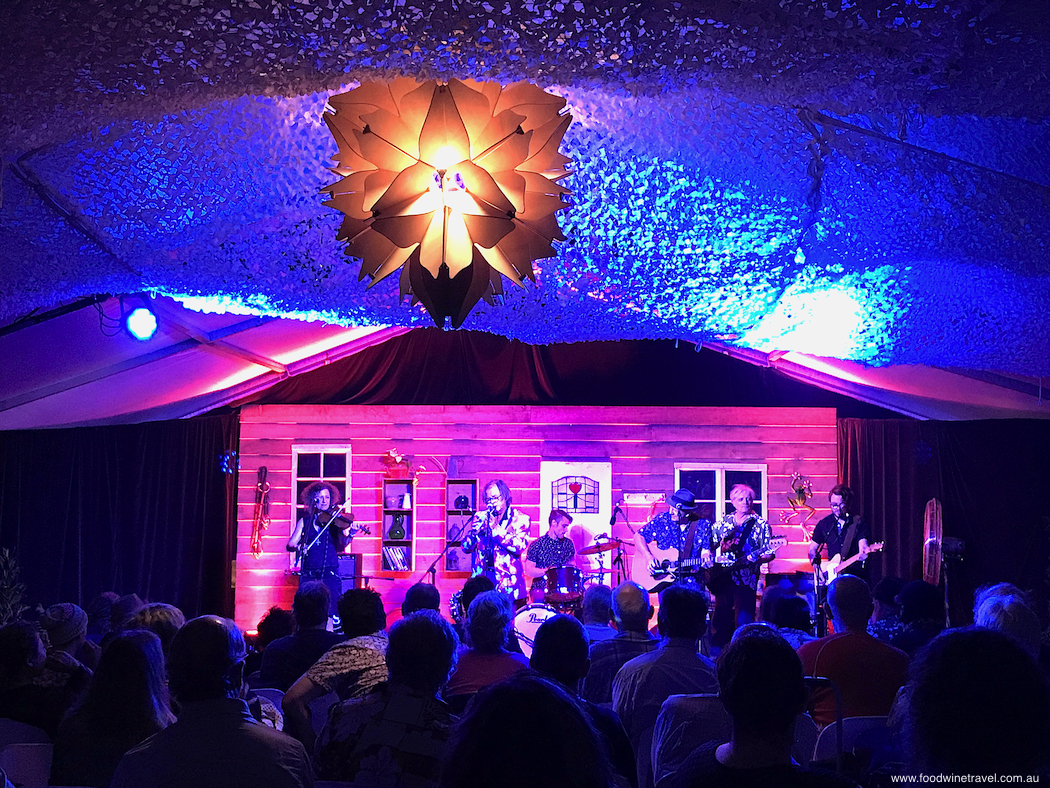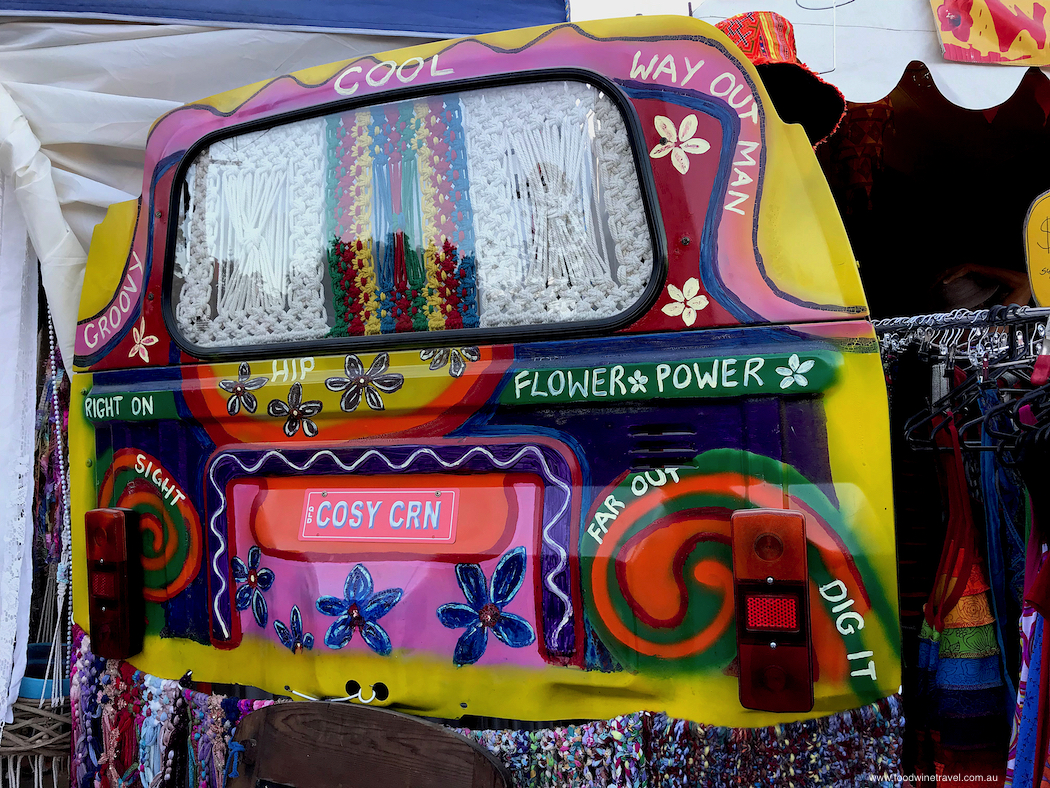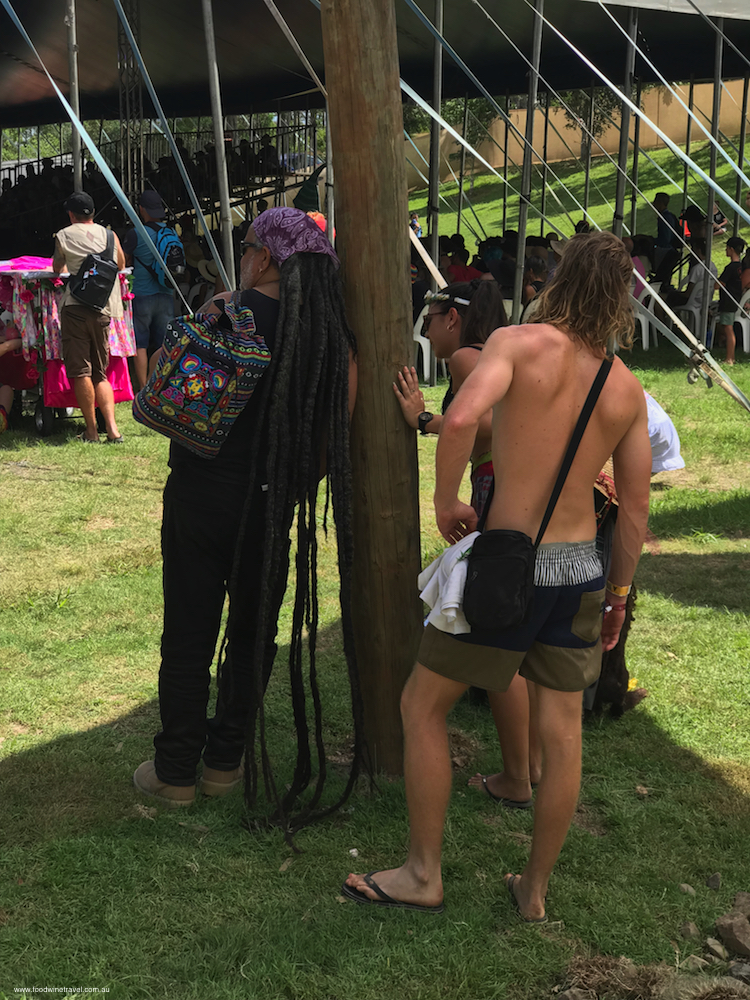 That particular performance was in Bill's Bar, one of the many convivial venues scattered throughout Woodfordia, a beautifully nurtured 500-acre site just outside of Woodford in south-east Queensland. Having so many years of experience in putting on this event, the organisers have really nailed it in terms of deciding which acts should go into which venues. It was generally easy to find a seat in the many performances we attended, yet there was also plenty of space for those who wanted to dance, without obscuring the vision for those who didn't. And with the perfect weather this time around, there were plenty of cooling breezes through the marquees.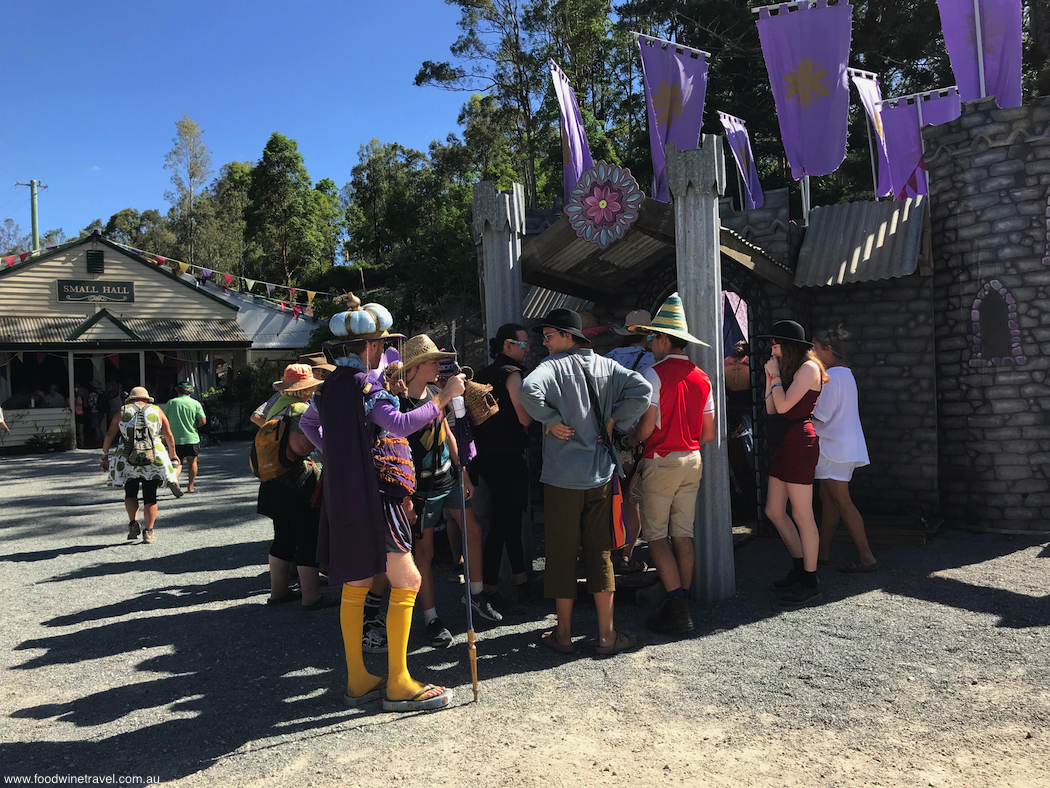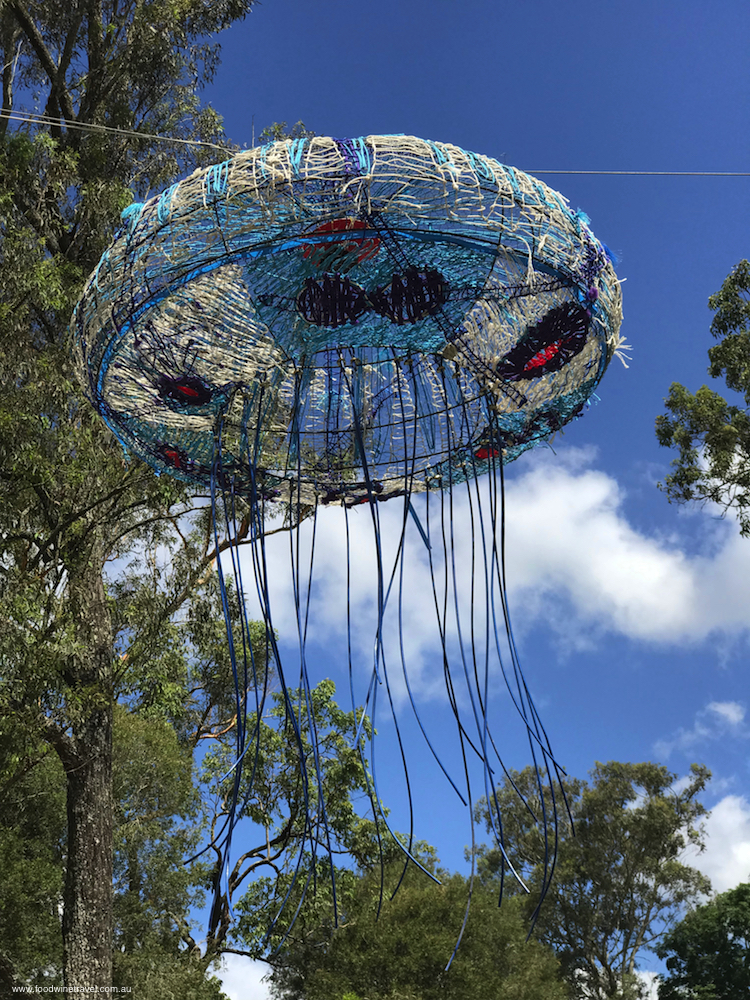 The festival is famous for its wonderful opening and closing ceremonies, and its magical New Year's Eve when everyone lights a candle and the whole venue goes silent for a few minutes of quiet reflection. It's an enormous undertaking for a non-profit organisation to put on an event of this magnitude, and although it gets generous funding from the Queensland Government, Moreton Bay Regional Council and other sponsors, the risk is enormous. It is for this reason that festival director, Bill Hauritz, urged the community to consider a donation or bequest. You can find more information about Woodford's Bequest and Gifting program here.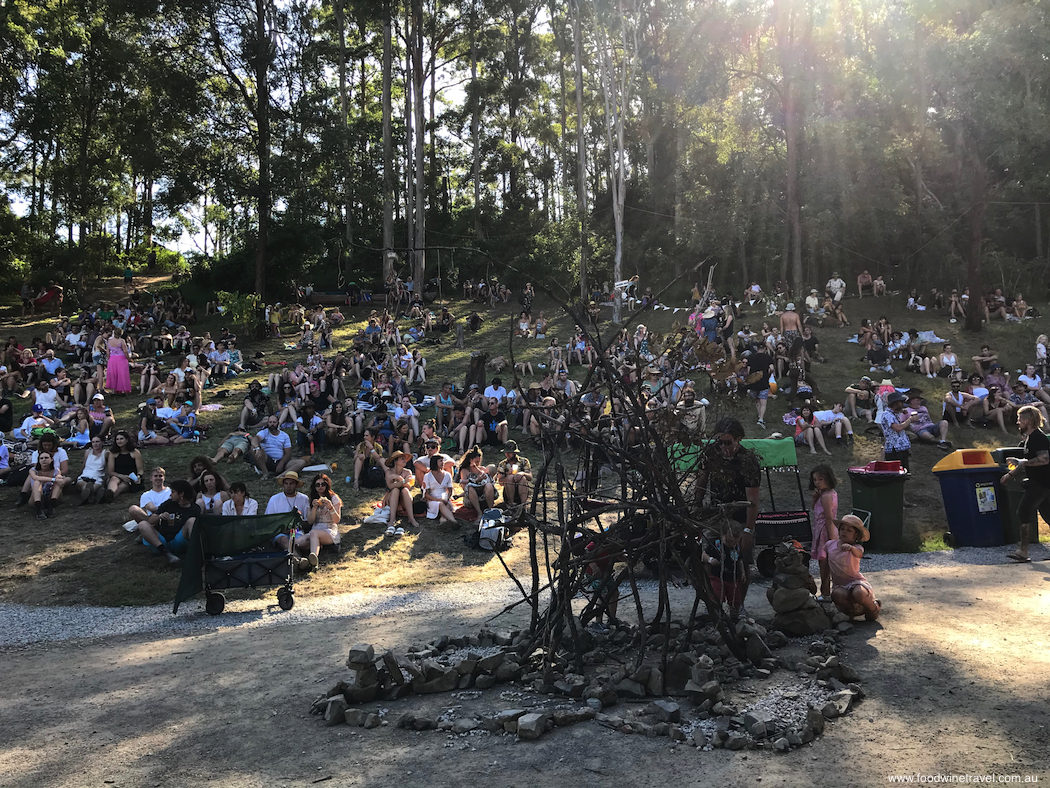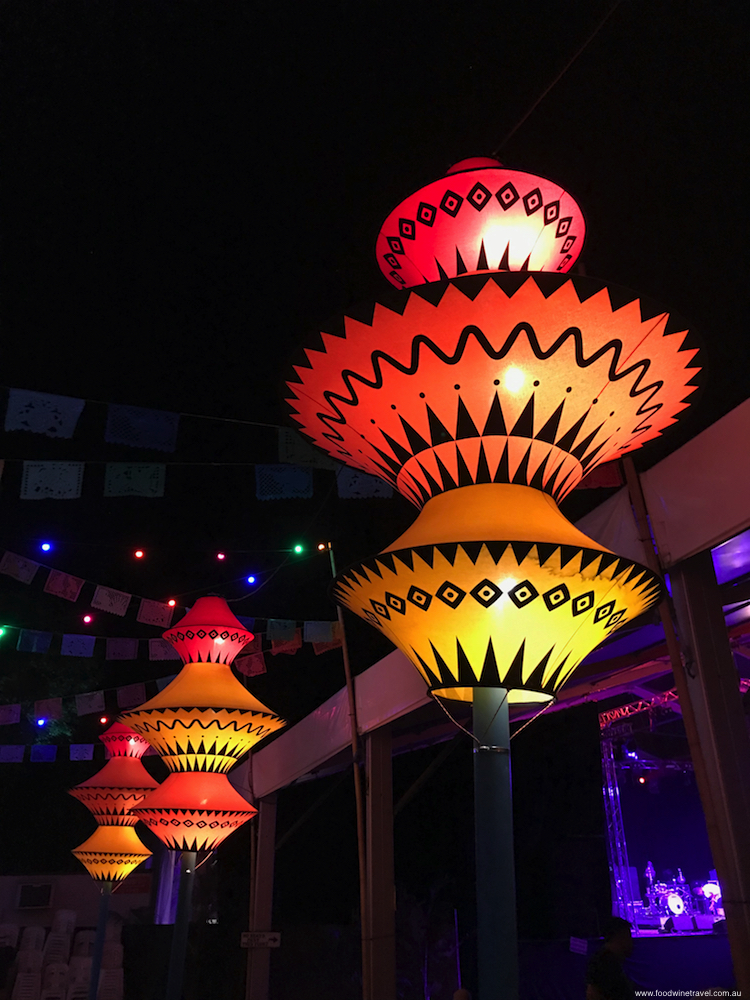 Hauritz praised festival goers for being such a fantastic community. At the opening ceremony, he told a story about surveying the campgrounds with festival manager Amanda Jackes after the festival the previous year. There wasn't a scrap of rubbish to be found. As I said at the beginning of this post, it's like a perfect little world that you'd like to see year-round.
Christine and Maurie attended the Woodford Folk Festival as guests of the festival.