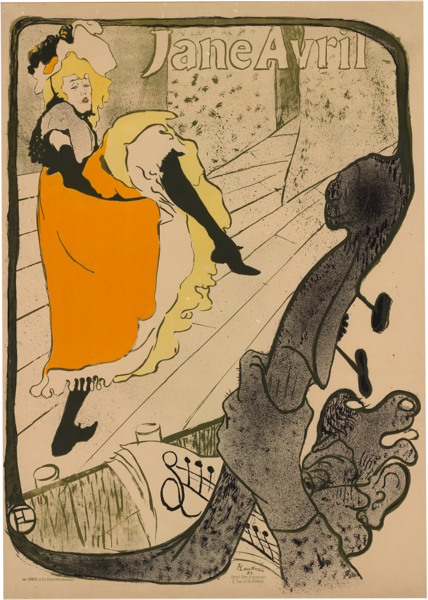 You've got nothing Toulouse and everything to gain from visiting the latest blockbuster exhibition at the National Gallery of Australia.
So urged NGA director Ron Radford at the opening of Toulouse-Lautrec: Paris & the Moulin Rouge in what was perhaps his most light-hearted opening speech to date.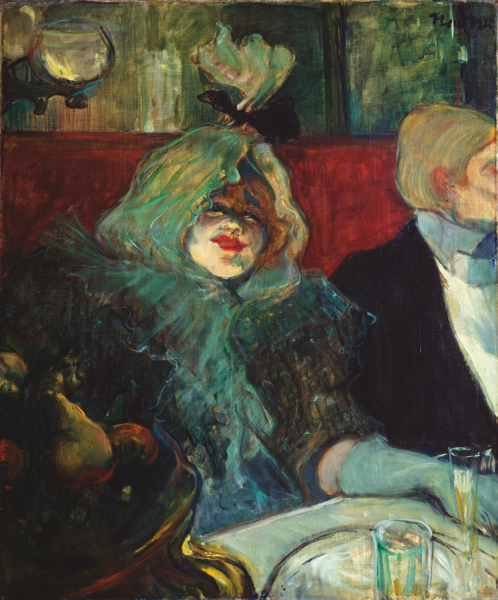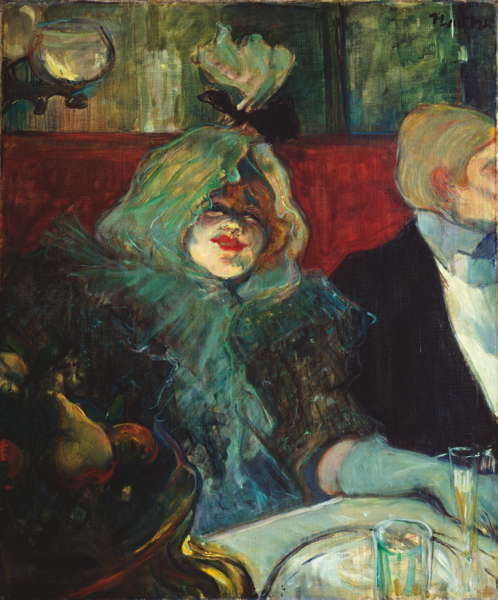 There was a touch of Parisian joie de vivre in the air as the doors opened on the first major retrospective of the art of Henri de Toulouse-Lautrec ever staged in Australia.
Chandon was flowing and guests helped themselves to dainty hors d'oeuvres including these pretty dishes of smoked salmon with edible flowers.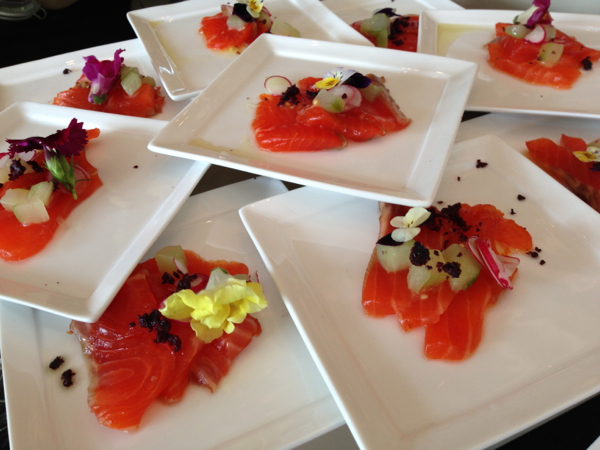 The table that drew the biggest crowds was laden with exquisite marshmallows and macarons, and I have to confess to positioning myself within arm's reach of this gorgeous spread. Among the notables in the crowd was Barry Humphries, standing just a few feet away (who resisted temptation from the sweets and helped himself to a handful of grapes).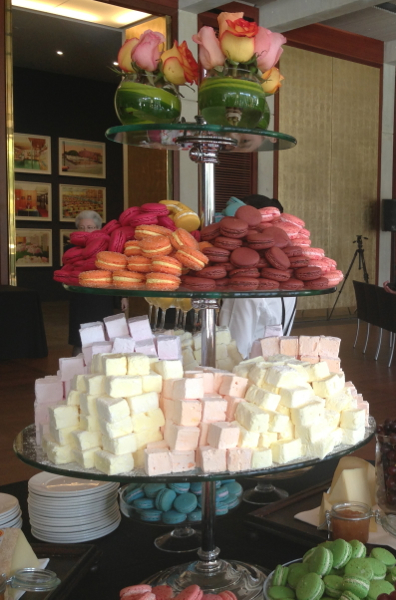 But I digress from telling you about the exhibition which includes more than 110 paintings, posters, prints and drawings tracing Toulouse-Lautrec's career from his earliest works to his depictions of the Paris social scene of the late 1800s – the famous dance halls such as the Moulin Rouge, the café-concerts, cabarets, theatres and bordellos.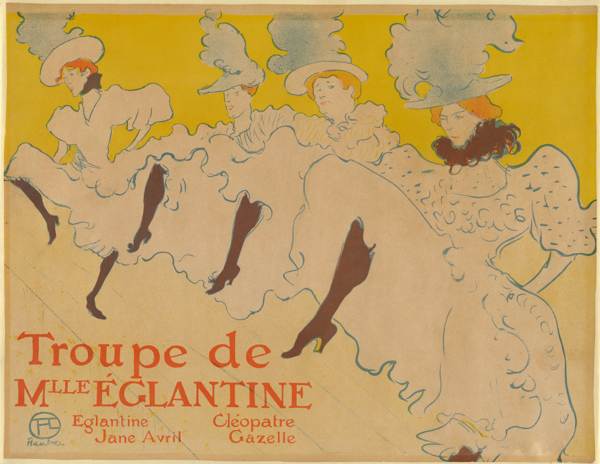 Capturing the essence of Parisian nightlife, Toulouse-Lautrec emerged as one of the most influential Post-Impressionists. His works are extremely rare, given that he died at just 36 years of age.
Unlike many of the gallery's earlier exhibitions that were drawn from one source, this one is drawn from more than 30 major international collections including the Musée D'Orsay, Paris the Musée Toulouse-Lautrec, Albi, Tate and the British Museum, London and the Metropolitan Museum of Art, New York, as well as significant private collections from around the world.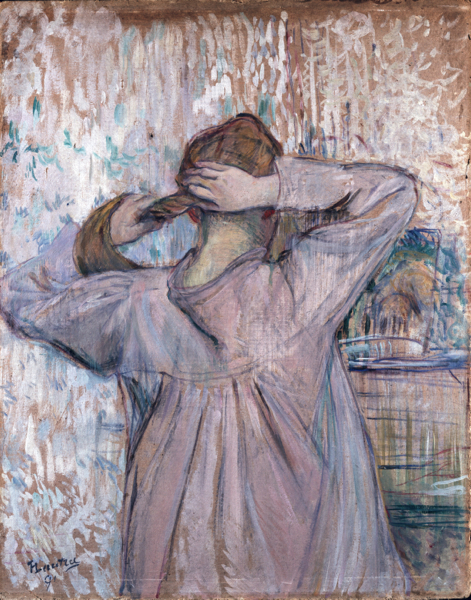 Such a rare opportunity to see so many of the artist's works in one place must surely give it significant international appeal. The exhibition will only be shown in Canberra and will be a highlight of the 2013 Centenary of Canberra celebrations.
The Gallery's summer exhibition is always accompanied by an interactive Family Room and it has really excelled itself this time with a room where kids can dress up with top hats and clothing of the era, and produce their own French shadow plays.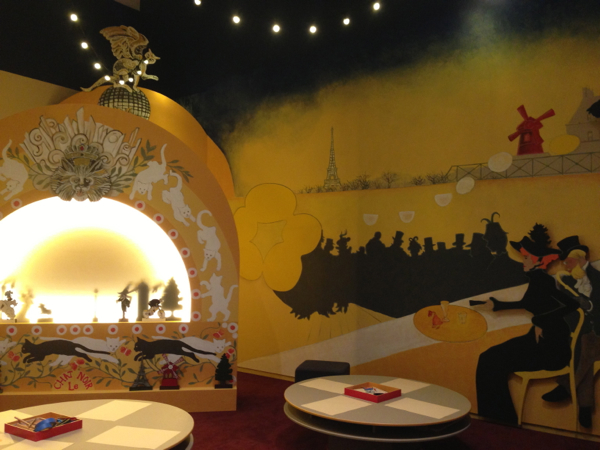 As with last summer's Renaissance exhibition, timed ticketing will once again be in place for this exhibition. Tickets are on sale at ticketek.com.au/Toulouse.
Toulouse-Lautrec runs until Tuesday, 2 April, 2013. The National Gallery of Australia is closed on Christmas Day.