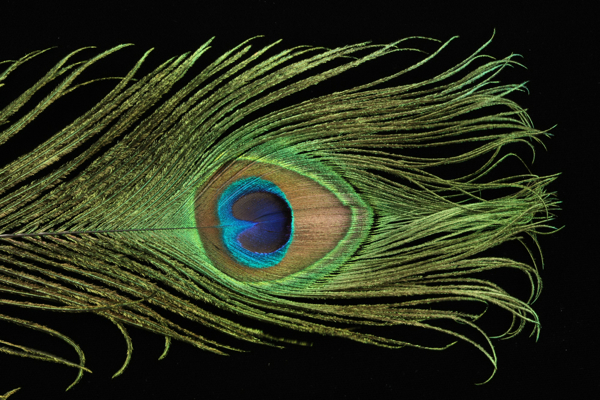 When the Tang Emperor Muzong – known for his love of food and alcohol – first tasted grape wine from the west, he proclaimed, "When I drink this, I am instantly conscious of harmony suffusing my four limbs – it is the true Prince of Grand Tranquility."
– From an exhibit in Travelling the Silk Road
 The Silk Road is high on my wish list of places I want to visit. It all sounds so exotic – the desert cities and camel caravans, heady fragrances and brightly coloured silks, spices and exotic foods.
It might be some time before I get there but in the meantime, I'm enjoying a taste of the ancient trade route at an exhibition at the National Museum of Australia in Canberra.
Travelling the Silk Road: Ancient Pathway to the Modern World, is on until July 29, 2012. I highly recommend it.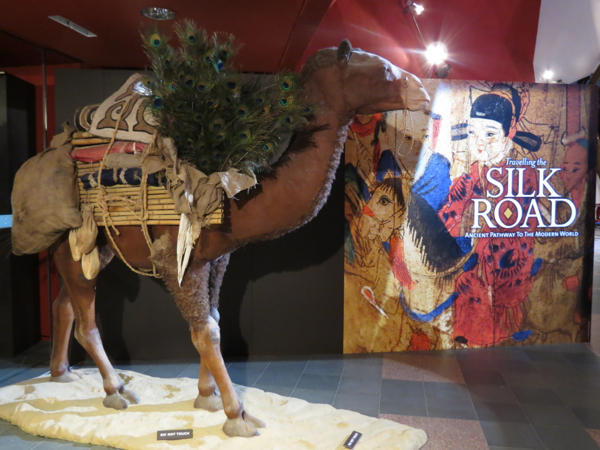 The world's oldest international highway is not actually a single path, but rather a loose network of trading routes that extended about 7400 kilometres from eastern China to the Mediterranean.
The exhibition takes visitors on a journey to four ancient cities: Xi'an, the capital of China's Tang Dynasty; Turfan, an oasis and trading post; Samarkand, a prosperous centre of the caravan trade; and Baghdad, a cosmopolitan hub of commerce and scholarship that flourished as a leading intellectual centre.
The exhibition spans six centuries, from 600 to 1200AD, and is visually impressive, with a huge replica of the prow of a dhow (an Arabian sailing ship) and a grape-covered arbour that transports visitors to a night market in Turfan.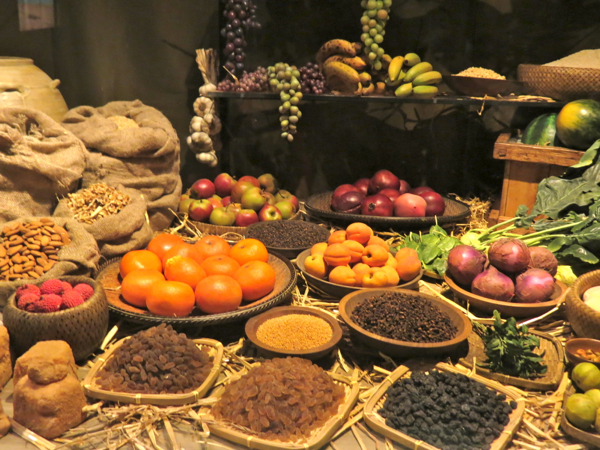 Turfan was famous for its vineyards and wine, and its stalls of exotic goods and delicacies must have captivated travellers in its heyday. Certainly the Tang Emperor Muzong was won over by the wine, judging by the above quote.
Other objects that bring the exhibition alive include rare and beautiful instruments for studying the night sky; silk robes, curtains, lanterns, a silk loom and a musical interactive where visitors can activate the sounds of drums, cymbals, flutes and other instruments. Visitors are welcomed by life-size camels in full caravan regalia.
Organised by the American Museum of Natural History, the exhibition explores the idea that the Silk Road was the information superhighway of its time. Trade was not only in objects but in ideas, beliefs and technologies that are part of everyone's heritage.
To give you a taste of the Silk Road, enjoy this recipe from the lush Turfan section of the exhibition.
DATE SWEETS
Serves 6
60g butter
2 cups (350g) pitted dates, chopped
½ cup 60g toasted flour or crushed biscuits (such as graham crackers)
½ tsp ground cardamom
½ tsp ground fennel seeds
½ tsp coriander seeds
½ cup (60g) nuts
In a heavy frying pan, melt butter on medium heat. Mash in dates with the back of a wooden spoon. If dates are dry and hard to mash, add a little hot water to soften them.
While mashing, gradually sprinkle in crushed biscuits, cardamom, fennel and coriander.
Spread the mixture on a flat tray or plate, till the mixture is about 1 to 2 cm thick. Press nuts well onto the surface. When cool, cut into small squares and serve.