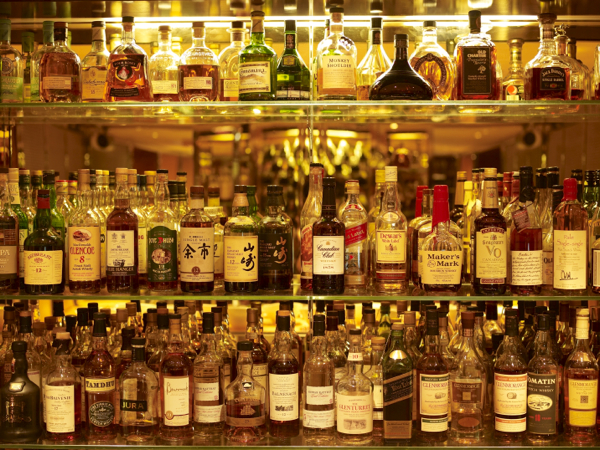 For all you whisky lovers out there, here's a great opportunity to taste some of the world's finest drops, all under the one roof. Whisky Live is being held at Albert Hall in Canberra this Saturday, at Paddington Town Hall in Sydney on August 2 & 3, and at The Queensland Irish Club in Brisbane on August 30.
Some exciting new brands are among the line-up. As well as being able to sample aplenty, you can learn the art of mixing great whiskies, watch professional bartenders and taste whisky with oysters, cheese and other food.
Whisky and food expert Martine Nouet (pictured) will be a special guest at Whisky Live. She is also hosting a very special dinner at La Scala Restaurant in Canberra tomorrow night, where she'll talk about whisky and present five different whiskies for tasting.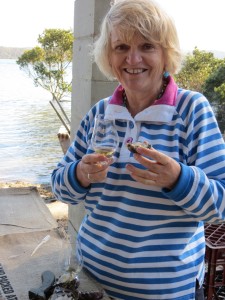 Nouet's credentials are impressive. She has paired whisky and food for grand dinners across Europe, the UK and the USA, has a TV series called Whisky Chef, is senior contributor and whisky judge for Whisky Magazine in the UK and was editor of its sister publication in France, where she is affectionately known as La Reine de L'Alambi (Queen of the Pot-Still).
She has written food columns extensively for French newspapers, is author of a book on single malt whisky, Les Routes Des Malts, and is a judge at the annual International Wine and Spirit competition in London.
In a personal pairing, Nouet moved her life to the Scottish Isle of Islay and loves her home amongst eight of Scotland's top single malt distilleries. She regularly pairs food with whisky at the Islay Whisky Festivals.
Nouet is visiting Australia for the first time and this is a wonderful opportunity for whisky lovers to meet her. She'll also be hosting a dinner at Four Seasons in Sydney on August 1, in collaboration with executive chef Jess Wong.
More information: www.whiskylive.com.au