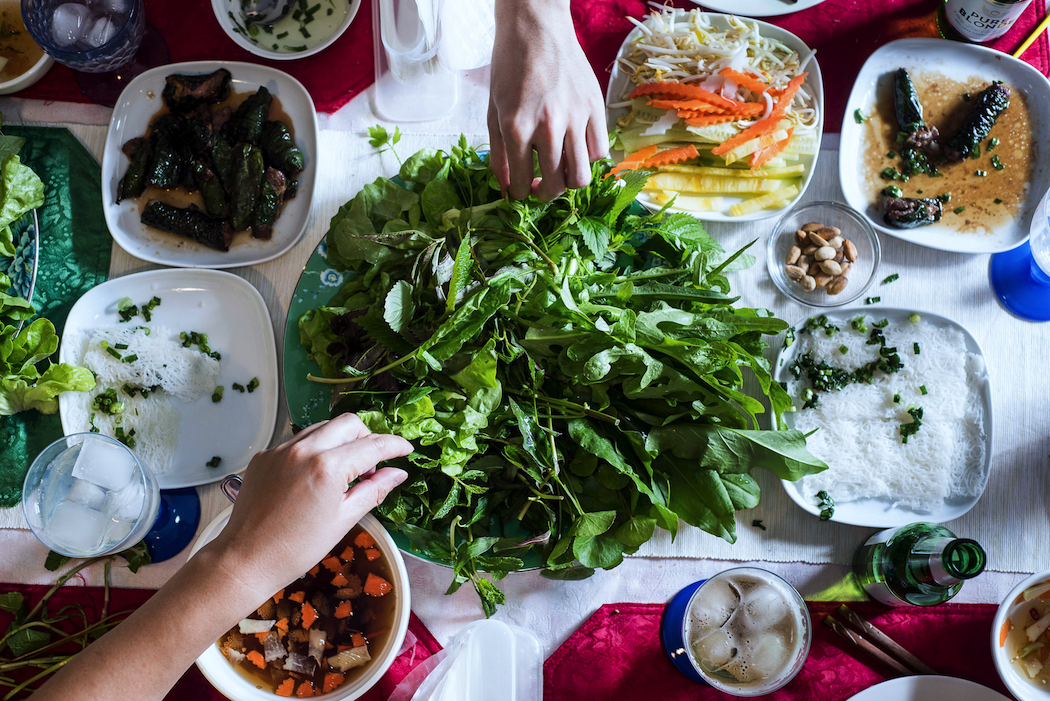 A great line-up of food festivals in the coming months promises a smorgasbord of treats to please all palates. Here are some to mark in your diary.
Melbourne Food & Wine Festival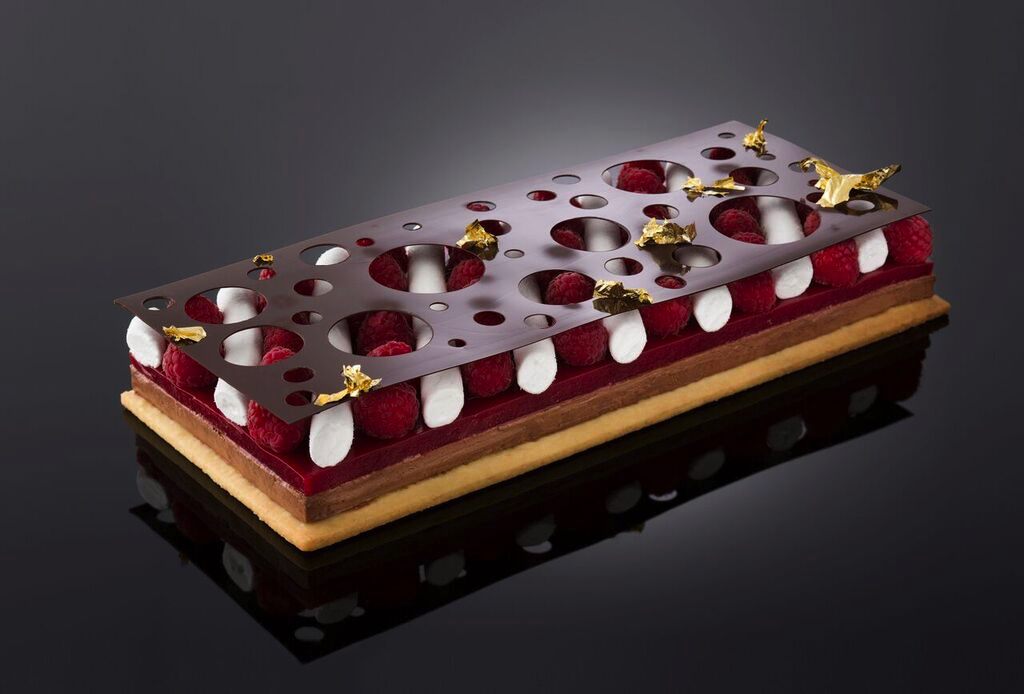 Sixteen days of extraordinary culinary experiences make this year's Melbourne Food & Wine Festival an event not to be missed. From March 8 to 24, festival goers can dine at some of Melbourne's best restaurants for $40 for two courses and a matched beverage. They can take part in the World's Longest Lunch, themed dinners and events, and The House of Food and Wine, a 3-day program of masterclasses and workshops with leading Australian and overseas chefs.
Los Angeles-based, Melbourne-born chef Curtis Stone is one of the star guests, along with international chefs such as the Joe Beef team (Montreal), Jowett Yu (Ho Lee Fook, Hong Kong), Nicolai Nørregaard (Restaurant Kadeau, Bornholm and Copenhagen) and Junghyun Park (Atoboy and Atomix, New York City).
On the festival's closing weekend, from March 22 to 24, the south bank of the Yarra River will be transformed into a food and wine lover's playground for River Graze, featuring more than 60 Victorian producers and winemakers, food trucks and stallholders.
For tickets and the full program, visit www.mfwf.com.au
Tasting Australia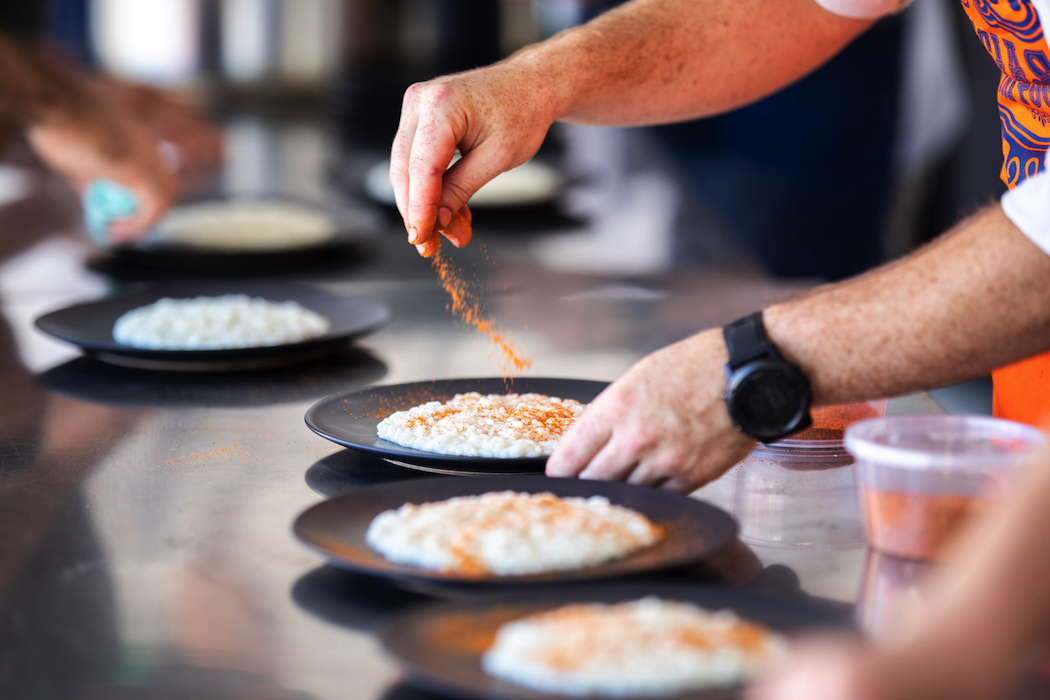 With more than 160 events across 12 South Australian regions, and more than 70 Michelin-starred and award-winning chefs from around the world, Tasting Australia will transform Adelaide and S.A. into a spectacular grazing table from April 5 to 14.
Highlights include the popular East End Cellars Masterclass series with 24 expert-led tastings of wine, gin, sake and more, a raucous celebration of the classic pub schnitzel in SchnittFest, the second annual Tasting Australia Spirit Awards and a spectacular Opening Night Party in the festival hub Town Square.
Events range from fine dining and exceptional gastronomic experiences to free family events, hands-on workshops and tours. Two Tasting Australia Airlines flights have been added to the schedule with new flights to Kangaroo Island and Mayura Station (Limestone Coast), where guests will enjoy full-day, all-inclusive regional escapes. Adelaide's Town Square will be transformed into a grazing mecca where festival goers can enjoy reasonably priced bite-sized dishes.
For tickets and the full program, visit www.tastingaustralia.com.au
The Curated Plate, Sunshine Coast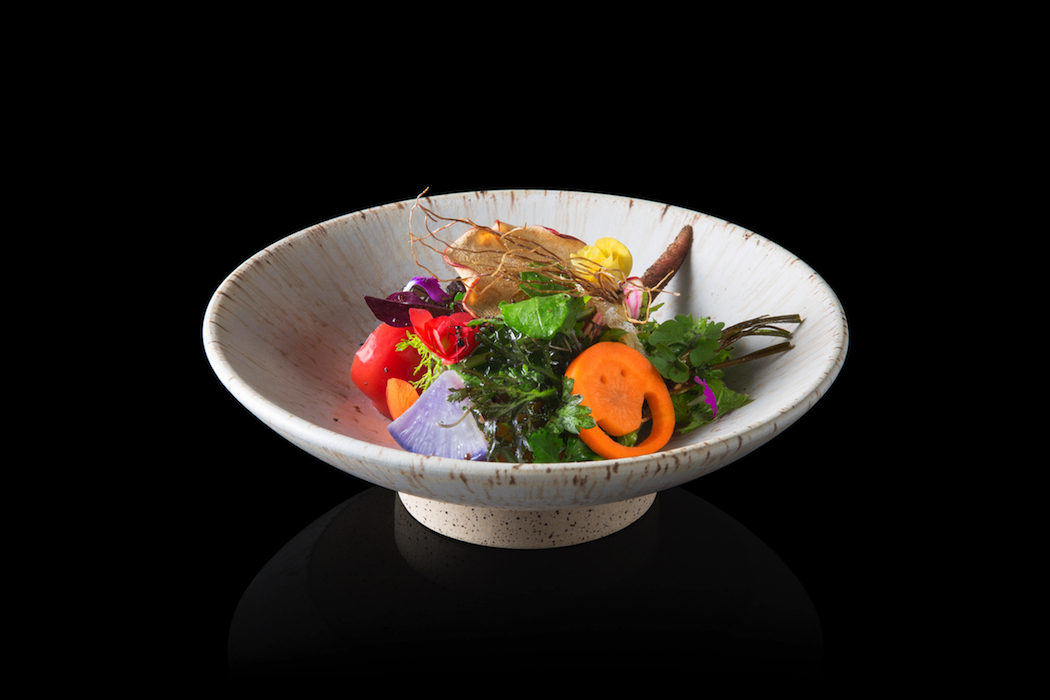 The Curated Plate is set to redefine regional dining when it debuts on Queensland's Sunshine Coast later this year. From August 8 to 11, it will bring together the region's finest produce with leading Australian and international chefs, including Tokyo chef Zaiyu Hasegawa, who last year was named "Highest Climber" in the World's 50 Best Restaurants list. Hasegawa's two Michelin Star restaurant, Den, was named the Best Restaurant in Japan and second on Asia's 50 Best list.
Exclusive culinary events will span the region from the coast to the hinterland with local experiences, including food trails and farm tours, featured in the program. Key themes will centre around local produce and producers, sustainable practices, artisan culture and health and wellness. The full program is expected to be released this month.
More information: www.thecuratedplate.com.au
Orange F.O.O.D Week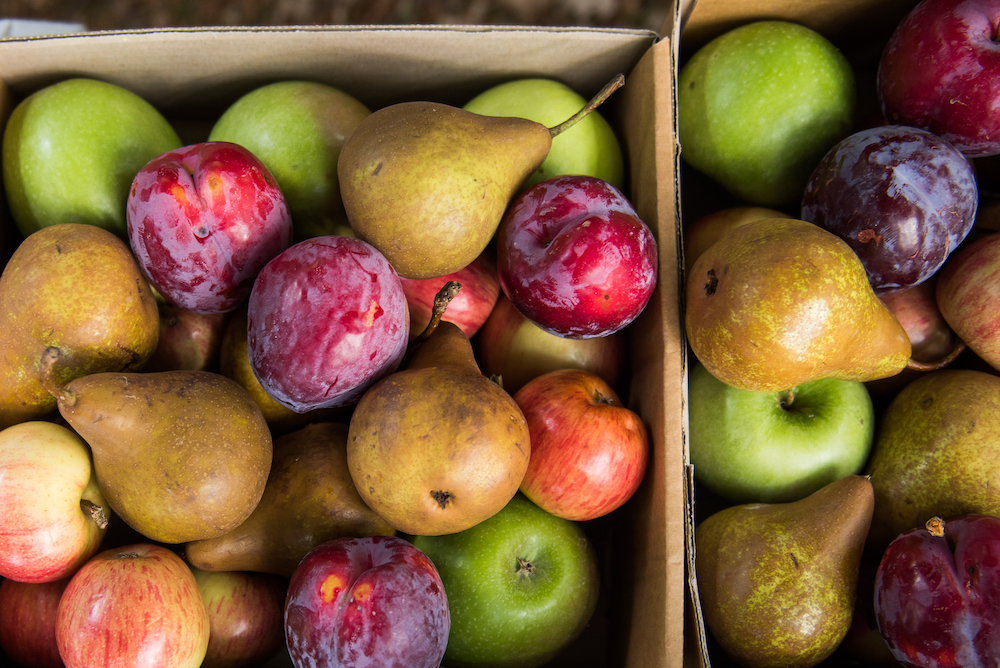 Continuing its tradition as one of Australia's longest running and most loved regional food and wine festivals, Orange F.O.O.D Week will be held from April 5 to 14. It will feature more than 90 events, showcasing more than 40 cellar doors and farm gates during the region's autumn harvest and vintage.
Highlights include the Autumn Grazing Dinner (April 8), Sunday Producers Market (April 14) and the always popular Night Market (April 5), a night of local food, wine, cider and beer from the region's top chefs, cooks and makers, with music and communal dining under the stars. Bookings are essential for the F.O.O.D Train, departing Sydney on April 12 for an exciting few days of dinners and experiences.
Other highlights include picnics and tastings among the vines; farm gate tours; exclusive dinners, long table lunches and degustations; cider-making workshops; yoga and wine in the vines; local beer and honey sampling; live music; and art exhibitions.
More information: www.orangefoodweek.com.au
Bigger, better and meatier: Meatstock Melbourne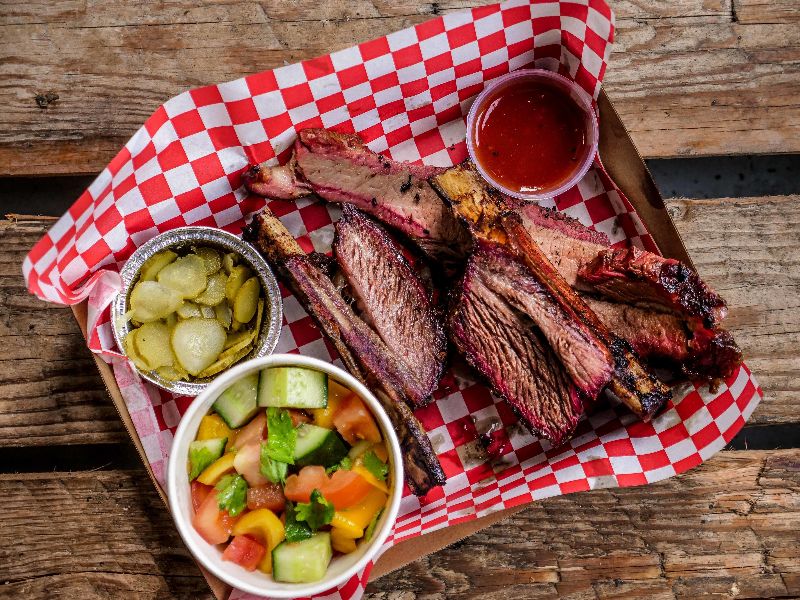 The carnival for carnivores returns to the Melbourne Showgrounds for round three, on March 23-24. The annual music and barbecue festival will host some of the biggest names in barbecue, with special guests this year including Brad Leighninger and Tim Scheer, whose barbecue teams are ranked No.1 and No.4 in the USA respectively. These smokin' pitmasters will run demonstrations at the festival and cooking masterclasses at the Que Club, Fitzroy.
Celebrity Australian pitmaster Hillbilly Wes, who picked up the trade in Texas, USA, and now runs his own restaurant, Bovine and Swine Barbecue Co in Sydney, will also attend. An exciting two-day program of competitions, demonstrations and workshops will be held against a backdrop of live bands, BBQ inspired food trucks and craft beer from Yaks Ales.
A similar festival will be held in Sydney on May 4-5.
Information and tickets: www.meatstock.com.au