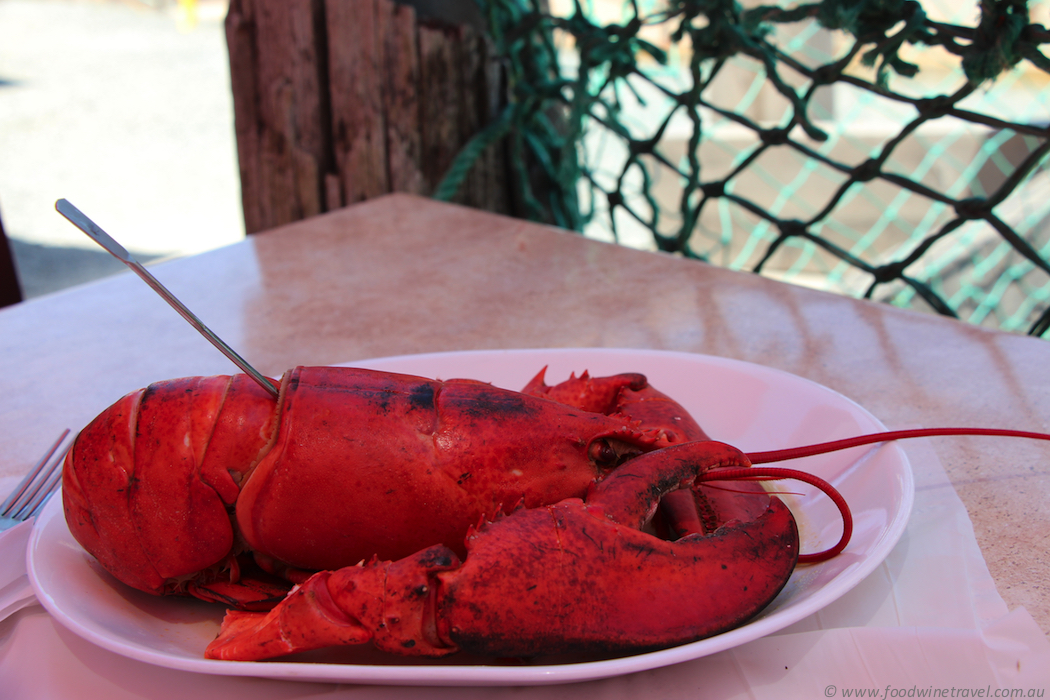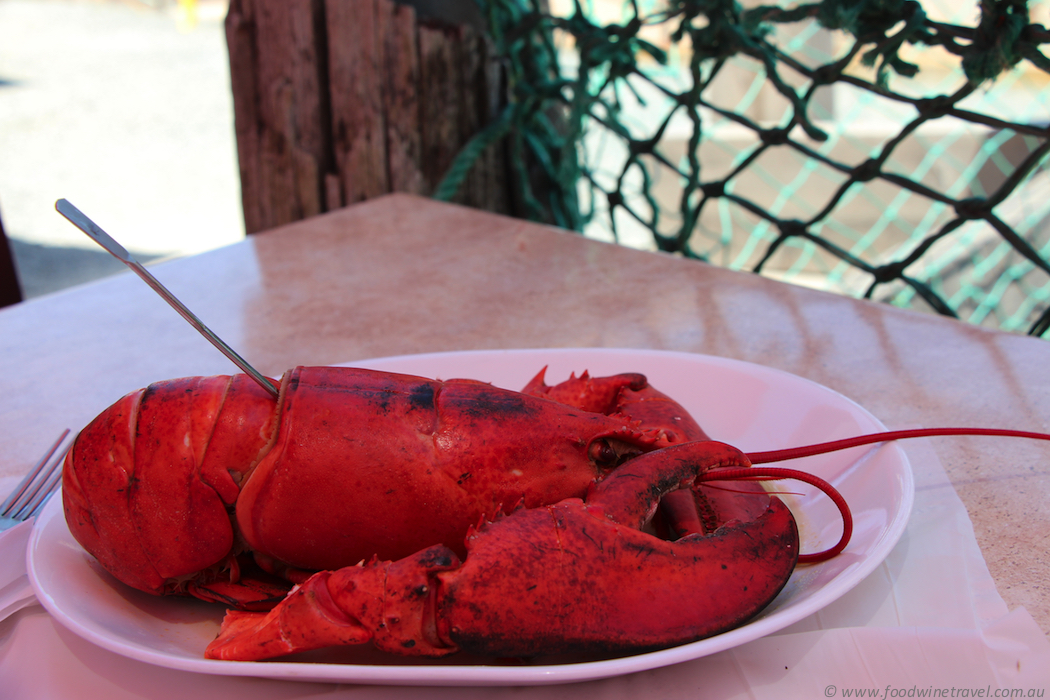 It's hard to believe but lobster was once considered a poor man's food in the maritime provinces of Canada. On display in the Northumberland Fisheries Museum in Pictou, Nova Scotia, a 1933 document from the Maritime Packers shows lobster being sold for four cents a pound.
According to Bart, the charming young lad who showed me around the museum, there are still people in the area who won't eat lobster because they have memories of being sent to school with lobster sandwiches for lunch.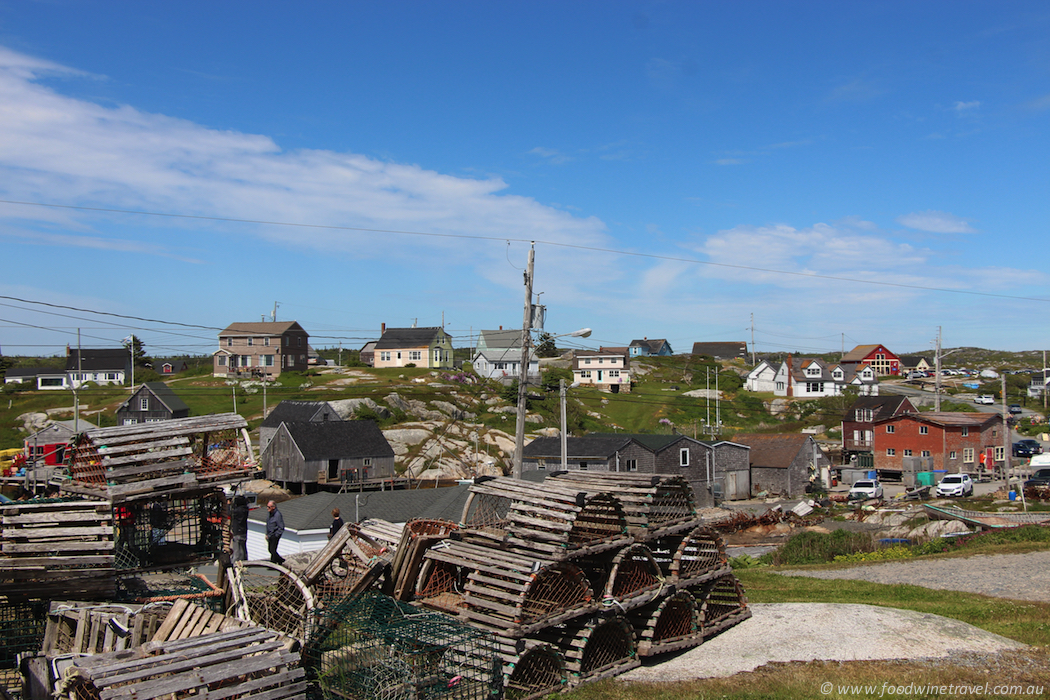 They don't know what they're missing, for the lobster in this beautiful part of the world is succulent, sweet and heaven-sent. Although it sells for a lot more than four cents a pound today, it is still quite affordable compared with the prices we pay for lobster in Australia.
It's entirely possible to go on a lobster crawl, eating your way from one lobster feast to the next, enjoying it simply boiled with minimal accompaniments, or in chowders, on bread rolls or in meat and seafood dishes.
At the Grand Banker Bar & Grill in the historic, colourful, pretty town of Lunenburg, I paid $10 to add lobster tail to a dish of pan-fried scallops with saffron risotto, while gazing out at sailing boats on the waterfront.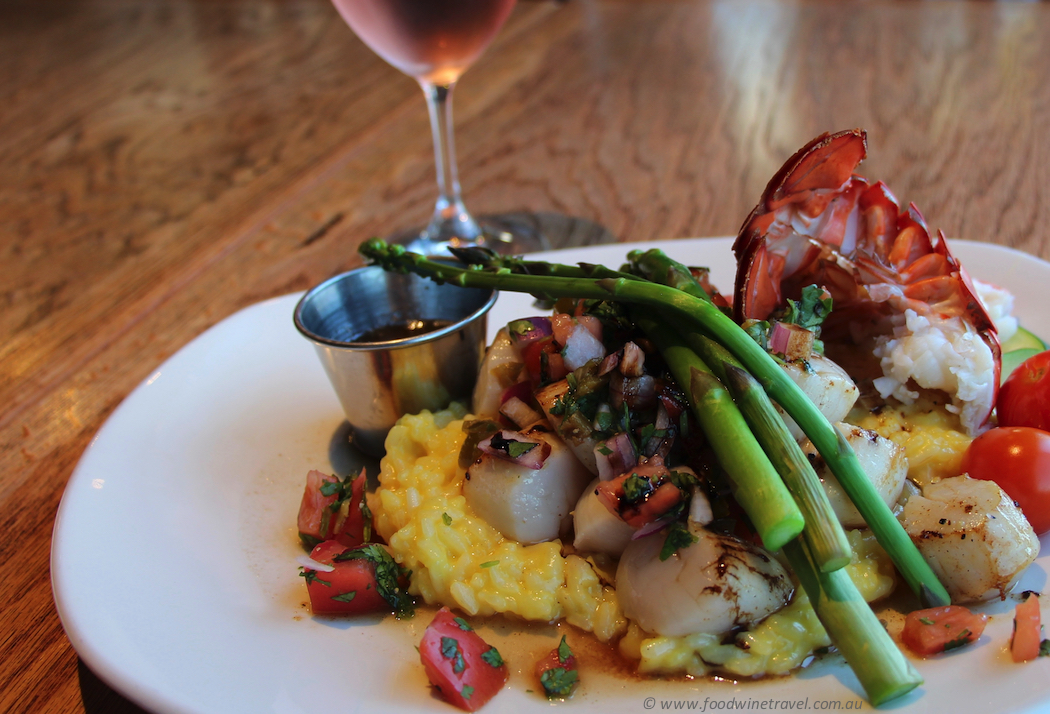 The following day it was lobster for lunch at Hall's Harbour Lobster Pound, where you select your lobster from the tank and wait for it to be cooked. There are no bells and whistles, just cheap plates and the amazing experience of feasting on the world-renowned Bay of Fundy lobster while watching the seagulls and fishing boats.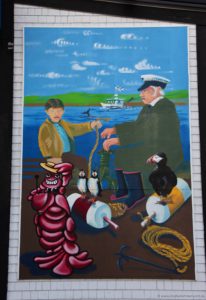 The setting is more upmarket at Pictou Lodge, jumping off point for Prince Edward Island, but still there's little to distract from the lobster, save for some potato and a 'biscuit' (similar to what we would call a scone) topped with molasses butter.
At the Northumberland Fisheries Museum, I learn all about the Adopt-a-Lobster program, which is designed to ensure the survival of this marvellous crustacean. Lobster eggs have only a 0.01% survival rate in the ocean, with fish, birds, pollution and boats all posing a threat.
Lobsters with eggs are brought to the museum where they are raised for a few months before being released when they have a greater chance of survival. Visitors can pay to adopt the babies and watch them being released into the sea.
The Pictou Lobster Carnival has been held since 1934 and is one of Nova Scotia's signature events. The province has also introduced a Seafood Trail, allowing visitors to enjoy lobster boils, seafood chowder, freshly shucked oysters and other culinary experiences as they meander along the coast.
From the land and the sea, Nova Scotia offers a bounty of epicurean delights, and numerous vineyards make beautiful wines to pair with the catch.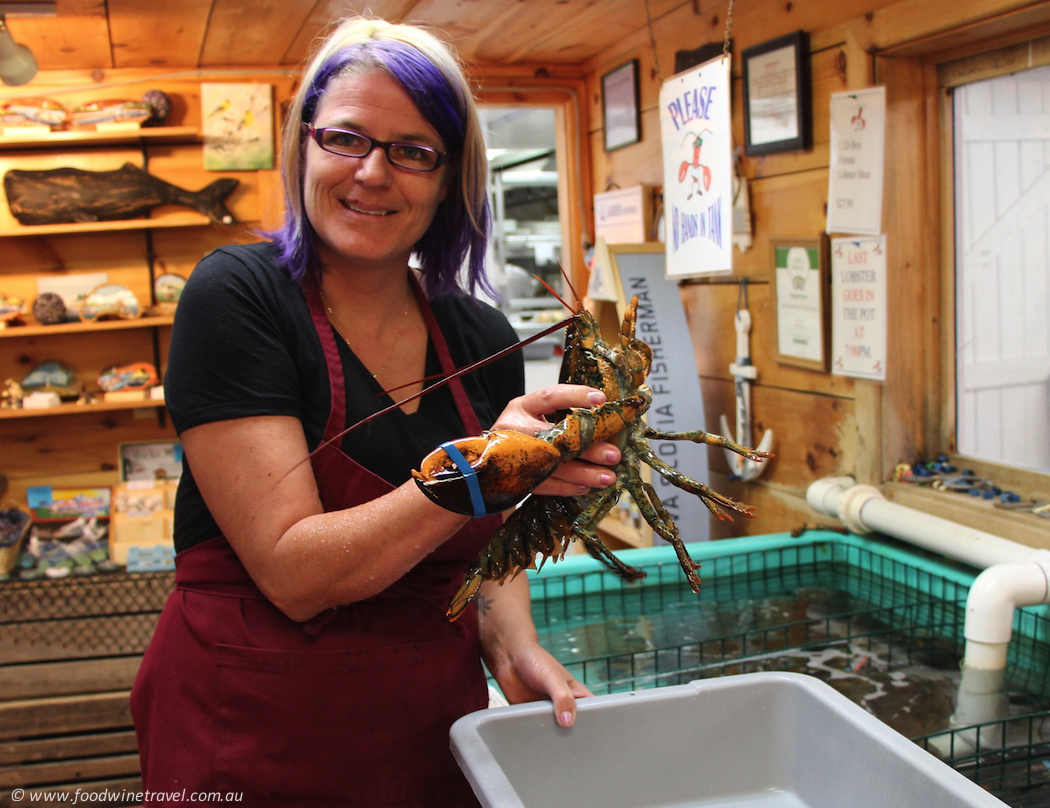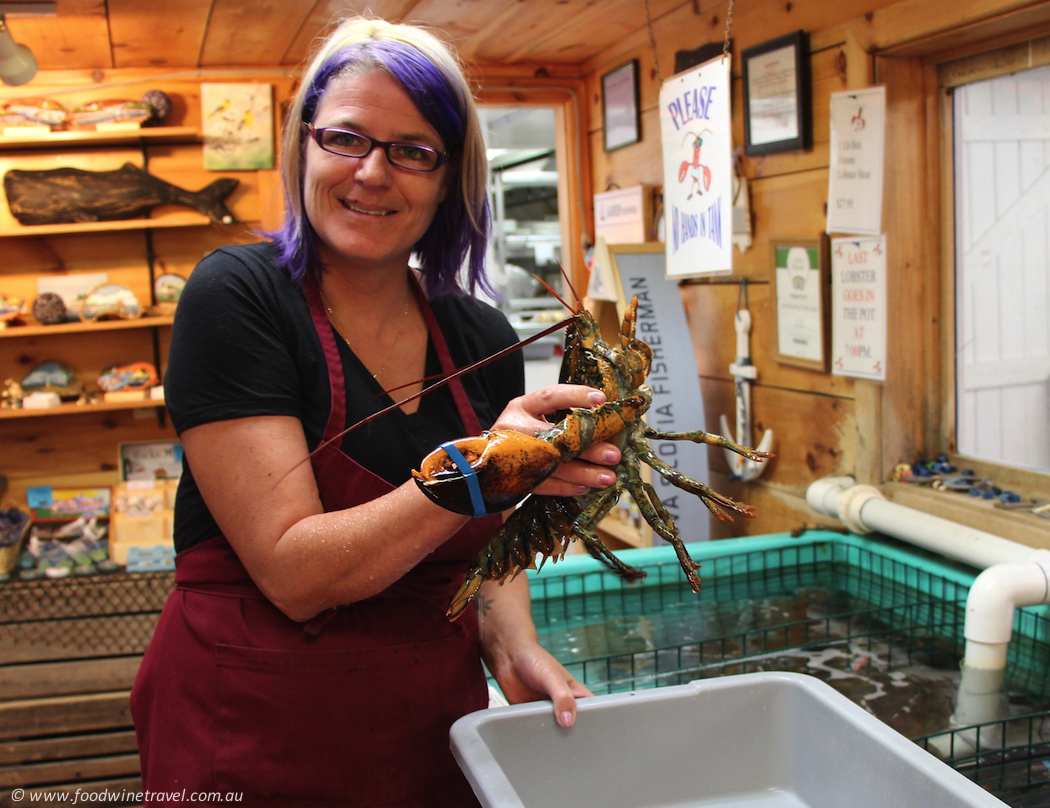 If you go:
www.novascotia.com
www.tasteofnovascotia.com
www.novascotiaculinarytrails.com
You might also like: Tangled Garden, Nova Scotia.