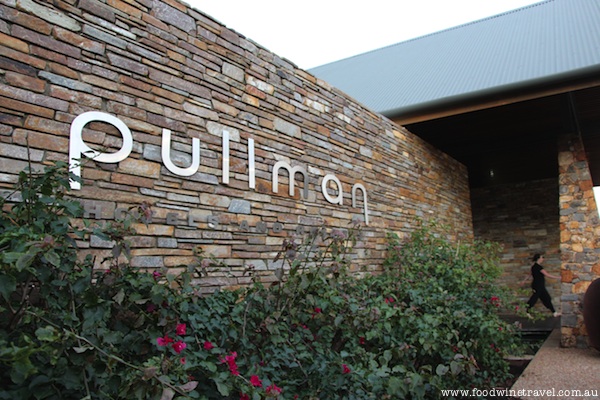 As culinary ambassador for Pullman hotels, Justin North (pictured below) travels the countryside, working closely with the hotels to create delicious small plates that showcase regional ingredients. Hence the name – Tapas-try. It's a new, innovative way to dine and  I recently had the pleasure of experiencing it first hand at Pullman Resort Bunker Bay in Western Australia's beautiful Margaret River region.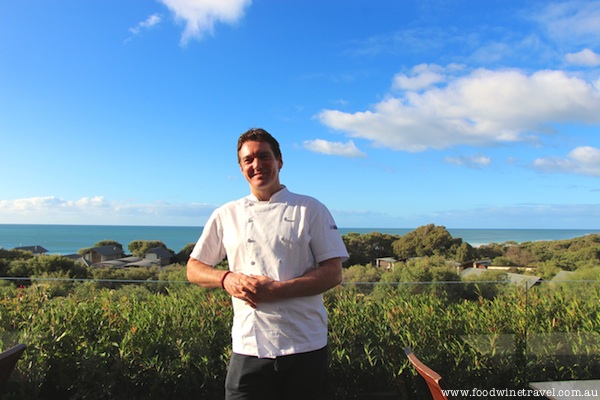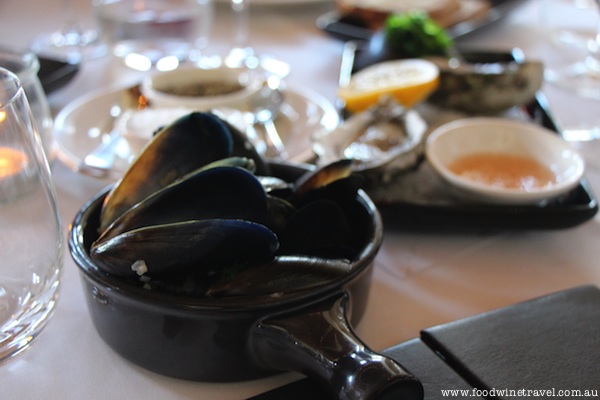 I'm sure I'm not alone in saying that I don't have high expectations of meals in hotel restaurants. When I'm travelling, I'm generally more inclined to seek out a good local restaurant than to dine in the hotel. But Pullman is making a special point of bringing regional flavours right to its doorstep, and I like that.
Pullman Bunker Bay in particular has embraced the concept head-on. On the menu, you will find the likes of Arthurs Grove olives; Donnybrook pear, River Valley labna and caramelised onion flatbread (very tasty!); and marinated Fremantle swordfish salad with miso and toasted sesame.
North, who was The Sydney Morning Herald Good Food Guide's 2009 Chef of the Year,  has been working hard to introduce his philosophy – the regionality of food – into the Pullman's Tapastry program. He aims to encourage chefs to take a snapshot of their region through food.
"I wanted to create a menu of dishes that could be adapted regionally using the best local produce so that there is consistency across the brand while still maintaining a sense of place," he said.
I was privileged to attend a master class with North where he explained his passion for local food and local producers. He offered samples of local venison salami and chorizo from up the road and fresh cheeses including an organic Camembert.
North hopes that his efforts, alongside Pullman hotels, will attract and inspire great chefs.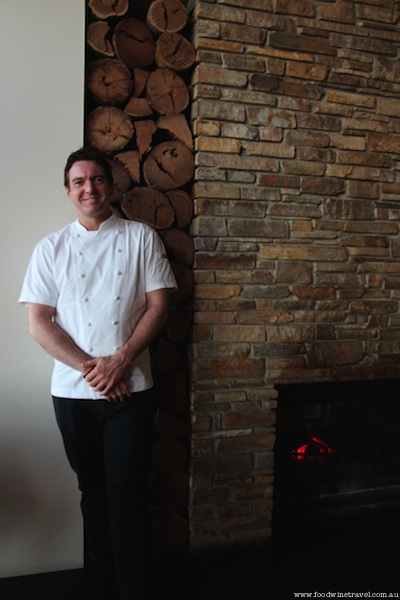 Fact file:
Pullman Resort Bunker Bay, Margaret River Region
42 Bunker Bay Road, Naturaliste WA 6281 Australia
Tel: +61 (0)8 9756 9100
www.pullmanresortbunkerbay.com.au
To give you a taste of the food North is doing, he has kindly provided me with his recipe for Tiger Prawn Cocktail.
Taste, test and enjoy!
Alise was a guest of Qantas, Tourism Western Australia and Pullman Resort Bunker Bay.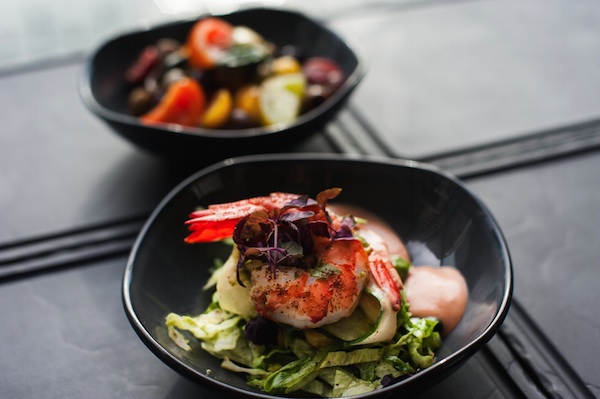 Image courtesy of Accor Hotels. 
RECIPE FOR TIGER PRAWN COCKTAIL
Serves 6 as an appetizer
For the dressing:
½ cup mayonnaise
1 tablespoon chilli sauce
a drop of brandy
Squeeze of fresh lemon
For the salad:
24 large cooked tiger prawns
½ iceberg lettuce – shredded
2 avocado – roughly diced
1 telegraph cucumber – cut into thin slices
Salt flakes
Torn leaves of coriander and mint
Pinch of sumac
For the dressing:
Mix together all ingredients, taste and adjust seasoning and acidity.
For the salad:
Shell the prawns, remove the intestinal tract, rinse in heavily salted water and pat dry.
Arrange the iceberg, cucumber and avocado along with the prawns and herbs, season with the salt, drizzle with the dressing and sprinkle with a pinch of sumac.
You might also like: Follow Me To WA With Qantas.