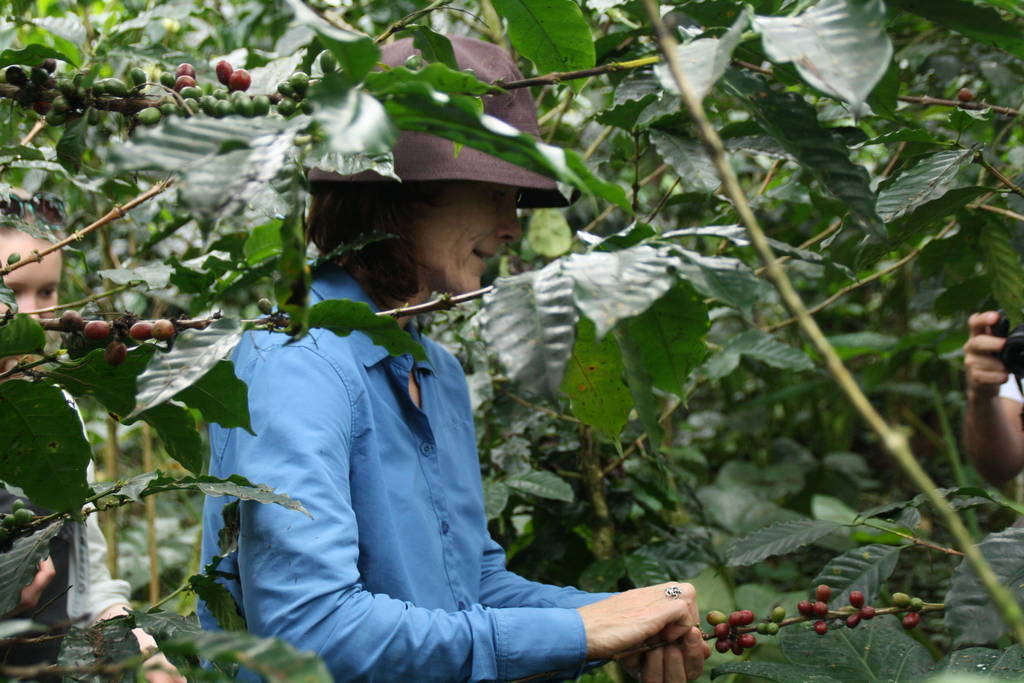 It's a big call but an enterprising group of coffee roasters are intent on turning the Sunshine Coast into the coffee capital of Queensland. With around 10 coffee roasters on the coast, six roasters have formed a Coffee Roasters Guild, and they're hoping that others will join in the coming months.
The roasters brewing up a storm are: Pioneer Coffee Roastery, Clandestino Coffee Roasters, Flying West Small Batch Roasters, Montville Coffee Roasters, Tim Adams Specialty Coffee and Sunshine Coast Coffee Roastery.
The Guild will make its first public appearance at the Sunshine Coast Real Food Festival in Maleny on the weekend of 12 & 13 September.

The festival will offer a coffee roasters' marquee for the first time, with visitors able to enjoy coffee from the six outlets, learn brewing tips and latte art tricks, blend their own coffee mix to take home, hear about the coffee journey from bean to brew, and celebrate with the Sunshine Coast's best baristas as they compete in Latte Art Smackdown Competitions from 12.30pm on the Saturday and Sunday.
Founder and convener of the Real Food Festival, Julie Shelton, says that whereas in the past, visitors to the Sunshine Coast might have concentrated on finding the perfect wave, today, getting a perfect coffee is considered just as important.
"The Sunshine Coast has always had a rich food culture, especially its dairy products. Now visitors will be able to complement the country's best cream and milk with the best roasted beans," she said.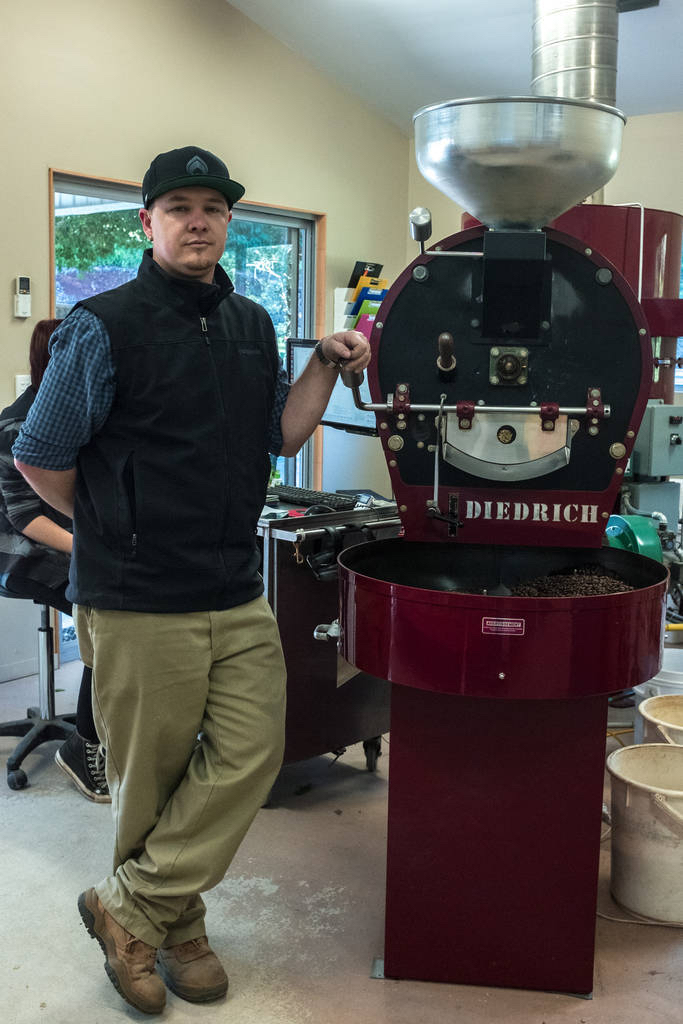 The evolution of the Sunshine Coast's coffee scene has been quite dramatic, with a wide range of specialty coffee roasters operating throughout the region, from the coast to the hinterland villages.
"Every coffee roaster in the Sunshine Coast Coffee Roasters Guild is passionate about what they do, and by working together we can inspire both the local community and visitors to support local product and create a demand for coffee excellence on the Coast," said Pioneer Coffee Roastery's Jo Bennett.
Kris McDonald, of Montville Coffee Roasters, says that as a group, they'll be able to take advantage of green bean buying opportunities and bring coffee farmers to the region to share in the learning process.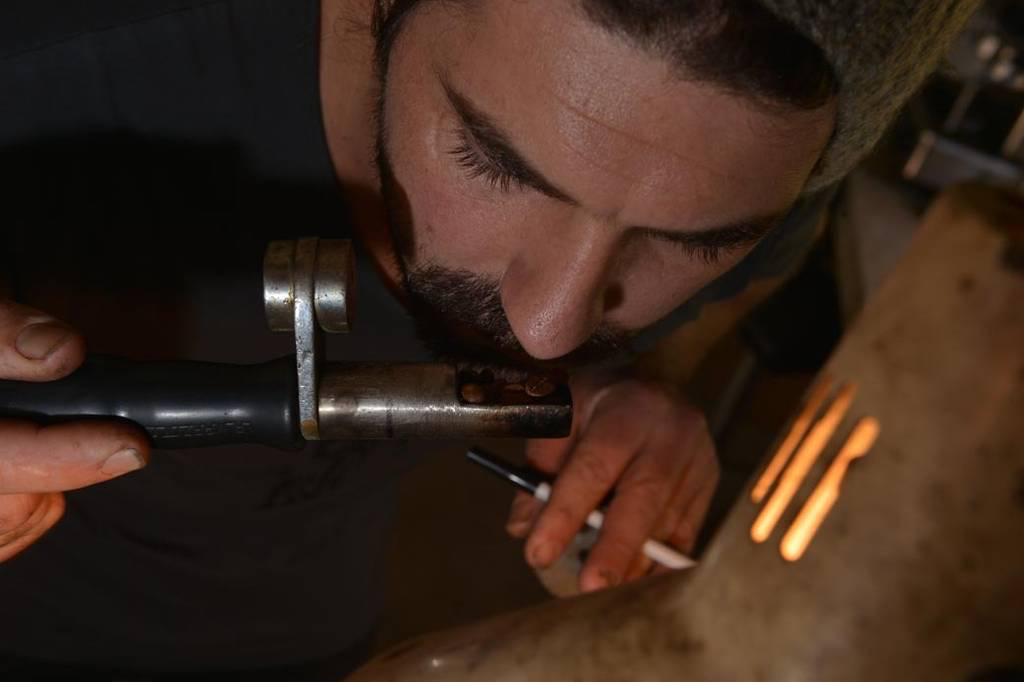 Jasmine Newcome, of Sunshine Coast Coffee Roastery, says Guild members are keen to develop the skills and knowledge of local coffee enthusiasts in their workplaces.
"We also want to develop the skills and knowledge of local cafes and espresso bars and increase their skill level and passion for serving quality coffee," she said. "All members of the Guild have their own industry skills including bean profiling, marketing, production and barista training, and they all have a passion for producing artisan-roasted blends."
Photos supplied by Sunshine Coast Real Food Festival. Read more about the festival here.