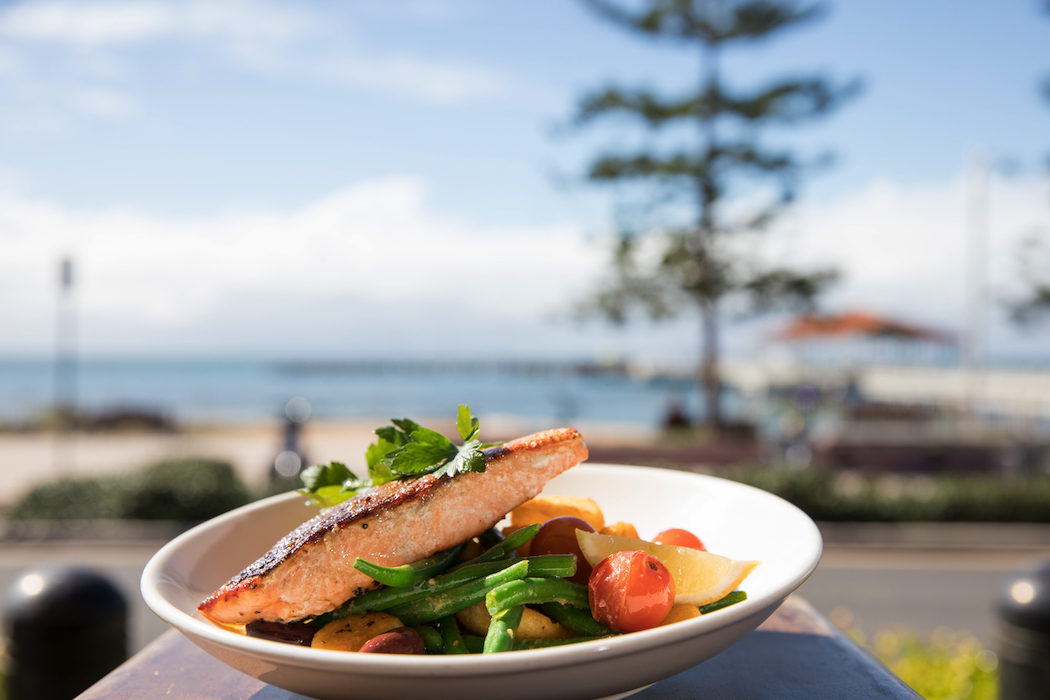 The Moreton Bay Food & Wine Festival is about to take over the streets of Redcliffe this weekend and we're very excited about what it will mean for our little neck of the woods.
Winding its way along Redcliffe Parade this Saturday and Sunday, September 8 and 9, this brand new festival will give visitors the opportunity to enjoy top-notch bites and sips, along with a jammed-packed program of entertainment.
Moreton Bay Region Industry & Tourism CEO, Shane Newcombe, says visitors will be able to eat, drink, learn and explore the diverse tastes of the region, sampling food from top chefs and restaurants, wine and beer purveyors and specialty food vendors, while enjoying picturesque views of Moreton Bay in the background.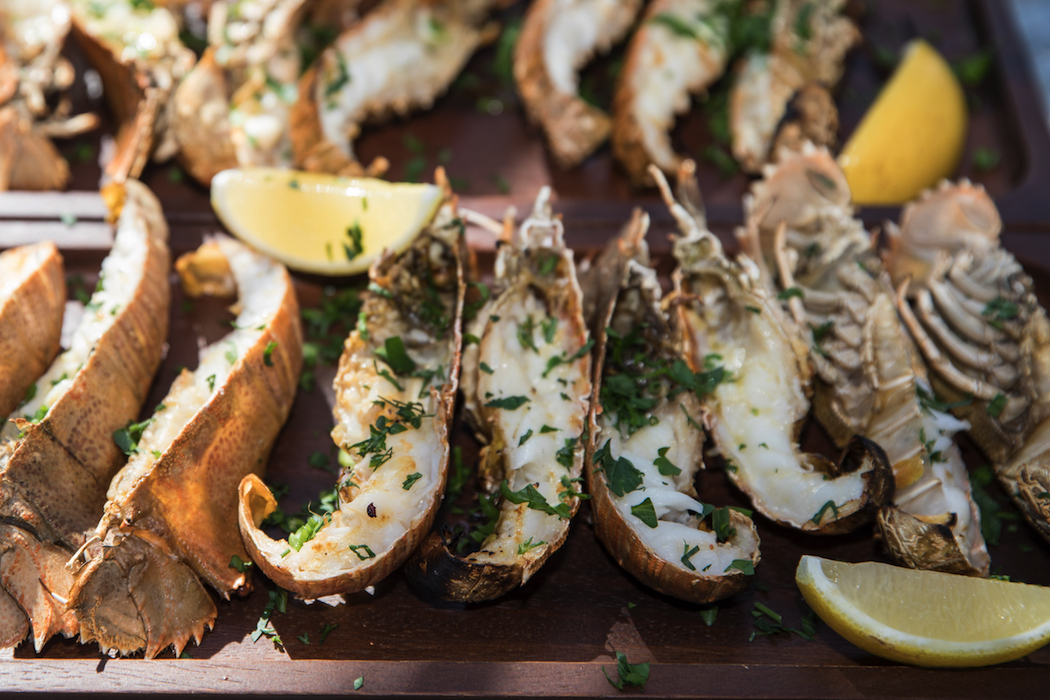 "From unique dining experiences, cooking demonstrations, celebrity chefs, tasting tents, hands-on workshops, food trucks, dining precincts, pop-up bars and market stalls; this two- day event has plenty to satisfy everyone's palate," he promises.
Entry to the festival is free, including the extensive program of entertainment. The Kindred Beach Tipi Bar & Stage will host an eclectic line up of bands and artists all weekend, and there will be roving entertainment as well. Don't miss the fireworks on Saturday night.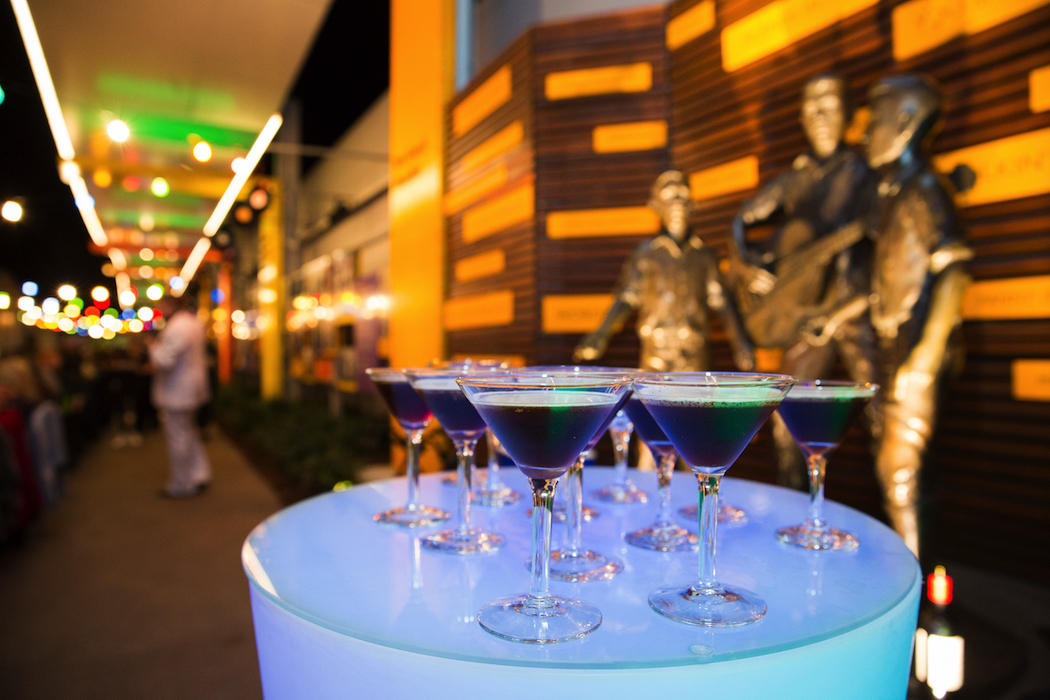 Over the weekend, many of the foreshore restaurants will be showcasing special menus as well as hosting ticketed events and workshops. One of the highlights of the weekend will be the Bee Gees Way dinner – we attended the first long-table dinner held in Bee Gees Way two years ago and absolutely loved it, so it's very exciting to see that this very popular event has been reinstated.
The Moreton Bay Regional Council has been playing around with the already great line-up of events it supports, dropping What's Cooking in the Gardens? from its schedule and replacing it with the Redcliffe Garden & Lifestyle Expo that was held last month (as just one example). The council is keen to show off the Peninsula's wonderful attributes, such as fresh seafood straight from the boats, against our beautiful coastal backdrop. It believes culinary events will be a growth area.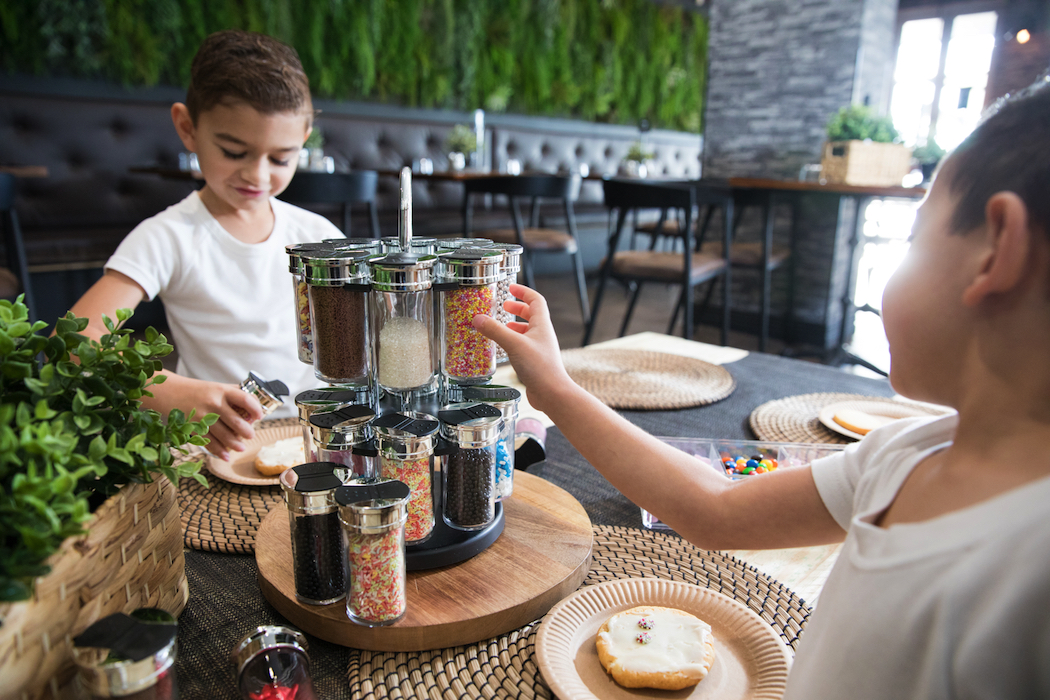 "Our growing portfolios of events has Moreton Bay rivalling more established tourism destinations but its authenticity of local operators, the freshness of seafood straight from the trawler and the uniqueness of destinations like Ocean View Estates Winery that really sets us apart," says Moreton Bay Regional Mayor Allan Sutherland.
Moreton Bay is the home of fresh seafood and Moreton Bay Bugs, an internationally famous product caught right here in Moreton Bay. Head to Bribie Island or Scarborough to feast on fresh seafood straight off the trawlers, or you can try a delicious array of seafood at the festival this weekend.
The Moreton Bay region is home to exceptional produce, both from the bay and from farms throughout the region. A large percentage of Queensland's strawberries are grown here. You can pick your own from June to October, and there's even an annual Strawberry Festival.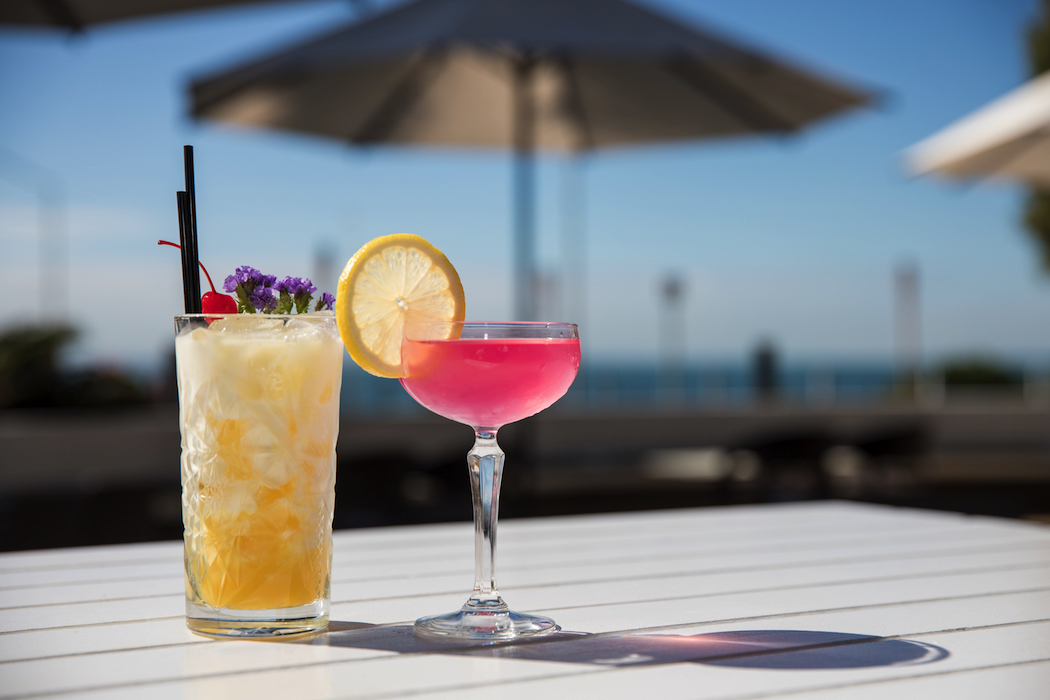 Top Tips To Eat, Drink & Enjoy Your Way Around The Moreton Bay Food & Wine Festival:
* Catch Paul West (from River Cottage Australia) hosting daily seafood cooking demonstrations, alongside some of the region's best chefs at the Seafood & Wine Deck.
* Enjoy drinks and a great program of free stage entertainment all weekend at the Tipi Beach Bar & Stage.
* It'll be hard to resist the pop-up Dessert Festival, open from 10am to 4pm on both days of the festival at the southern end of Redcliffe Parade. This will definitely be the sweetest part of the festival!
* Quench your thirst at one of the many pop-up bars from Australia's best wineries and local craft brewers.
* Café Diversity invites your child's culinary artistic side to shine at its cookie decorating workshop, held on both days of the festival from 10.30 to 2.30. They'll get to build their own sweet snack for $5.
* Watch as the skies come alive with colour during the fireworks on Saturday at 8pm.
* Brisbane Whale Watching is doing a Sunset Cruise to watch the fireworks. What better way to celebrate the Moreton Bay Food & Wine Festival than on the water? Captain Kerry Lopez promises delicious food, drinks, live music and the best seats in the house for the fireworks.
* Browse through the Local Tastes Pavilion, Kitchen and Lifestyle Pavilion, and various other pavilions that will be set up along Redcliffe Parade on Saturday and Sunday. Here you'll be able to sample fresh local specialties, meet artisan producers and stock up on homegrown and homemade goodies.
* The Seafood & Wine Deck will have vendors such as The Ambassador Hotel selling fresh buckets of prawns and oysters-three-ways, Sandstone Point Hotel serving calamari and Mussel Brothers selling an array of mussels including some cooked in white wine and some in cider.
* There'll be a Food Truck Alley, with food trucks set up all weekend.
* Let down your hair during the official after party at Mon Komo Hotel on Saturday night from 8pm. Brisbane's fun pop-rock band, C Major Band, will get the party started and everyone up dancing in the Cabana Bar.
* Bee Gees Way will be transformed into an outdoor pop-up restaurant on Saturday night, serving a three-course meal with drinks and Bee Gees inspired entertainment.
Check out the program for more great dinners and events. Some restaurants are bringing in guest chefs and/or hosting special menus.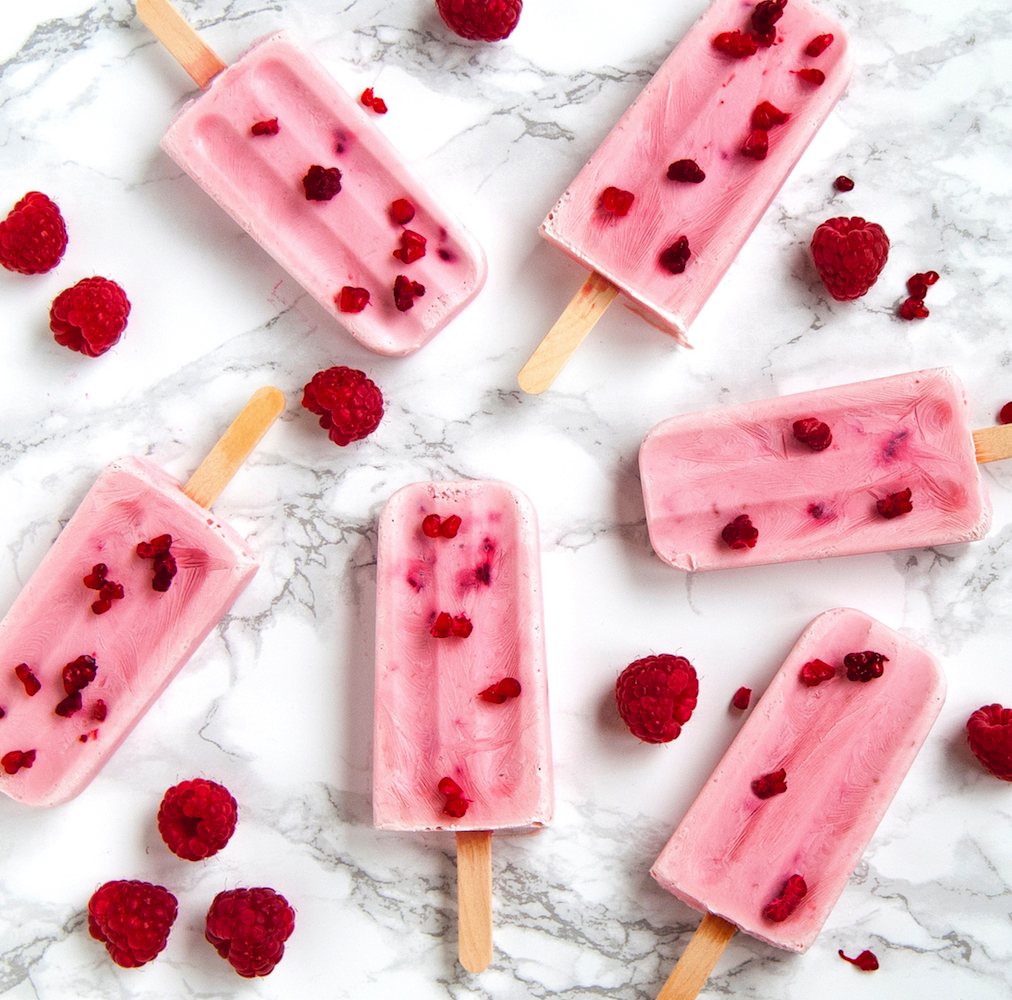 Where? Redcliffe Parade.
When? Saturday, September 8, from 10am to 8pm, and Sunday, September 9, from 10am to 4pm.
Cost? Free entry to the festival and entertainment.
Contact restaurants for the prices of ticketed events, special dinners and workshops.
Getting there? A free festival shuttle bus will run regularly from the Kippa Ring Train Station and Redcliffe Showgrounds all weekend.
Check out the full festival program and buy event tickets here.