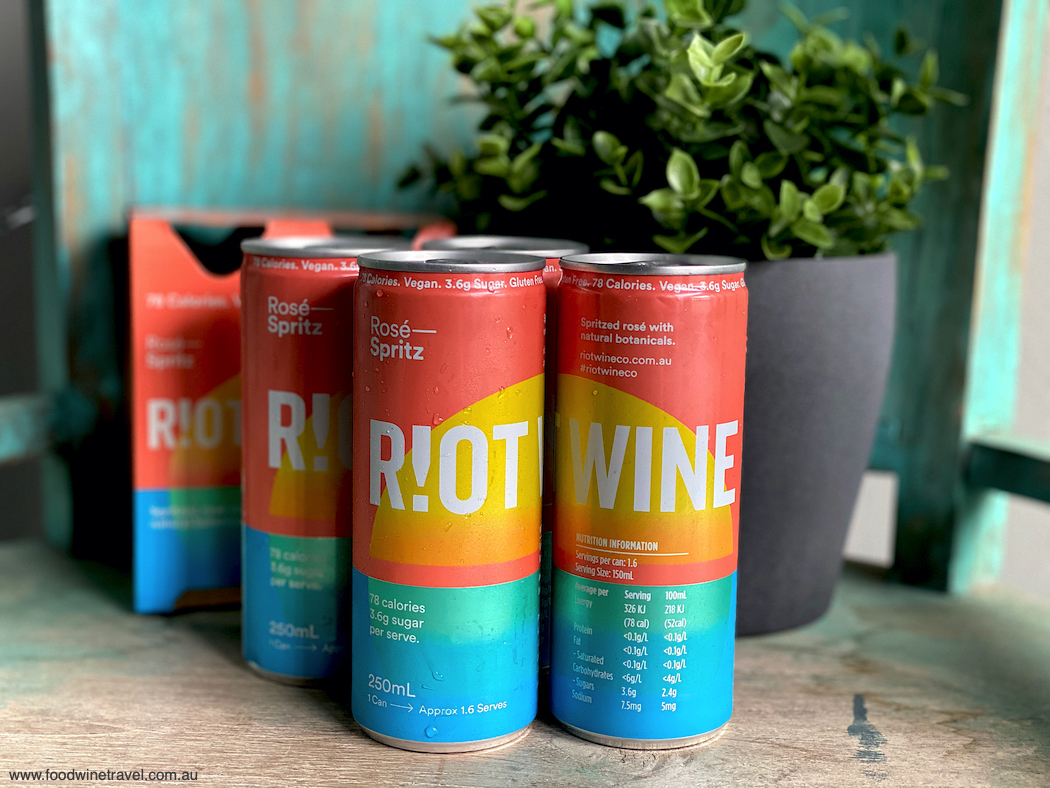 Just in time for summer – or "spritz season" as we like to think of it – the Riot Wine Co has launched its R!OT Rosé Spritz, available in keg and cans.
Easy-drinking and refreshing, this ready-made cocktail is sophisticated enough to be brought out when you're rubbing shoulders with your coolest mates. With minimal sugar and an alcohol content of 8%, it's perfect for anyone wanting to moderate their alcohol consumption.
It also tastes bloody delicious! (We recommend enjoying it over ice with a slice of orange.) The bitterness of citrus botanicals like blood orange and passionfruit are blended with the slight sweetness from grape juice to deliver a taste profile synonymous with a spritz cocktail.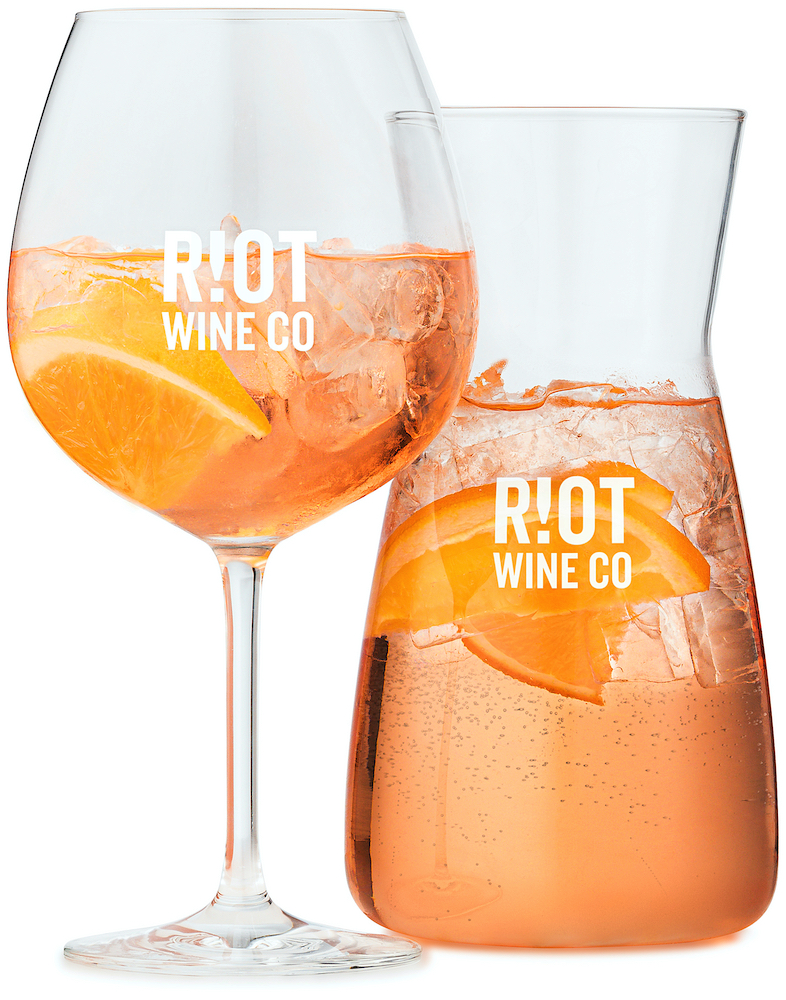 Riot Wine Co co-founders Tom O'Donnell and Joe Cook observed that the rising popularity of spritz often came with high wastage and slow service, a real concern for hospitality venue owners. Consumers were concerned about inconsistency in quality and flavour. Being available in kegs guarantees a consistent flavour profile from first glass to last, as the product gets zero light or oxygen penetration. It also has advantages in terms of sustainability.
Canned wine sales are booming. According to a report in the November 2020 issue of National Liquor News, although canned wine accounts for just 0.2 % share of total wine sales, dollar sales have grown 140% in the last 6 months.
R!OT Rosé Spritz is on tap in venues across Australia. It's also available in 250mL cans, with four-packs of and cartons of 24 available from bottle shops, at the Riot Wine Co. cellar door (The Cannery in Brompton, South Australia) and online.