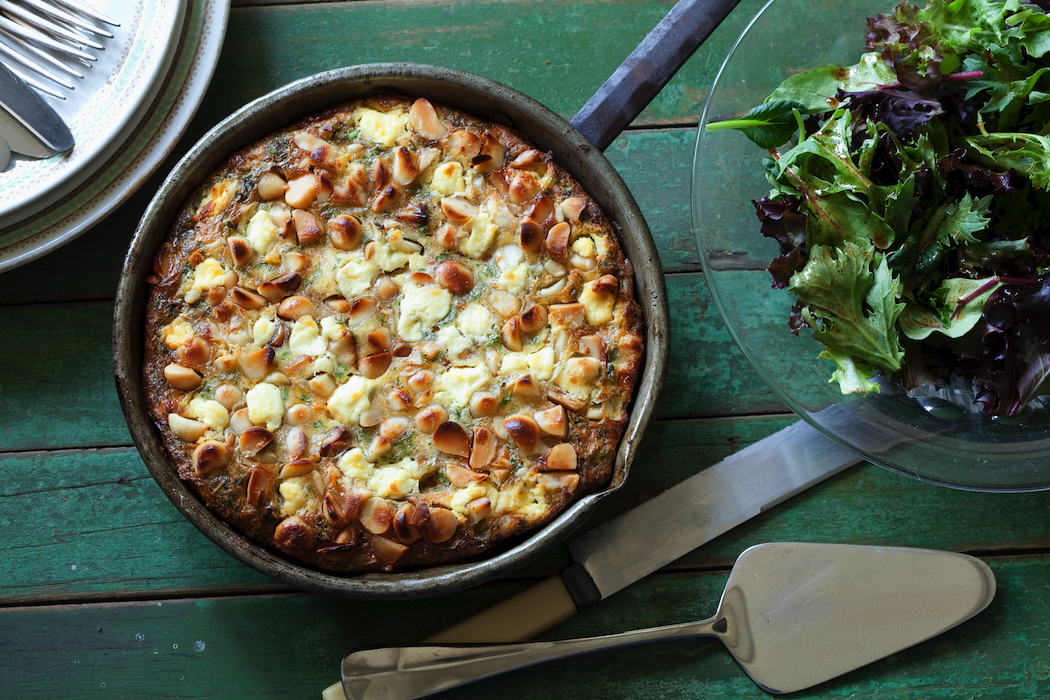 If you want to support Australian produce, look no further than the humble macadamia nut. Not only is it native to Australia, it is almost entirely locally produced.
According to the Australian Macadamia Society, nearly 100% of the macadamias sold in supermarkets and whole food stores in Australia are locally grown, processed and packaged in Australia. Coupled with the fact that they are utterly delicious and nutritious, their Australian provenance is a good reason for embracing this wonderful nut.
Macadamias originated in the subtropical rainforests along the east coast of Australia and, interestingly, the Australian macadamia industry supports a not-for-profit environmental organisation, the Macadamia Conservation Trust, which aims to conserve the remaining wild macadamia trees in their native habitat.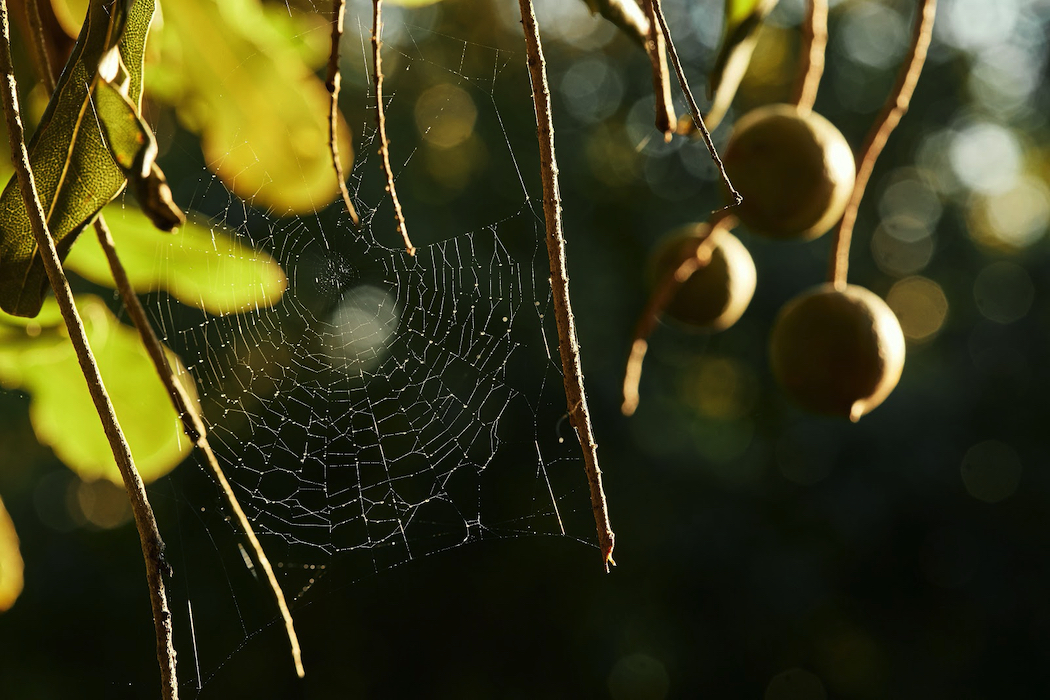 Australia is home to about 800 macadamia farmers, with Bundaberg in Queensland the biggest producing region followed by Northern Rivers (NSW). Collectively the two regions produce more than 80 per cent of the Australian crop.
Macadamia nuts are the number one nut source of the 'good' monounsaturated fats that are important for heart health. One handful (30 grams) contains nearly 10% of the recommended daily intake of iron. Macadamias are also a good source of protein, calcium, potassium, dietary fibre and antioxidants – all in all, plenty of good reason for consuming our homegrown nut.
Recipe For Sweet Potato, Feta, Pancetta and Macadamia Frittata
Serves 4
500g sweet potato, cut into 1cm pieces
1 onion, finely chopped
10 slices pancetta, finely chopped
6 eggs
125g Persian feta
¾ cup milk
Small handful fresh oregano leaves, finely chopped
Small handful fresh flat leaf parsley leaves, finely chopped
2 tablespoons macadamia oil
Salt and pepper
100g macadamias, roasted and roughly chopped
Place sweet potato in a steamer basket over a saucepan of boiling water. Cover and steam for 15 minutes or until just tender. Whisk together the eggs, feta, herbs and milk in a large bowl. Add sweet potato and stir. Season with salt and pepper.
Heat macadamia oil in a frying pan; add onion and pancetta and cook, stirring occasionally, for 5 minutes or until light golden. Reduce the heat to low, add the sweet potato and egg mixture to the pan, shake evenly to distribute the egg mixture and cook for 5 to 8 minutes or until the frittata is set around the edge but still runny in the centre.
Sprinkle macadamias over the frittata and place pan under the grill until the frittata is golden brown and just set.
Serve with green salad topped with balsamic and macadamia oil dressing.
Recipe courtesy of the Australian Macadamia Society. This story originally appeared in PS News.
You might also enjoy this recipe for Millionarie Macadamias, a very yummy chocolate, caramel and macadamia slice.