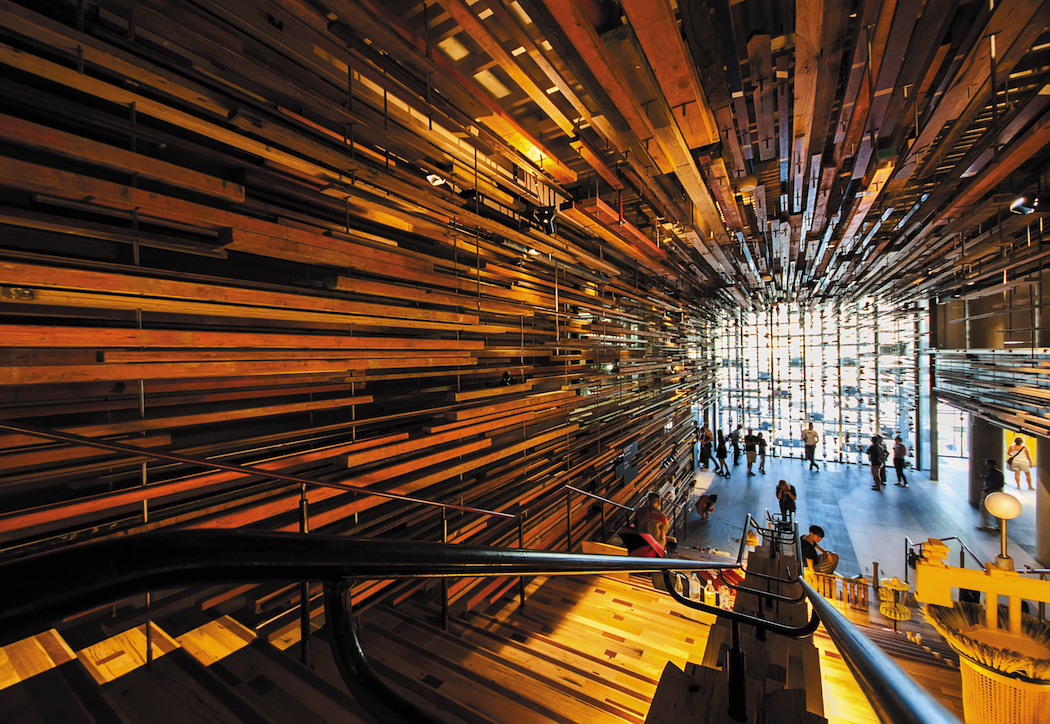 Watch Artists In Action In This Vibrant, Creative City
Canberra has a vibrant art and craft scene and for a good taste of what there is on offer, get along the Old Bus Depot Markets in Kingston, held every Sunday. If you want something unique or original that's the place to get it. While there, the Canberra Glass Works is right next door with some very beautiful pieces on show and for sale, and you can watch the artists in action blowing and moulding the glass.
To see more artists in action, it's a short walk from Civic to both the Ainslie Arts Centre and the Gorman Arts Centre located in the same complex. You might also like to check out the Craft Design Centre, the Belconnen Arts Centre, and the Tuggeranong Arts Centre.
Apart from the major national institutions, a host of smaller private galleries in Canberra specialise in painting, sculpture, jewellery and artistic creations in all mediums. You may just pick up some bargains. Check out the Beaver Galleries, the ANU Drill Hall Gallery and the Silk Road Gallery.
To appreciate art works in an urban setting, go for a wander in and around the Ovolo hotel in New Acton. The precinct is dotted with contemporary sculptures that will entertain and delight you.
To shop for locally made products, POP Canberra in Lonsdale Street has a huge selection made by more than 250 local artists and makers.
More Canberra itineraries
Canberra Feast of Festivals … Join the year-round fun
Canberra for Culture Vultures … Home to Australia's main museums and galleries
Canberra for Families … There's no such thing as being bored with these top things to see and do
Canberra's Family Dining Scene … Top choices for hungry appetites
Canberra's Indoor Family Activities … Young imaginations run free
Canberra's Outdoor Family Adventures … Recreational paradise for big and little kids alike
The Australian Story in Canberra … A city that reflects the national journey