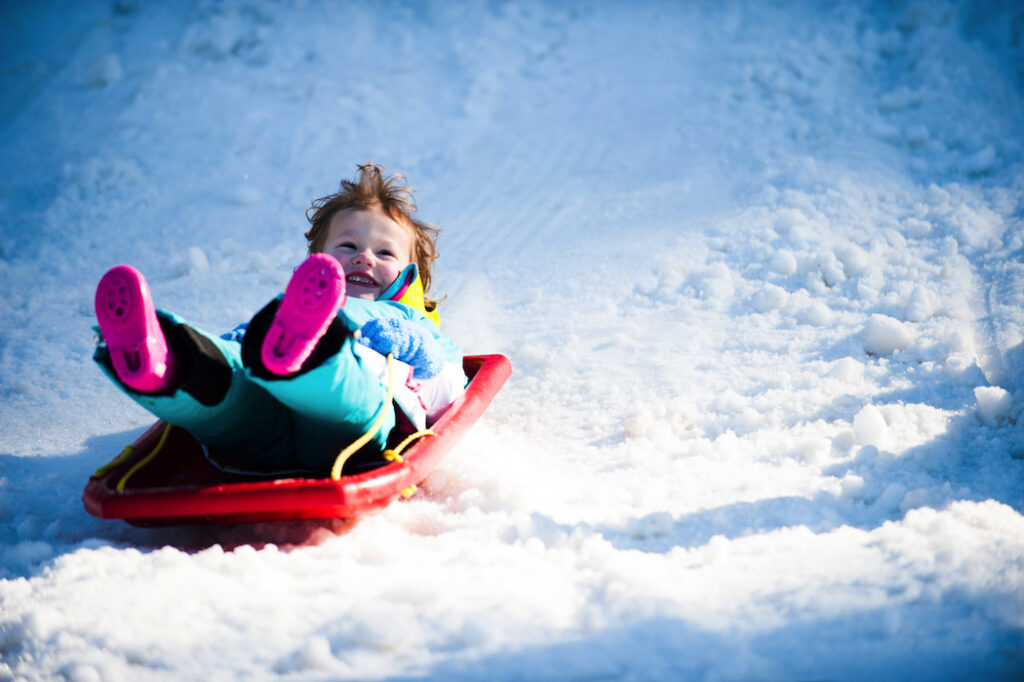 Canberra is a recreational paradise for big and little kids alike. Here are some outdoor adventures the whole family can enjoy.
When in Civic, the city centre, shopping, dining or just rambling, it will be hard for little kids (and even the big ones) to go past the old-fashioned merry-go-round in City Walk, the pedestrian mall. This beautiful carousel, over 100 years old, was restored and set up in Canberra in 1974. It operates every day but the hours are different weekdays and weekends and winter and summer.
Fun on the lake
Lake Burley Griffin, named after the man who designed the city, is the centerpiece of Canberra and its foreshores are a recreational paradise for adults and kids, with parkland, numerous cycle paths and walkways, free barbecues and picnic spots all around its 22 km circumference. There are lots of recreational activities, such as kayaking, paddle boating, Go Boats and tandem and family bikes for hire.
For a different view of the city and the stately public buildings lining the lake, take a cruise on the MV Southern Cross. To give the kids a place to run around, feed the ducks, have a picnic or just chill, Lake Burley Griffin is ideal. Some of the best spots are Regatta Point, Commonwealth Park, Weston Park and the Carillon on Aspen Island.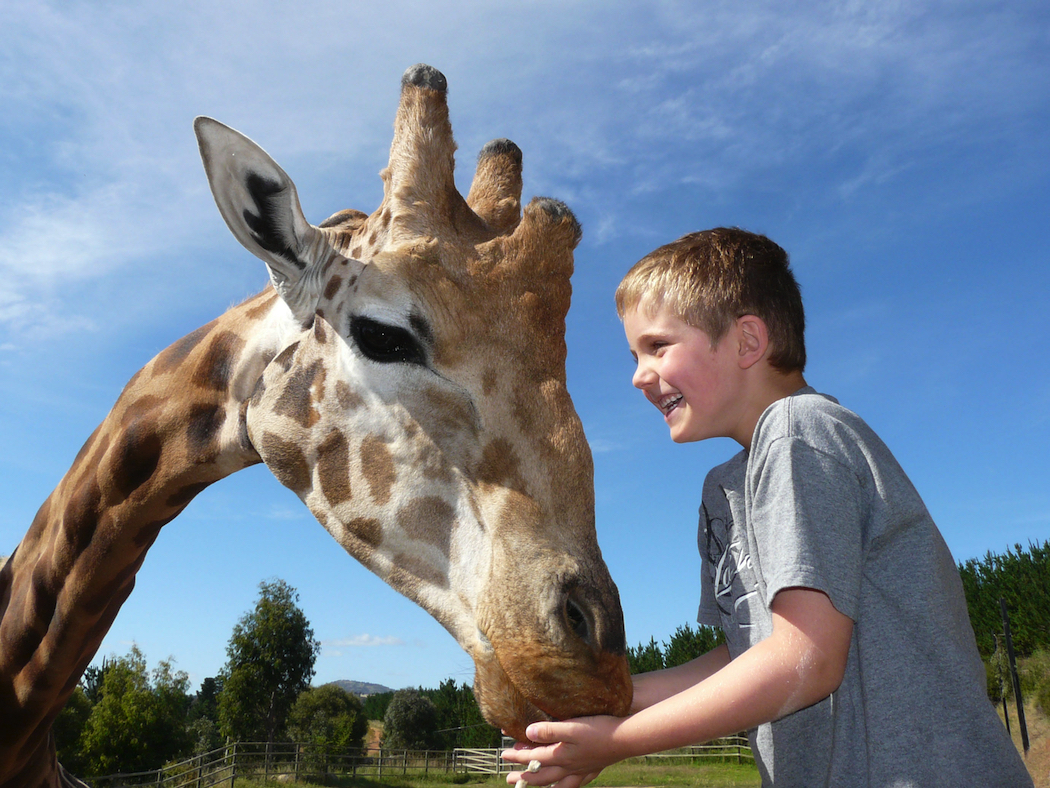 The National Zoo and Aquarium is in fact a private zoo situated next to Scrivener Dam on the western end of Lake Burley Griffin. There's a mix of exotic and native animals indoors, with a large aquarium tank and many of the animals, like the white lions, are behind glass, but you can also wander around outdoors and get to know a lot of the other animals personally. There are picnic areas and barbeques as well as a café. They have some great behind-the-scenes tours, including one where you can get in and play with the cheetahs – apparently they're not only fast but friendly. You'll probably get closer to the animals here than most other zoos. A family entrance ticket is available.
Miniature village and alpine adventure
Cockington Green is for those who appreciate things small-scale. This miniature village is set against a backdrop of beautifully tended gardens and exceeds all expectations for visitors who marvel at its precision and beauty. The kids will love to ride around the village on the small steam train. There are more than 1500 miniature people, animals and birds in the display and more than 30,000 flowering annuals. Castles, churches and iconic building from all around the world are here in miniature and its changing all the time. Special tours are available and there is an entrance fee. This place is family owned and family friendly.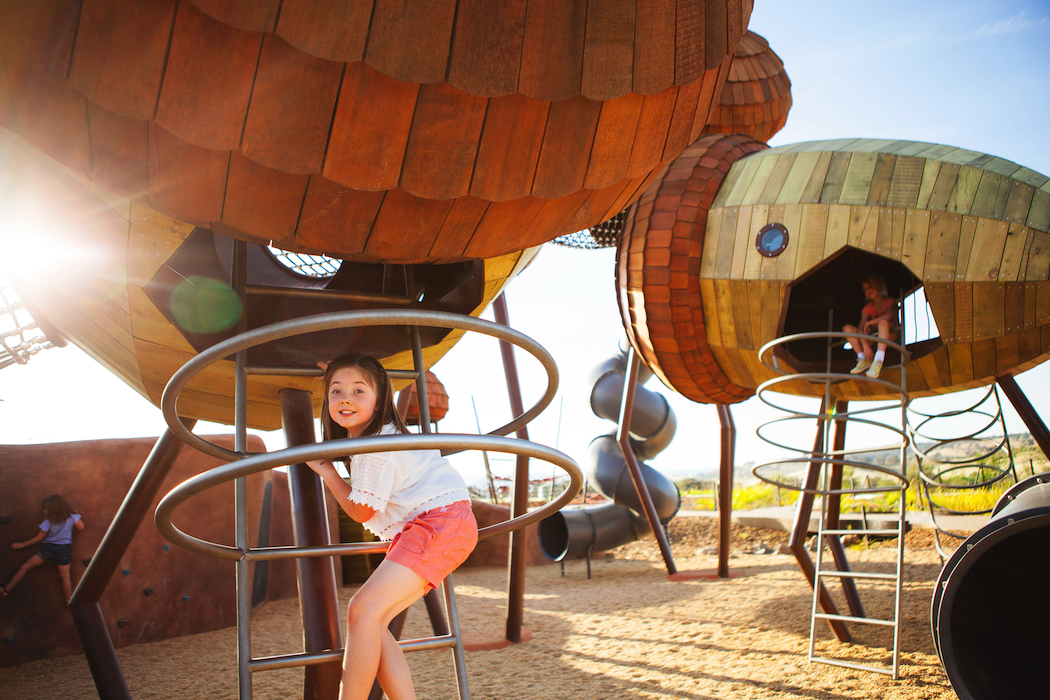 Corin Forest Mountain Resort, located in the Tidbinbilla Mountain Ranges, provides four seasons of alpine adventure. Surrounded by tall forests in a secluded mountain valley, the rustic lodge provides a spectacular venue. In summertime, ride on the exhilarating Alpine Slide that descends through the forest, bushwalk, mountain bike or bring a picnic. In winter, Corin provides Canberra's only snow experience with snow play and tobogganing. Warm up with a hot chocolate and marshmallows by the lodge's roaring open fire. Check their Facebook page for road closures and detours. Corin Forest is 45 minutes' drive from central Canberra on Corin Dam Road.
Canberra gardens, nature reserves and national parks
The National Botanic Gardens, located at the foot of Black Mountain only a few minutes from the city centre, has the largest living collection of Australian flora in the country in one place, with more than 5,000 species. Open from 9 to 5 daily, the gardens are divided into themed sections and there's nothing more pleasant on a hot day than to wander through the Rainforest Gully. Admission is free but you have to pay for parking and there are one-hour free guided walks. If you have toddlers or don't want to walk get onboard the Flora Explora, which costs $6 for adults and $3 for kids for a 45 minute tour on an open electric bus. Lots of events and evening concerts are happening throughout the year and there's a great Visitors Centre and bookshop. You can picnic on the lawns and there's also a café with a very good children's menu open for breakfast, lunch and afternoon tea.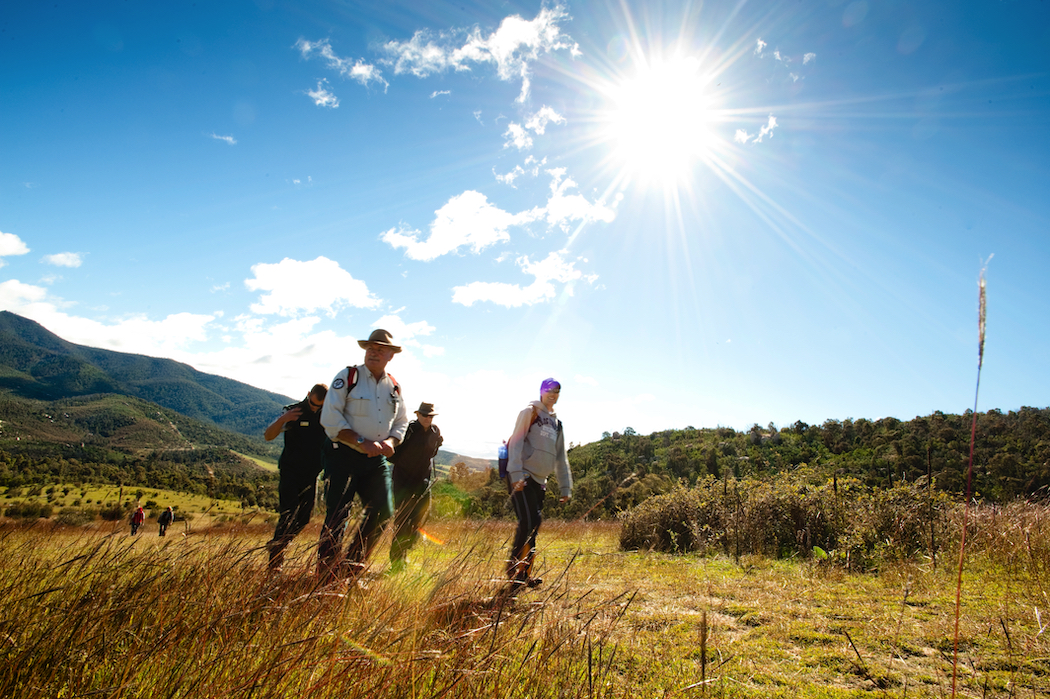 The Tidbinbilla Nature Reserve, a protected area, is about 40 minutes from the city centre, situated on the edge of the Namadgi National Park. The entrance fee is $11.50 per car for a day pass or $33 for an annual pass. This gives you access to a big variety of trails and bush walks ranging from a 30-minute walk to a 6-hour hike and the Visitors Centre can supply you with maps and all the information you need.
The reserve is home to kangaroos, wallabies, platypus, koalas, lyrebirds, emus and many other Australian animals in a range of habitats. Walk through wetlands, woodlands, along the valley floor and up onto Tidbinbilla Mountain and along the Gibraltar Range. The place has a rich Indigenous history and had been home to Aboriginal people for over 21,000 years. This is where initiation ceremonies were held and Bogong moths were harvested and where rock paintings are still evident. There is a good program of ranger-guided tours and activities and the Indigenous guides will show the kids how to throw a boomerang, make rock art and paint their faces with ochre.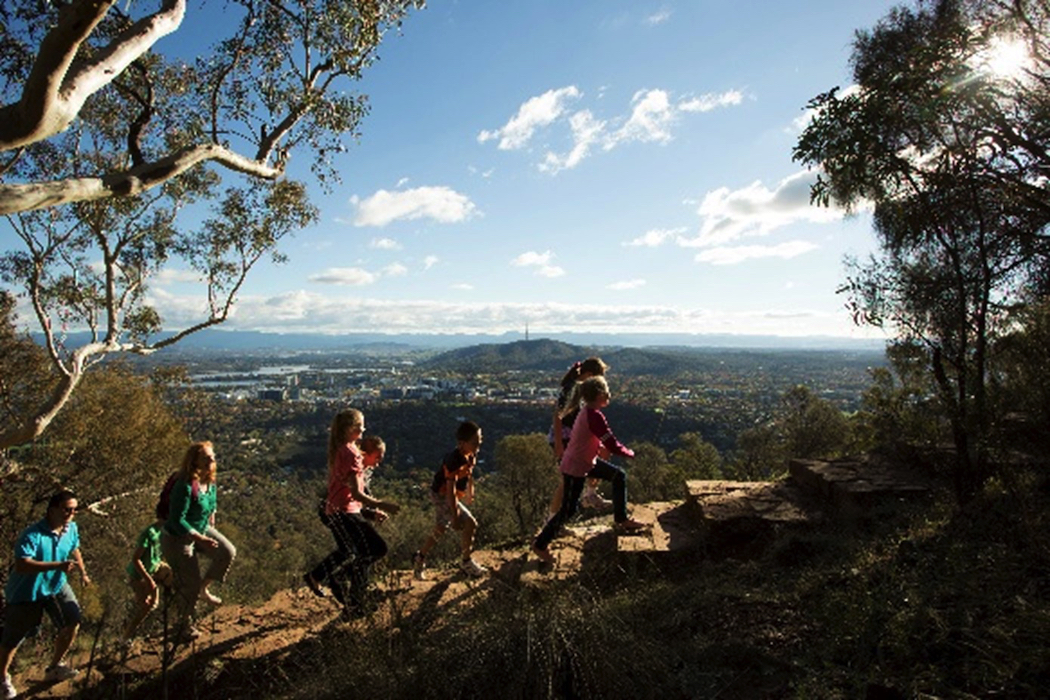 About one hour from the city centre and making up nearly half of the Australian Capital Territory, the Namadgi National Park is a pristine wilderness bordered by a number of other national parks including the Kosciuszko National Park. The views and the landscape are spectacular ranging from alpine, sub-alpine, waterfalls, grasslands, wetlands and mountain peaks. Similar to Tidbinbilla Nature Reserve a rich Aboriginal history is evident here. Recreational activities include rock climbing, walking and hiking, fishing, picnicking, mountain biking and horse riding. There are designated camping areas and the Visitors Centre can supply you with full information.
More Canberra itineraries
Canberra for Families … There's no such thing as being bored with these top things to see and do
Canberra's Family Dining Scene … Top choices for hungry appetites
Canberra's Indoor Family Activities … Young imaginations run free
Canberra Feast of Festivals … Join the year-round fun
Canberra for Culture Vultures … Home to Australia's main museums and galleries
Canberra's Art, Design and Craft … Watch artists in action
The Australian Story in Canberra … A city that reflects the national journey