2015 wasn't the greatest year for us here at Food Wine Travel. In fact for the most part it was pretty challenging. But when I look back on our top 10 highlights for the year, I realize it wasn't quite so bad after all. Perhaps that's why it's good to do a post like this, reflecting on the year that was. It helps you to see the silver lining.
Devil's Lair, Western Australia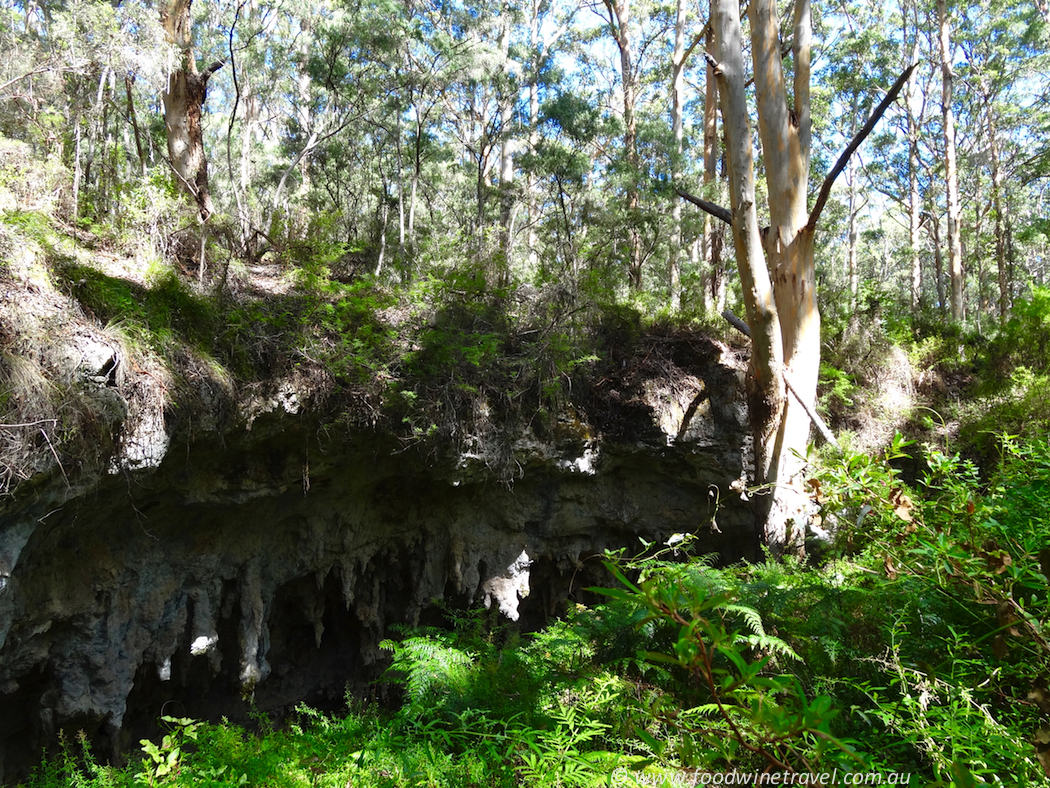 When Devil's Lair launched its premium 9th Chamber Cabernet Sauvignon, I was lucky enough to be among a small group of wine writers flown to Western Australia for the launch. You might be surprised, like I was, to know that there is actually a place called Devil's Lair. It's in a forest of towering red gums and kauri trees, at the southern end of the Margaret River region, where Tasmanian devils once roamed. Very few people get to see inside the cave as it is closely guarded by the Noongar people, the traditional owners of the land, so what a thrill and a privilege to be invited to step inside this very special place.
Maria Island Walk, Tasmania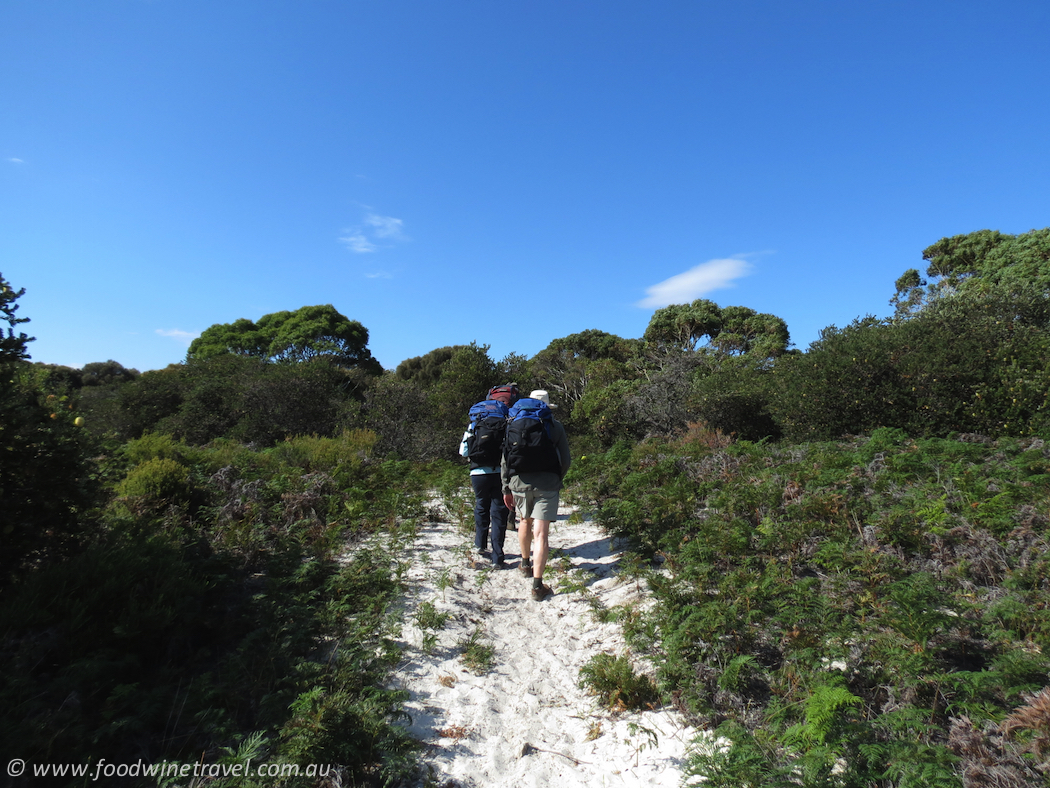 Thousands of Australians head overseas each year to do iconic walks such as the Inca Trail, Milford Track and Camino de Santiago, yet Australia has some truly great walks that fly under the radar. One of them is the 4-day Maria Island Walk, off the coast of Tasmania, offering sweeping vistas, glam camping and a moderate walk of between 8km and 13km a day through lush rainforests and pristine beaches. The whole island is a national park with a rich Aboriginal, convict and European history. I've been itching to go there for years and it was everything I'd hoped for and more.
Twelve Apostles Lodge Walk, Victoria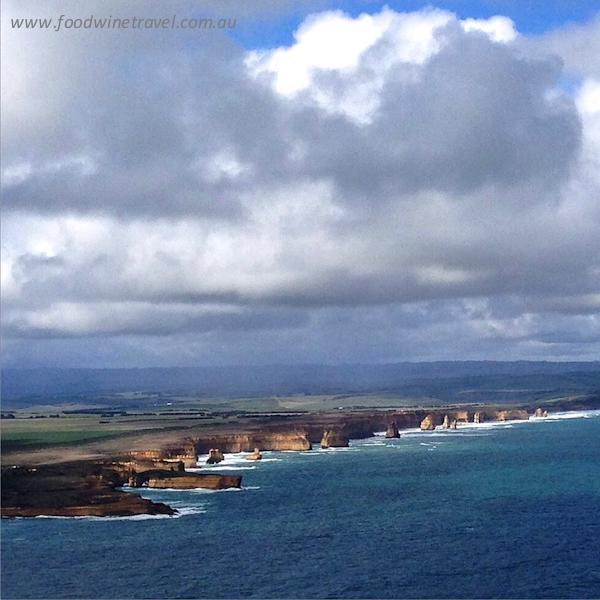 For someone who is– ahem – not very fit, two 4-day treks in the space of a couple of weeks could be considered something of a miracle. But I'm proud to say I did it, and it's given me a new appreciation for my country. We travel all over the world to exotic destinations, often without appreciating that some of the best scenery is right in our backyard. The Twelve Apostles Lodge Walk covers around 50km of a trail that roughly follows the Great Ocean Road and a magnificent stretch of the Victorian coastline. It was quite tough (from my perspective at least) but we were rewarded with sensational meals, super-comfy beds and at the end of it all, a 10-minute helicopter flight with mega amounts of wow factor.
Epicurean Way, South Australia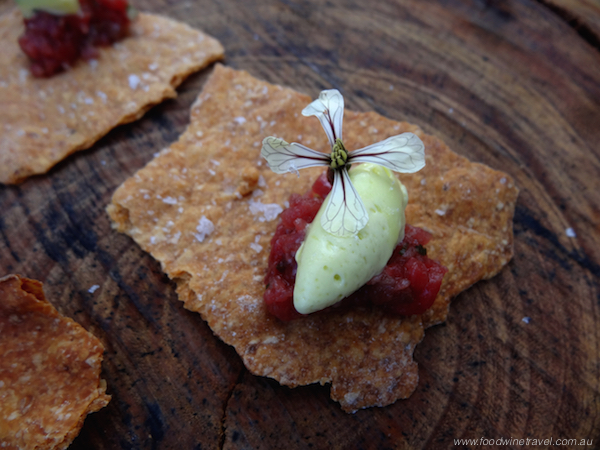 For an all-round gastronomic experience, it's easy to nominate South Australia as the country's top food and wine destination. Food Wine Travel was privileged to be given a taste of the Epicurean Way, a touring route encompassing the McLaren Vale, Adelaide Hills, Barossa Valley and Clare Valley wine regions. Our snapshot included fabulous meals at restaurants such as Star of Greece and Fino, tastings of wonderful produce such as Woodside Cheese, visits to historic wineries such as Yalumba and Langmeil, and the most memorable treat of all, a glass of Seppeltsfield Centenary 1915 Tawny, drawn straight from the barrel, to commemorate the 100-year anniversary of Gallipoli. Liquid gold.
The Road to Plonk, South Australia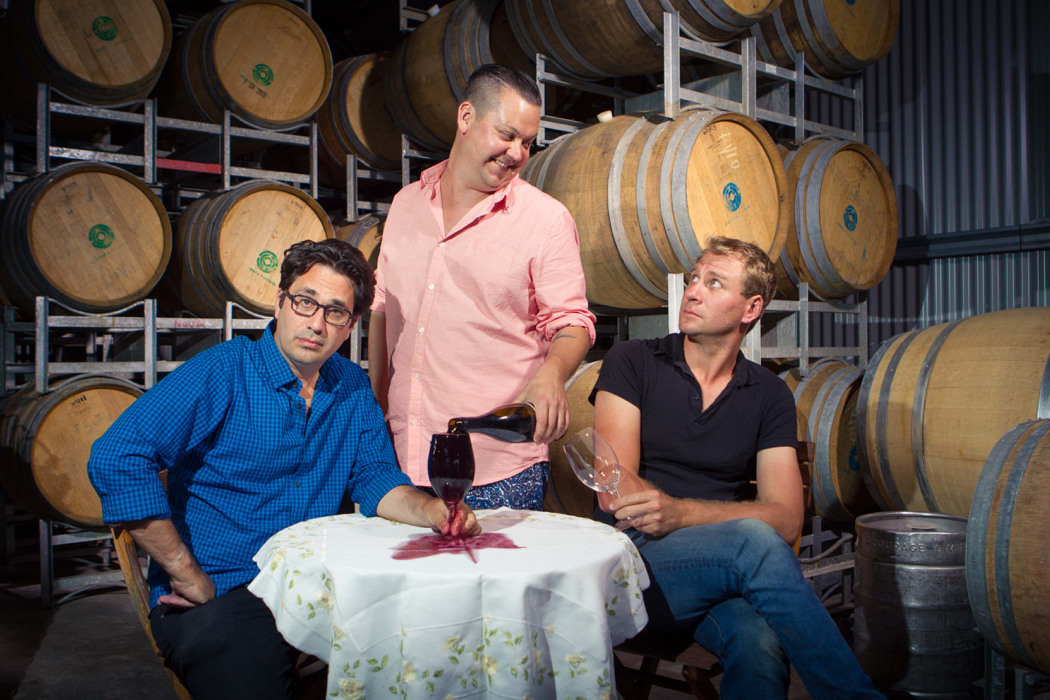 Joining the cast of Plonk at the launch of season two in Adelaide was an opportunity to rub shoulders with TV stars and have a few laughs. If you haven't caught up with Plonk, it's a very funny series about a hapless TV crew who sip, swirl and stumble their way through Australia's wine regions. Season two stars Nathan Earl, Josh Tyler and Chris Taylor, from The Chaser, in a romp through South Australia. What a hoot catching up with them over lunch at d'Arenberg and visiting quirky cellar doors such as Alpha Box & Dice, where the Zaptung Prosecco draws inspiration from the lightning-free Pacific nation of Bango Pango. Did I say quirky?
Truffle Festival, Canberra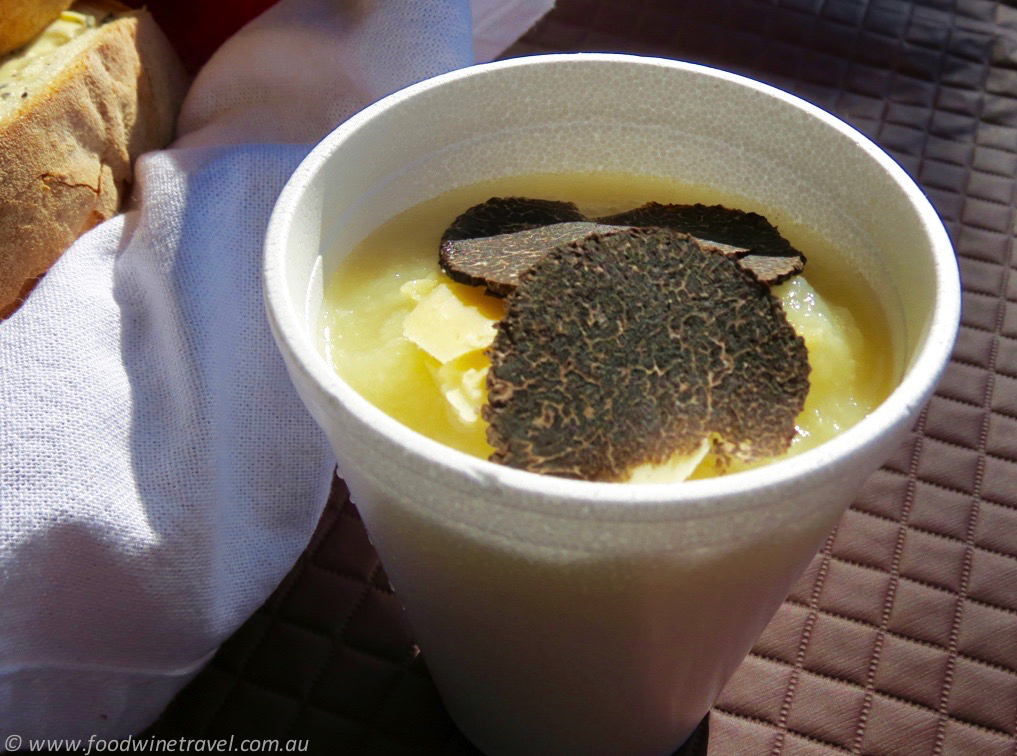 The terroir in and around the National Capital is perfect for growing truffles, that most prized of culinary gems. Each winter, Canberra plays host to a Truffle Festival with dinners, truffle hunts, cooking classes and other events. Dinner at the National Arboretum was magical, not only for the truffles in every course but also for the spectacular setting – this is one of Australia's most striking buildings and, incredibly, most Aussies don't even know about it. In a more humble setting but no less impressive food-wise was the truffle degustation lunch I enjoyed at Pod Food, and it was definitely worth braving the winter chill for the excitement of the hunt at Tarago Truffles.
Fraser Island, Queensland
When I was a kid, we holidayed every other year at Hervey Bay, peering out at Fraser Island across the water, but never actually getting there. So near and yet so far. I'm not sure why it was so elusive. Probably something to do with my mother wanting to chill out in one spot rather than organising excursions. I can't believe it took me so long to get there but in 2015 I finally made it to Fraser Island. What a place! So different from any island I've been to. Sand, sand and more sand (it's the largest sand island in the world). So much sand that it made for a hair-raising 4WD tour. Pristine lakes and waterways, the divinely peaceful Kingfisher Bay Resort, awesome sunsets and a beach that doubles as both an airstrip and a gazetted road. When can I go back?
Casa Angelina, Amalfi Coast
These were the most luxurious digs we stayed in all year. Perched on the side of a cliff overlooking Positano and the Mediterranean Sea, Casa Angelina is a luxury boutique hotel with 39 suites. Everything is white and modern, with an understated elegance that puts the focus squarely on the jaw-dropping view. Dining in the hotel's Un Piano nel Cielo restaurant is an opportunity to experience regional cuisine at its finest, while the breakfast buffet is astounding in the variety and quality of food on offer. Staff are overwhelmingly friendly, helpful and discrete, and the location on Italy's Amalfi Coast is very romantic.
Villa Machiavelli, Tuscany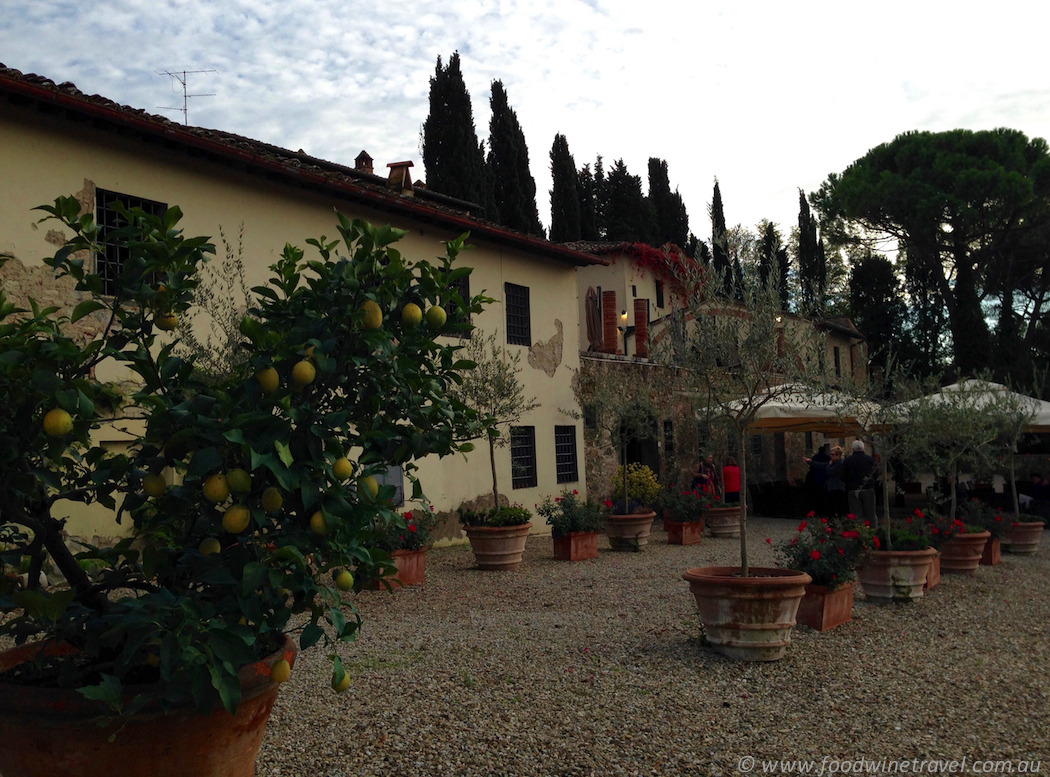 Italy isn't easy to travel in. The trains are fine but we had the devil's own job catching buses and working out how to get around. A seemingly simple excursion can end up taking up much of the day by the time you've worked out which bus to catch, agonized over its non-arrival, and got lost numerous times. Driving is no great joy either. In the end, we decided that a tour was the best way to see a lot in a short amount of time, and that's how we came to be on Insight Vacations' Country Roads tour of Umbria and Tuscany. Everywhere we visited on the tour was special but the highlight was a 15th century villa and winery that Florentine politician and writer Niccolo Machiavelli was confined to in the early 1500s. After a tour of the underground cellars and the house where he wrote The Prince, we enjoyed a rousing evening of food, wine and music. Volare is still ringing in our ears.
World Expo, Milan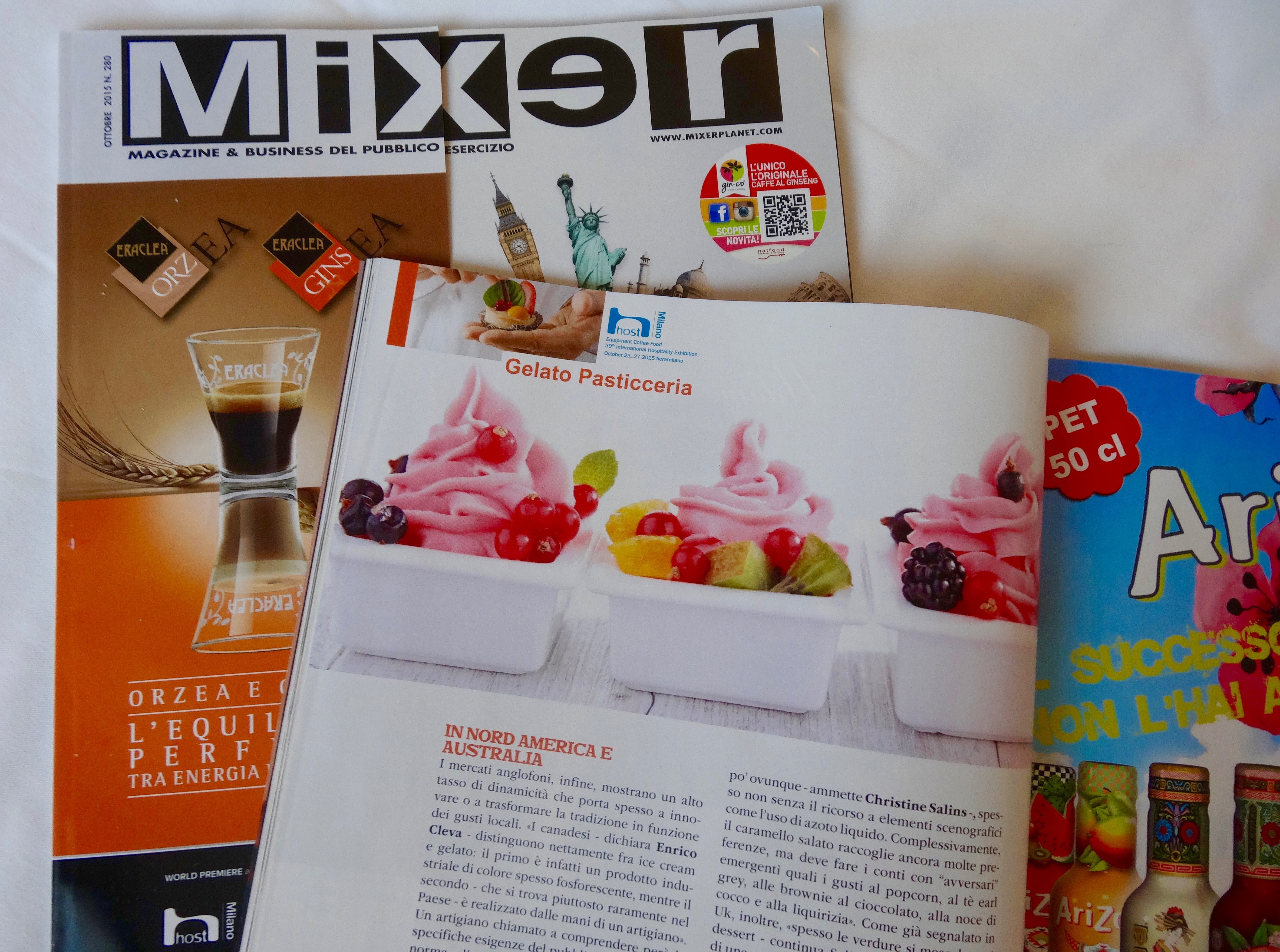 From out of the blue came an invitation to attend Host, an international hospitality exhibition held in conjunction with World Expo in Milan. Food Wine Travel had the great honour of being chosen as Ambassador Blogger for Australia, joining a select group of bloggers from a dozen or so countries. We were amazed at the scale of the exhibition (entire pavilions of chocolate, coffee, gelato – swoon!), enjoyed networking with bloggers from other countries, and fell in love with stylish, design-centric Milan. The experience has inspired and motivated us to make 2016 our most successful blogging year yet. 🙂