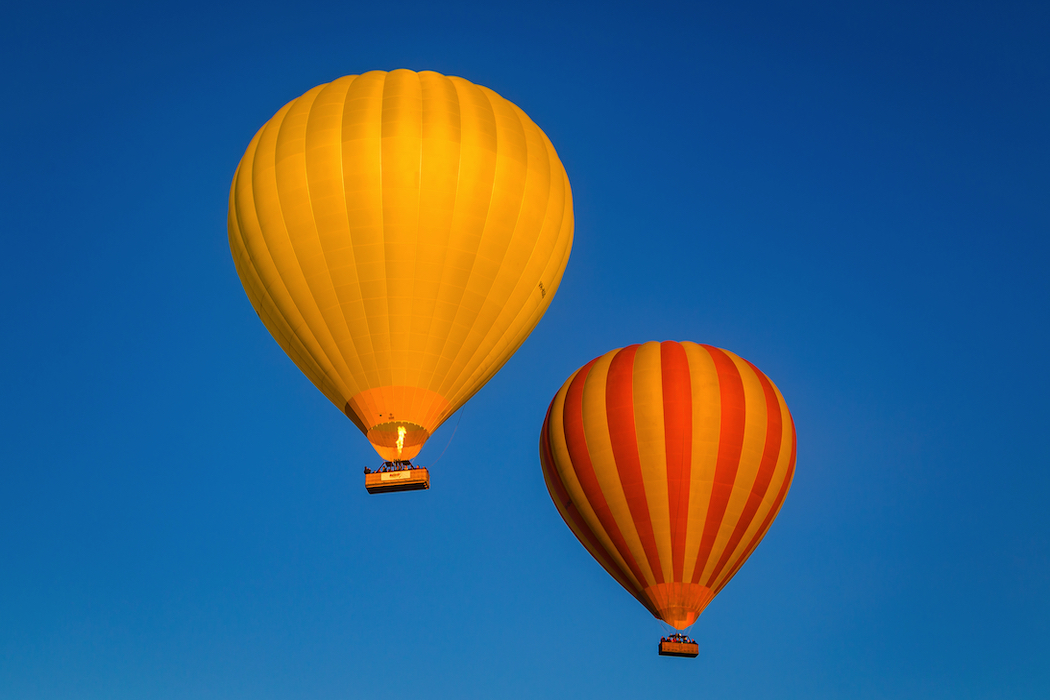 If you've left Father's Day to the last minute, never fear. We have some great Father's Day gift ideas to help you celebrate dad's special day. For those who are in lockdown, cheer him up with a gift voucher and the promise of good times to come. By supporting a small business owner facing tough times, you'll bring a smile to their face as well.
---
Take A World Class Boat Cruise
Skull Rock is an impressive granite monolith in the pristine waters of Wilsons Promontory National Park. It's just one of the attractions you can see on a world-class boat cruise with Pennicott Wilderness Journeys. You'll also marvel at the prehistoric boulders of Mount Oberon and see playful dolphins and seals diving off the rocks.
It's one of many fantastic experiences in Victoria's Gippsland region offering gift vouchers. You can also blow away the cobwebs with a voucher for kayaking, stand-up paddleboarding, mountain biking or a full day riding and dining around the stunning Gippsland Lakes region with Venture Out.
From luxury B&Bs, self-catered apartments, hotels and laid-back caravan parks, Gippsland has accommodation to suit every getaway. Visit Gippsland has a full list of vouchers available for accommodation, tours and attractions. All vouchers have a minimum 3 years' expiration date.
---
Stretch Your Legs With A Cycling Holiday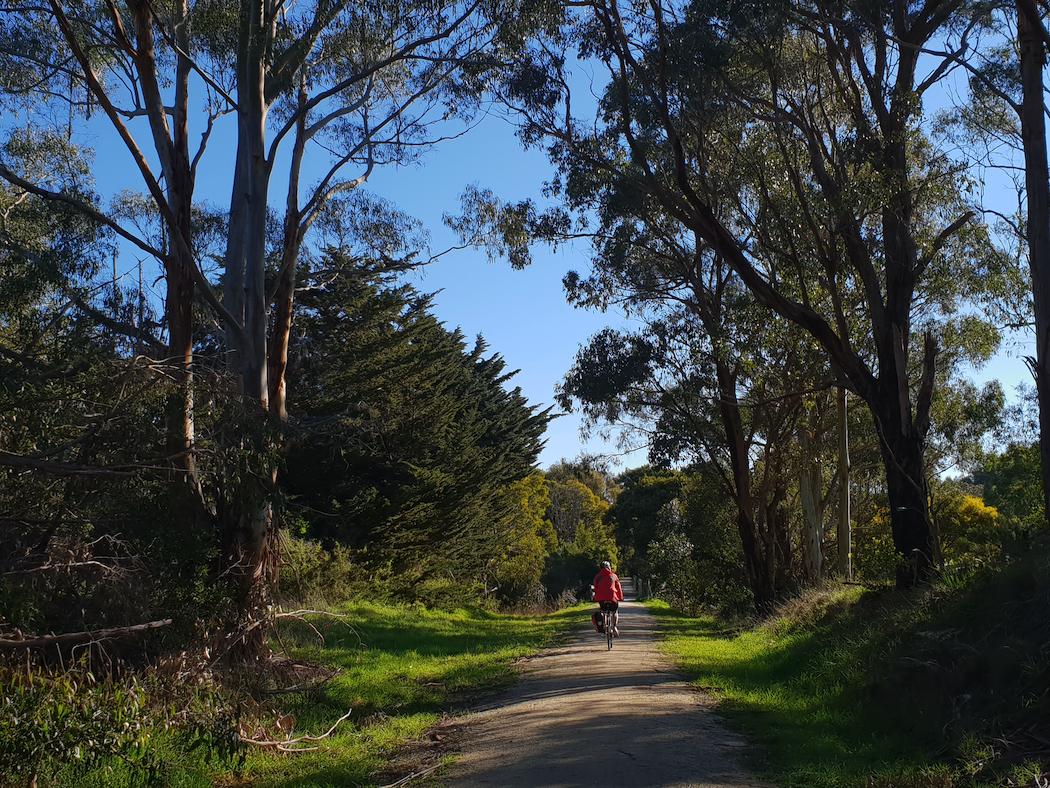 A cycling holiday is the perfect way to get out and stretch your legs after months of lockdown. Australian Cycling Holidays has a wide range of short and long tours in Victoria, NSW and other parts of the country, that will definitely re-calibrate dad after lockdown. All tours can be purchased as a gift voucher.
---
Sydney Harbour Bridge: The Ultimate Climb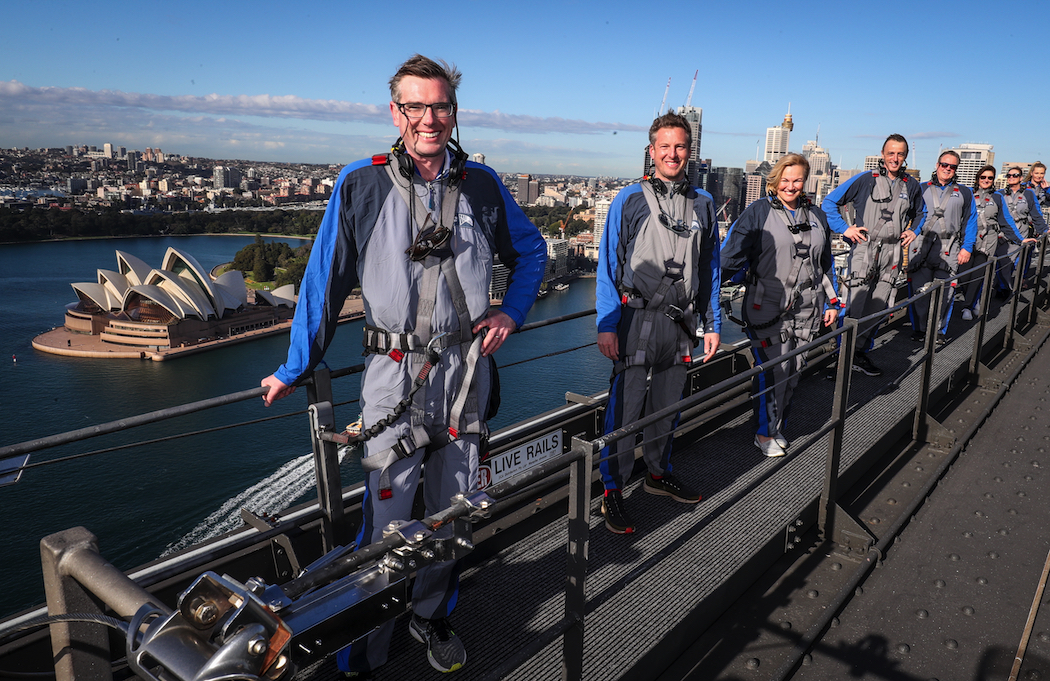 On Sunday, BridgeClimb is launching the Ultimate Climb, just in time for Father's Day. Spanning the entire length of the Sydney Harbour Bridge, the Ultimate Climb follows a new route up to the summit, journeying over the full length of the arches towards the north-side pylons and returning back over to climber base.
Offering an entirely new perspective of Sydney, this Covid-safe tour covers 3.3 kilometres, 1621 steps and takes up to 3½ hours. Cost: $348 adults, $149 children ($99 during school holidays).
---
Shout Him A Fishing Trip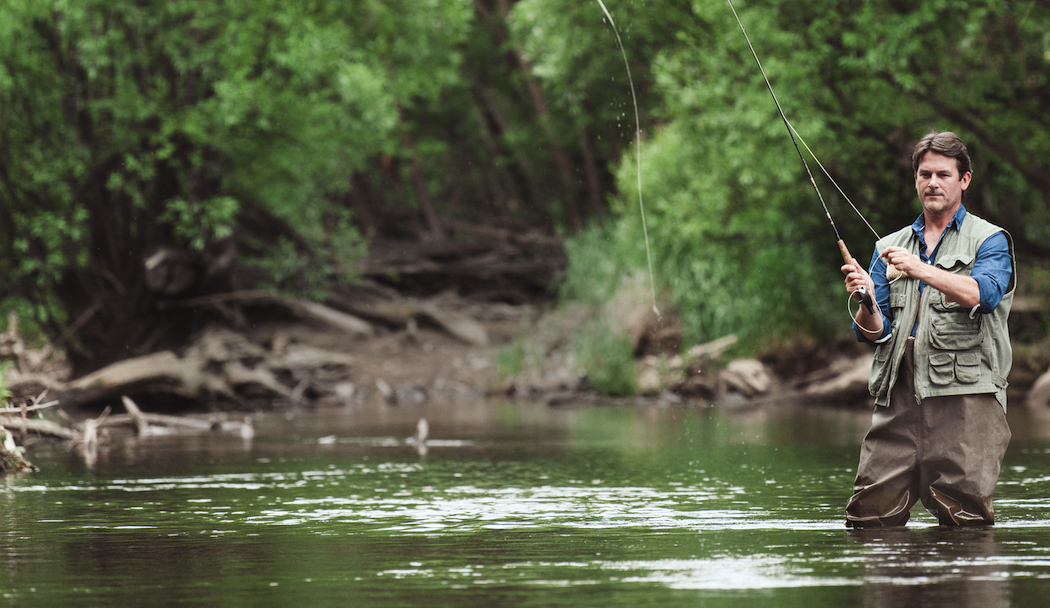 Nothing says Father's Day more than a fishing trip. Buy dad a fly-fishing session in Tumut with ​Aussie Fly Fishers​. Afterwards, head to Tumut River Brewing Co.​ for a well-earned beer. Price: from $700/day.
---
Appeal To His Sweet Tooth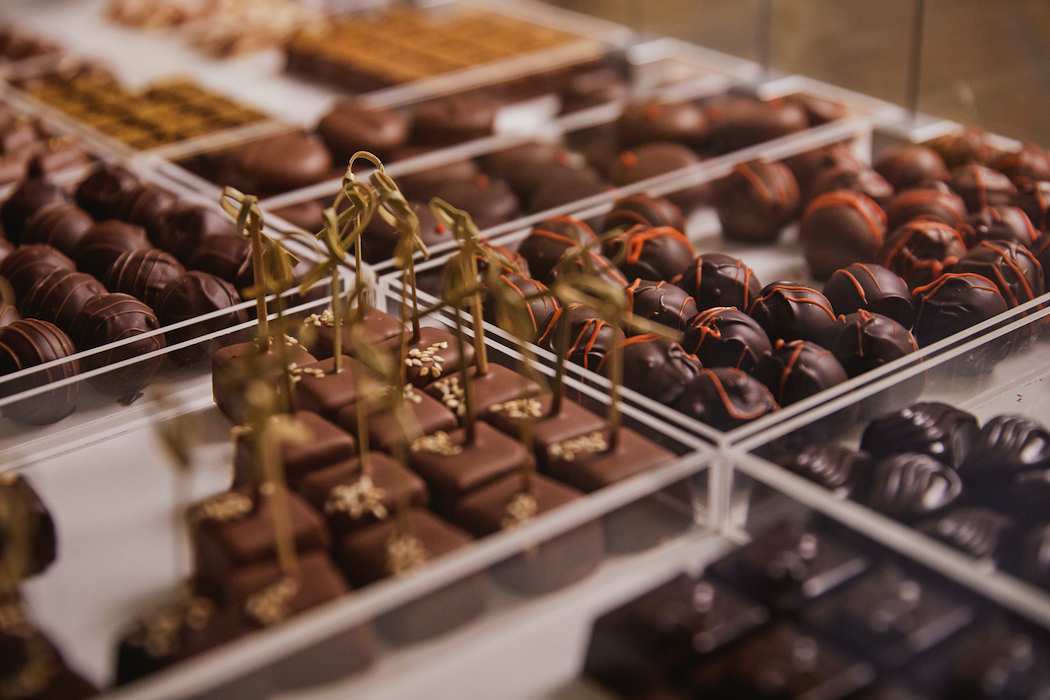 For dads with a sweet tooth, ​Robyn Rowe Chocolates​ are an excellent gift. Visit the shop in Murrumbateman, not far from Canberra, to try a selection of creamy and smooth chocolates inspired by the abundant produce in the Yass Valley. Boxes priced from $12.
---
Visit The Home Of Bundaberg Rum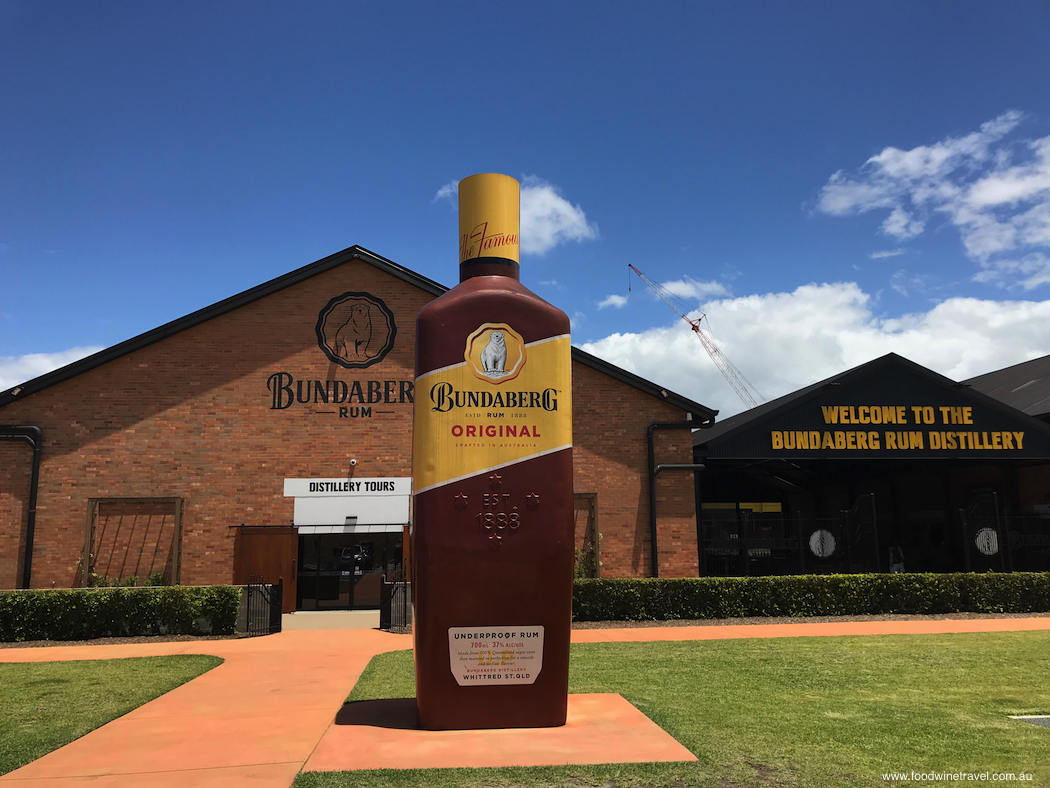 For Queenslanders or anyone stuck on the maroon side of the border, how about a visit to the home of Bundaberg Rum? The distillery has re-opened its Visitor Experience and you can book online for the distillery tour ($28.50 for an adult ticket). At the end of the tour, guests are invited to sample top-shelf rums. In line with Queensland Government directives, a maximum of 20 guests is allowed on each tour.
Sadly, the distillery's wonderful Blend Your Own Rum Experience is not yet back on the agenda. I've done both the distillery tour and the Blend Your Own Rum Experience, and let me tell you, they're a real blast.
---
Take Dad To New Heights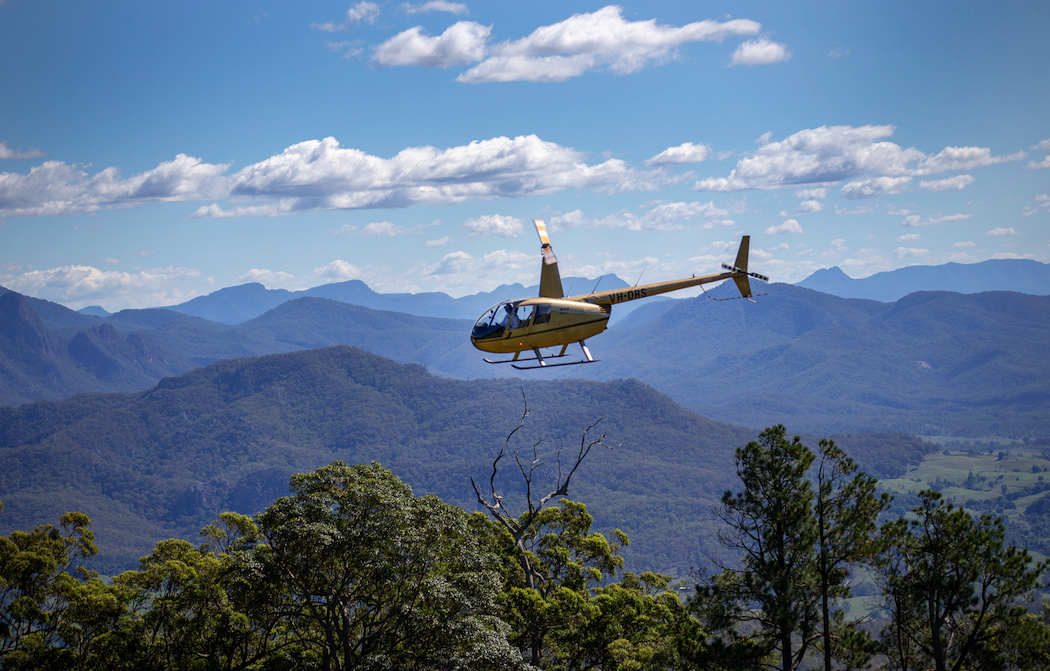 For the dad who loves adventure, the sky's the limit in Queensland's Scenic Rim. Take him on Australia's largest zipline adventure at TreeTop Challenge Tamborine Mountain, stroll among the treetops on the Tamborine Rainforest Skywalk or book him in for an epic mountain expedition with Mt Barney Lodge. Go even higher with a hot air balloon flight over the Scenic Rim or a scenic flight with Pterodactyl Helicopters. Dad can even learn to fly with Oz Paragliding and Hang Gliding near Canungra or Airsport Qld at Boonah.
---
Golf, Surf, Race Or Take To The Skies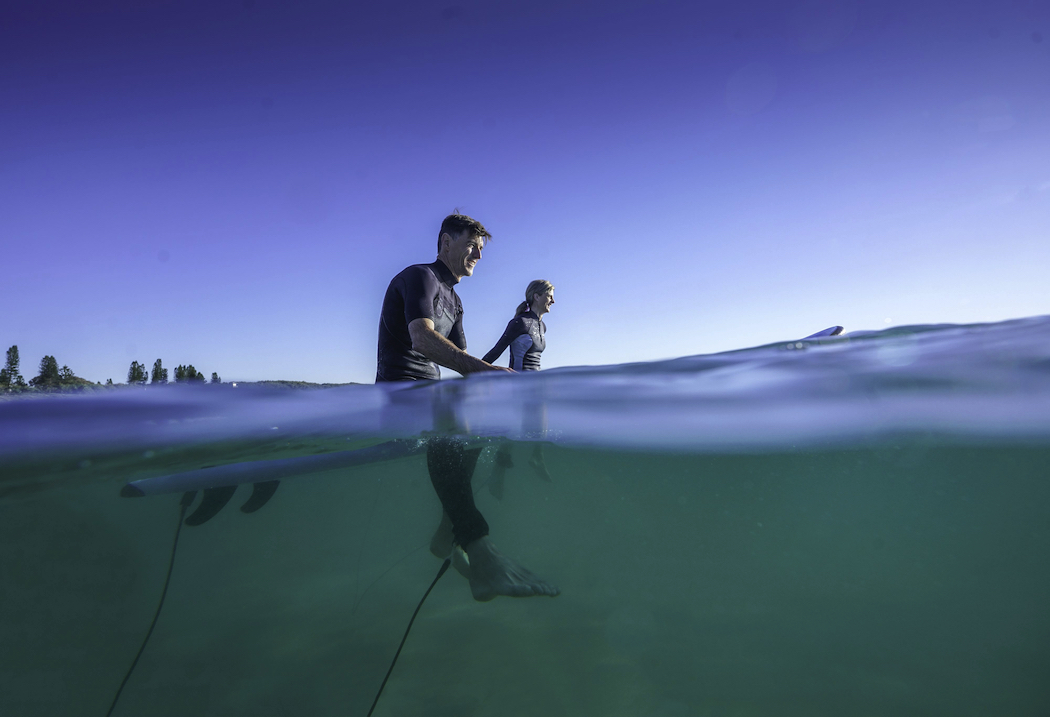 Make lasting memories with the gift of an experience on Queensland's Sunshine Coast. Enjoy a scenic flight over the Glass House Mountains with Paradise Seaplanes, shout dad a round of golf at Maleny Golf Club or take on the Mini Golf course as a family at Maroochy River Golf Club. Learn to surf with Coolum Surf School or get your adrenalin pumping at the Big Kart Track.
---
Top Wines And A Bonus Leather Wallet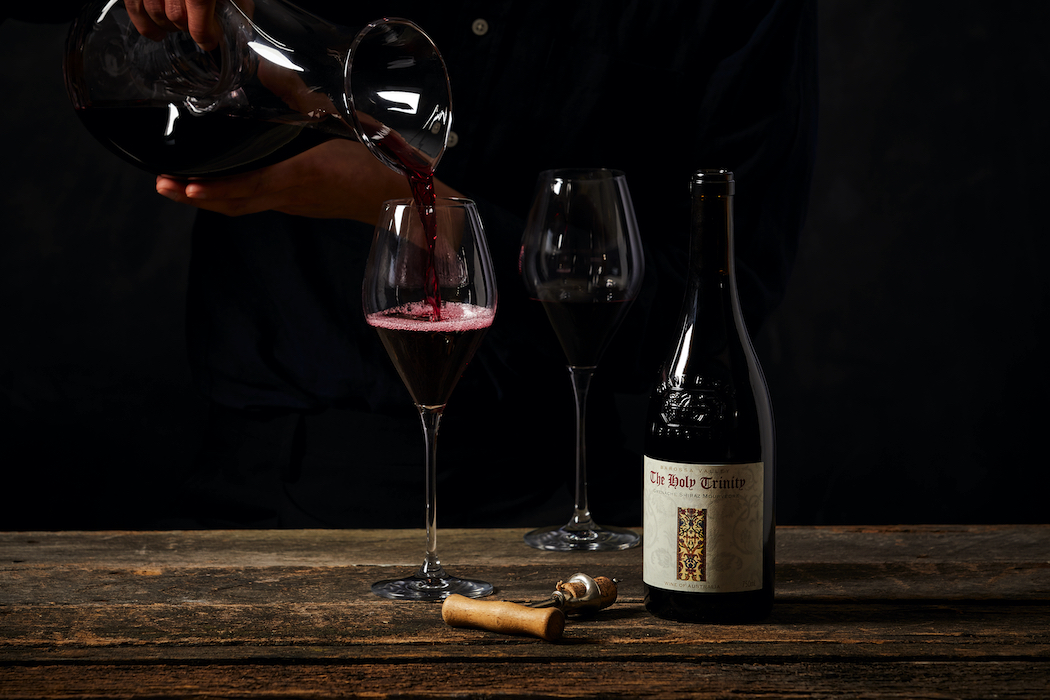 To celebrate Father's Day, Grant Burge Wines has partnered with Status Anxiety, an Australian producer of premium leather goods, for a special promotion. If you spend $60 on Grant Burge table wines (excluding sparkling), you'll get a $49.95 Status Anxiety Lennen wallet. The deal is available until September 20 or until stocks run out.
We had a preview tasting of three of the eight Grant Burge reds released just in time for Father's Day and they really are stunning. The 2018 Filsell, 2016 Meshach and 2016 Shadrach Cabernet Sauvignon are from cracker vintages. I've always loved The Holy Trinity GSM blend, and there are some interesting varieties in the remainder of the range.
---
Introduce Him To A Smooth Single Malt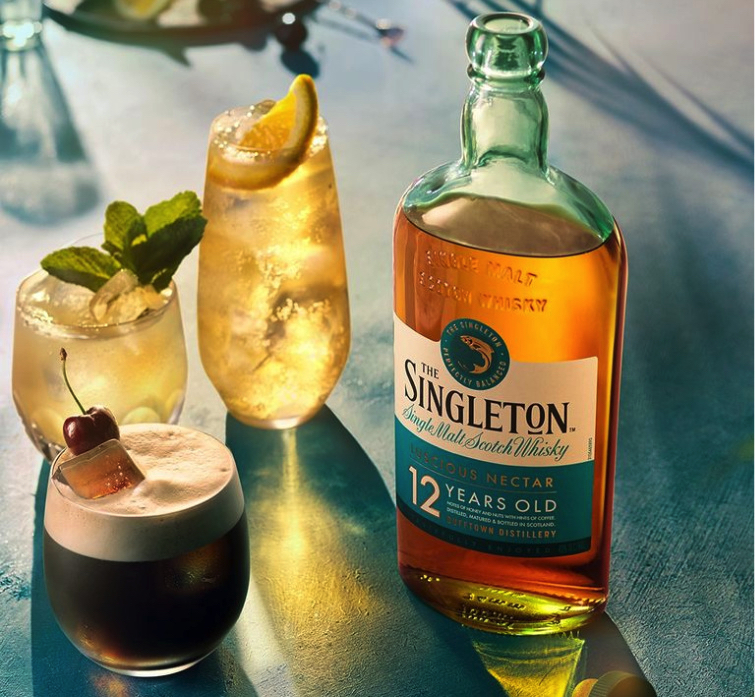 For someone wanting to begin their exploration into the world of whisky, The Singleton 12 Year Old Single Malt Scotch Whisky (RRP $74.99) is a great place to start. Its smooth and luscious nectar tones of honey and fruit are very approachable: the Dufftown distillery that produces it aims to make Single Malts with broad appeal.
It comes in a very striking flask-shaped bottle with a blue hue, the whole package looking modern and retro at the same time. And it makes great cocktails too!
---
Drink Your Way To An Italian Summer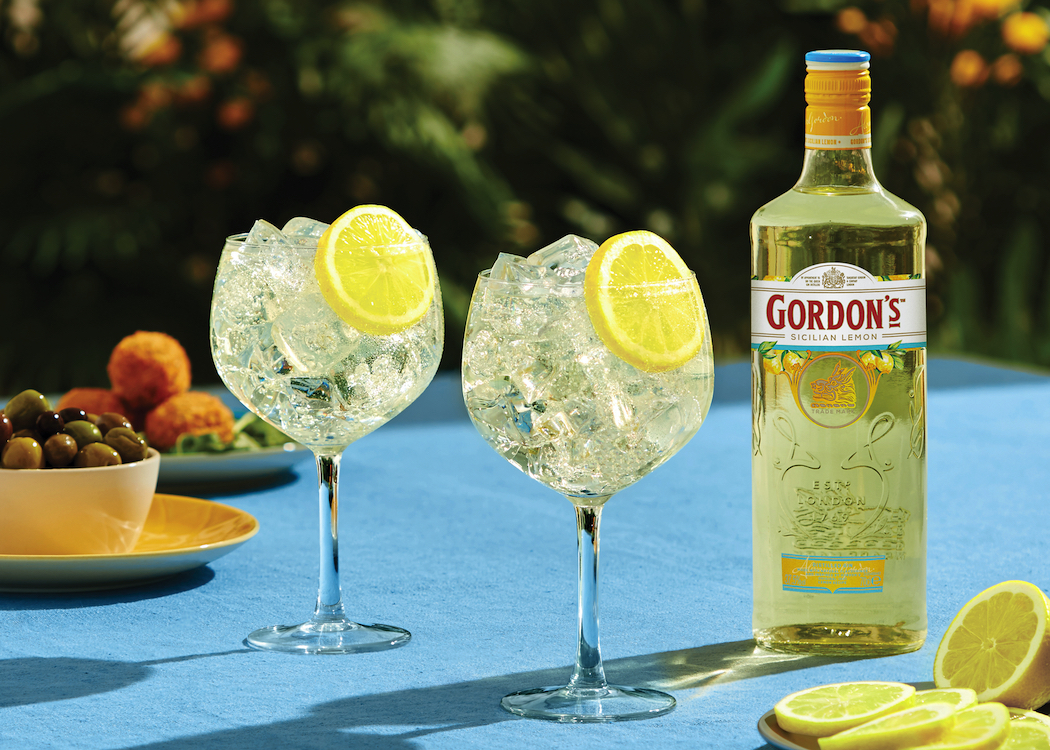 If your dad is more of a gin aficionado, he might appreciate a bottle of Gordon's Sicilian Lemon Distilled Gin (RRP $49.99), a crisp and refreshing spirit that blends zesty lemons with Gordon's original botanicals including peppery juniper berries. He can't take off for Italy right now but he can dream…
---
The Fascinating Story Of Stalin's Wine Cellar
In the late 1990s, John Baker was a purveyor of rare and old wines when he was approached by someone wanting help in tracking down a wine collection that had originally belonged to Nicholas II, the last Tsar of Russia.
The wine reputedly became the property of the state after the Russian Revolution, and Stalin had discreetly removed it to a remote Georgian winery as the Nazis advanced during World War 2. Half a century later, the whereabouts of the collection was a mystery and Baker and a colleague embarked on an audacious quest to find it.
Their wild ride from Double Bay, Sydney, to Tbilisi, Georgia, via the streets of Paris and the vineyards of Bordeaux, is told in Stalin's Wine Cellar (published by Viking, RRP $34.99). An intriguing read for someone who likes a good mystery.