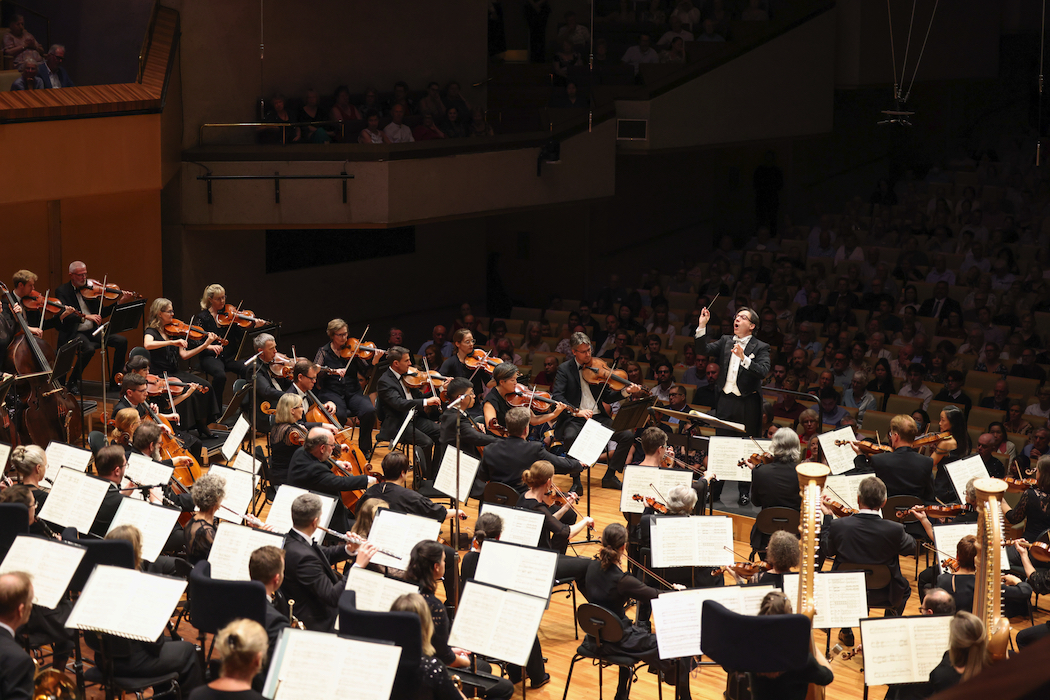 Spirited playing, spirited conducting and a spirited audience all combined to make for an exhilarating Season Closing Gala by the Queensland Symphony Orchestra. Watching conductor Umberto Clerici and hearing his commentary, which raised numerous laughs from the audience, was as much fun as the performance itself.
Clerici has only been conducting for three years, having made his debut at the Sydney Opera House in 2018 with the Sydney Symphony Orchestra. He has an intimate knowledge of the orchestra, however, having enjoyed a stellar career as a soloist and principal cello in leading orchestras internationally. He was principal cello of the Sydney Symphony Orchestra from 2014 to 2020, and prior to that, was principal cello of the Teatro Regio in Turin.
Clerici's joy in the orchestra is infectious, earning him a standing ovation from last night's audience. It was his third project with QSO this year, and next year he will make three appearances including Mahler's First Symphony in June. It's going to be a big year for QSO, which celebrates 75 years next year. The 2022 season is now on sale at qso.com.au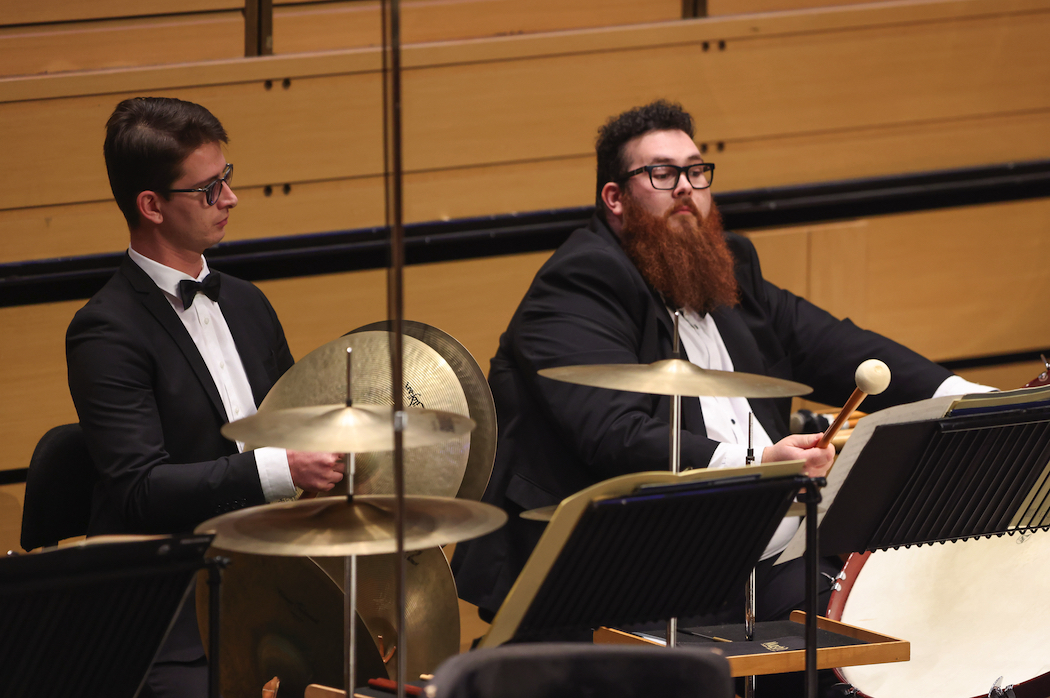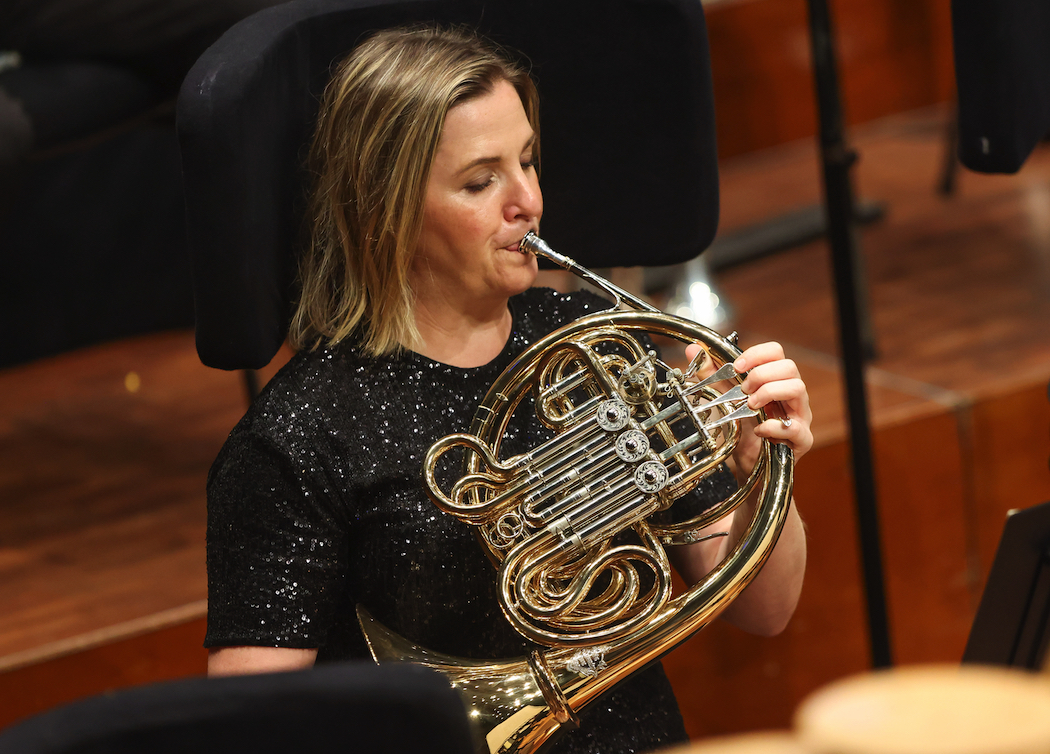 Last night's Closing Gala wasn't exactly as planned some 15 months ago – Covid having prevented the original conductor and soloist from being in Brisbane. But director of artistic planning, Timothy Matthies, said it had allowed QSO to re-imagine the program in three orchestral showpieces under Clerici's baton.
The Concert Hall at QPAC saw one of the biggest assembly of musicians on stage this year, in a concert spanning three composers, countries, and styles.
It began with a trip to the Italian opera hall for The Thieving Magpie Overture by Rossini, made famous in the film A Clockwork Orange, a great curtain raiser in every sense of the word. Next came La mer (The Sea), one of Debussy's great masterpieces, and finally, the orchestral suite from Richard Strauss' legendary opera Der Rosenkavalier (The Knight of the Rose), which pays homage to the elegance and grace of 19th century Vienna.
It might not have been the concert originally planned but it was certainly a spectacular way to wrap up 2021.
If you enjoyed this post, you might enjoy our posts about previous QSO performances.
Christine and Maurie were guests of the Queensland Symphony Orchestra at its Season Closing Gala last night.