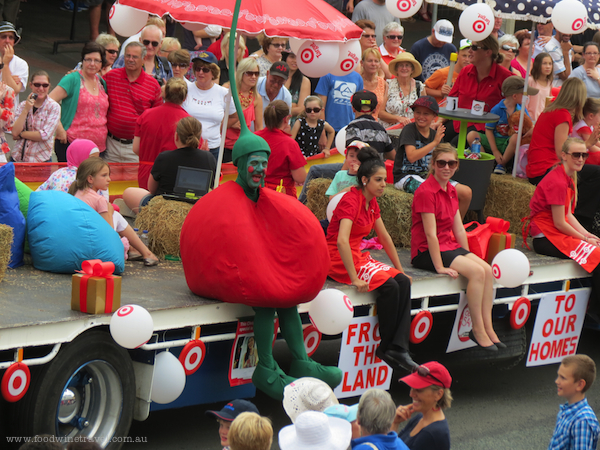 Seventy-six trombones may have led the Big Parade, but the 63rd annual Cherry Festival in Young was headed by five first-rate pipe and drum bands as it wound its way along historic Boorowa Street.
The bands set the tempo for the street parade that captivated onlookers for more than an hour with horse and carriages, a vintage fire truck, old tractors and colourful floats with displays of everything on offer in the district.
The theme for the 2012 parade was honouring the local farmers who before this year's rich red harvest had experienced two years of poor cherry crops.
The festival was a proud sponsor of the Australian Year of the Farmer and many of the floats reflected that. Here's a snapshot of the 2012 Cherry Festival parade.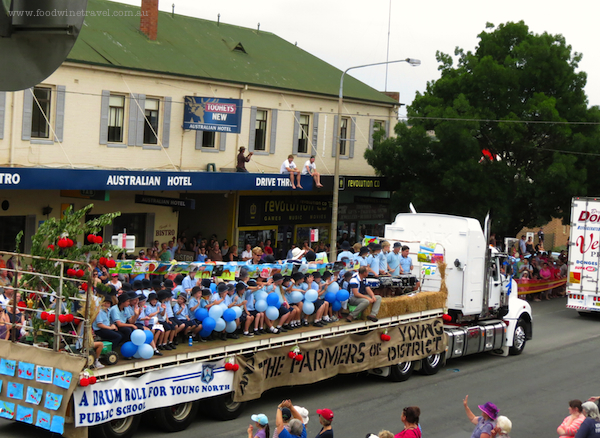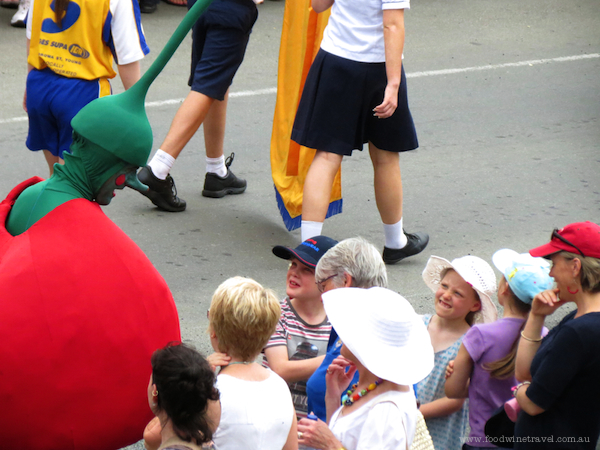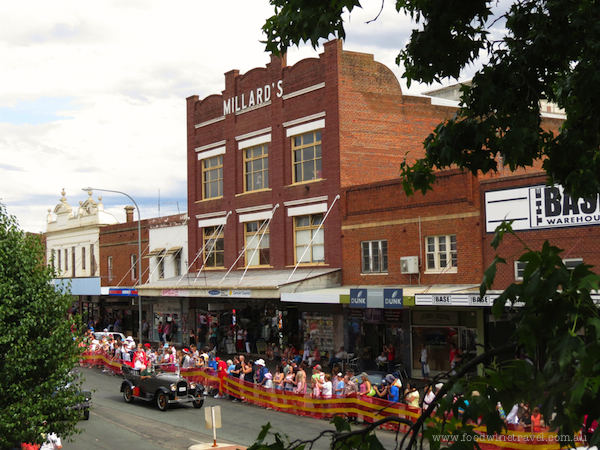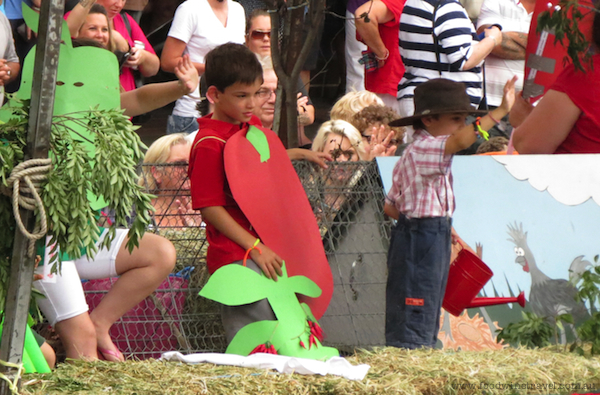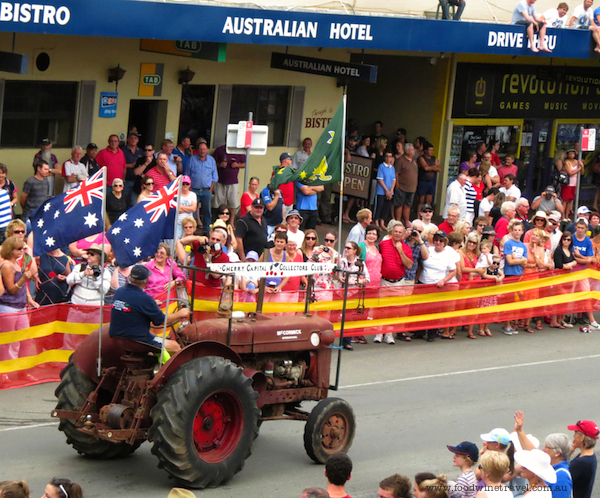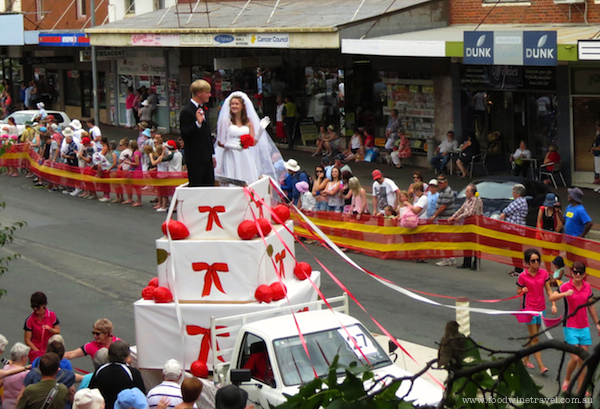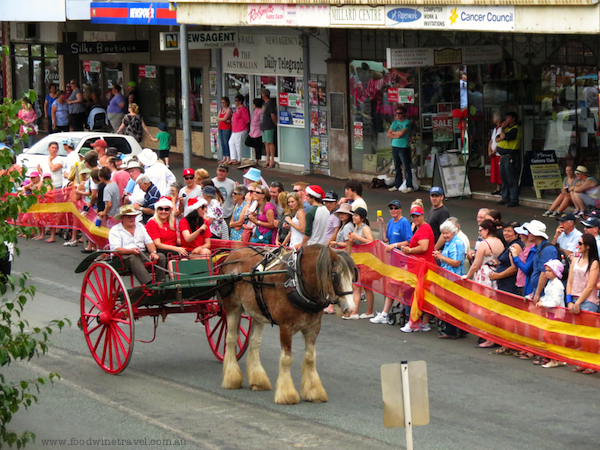 Related posts: Young, NSW; National Cherry Festival; Chinese Tribute Gardens; Ballinaclash Orchard; Adriana's Apple Slice; Poppa's Fudge and Jam Factory; Old Schoolhouse Café; Hilltops Wine;
Check out some great cherry recipes at A Table Full Of Cherries.