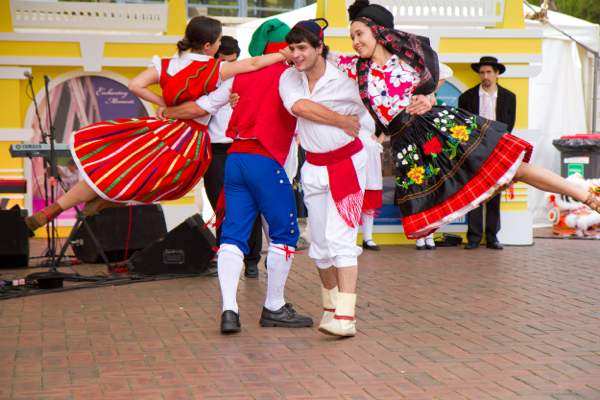 Food stalls selling delicacies such as chorizo rolls, Spanish meatball rolls, spicy peri peri chicken, barbecued seafood, Portuguese chicken burgers and seafood paella will be set up in Sydney's Tumbalong Park for the Macau Festival on October 20-21.
For the second successive year, the park, in Sydney's Darling Harbour, will be transformed into a mini Macau for the weekend.
Everyone who attends has a chance to win a holiday for two to Macau, flying Virgin Atlantic and staying at the new Sheraton Macau.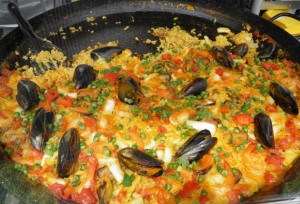 I went to last year's inaugural event and loved the buzz around this colourful open-air event with its free entertainment and piazza of food stalls.
Among the free activities this year will be a rock-climbing wall, bungee trampoline, motor racing simulators, face painting and caricature sketching.
The event is organized by the Macau Government Tourist Office and will run in conjunction with Macau Food Week at the newly upgraded Feast restaurant in Sydney's Sheraton on the Park.
(Top photo supplied; other photos © Christine Salins.)
What? Macau Festival 2012
Where? Tumbalong Park, Darling Harbour, Sydney.
When? October 20-21, 2012, 10am – 4pm.
Cost? Free.
More information: +61 2 9264 1488 or www.darlingharbour.com
Related post: Last year's Macau Festival at the Four Seasons Sydney