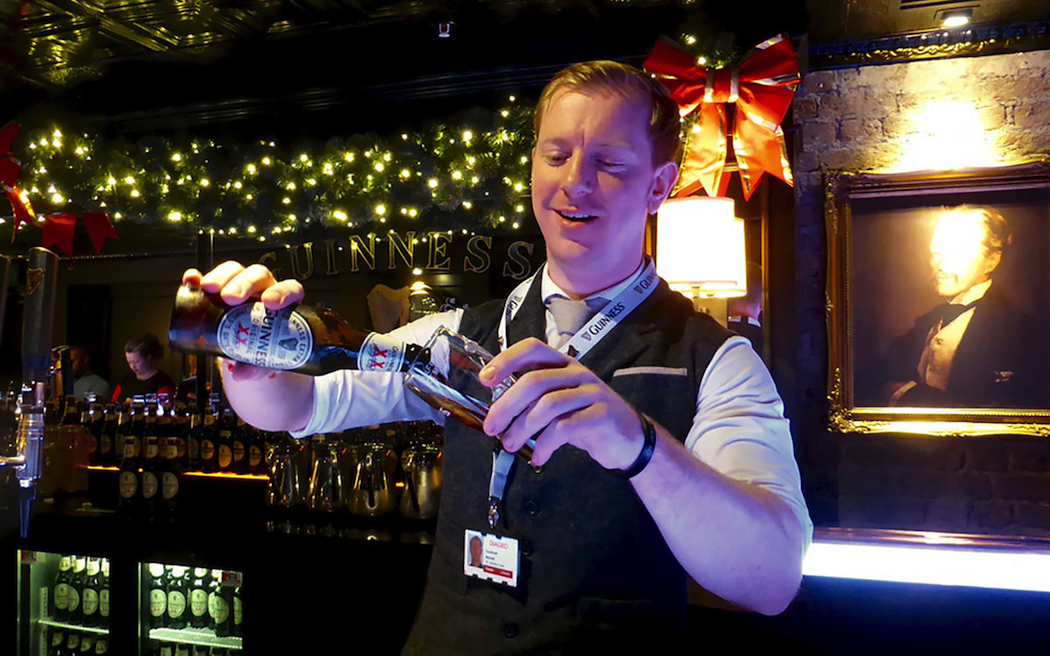 A 260-year brewing tradition has well and truly established the link between Guinness, Ireland and St Patrick's Day. The most popular beer in Ireland, and a favourite around the world, Guinness has been brewed in the same place, at the St James's Gate Brewery in Dublin, since 1759. But a lot more than just the traditional black gold is coming out of St James's Gate these days.
I spent some time in Ireland last year and while in a supermarket in a little town in Tipperary, I grabbed a couple of beers to go with the pork sausages we were cooking. Although I'm a big fan of Guinness stout, I thought I'd try something different. I spied a beer called Hop House 13, a lager made by Guinness. I'd never seen it before, as until now it wasn't sold in Australia. It was certainly a good match for our Irish pork sausages.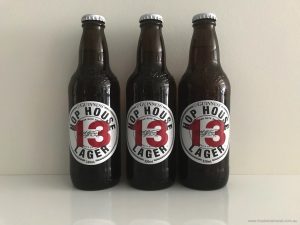 Hop House 13 has now arrived in Australia, and recently in Sydney I met Dom Marnell, a Guinness Ambassador who is in Australia for three months to promote Hop House 13 and other Guinness products with a focus on St Patrick's Day. While we shared a drop of the golden brew he gave me the run down on all the Guinness promotions around the country, including the "Tash" competition with prizes to be won with your photo of the best Guinness moustache.
Dom, who hails from Dublin, explained that the reason some people don't like Guinness is because of the way they first drink it – taking a small sip instead of a big drink. So instead of getting the full flavour they tend to get just the bitterness of the head. Taking a big drink of course also leaves you with the Guinness moustache.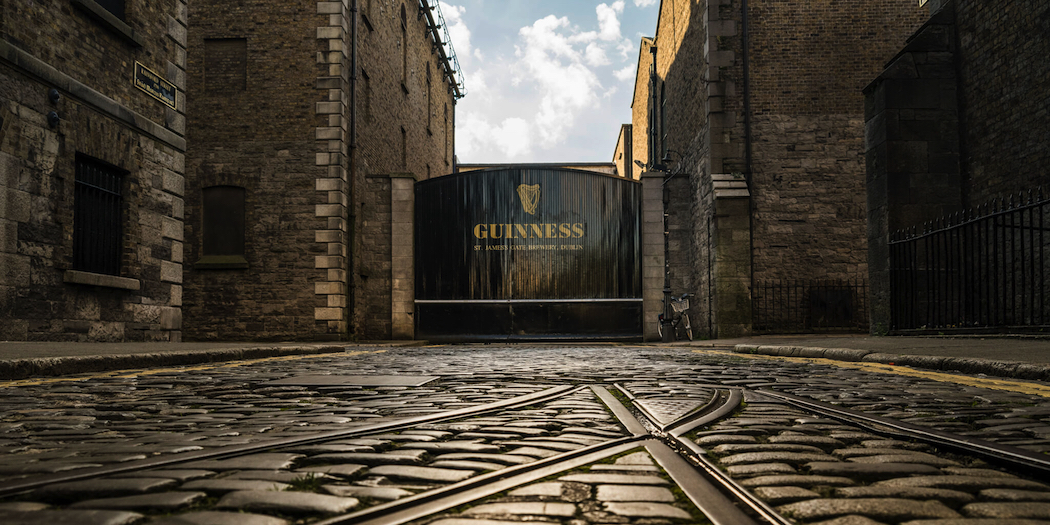 Nevertheless, Hop House 13 can provide a good alternative for those who are not so keen on stout. I'm afraid to say there are in fact some people who continue to turn their nose up at the traditional Guinness. Personally, I find that hard to understand but like most Australians, I also like a good lager. Hop House 13 is a good balance of hops and malt with a fruity note and a clean crisp finish. It's the sort of beer you'd expect from that long tradition of brewing. The name comes from an early 1900s hop store house at St James's Gate, where hops are still stored. It's the latest beer to come out of the Brewers Project in which Guinness is drawing on its long brewing experience to produce some crafty new beers aimed at a wider market and demographic.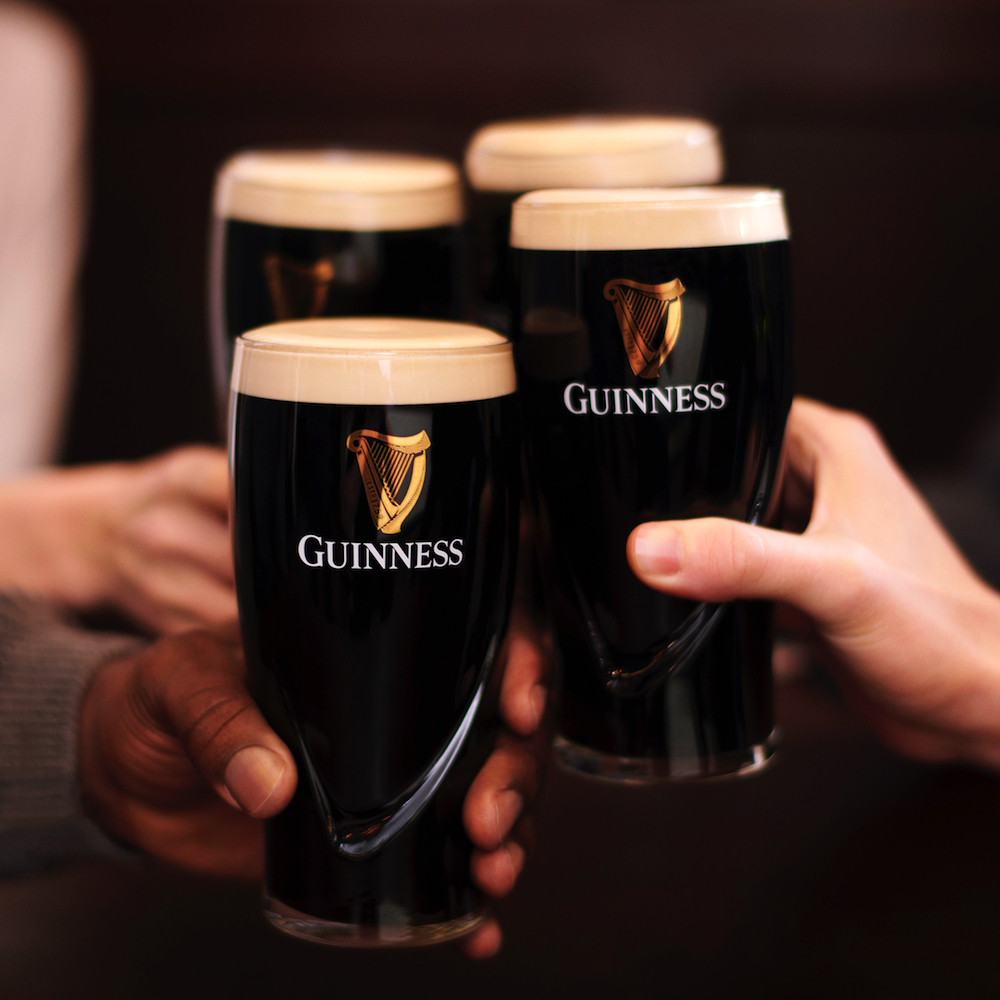 Guinness brewer, Peter Simpson, who led the development of the brew, explains, "I personally enjoy more flavoursome beers, so I wanted to make a lager with lots of character and flavour. After months of exploring different recipes and collaborating with other brewers at St James's Gate, we created Hop House 13."
Simpson has produced a double-hopped lager made with Irish barley and the best aromatic hops.  I know that Hop House 13 will be just what's needed at my annual St Patrick's Day get-together when a few of our friends will be sure to ask "Have you got anything else?" It's available at Dan Murphy's, Liquorland, Vintage Cellars and selected stores, and it's a good bet that any Irish pub you rock into on the big day will have it. For more info go to www.guinness.com and to check out some foamy moustaches go to #GuinnessTash.
Sláinte!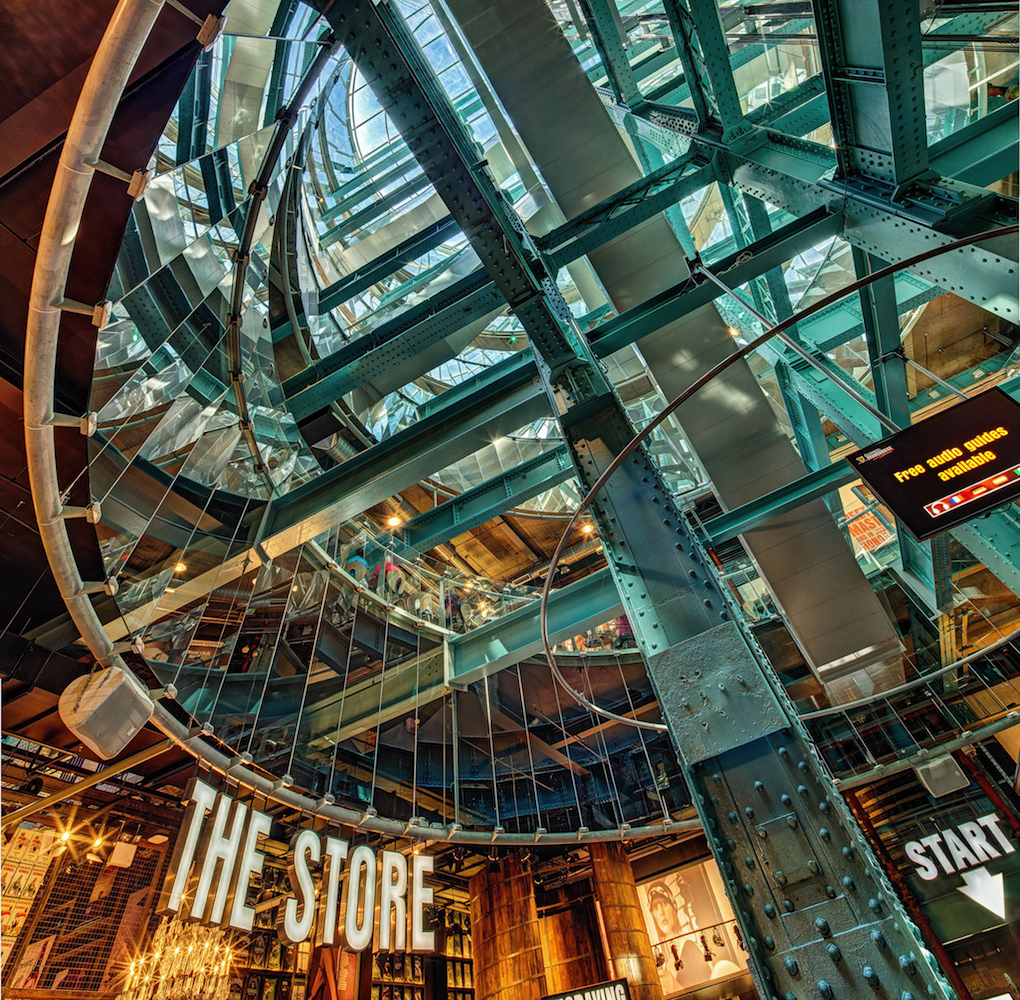 Images supplied by and used with the permission of Res Publica.