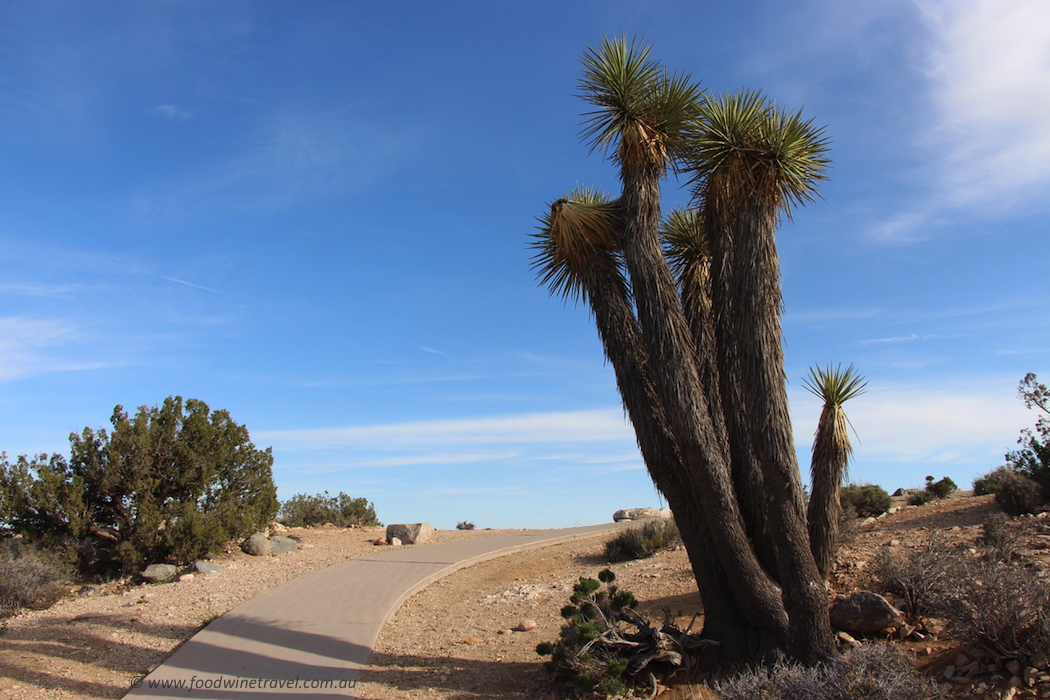 There's a reason that many in the U.S. say 'West Coast, Best Coast' – California really does have it all. Here are six of our top experiences in the sunny state.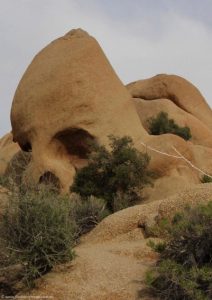 Joshua Tree National Park
From the bristled Joshua trees to the stark desert landscapes, Joshua Tree National Park straddles both the Mojave and the Colorado deserts, forming a very unique ecosystem.
An hour's drive from Palm Springs, it's easily accessible and well worth the trip.
Take in the sweeping views of the Coachella Valley from Keys View or go for a hike amongst the impressive rock formations, including Skull Rock, pictured at right. Truly a sight to be seen.
Palm Springs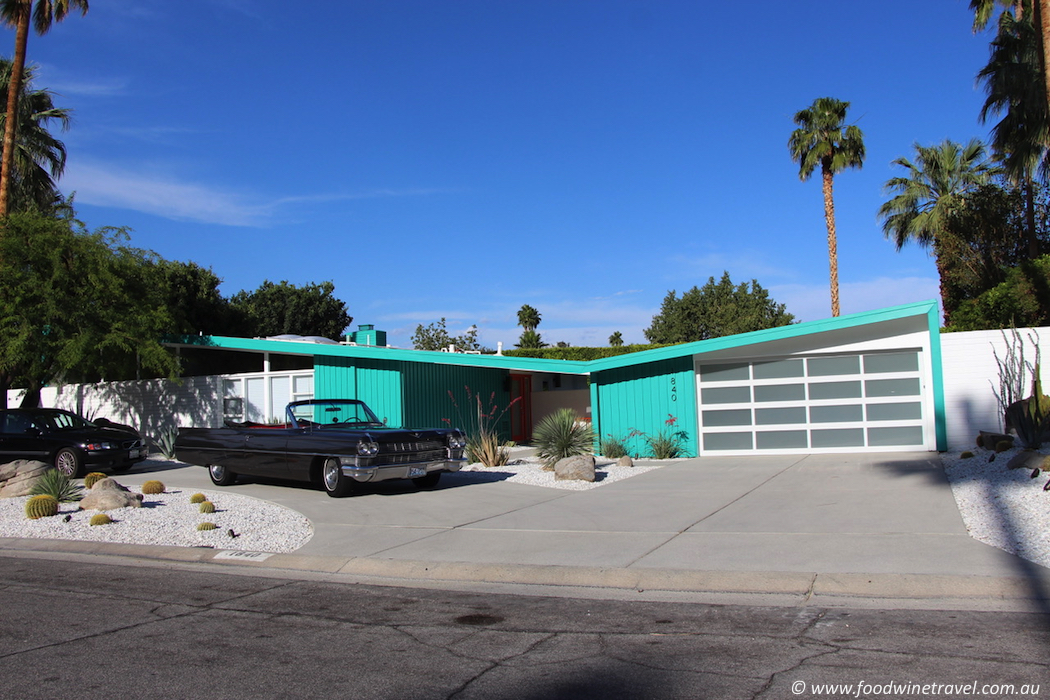 Barack Obama vacationed in Palm Springs after leaving office, and he chose well, for it is a fabulous place to visit. Home to the Coachella Valley music and arts festival, the town has plenty to offer all year round. A desert oasis with antique shops, cool cafés, stylish hotels and boutique shopping, it is the perfect spot for a weekend getaway, or you might like to stay a while and enjoy all the beauty this region has to offer.
You could visit the aerial tramway (the Valley Station is a wonderful example of the mid-century modern architecture this place is famous for), or take a self-guided tour of the fabulous architecture, including Elvis's honeymoon home (now a private residence). If you're looking for somewhere to stay, you can't go past the Ace Hotel.
La Jolla
La Jolla is a beautiful seaside village just a short drive north of San Diego in Southern California. Sparkling ocean views, beach culture and impressive landmarks await, including a cove where hundreds of sea lions and seals bask in the sunshine.
Idyllwild mountains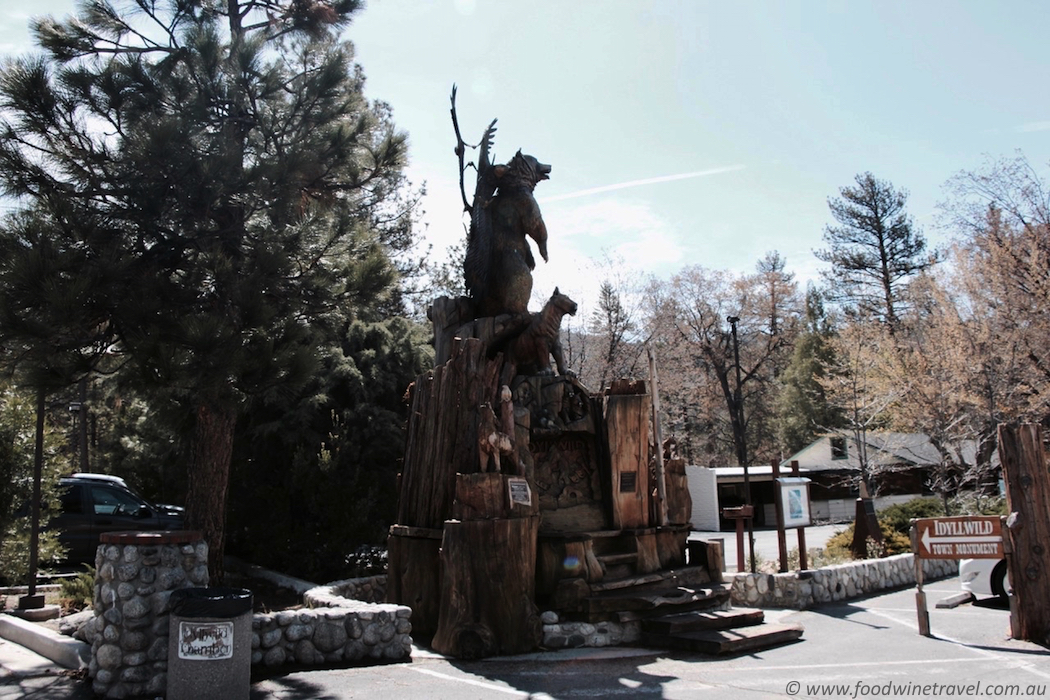 Chance brought us to the sleepy town of Idyllwild during a recent American trip. While searching for accommodation in Palm Springs, a few options in the surrounding area came up, including Idyllwild. We stumbled across the Strawberry Creek bed and breakfast, a quaint lodge just an hour's drive from the centre of Palm Springs.
Nestled amongst the trees in the San Jacinto Mountains, it provided us with cosy accommodation, daily breakfast, and a connection to the surrounding wilderness. Idyllwild itself is a small, friendly town with nice restaurants and cafés, as well as some quirky shops and a small movie theatre. The hiking in the area is superb.
Downtown L.A.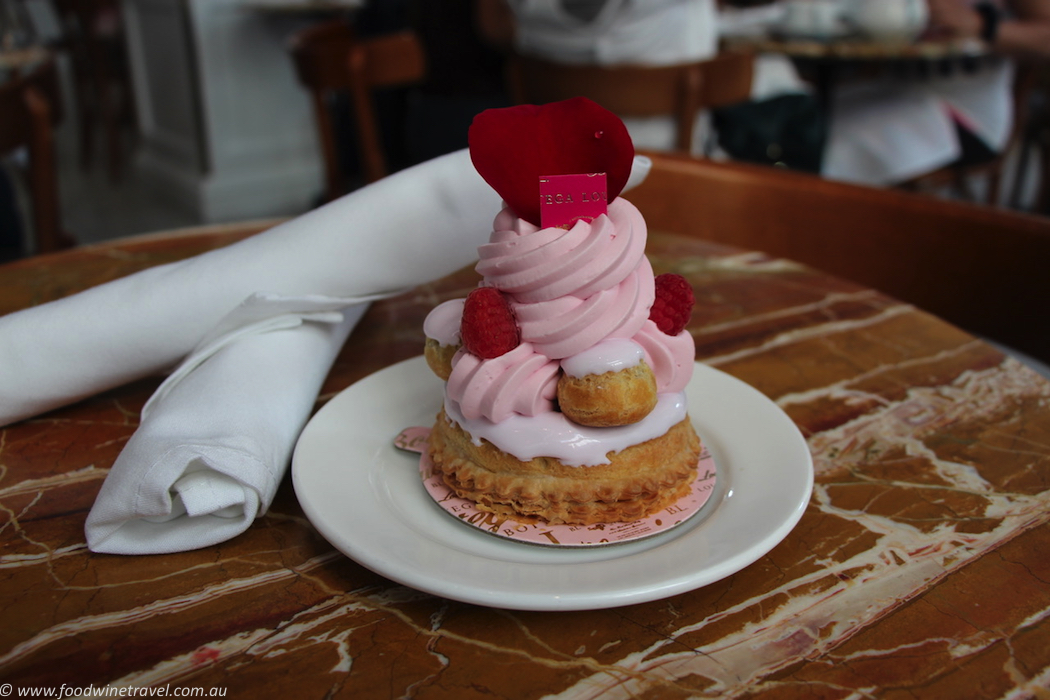 Again in search of alternative accommodation, we found ourselves in Downtown L.A., or DTLA as the locals call it. With exciting new food experiences popping up every day, this was a neighbourhood I wanted to get to know. We visited the Grand Central Food Market (a must) where people line up for Wexler's bagels and savour all kinds of lovingly prepared food. I also finally visited Bottega Louie, after years of Instagram envy. We stayed at The Standard, which gave us guaranteed free access to their very well frequented rooftop bar.
Theme Parks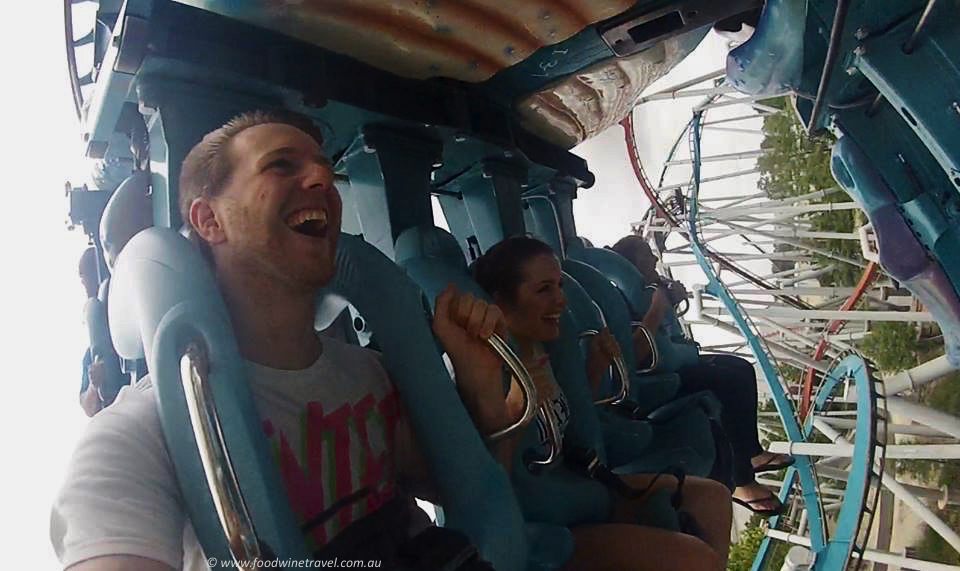 Theme parks aren't for everyone, but most would appreciate the detail and creativity that goes into a really great park. Look at Disneyland's Magical Kingdom, or the latest addition to Universal Studios, the Wizarding World of Harry Potter. You really feel as though you've stepped into another world (or at least, a really great film set – after all, this is La La Land!).
And last but not least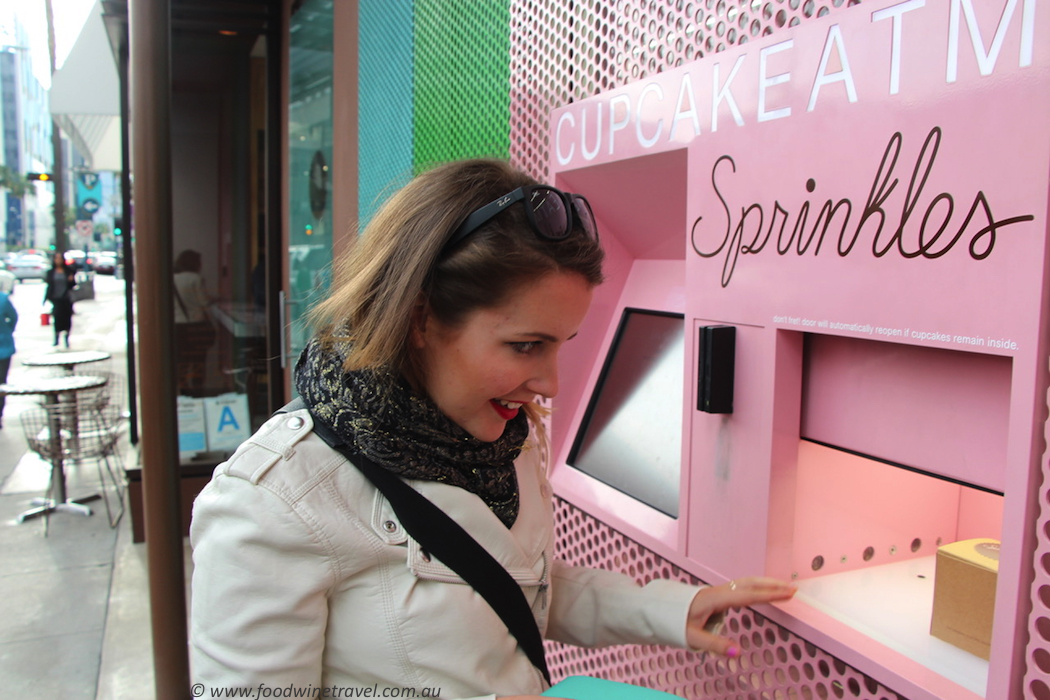 An honorary mention, as this is not something you can only do in California, but how cool is this cupcake ATM?