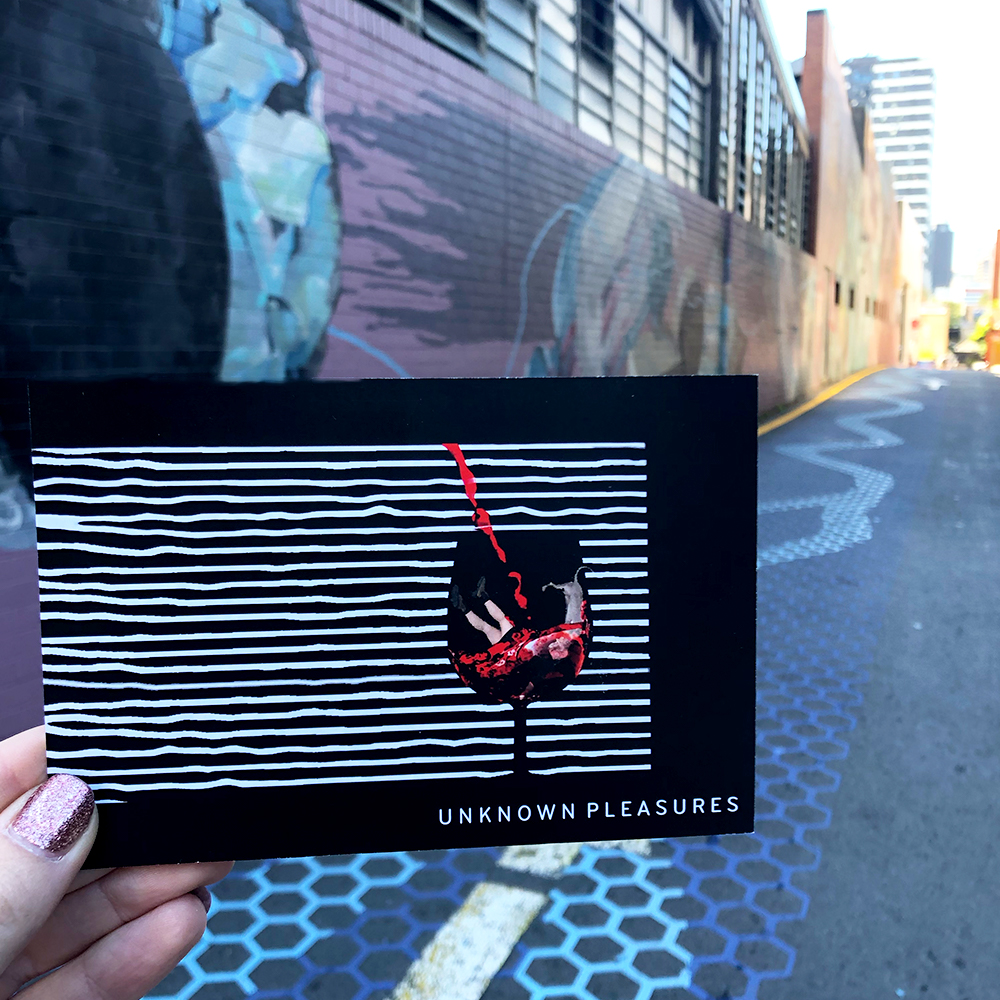 On Saturday, May 25, Wandering Cooks will host an afternoon of cellar door tastings in the heart of Brisbane. The inaugural Unknown Pleasures event will feature tastings of wines from as far afield as Margaret River, McLaren Vale and Macedon.
Known for its innovative food-incubation model and a die-hard ethos of ethical, high-quality, locally sourced ingredients, Wandering Cooks has also become a quiet hero of the local wine scene. Today it has one of the smartest, ever-evolving, seasonally-driven, all- Australian wines services in Brisbane.
Located in Cordelia Street, South Brisbane, Wandering Cooks specialises in sourcing bottles direct from some of the best small wineries in the country – producers who often have no other outlets in Queensland – and showing them off to its faithfully curious crowd.
Unknown Pleasures is a celebration of those small producers. It's a day for Brisbane wine-lovers to come and see some of the country's best-kept vinous secrets, to talk and taste with cult winemakers from all over the country, and to hear first-hand how and why these incredible drops are made.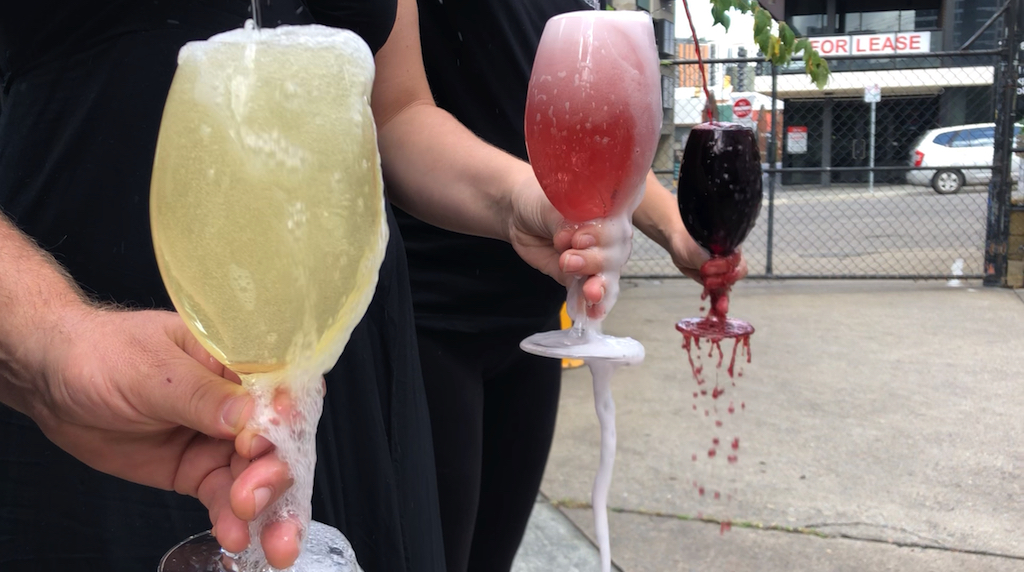 The first six wineries announced in the line-up include recently shortlisted Young Winemaker of The Year candidate, South By Southwest, from Margaret River. Passionate Tasmanian Pinot Noir, Riesling and Chardonnay producer Samantha Connew will pour wines from her Stargazer label.
Established regional legends Sutton Grange (Bendigo) and Vigna Bottin (McLaren Vale) will bring their wide array of estate-grown, European- inspired wines. Two young labels working at the vanguard of style and regional experimentation, Dirty Black Denim (central Victoria) and Konpira Maru (Queensland & Victoria), will also be there.
Wandering Cooks' indoor/outdoor converted warehouse will be devoted to bringing winemakers and wine-lovers together in a way that eschews the stuffiness that often characterises wine tastings. For those who want to stop for a bite to eat, four beautiful little kitchens will serve a range of cuisines. As well as tastings, tickets include a glass of your choice from one of the producers.
This is wine-tasting the Wandering Cooks way – casual, friendly and fun, with time and space to drink it all in. Tickets cost $60 and are available here.
Photos supplied by Wandering Cooks and used with their permission.