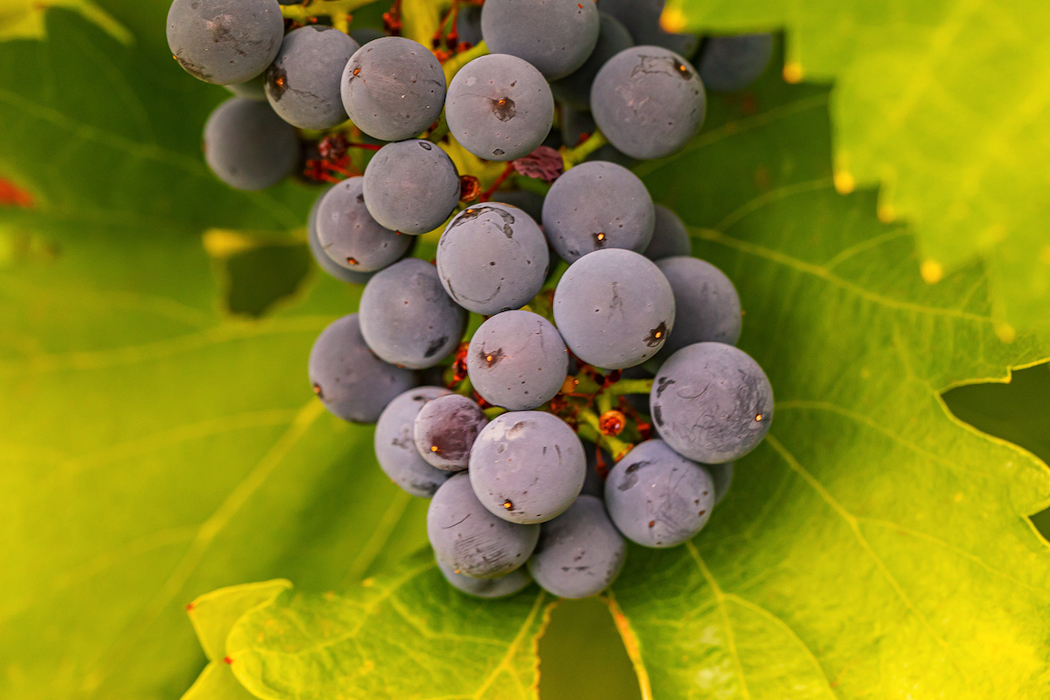 A lot of people would be surprised to know that Australia has some of the oldest grape vines in the world, a consequence of phylloxera having devastated crops abroad in the late 19th and early 20th centuries.
The old, gnarly bush vines that remain in Australia, some dating back to the 1850s, are real treasures – not just of history, but in producing wines of outstanding flavour, fragrance and character.
Many of these treasures are Grenache, a work-horse variety that was often used in the early years for making fortified wine and basic blends. Today it is still used in blends – the beautiful GSM blend (Grenache Shiraz Mourvèdre being a prime example) – but growers have recognised that as a single varietal it can also be a stunner.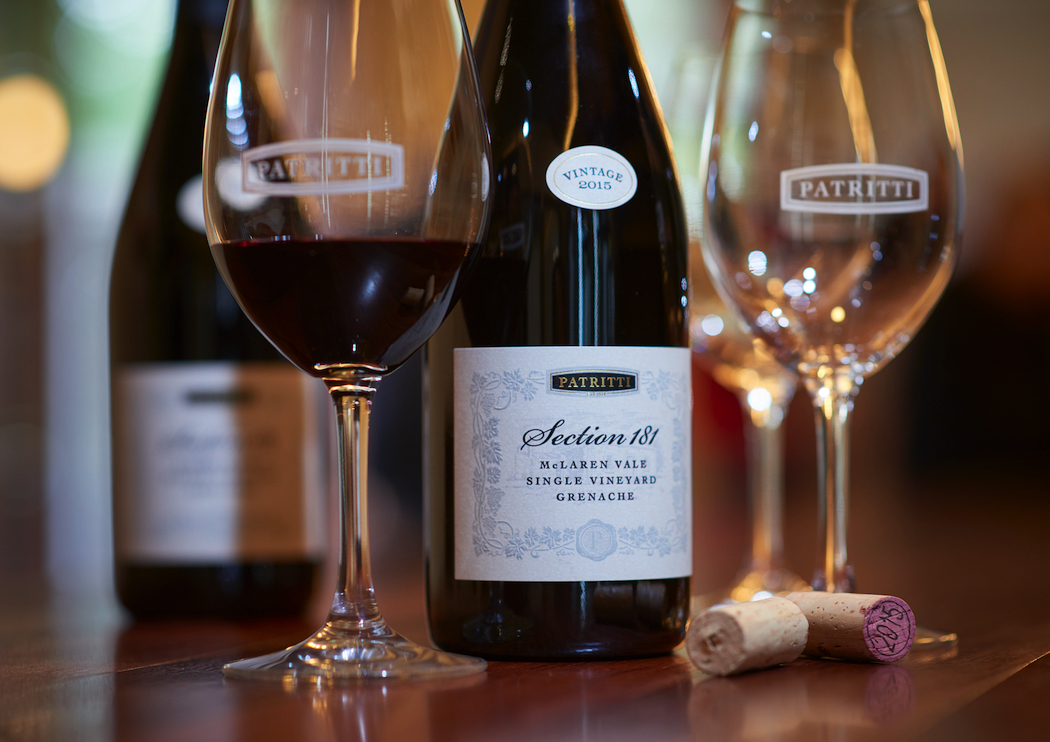 Originating in Spain and widely planted throughout the Mediterranean regions of southern Europe, Grenache thrives in warmer areas. Most of the old Australian vines are in the Barossa Valley and McLaren Vale, where winemakers are producing some magnificent examples that are worth seeking out.
The 2016 High Sands Grenache from McLaren Vale winery, Yangarra Estate, was named 'Wine of the Year' in the 2020 Halliday Wine Companion. Yangarra has a wonderful repository of old vines and winemaker Peter Fraser has long sung the praises of McLaren Vale Grenache.
"Grenache is grabbing the attention of the wine community for its ability to show a true sense of place and its subtleties in the winemaking," says Fraser.
One of the lovely things about the wine made from these old bush vines – apart from the sense of history – is that they have plenty of flavour, character and complexity yet are easy-drinking. They're not as delicate as Pinot, nor as heavy as a full-bodied Shiraz.

Wine Picks:
Yalumba 2017 The Tri-Centenary Grenache, $65: The fruit for this wine is handpicked from a single block of 820 gnarly old Barossa Valley vines planted in 1889. Fragrant with berry and cherry notes, it has hints of licorice and chocolate, vibrant acidity and a deliciously long finish. What a treasure.
Yalumba 2019 Bush Vine Grenache, $28: A taste of the same old-vine magic at a more affordable price, this one comes from a range of vineyards and terroir. Juicy with plum, berry and dark cherry notes that blend seamlessly with the velvety tannins.
The Sandmine 2019 Old Vine Grenache, $29.99: Made by siblings Amelia and Trent Burge, the 6th generation of a winemaking family, a lot of history has gone into this wine along with the 100-year-old Barossa vines. Made in a modern fruit-driven style with mouth-filling richness and subtle tannins.
Patritti 2018 Section 181 Single Vineyard Grenache, $40: This rich, vibrant wine is made by the last remaining family-owned winery in suburban Adelaide. The fruit comes from old dry-grown bush vines in a McLaren Vale vineyard acquired by Patritti in 1960. The 2105 release picked up a trophy at the prestigious International Wine Challenge in London.

The Group 2019 The Quiver Grenache, $34: Grower-owned collective, The Group, produces this elegant, smooth wine from old vines grown in the stunning Wlypena Vineyard in McLaren Vale. Aromatic with rose petal and cherry notes, it has a hint of spice.
Richard Hamilton 'Burton's Vineyard' Old Bush Vine Grenache 2020, $38: Low yields from McLaren Vale vines planted in 1947 produce concentrated juice with wonderful depth of flavour. Sweet raspberry, cherry and plum characters harmoniously blend with toasty oak and earthy notes.
This story originally appeared in PS News, where you can read Christine's latest wine column.
If you enjoyed this story, you might also enjoy these Grenache reviews.