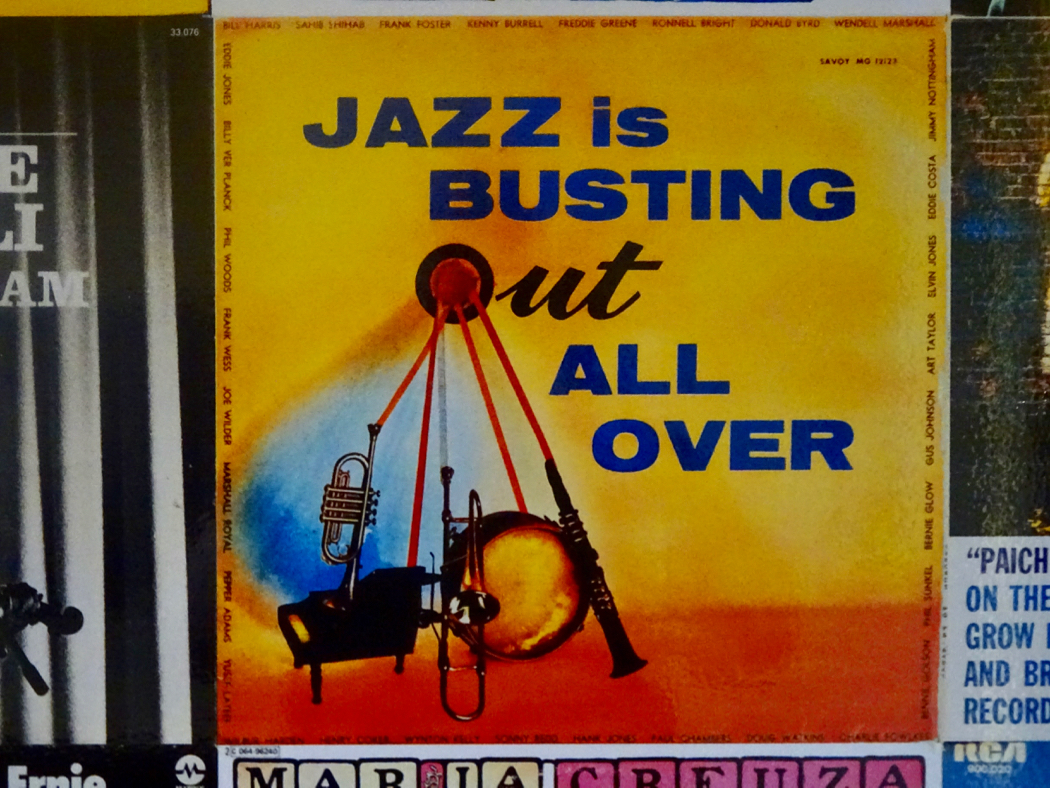 The title of Melbourne jazz writer David James' book on the story of Bennetts Lane is World's Best Jazz Club. I don't think that anyone who ever visited Bennetts lane Jazz Club would disagree with that claim. I used to visit Melbourne a lot and simply rocked into Bennetts Lane, knowing that there would be great music any night of the week. For just on 25 years this place was the heart and soul of jazz in Melbourne. But sadly, Bennetts Lane is no more, although it is rumoured to be opening again soon in another location.
In the meantime, for those little jazz birds who still want to syncopate, there are a few options in Melbourne and one of the newest and brightest is Bird's Basement. It takes its name from, and has a connection to, Birdland in New York – the home of jazz legend Charlie Parker. Not to be confused with the Basement at Circular Quay in Sydney, Bird's Basement is also located in a basement at 11 Singers Lane – I know, it's a weird coincidence.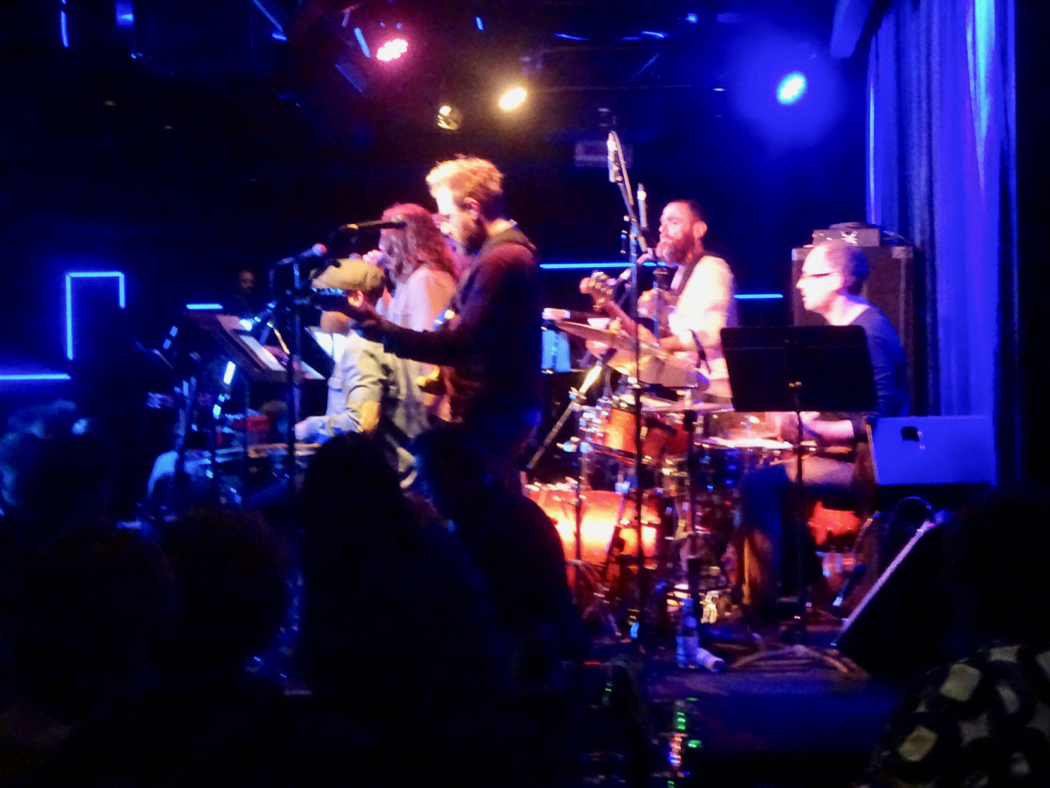 Bird's Basement is a modern, intimate setting with great acoustics and a very nice modern Italian dinner menu at reasonable prices. It features a good mix of Australian and overseas artists every night of the week, along with theme nights or genres such as Latin Jazz month and regular jam sessions.
The night we visited we were lucky enough to catch a great collection of musicians who came together for "One Trick Pony – Paul Simon in the 1970s". This was an enthusiastic celebration of Simon's music, featuring many of the great songs from the One-Trick Pony soundtrack and the Still Crazy album. Paul Simon's movie didn't do too well at the time but the One-Trick Pony album sold well. If you get a chance, have a look at this movie, which is almost autobiographical with the lead character (played by Simon) trying to establish a solo career in rock and roll.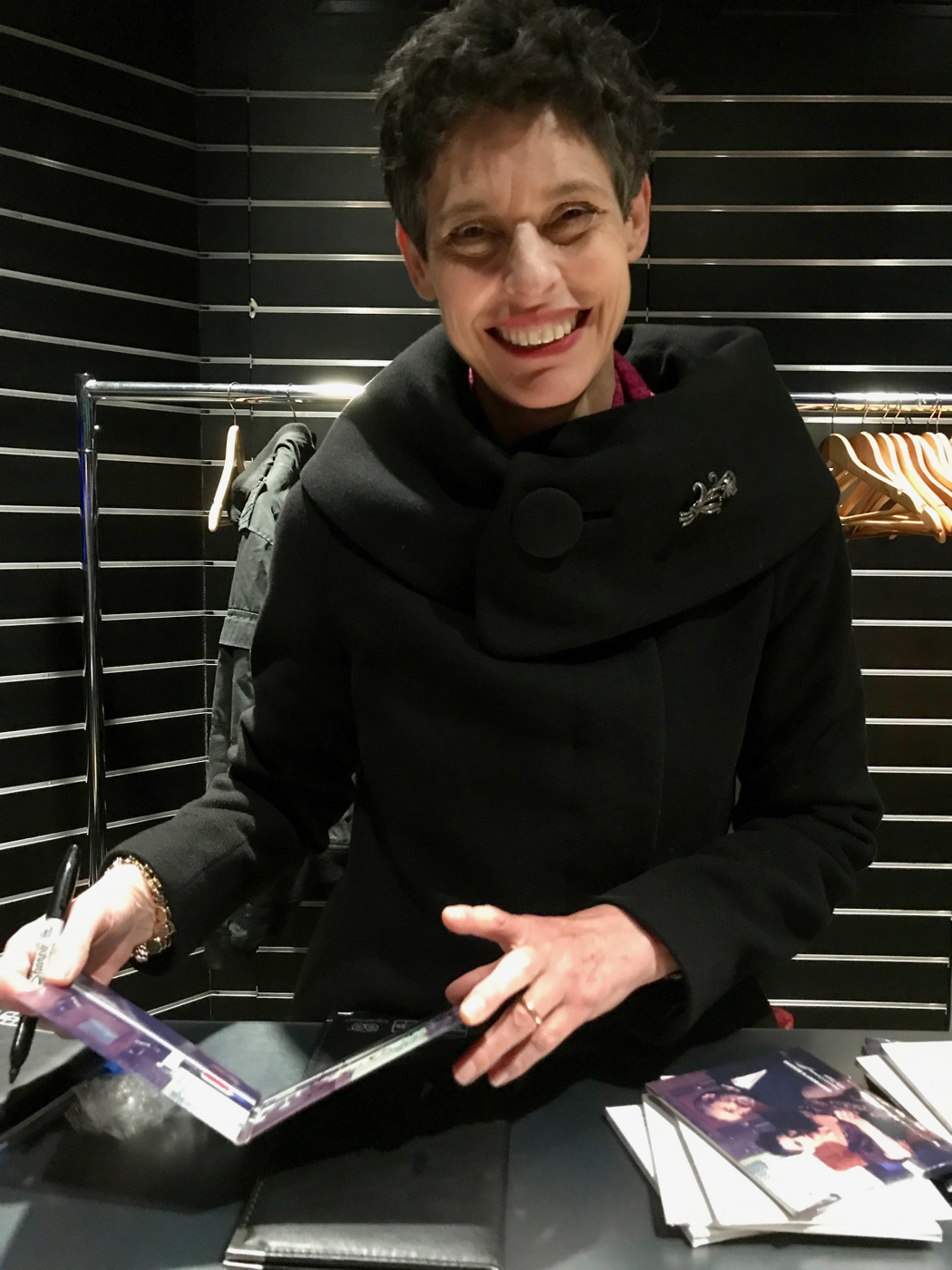 There was no doubt that the music had had a significant effect on all the musos in Bird's Basement that night with some gutsy and heartfelt performances by Deborah Conway, Husky, Troy McMillan, Janine Maunder and Paul Williamson. I had almost forgotten some of those songs but they made me think that the poetry of Paul Simon's lyrics can only be matched by some of the great songwriters of the 1920s and 30s.
If this was an example of what's on offer from Bird's Basement, I'm looking forward to getting back to Melbourne soon. And if you're looking for a great place to stay, you can do no better than the Jazz Corner Hotel, which is just around the corner from Bird's Basement.
Check out the upcoming events at: www.birdsbasement.com