Today I want to share with you a hidden gem I found while wandering the streets of the uber-cool Mont-Royal in Montréal. La Distributrice may be tucked away below a set of stairs, but it is turning out some of the most fantastic espresso I've tasted in a long while. This kind of coffee shop is always right up my alley, excuse the pun. There's no gimmick, no showiness and nothing fancy, just great coffee.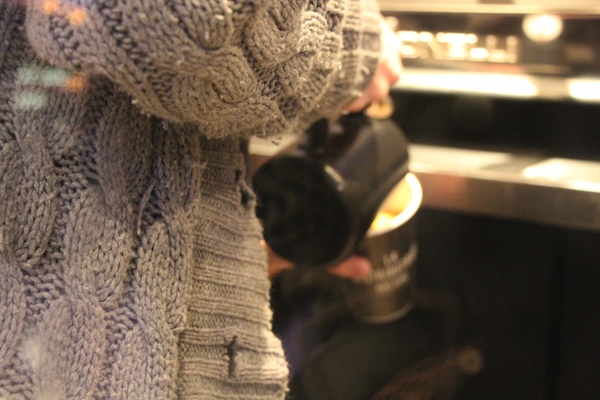 Throw in some fabulous design work and typography, and this place has my name all over it.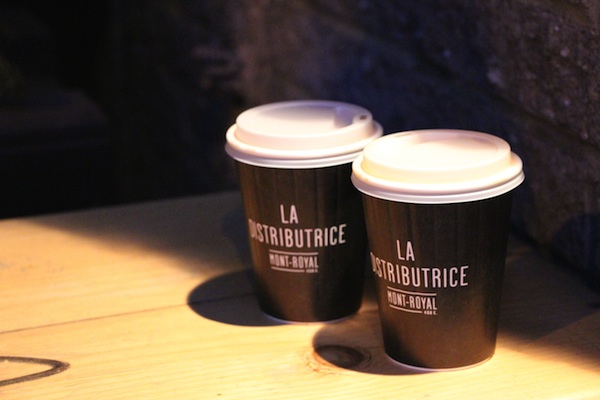 You'll find La Distributrice right by the Mont-Royal metro station in one of Montréal's smallest commercial spaces.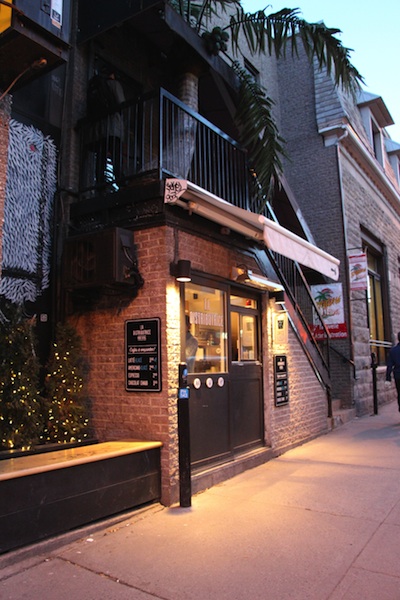 Alongside The Grounds in Alexandria, Sydney, La Distributrice was featured among the top 10 Inspiring Café's around the world here.
Amusez-vous!
Fact File:
La Distributrice
408 Avenue du Mont-Royal Est.
Montréal, Quebec H2J 1W1 Canada
Tel: +1 514 291 4825
Find them on Facebook here.