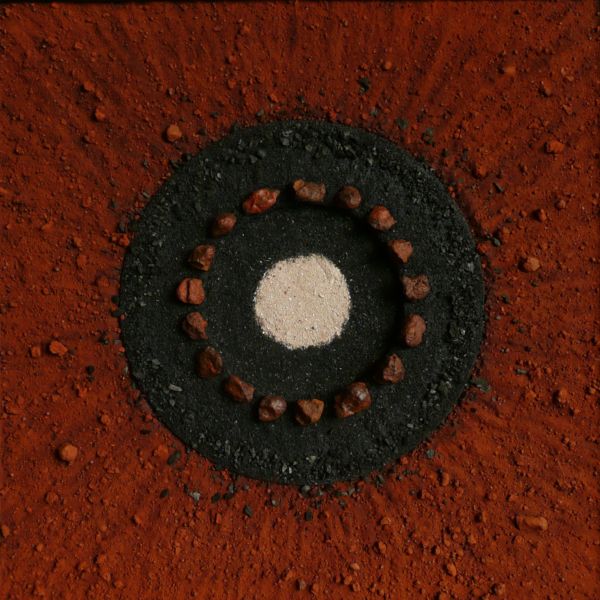 Recently I wrote about my good friends, Louis-Marie and Bénédicte Bresson, who are currently in Canberra after an amazing journey through Australia's Kimberley and Tanami desert regions.
They're busy creating a series of artworks reflecting the places they've been travelling in, and for the next three Sundays, Canberra people will have an opportunity to see and buy their work at the Old Bus Depot Market.
I've known this lovely French couple for more than 20 years and never cease to be impressed by their creativity, talent and love of the Australian landscape.
The Bressons use natural materials that they have collected in and around the places featured in their work – Bénédicte incorporating plant materials into her beautiful tapestries and Louis-Marie collecting sand, soil and rocks that are crushed down to create unique "earth paintings" like the fabulous one of Wolfe Creek Crater (above).
Bénédicte was born in Versailles and made her first tapestries in the 1970s after discovering the beauty of wool in Tunisia. She learnt to weave in Québec, Canada, and was taught plant dyeing by Jean Dufour, master dyer at the French Manufacture Nationale des Gobelins in Paris.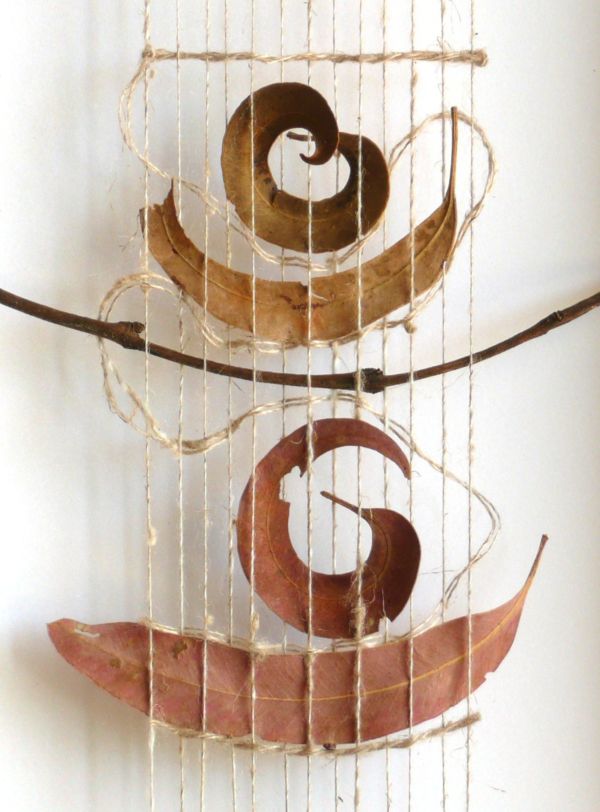 In the mid-80s, she worked in the studio of Jacques Brachet, a master tapestry weaver who urged her to free herself from technique and to develop her own style. Australia has also been instrumental in nurturing her creativity as it was during a stay here in the early 90s that she learnt to paint at the School of Arts in Canberra.
It was also in Australia that she began to develop the techniques for her plant tapestries (plant elements woven on a linen warp) and earth paintings (natural sandy materials held together with epoxy resin).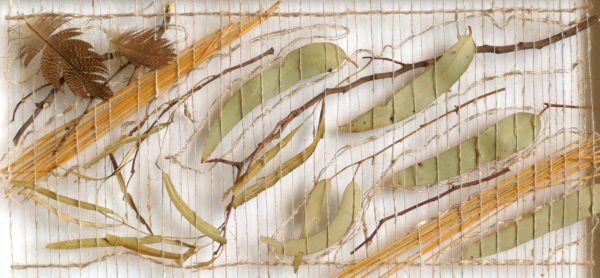 "These techniques are very interesting for my work on landscapes because the incorporation of natural elements adds some sort of reality to the spiritual interpretation that an artwork usually is," says Bénédicte.
The Bressons have exhibited in Paris, New York, Canberra and Brisbane, and their artwork are in collections around the world. Their display at the Old Bus Depot Market is a unique opportunity to meet this talented duo and see the Aussie landscape through an observer's eye.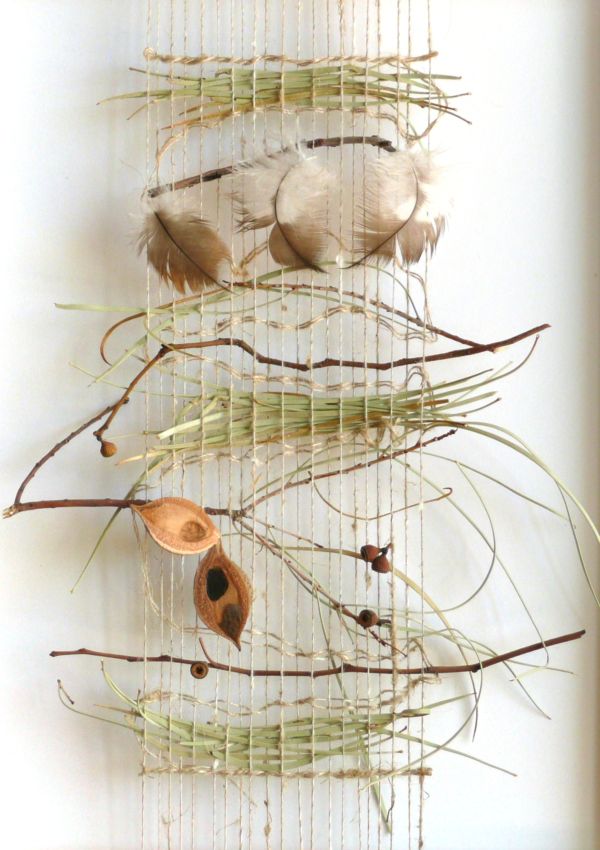 Fact file:
Where? Old Bus Depot Market, Wentworth Avenue, Kingston, Canberra, Australia.
When? October 20, 27, November 3, 10am to 4pm.
Related post: Vineyard landscapes of the Jura