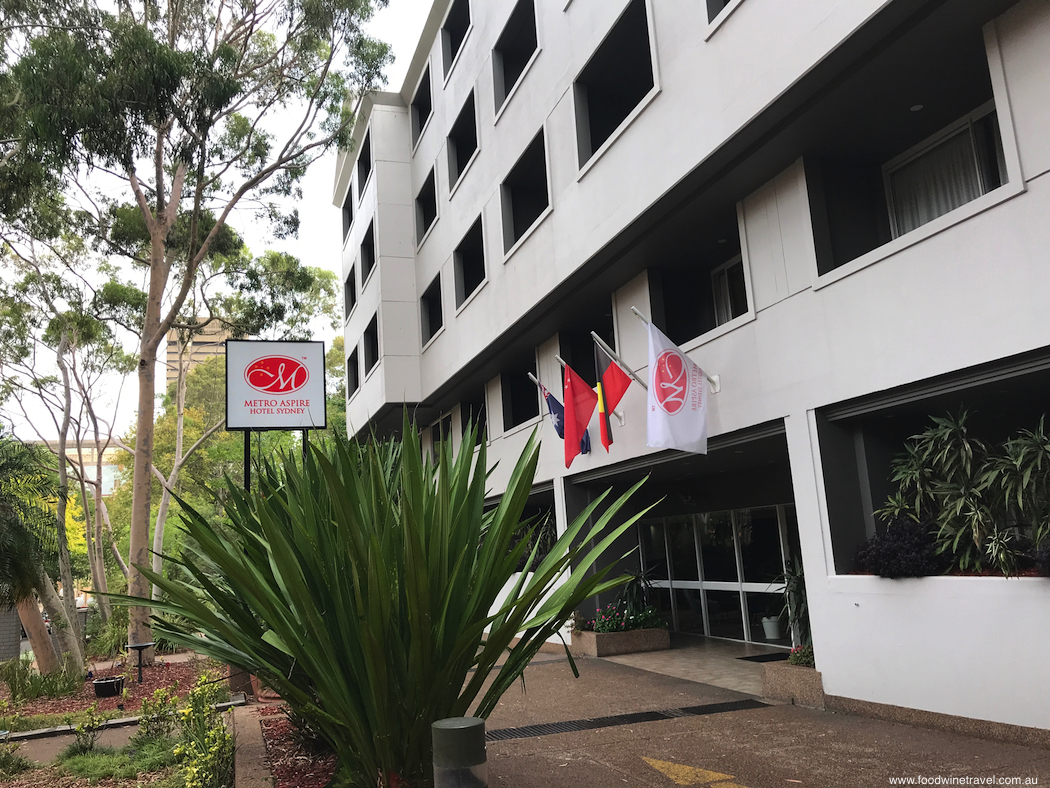 You know you're enjoying a hotel's location when you start looking at real estate in the area.
Sydney's Metro Aspire Hotel is in Bulwara Road, Ultimo, and even though it's just a few minutes' walk from Central Station and Darling Harbour, it's in a very quiet street. So quiet that it got us thinking, 'maybe we could handle living in Sydney if it was in a quiet central location like this'.
Just up the road from the Metro Aspire there was a brand new apartment open for inspection, so we popped in for a look and very briefly toyed with the idea of re-locating. The thought went out of our minds nearly as quickly as it entered, but it does illustrate how much we loved the location of this very pleasant hotel.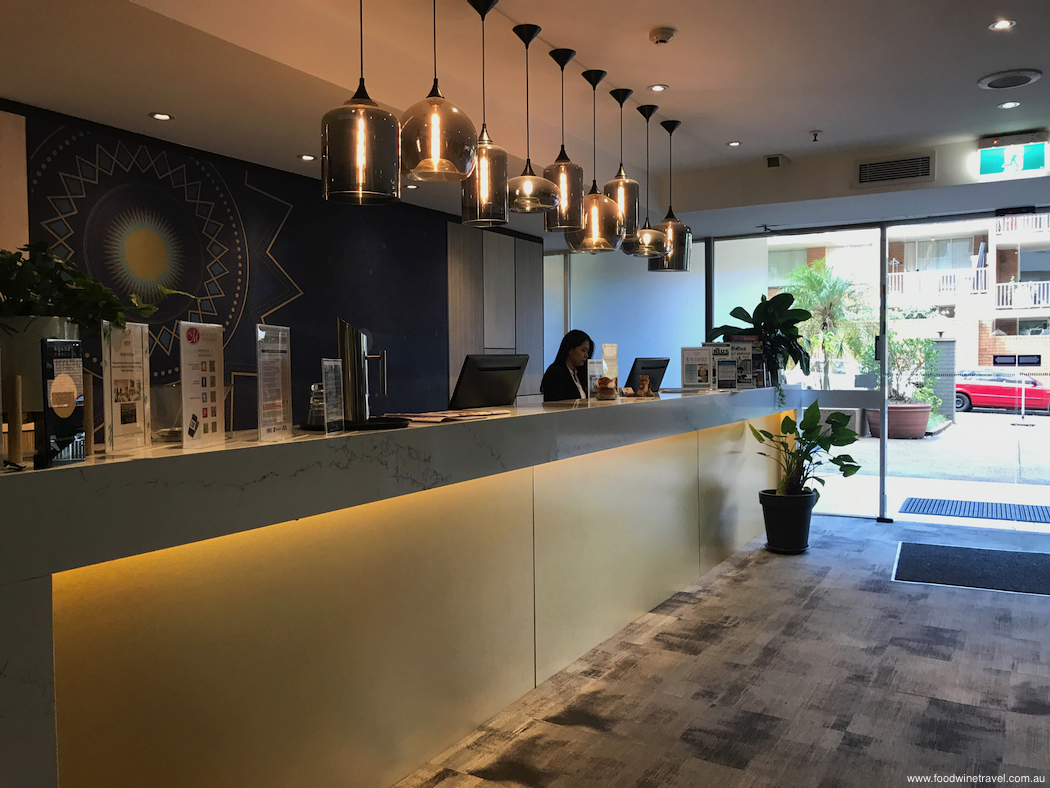 Part of the Metro Hospitality Group, the Metro Aspire is a recently refurbished four-star property with 96 rooms, many of them with private balconies. Our balcony overlooked the quiet, tree-lined street. Although the apartments across the road were nothing in particular to look at, it was nice to be able to open the room up and enjoy some fresh air. The only pity was that there was no furniture on the balcony.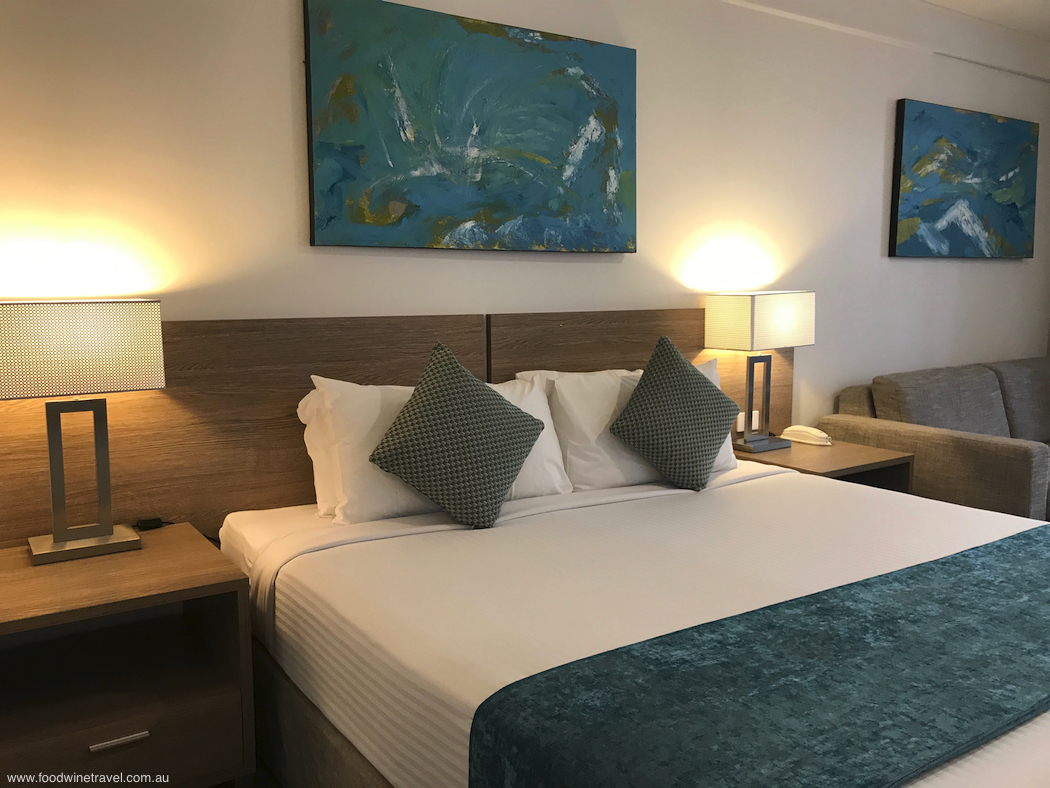 The rooms are spacious with neutral-coloured tones, King zip beds, coffee pod machines, and smart TVs with Netflix access and high-speed internet. Wi-fi is complimentary. It's all very comfortable and up to date, without the extraordinary price tags of Sydney's five-star hotels. Keep an eye on the attractive packages the Metro Aspire occasionally has on offer, especially if you are looking for affordable family accommodation.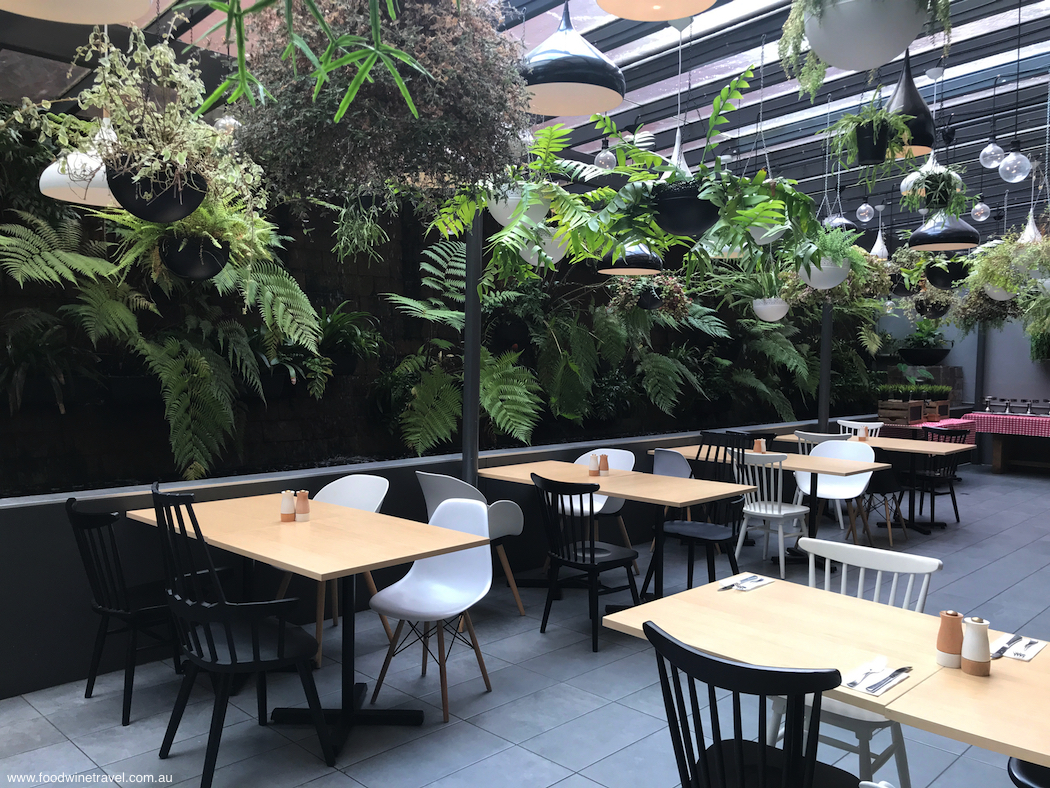 The hotel's Gumtree Restaurant & Bar serves breakfast daily, and dinner every night from 6 pm. It too is very reasonably priced with some good specials. We've written a separate post about the restaurant, but in short, it has a relaxed and pleasant ambience, and we really enjoyed dining in. It must be a tough gig for the restaurant, though, as it's a short stroll to Darling Harbour, Chinatown, Broadway and Chippendale with all the dining opportunities that presents.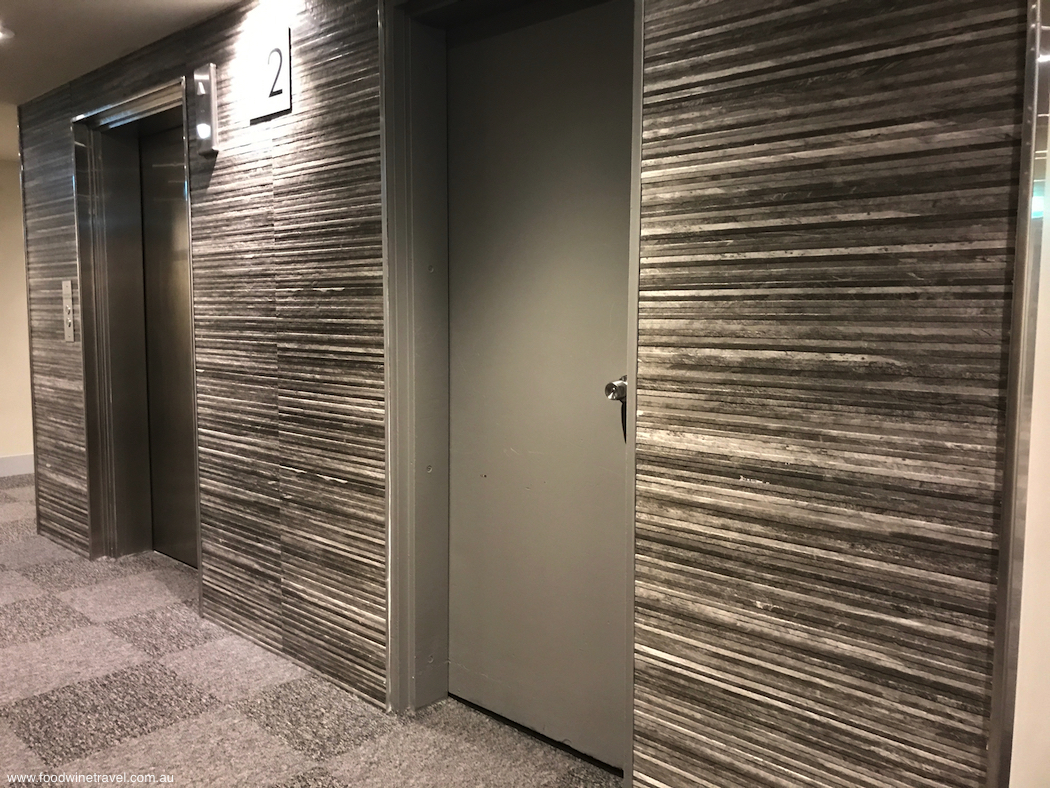 Being so close to Central Station, there's a myriad of transport options including light rail and city buses. For those who are driving, the hotel has its own secure underground carpark (parking costs $26 per night). But it's as a base for getting about on foot that the Metro Aspire really shines.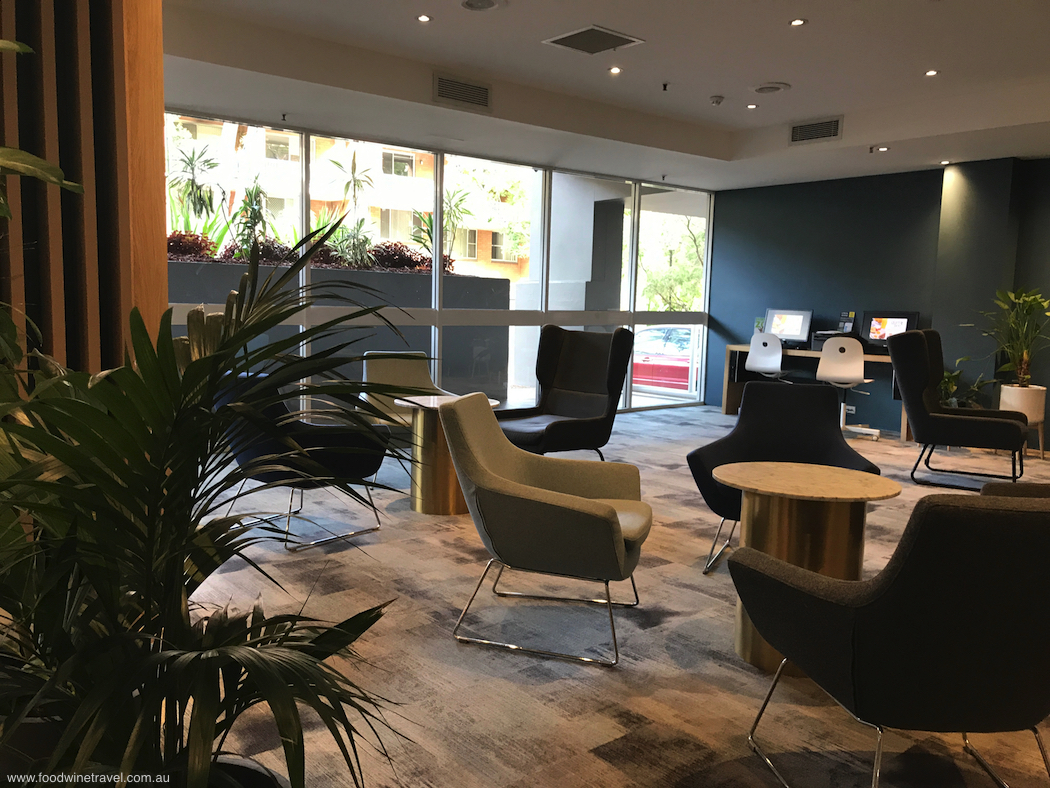 It's just a few hundred metres from the Powerhouse Museum, a short stroll to the International Convention Centre, and close to numerous attractions including the Maritime Museum, SEA LIFE Sydney Aquarium, Sydney Tower Eye, and WILD LIFE Sydney Zoo. We went for some long walks and although in the end we agreed that Sydney would have to remain as a place to visit rather than live in, we're glad to have found the Metro Aspire with its very desirable location.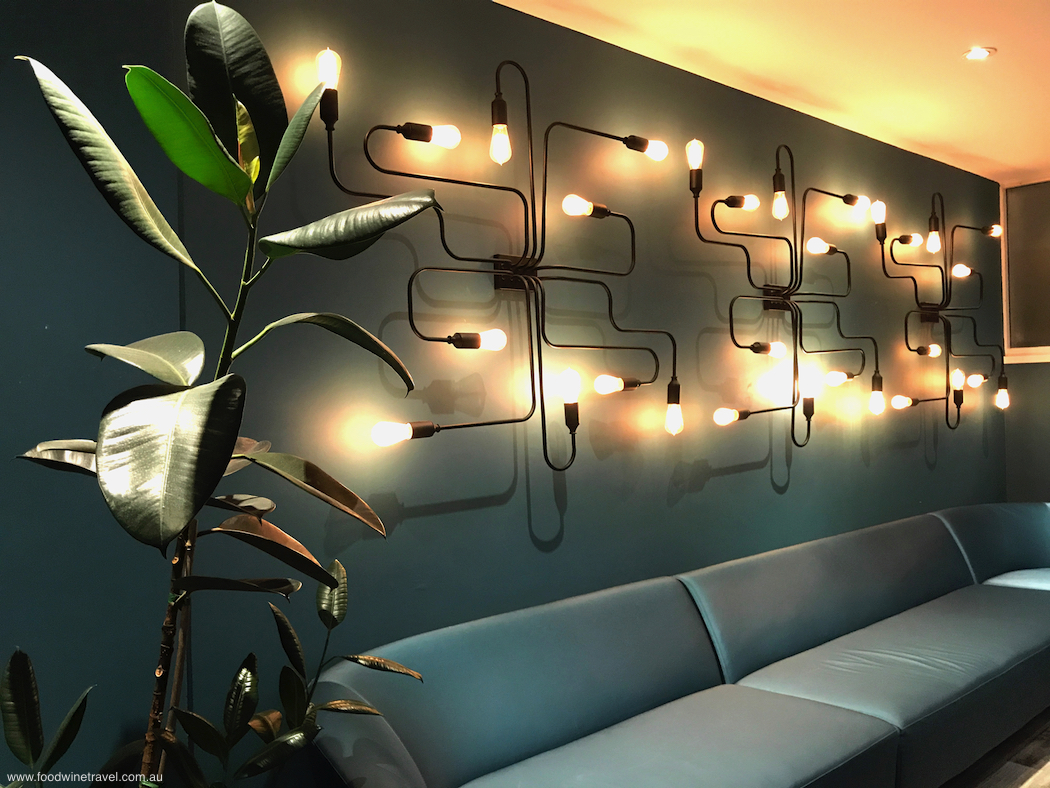 If you go:
Metro Aspire Hotel Sydney
383-389 Bulwara Road,
Ultimo NSW 2000
Australia
Reservations: 1800 00 4321
www.metrohotels.com.au
We stayed in Room 219.
With thanks and appreciation to the Metro Aspire Hotel Sydney who hosted us with a night's accommodation and a meal in Gumtree Restaurant. Check out our post on the Gumtree Restaurant.