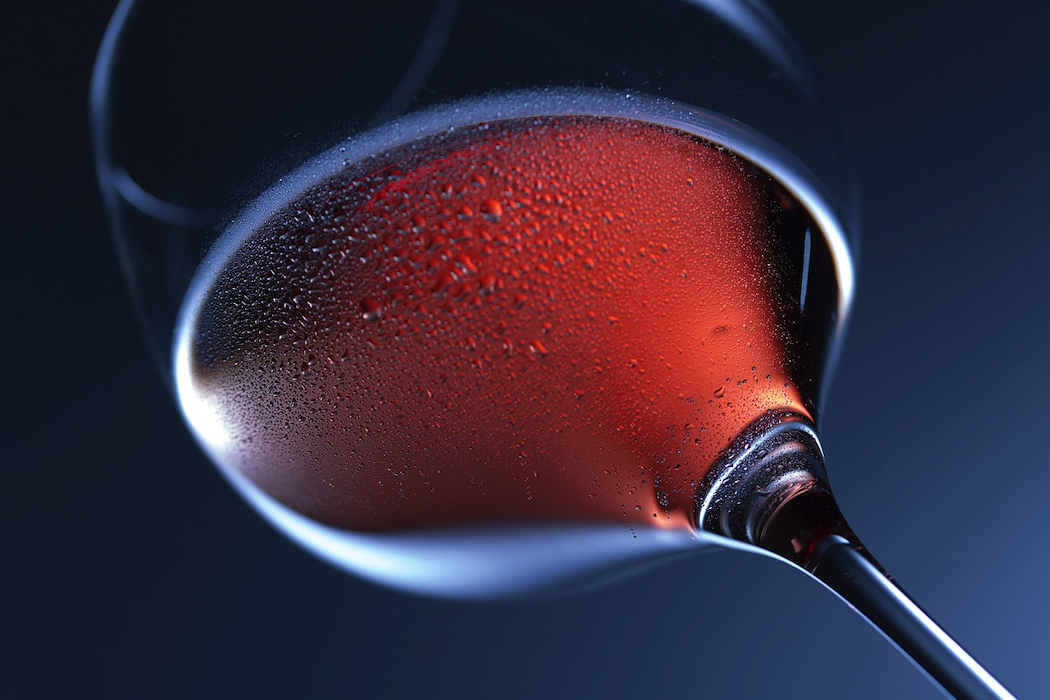 We love a hearty red. Here's a list of red wines you really ought to try.
Ringbolt 2019 Cabernet Sauvignon, $30: Western Australia's Margaret River region produces elegant yet plush, rich Cabernet, making it one of the country's leading producers of this variety. Ringbolt offers a means of enjoying a quality Margaret River Cabernet at an affordable price. Medium bodied with an aromatic floral nose, it has chocolate and spice notes, with hints of licorice and star anise. Beautifully harmonious with fine tannins and a long finish.
Angullong 2019 Fossil Hill Sangiovese, $28: 2019 was a good vintage for this vineyard in Orange, NSW. Mild weather allowed the fruit to ripen quite slowly, which resulted in an abundance of flavour and natural acidity. Lower than average yields also intensified flavours. That's resulted in a deliciously heady mix of blueberry/blackberry with herbs and spices and all things nice. Sangiovese is such an appropriate wine for the type of food Aussies love to eat (think pizza, antipasti …)
Angullong 2019 Fossil Hill Tempranillo, $28: Angullong owner Ben Crossing aims to create wines that not only have a sense of place but also sit well on the dinner table. That also goes for this Tempranillo which, like the Sangiovese, is ideally suited to the Mediterranean dishes that Aussies love. Aromatic, complex and savoury, it's easy to drink now but could also be cellared for a few years.
Tokar Estate 2020 Carafe & Tumbler Pinot Shiraz, $30: Now this is a blend you don't see very often, although it works surprisingly well, the Pinot bringing a touch of elegance and the Shiraz spicing it up a notch. Yarra Valley vigneron Daniel Tokar says this fresh, lively wine is "unapologetically relaxed". Inspired by the carafes of wine in European cafés, he and winemaker Martin Siebert set out to create a red that would slip down easily while you're sitting on the couch enjoying pizza. They affectionately call it "Pinaz". Medium-bodied with a dry finish and juicy flavours of rockmelon and red berries.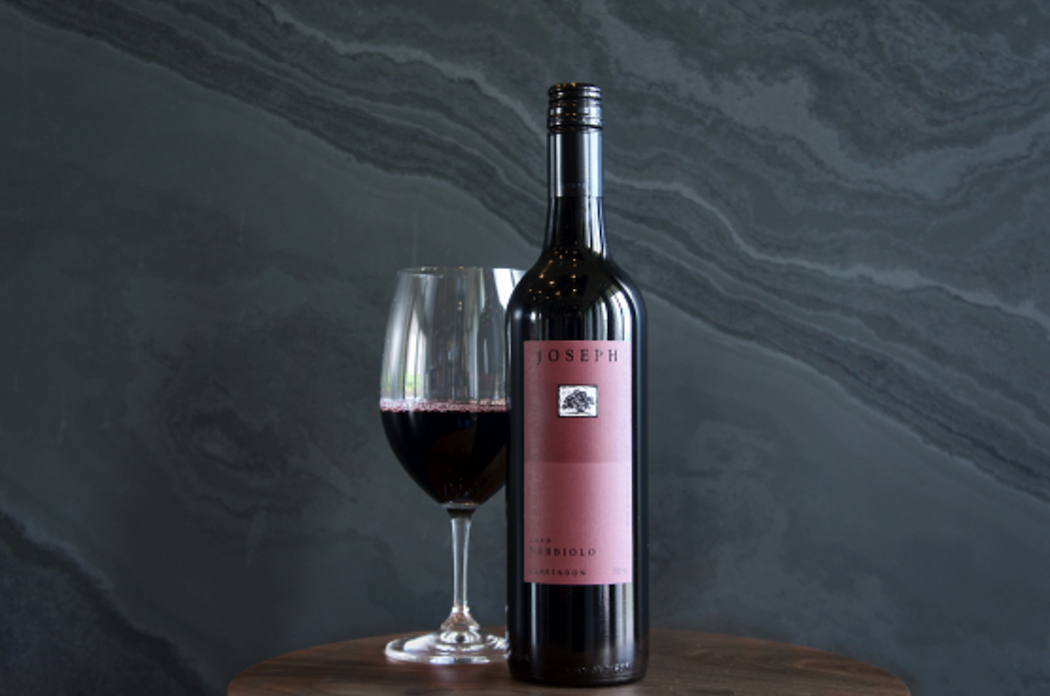 JOSEPH 2019 Nebbiolo, $90: Winemaker Joe Grilli has always described this wine as a labour of love. At this price, it's very much a special treat but if you could see the love and dedication that goes into making it, you'd understand why. The fruit is hand-picked and fermented in traditional open-topped fermenters at Primo Estate in South Australia's McLaren Vale. Seductive and beguiling, it has gentle aromas of roses and Turkish delight, leading into delicious richness and complexity.
The Redman 2010 Coonawarra Cabernet Shiraz, $80: The Redman family is part of the fabric of Coonawarra, having made wine here since 1908. Brothers Mal and Bruce Redman are this year celebrating 40 consecutive vintages of working together in the family business. That's no mean feat. They introduced this flagship wine in 2008 to celebrate 100 years of winemaking, blending their best parcels of Cabernet Sauvignon, Merlot and Shiraz. Rich and endlessly long in the finish, it has intense earthy characters overlaid with chocolate and mint. Only 200 dozen bottles were produced.
Pig in the House 2020 Organic Shiraz, $25: Jason O'Dea has been farming organically in Canowindra NSW for 20 years, tapping into a market with a loyal and growing following. His Shiraz is vibrant with plum and vanilla notes, smooth and super easy to drink. The judges like it too, as the past five vintages have netted 13 gold medals in Melbourne, Adelaide and Sydney and the NSW Wine Awards. Not a bad result for a brand that was originally a side hustle.
Follow the link here for more of our favourite wine picks.
This story originally appeared in PS News.