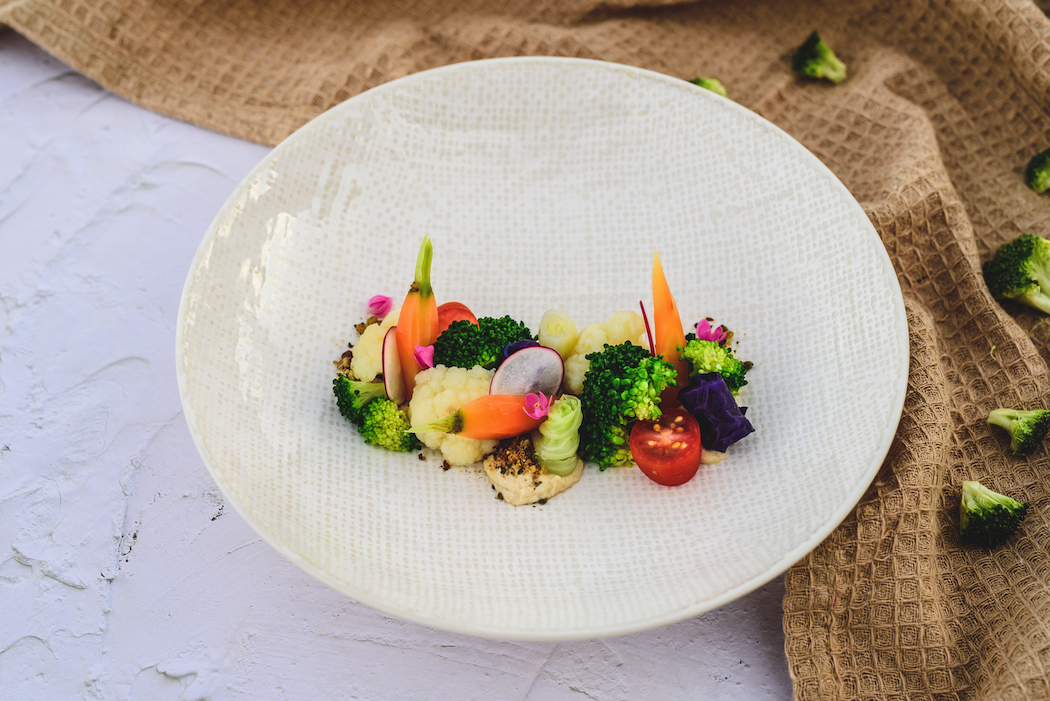 This hummus recipe comes from Thailand's Chiva-Som resort, the sort of place I want to be when it comes time to travel again. Committed to a holistic approach that balances mind, body and spirit, it is renowned for its world-class facilities and its dedication to health and wellness.
Located in the beachside town of Hua Hin, Chiva-Som International Health Resort was a pioneer of the wellness industry when it opened in 1995. It underwent a major renovation in 2019, just before the pandemic struck and international travel went pear-shaped.
Now we can but dream about this lovely resort, which has won global acclaim for its wellness cuisine and tailored retreats, designed around six wellness modalities – fitness, spa, physio, nutrition, holistic health and aesthetic beauty.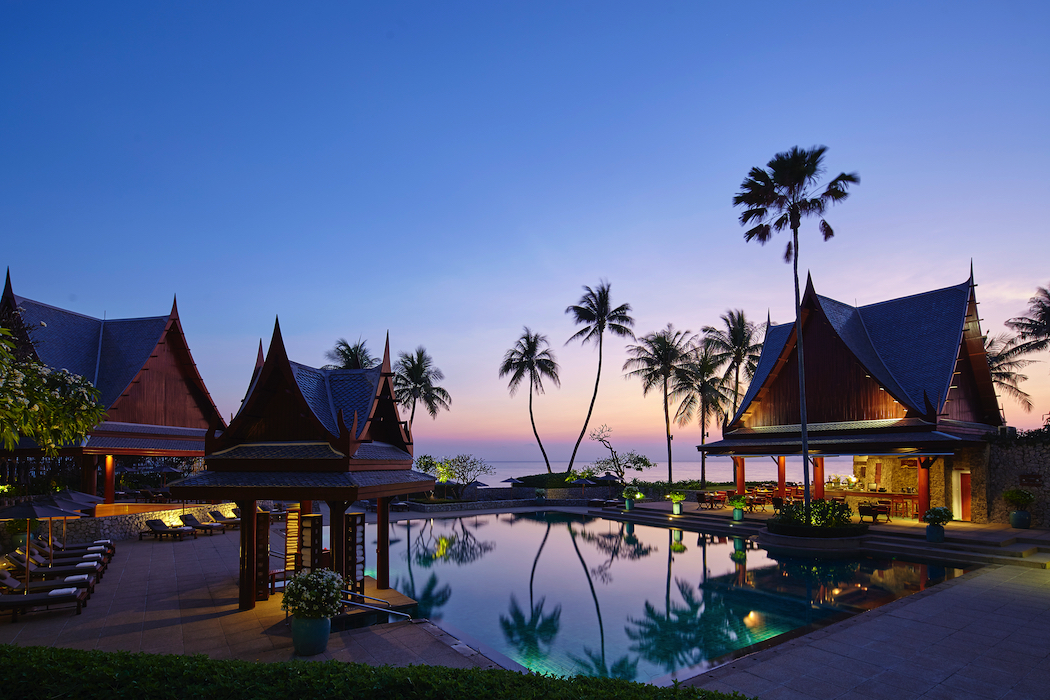 Staff work one-on-one with guests to help them achieve goals in injury recuperation, weight management, emotional wellbeing, and more. Resident experts offer diverse therapies such as naturopathy and yoga, and there are visiting advisors who specialise in meditation, hypnotherapy, massage and other treatments.
All retreats include accommodation, a one-hour individual health and wellness consultation, three spa cuisine meals per day, a physical analysis and skin consultation, a daily spa treatment, unlimited use of water therapy suites, daily fitness and leisure activities.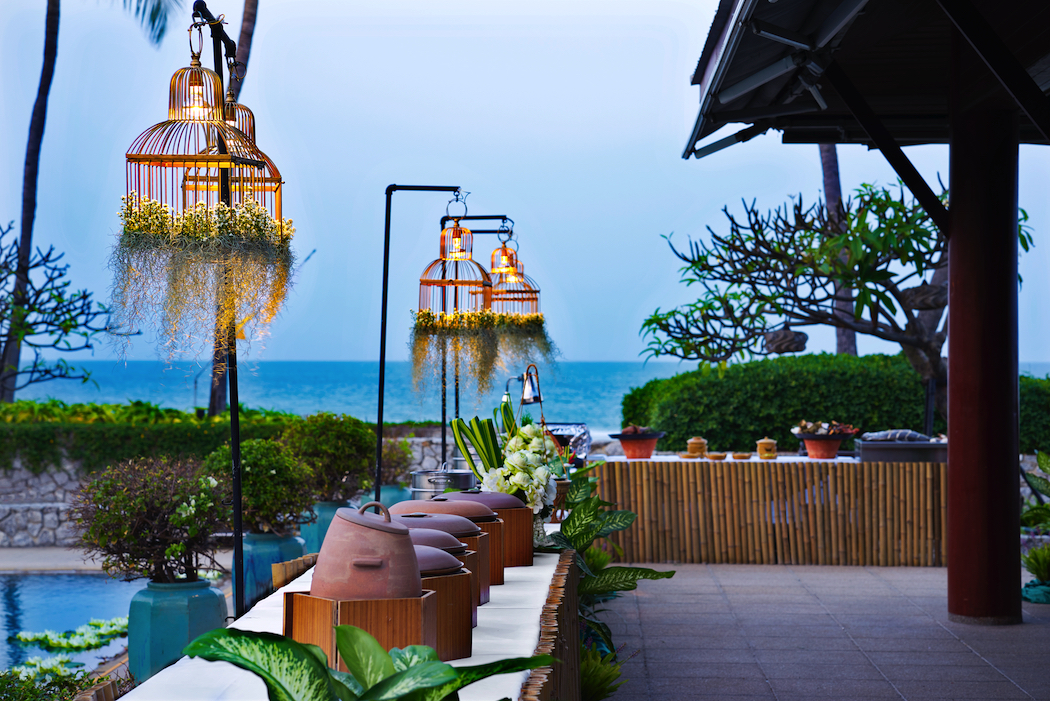 The resort is known for its delicious, nourishing, low-calorie cuisine, with many ingredients sourced from its own organic gardens. Its hummus recipe is served with cruciferous vegetables, packed with flavour and nutritional goodness. It can be assembled in minutes.
Following on from the success of its Thailand resort, Chiva-Som recently opened Zulal Wellness Resort in Qatar, blending traditional Arabic and Islamic medicine with its holistic health and wellbeing approach. These luxury wellness experiences are perfect for either pure relaxation or a lifestyle transformation. Add them to your wish list for when travel resumes.
More information: Travel The World.
If you liked this post, you might also like this recipe for a Vegan Thai Soup.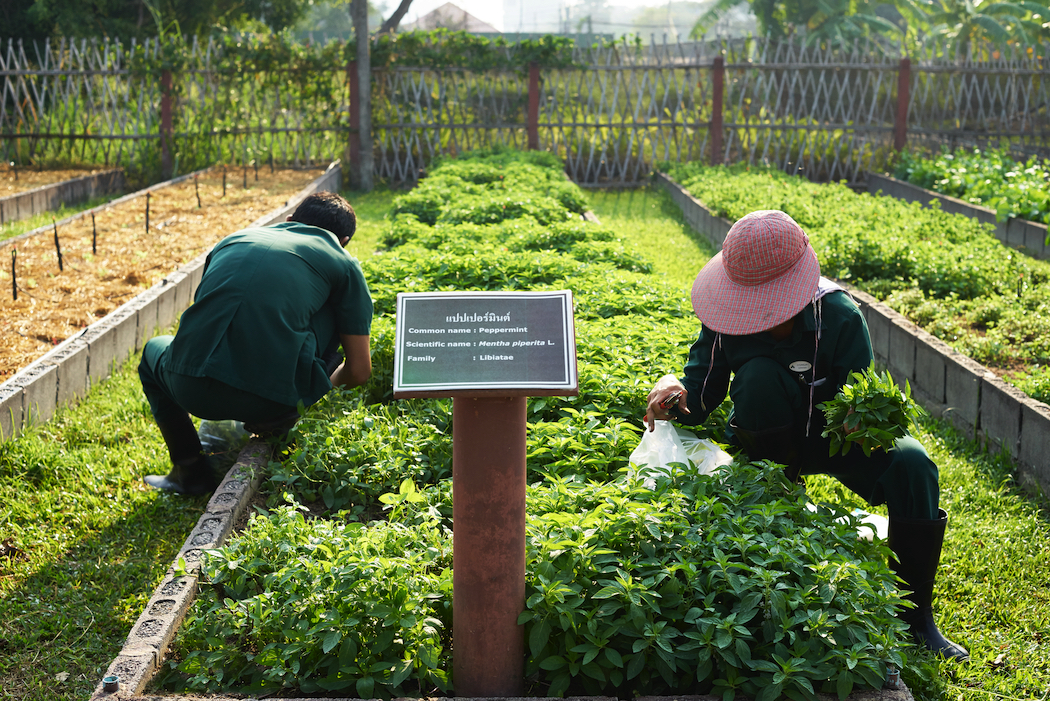 HUMMUS AND CRUCIFEROUS
Hummus recipe
500g chickpeas, cooked
50g tahini
20g lemon juice
20g olive oil
½ tsp salt
3g cumin
4 ice cubes
In a blender, add cooked chickpeas, lime juice, olive oil, salt and cumin and blend while adding the ice cubes one by one until smooth. Add tahini and blend again and mix well. Rest in the refrigerator overnight before use.
Chimichurri for one serve:
20g parsley, finely chopped
100g shallot, finely chopped
10g garlic, finely chopped
75g coconut cider vinegar
2g black pepper, ground
2g salt
75g olive oil Mix all ingredients in a mixing bowl, adding the parsley just before serving.
Vegetables for one serve:
50g cauliflower, cooked and cut into small pieces
3g fresh red radish, thinly sliced (5 pieces)
5g baby carrot, peeled and cooked (1 piece)
20g cabbage, cooked then rolled and cut into small bite size pieces (3 rolls)
20g red cabbage, cooked then rolled and cut into small bite size pieces (3 rolls)
15g baby Chinese cabbage, cooked then rolled and cut into small bite size pieces (3 rolls)
2 cherry tomatoes, cut crosswise
To serve: Place a small amount of hummus on the plate. Arrange prepared vegetables nicely on top. Pour the chimichurri on the hummus. Serve with a small container of dukkah on the side.
This story originally appeared in PS News.