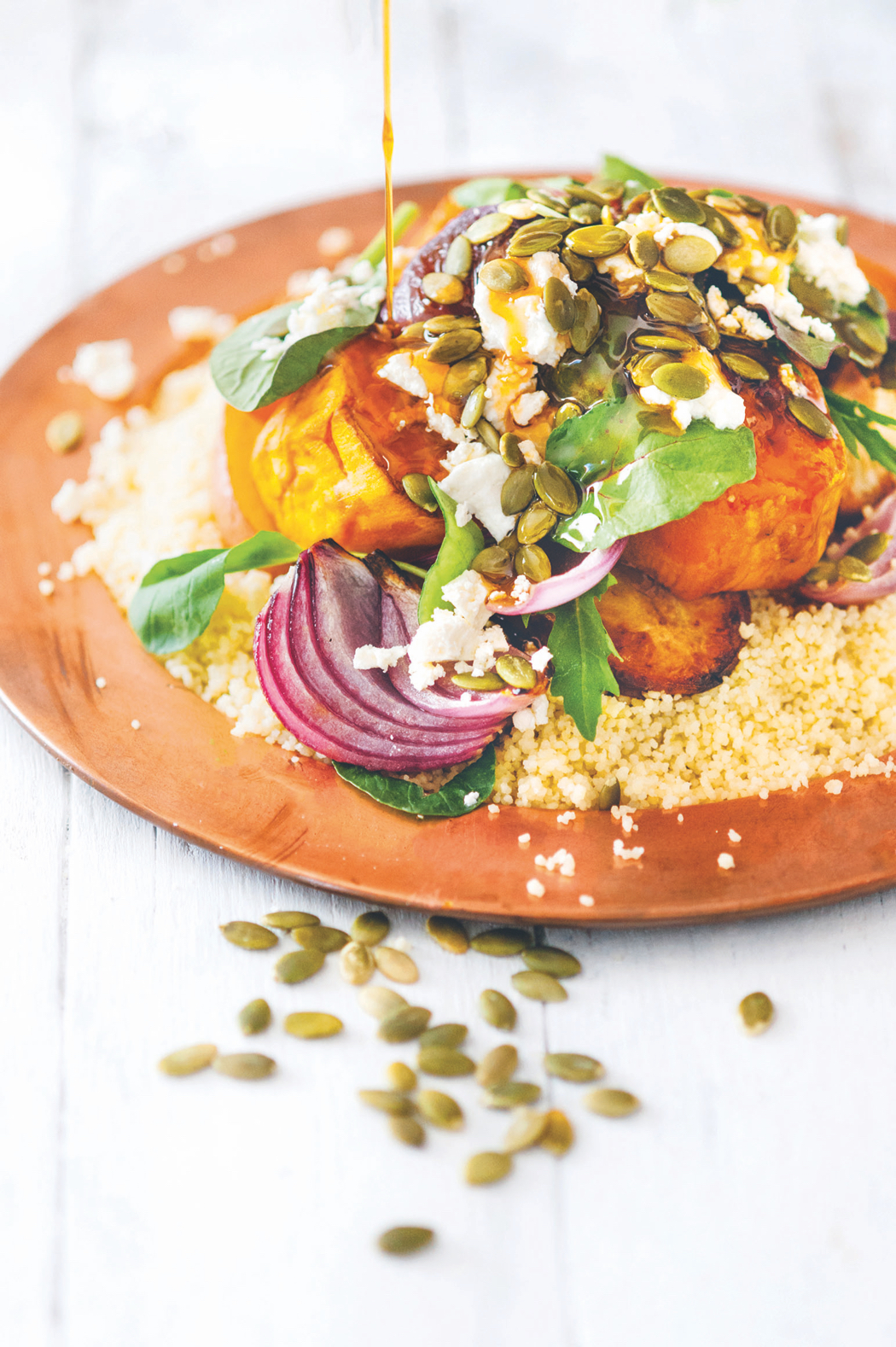 Doctors attending Sue Radd's Culinary Medicine Cookshops in Sydney often tell her that they have learned more in one night about how to eat to fight chronic disease than in their entire medical training.
Radd is an Advanced Accredited Practising Dietitian, a credential awarded to fewer than 2 per cent of dietitians in Australia, and one of Australia's leading nutritionists and health communicators.
The reaction from doctors to her cooking demos is not surprising, for despite (or perhaps because of?) all the advancements in medicine in recent years, the value of food as medicine is under-recognised.
That's something that Radd hopes to redress with her incredibly thorough and practical new book, Food as Medicine: Cooking For Your Best Health, published by Signs Publishing. More than just a recipe book, it is a blueprint for eating your way to good health.
As well as 150 very appealing plant-based recipes, Radd guides users toward safer cooking methods (reducing the formation of toxic chemicals), showcases everyday medicinal ingredients and reveals how to set up a "wellness" kitchen to make it easier to eat well at home.
The segment on making over storage containers and cookware – tossing away all your plastic and replacing with glass, for example – is one that is dear to my heart. That Radd has put it up front in her nearly 400-page tome assures me I am on the right track.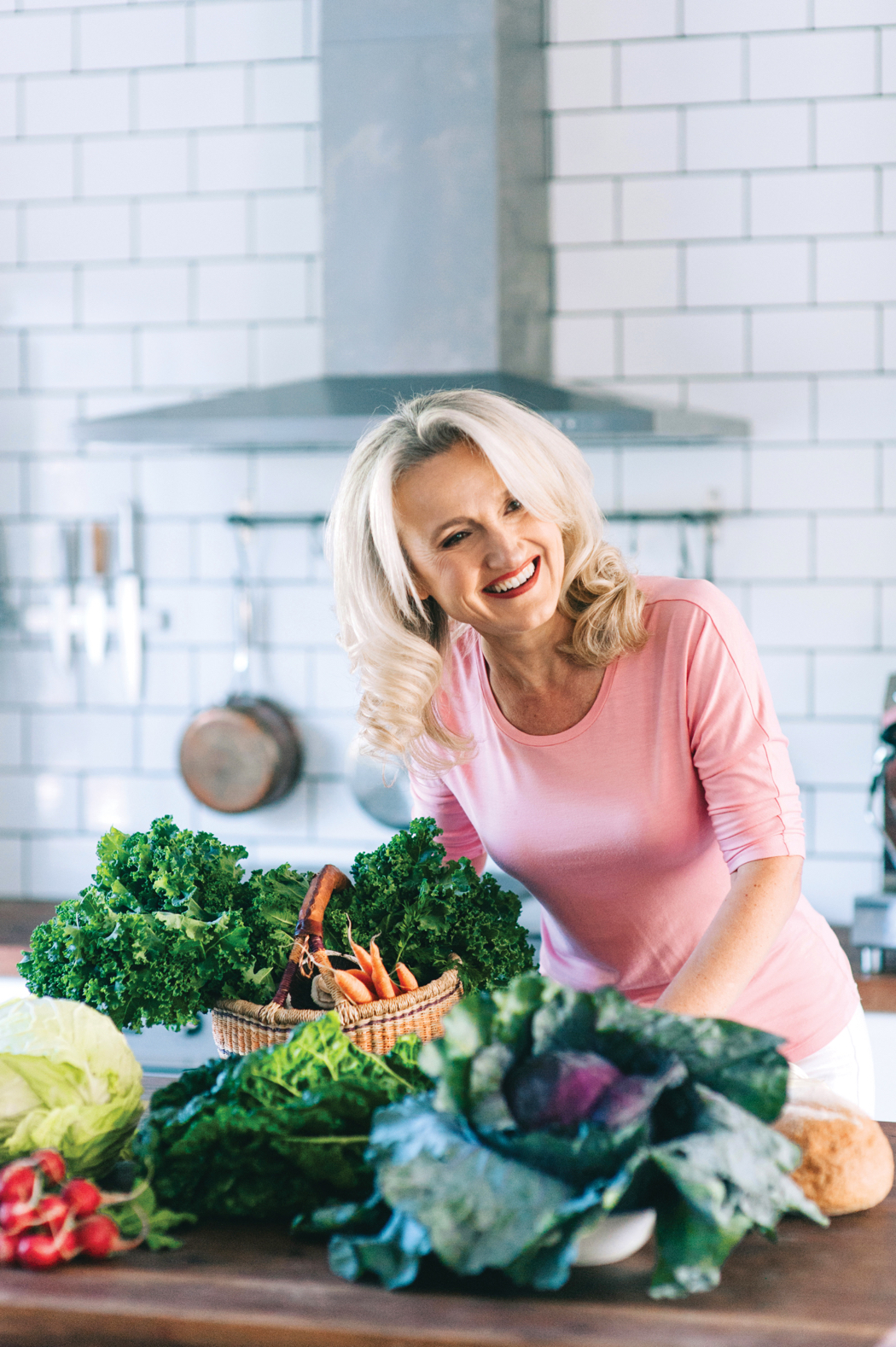 Radd says the latest scientific research is showing that plant-based diets can reduce risks or better manage a host of chronic diseases such as asthma, dementia, depression, diabetes, emphysema, MS, Parkinson's disease and more.
She is currently a PhD candidate at The University of Sydney, researching the effects of the traditional Mediterranean diet on thinking and memory problems in people at risk of dementia.
As well as drawing on years of scientific research, working at universities, and the real-life results from her private practice, Radd also draws on her love of food and cooking and her long-held interest in discovering simple and healthy recipe ideas from all over the world.
The Moroccan-style dish here impresses with its vibrant colours and fragrant dressing. Adding liberal amounts of herbs and spices can significantly boost both the flavour and antioxidant content of your meal.
As with all the recipes in this remarkable book, Radd demonstrates that it is possible to eat for both pleasure and longevity.
**Buy Food as Medicine: Cooking For Your Best Health from Book Depository.
Food Wine Travel gets a small commission on purchases through this link but it doesn't cost you any extra.
ROASTED VEGETABLES ON COUSCOUS WITH MOROCCAN DRESSING
Serves 6
Roasted Vegetables
2 small Spanish onions, peeled and quartered
2 medium Desiree potatoes, scrubbed well and quartered
500 g (17½ oz) butternut pumpkin (butternut squash), peeled and cut into 2.5-centimetre (1-inch) chunks
1 small sweet potato, peeled and cut into 2.5-centimetre (1-inch) chunks
1 tablespoon extra virgin olive oil
1½ cups whole wheat couscous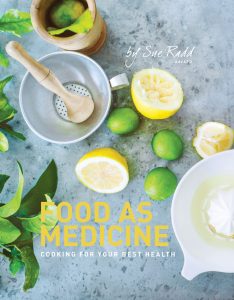 Dressing
½ cup extra virgin olive oil
½ teaspoon hot paprika
1 tablespoon ground cumin
1 tablespoon ground coriander
2 tablespoons coriander (cilantro) leaves, chopped
2 tablespoons passata (tomato puree)
5 tablespoons lemon juice
Salad Topping
80 g (3 oz) mixed green leaves, washed and drained
100 g (3½ oz) fetta cheese, crumbled
2 tablespoons pepitas (pumpkin seeds)
Pre-heat the oven to 200°C (390°F).
Prepare vegetables and spread on 2 oven trays lined with parchment (baking) paper. Brush with olive oil.
Place trays in hot oven and roast vegetables for 45 minutes, removing onions after about 30 minutes or when browned.
Place couscous in a glass bowl and pour over 1½ cups of boiling water. Cover and let stand for 10 minutes, then fluff up with a fork.
Prepare dressing by combining all ingredients and mixing well. Set aside.
Pile up ingredients on a serving platter in the following order: couscous, roasted vegetables, green leaves, crumbled fetta, pepitas. Pour over the salad dressing. Serve immediately.
Leftovers can be stored in the fridge for several days.
Recipe and images from Food As Medicine: Cooking For Your Best Health, published by Signs Publishing and reproduced with permission of Signs Publishing.
This post was originally published in PS News online.