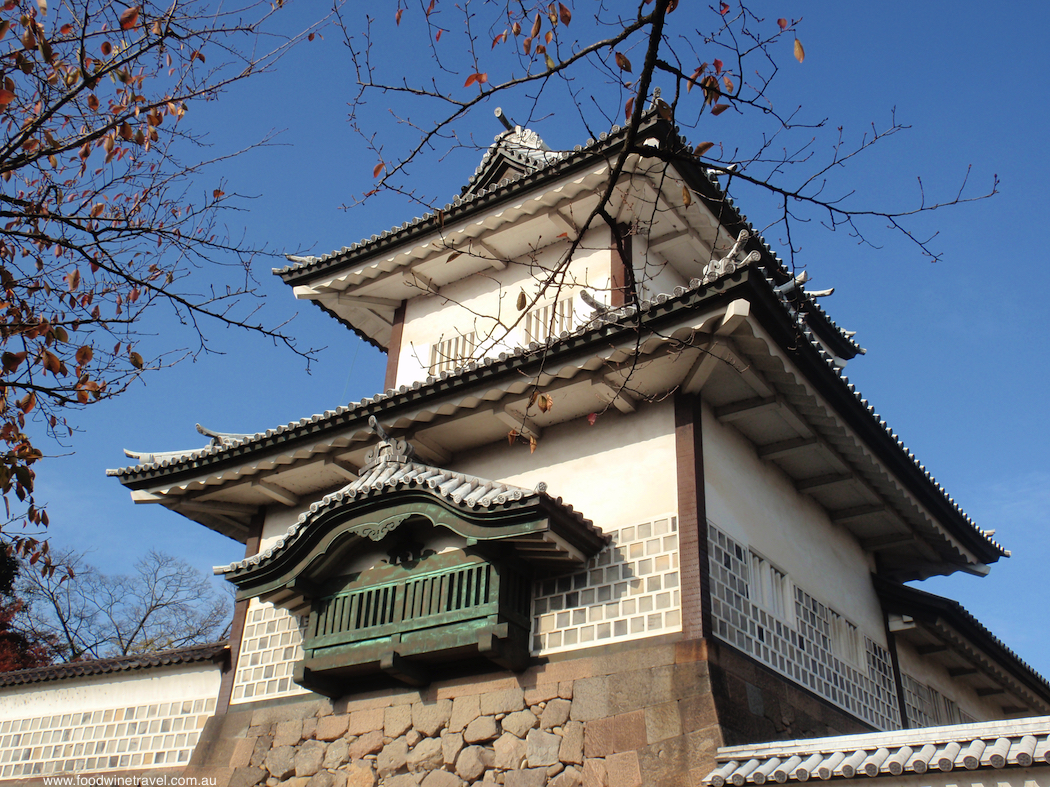 "Have fun. Travel is supposed to be fun," says Alastair Donnelly, founder of InsideJapan Tours, the UK's largest operator to Japan. "The internet has made people much more risk adverse; that's what we're trying to cut through."
Working out of a bedroom at home, Donnelly set up InsideJapan Tours 18 years ago in a bid to show people the Japan he fell in love with when he went to work there as an English teacher a few years earlier. "Twenty years ago, I stepped off a plane in Nagoya Komaki Airport and that was my first time visiting Japan … I'd done a paper (at university) on Japanese history but knew nothing about Japan. Whatever you thought you knew about a place, you don't know anything until you turn up."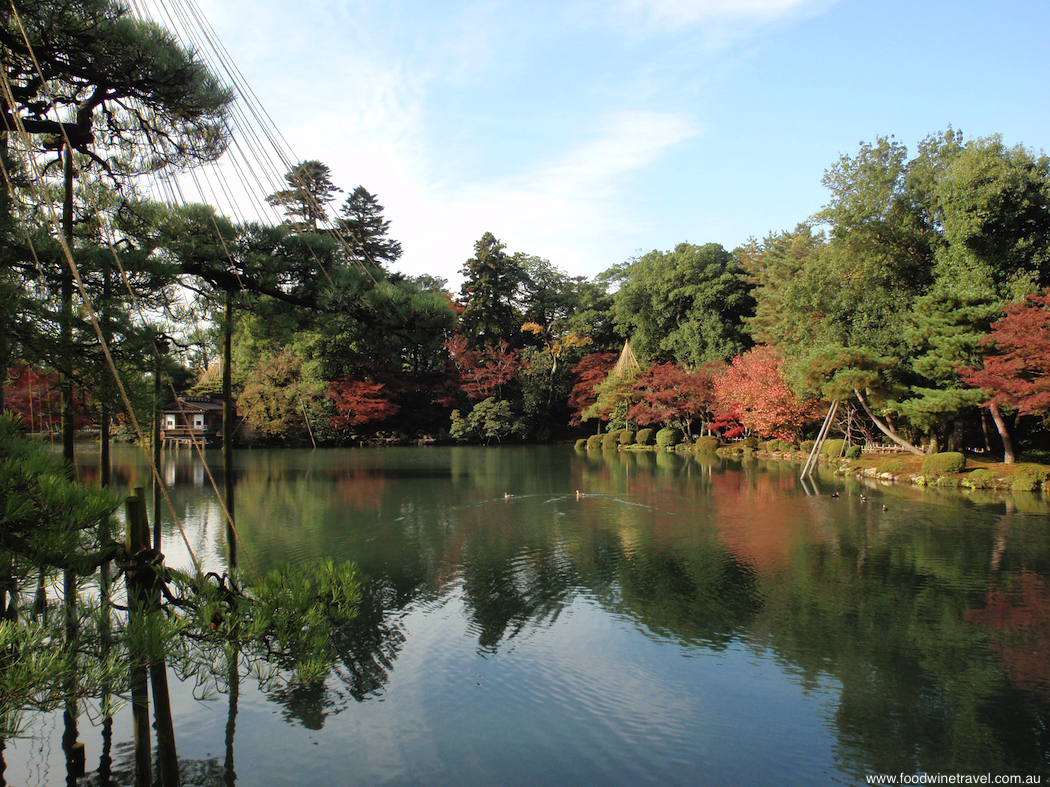 Donnelly spent his weekdays teaching and his weekends experiencing the real Japan: hiking, going to gigs and karaoke, eating in izakaya pubs, and soaking in onsen baths. So when he and his business partner Simon King set up InsideJapan Tours, "it was to do those fun things, not to go to the Miyajima temple".
Tours to Vietnam and Burma
Today the business has expanded to the point where it operates on four continents, most recently opening a Brisbane office 18 months ago. It has broadened its focus, adding tours to Vietnam and Burma under its InsideAsia umbrella. "We've got exceptional people on the ground; that's one of the things that sets us apart," says Donnelly. Specially curated tours are another plus.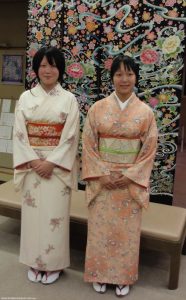 The InsideJapan Tours catalogue boasts an impressive collection of Small Group Tours, Self-Guided Adventures, Exclusive Private Journeys, and a fourth section called 'Experiences and inspiration' which covers activities as diverse as a sunset helicopter cruise for honeymooners, a taiko drumming class for families, soba noodle making for foodies, hiking to the top of Mount Fuji, and lunching with sumo wrestlers.
Donnelly believes too many people these days base their travel decisions on what they have read on Trip Advisor. The internet has made people risk adverse; they follow the herd, only going to places that others have recommended. "I don't want to do what everybody else does, and that's what everyone can get (with us) … you can experience what other people aren't doing."
Hunting for rare vinyl in Tokyo, creating kaiseki cuisine with a Michelin-starred chef, unravelling the mysteries of Bizen pottery, training with martial artists – any of it is possible with the inside knowledge of the company's expert guides. Such a flexible approach is something that appeals to Aussies, according to Harry Sargant, the sales and marketing manager in the company's Brisbane office.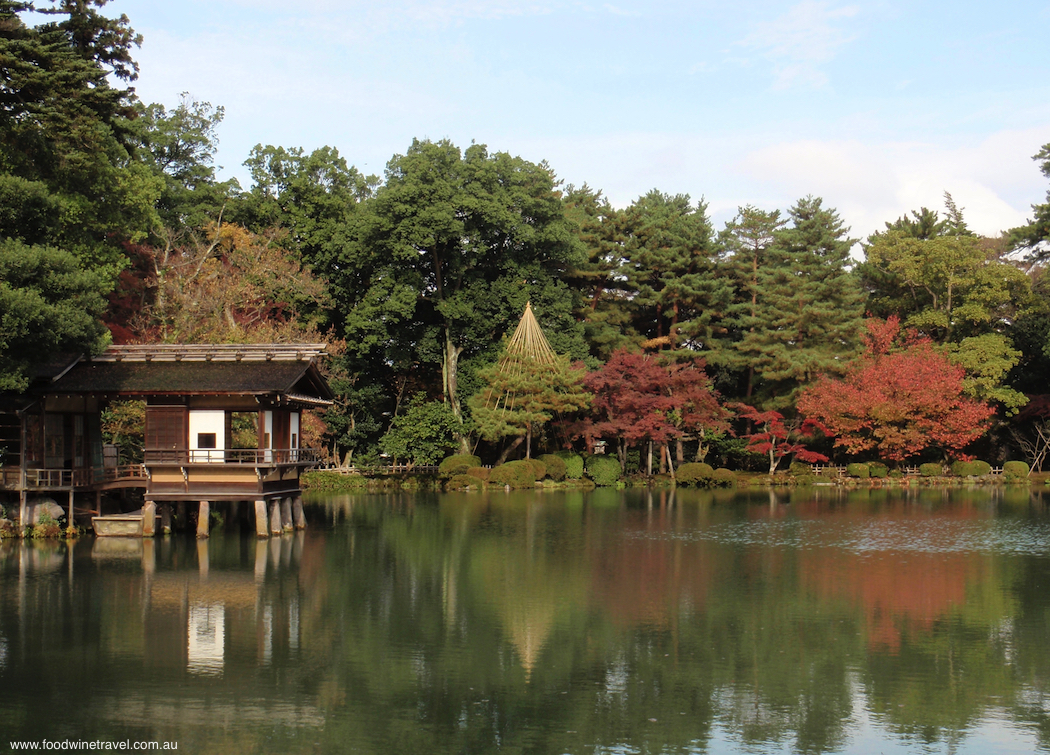 "Aussies are adventurous. They have that 'have a go spirit'. They get that with InsideJapan Tours. It's adventure with a safety net."
The company is a great fit for Australia, he says, so much so that "we were two people (in the Brisbane office) 18 months ago and now we're 12". Visitor stats courtesy of the Japan National Tourism Organization show that twice the number of Australians are going to Japan than there were four years ago and, crucially, they're not just going for winter sports. They are visiting in April for the cherry blossoms, in the September/October school holidays, and on cruises, providing a growing demand for pre- and post-cruise tours.
"Foodies, skiers, hikers, fashionistas … everyone wants to go. People are going back again and again," says Sargant. "Japan has such a fantastic depth. There's always something new to discover, always more to see."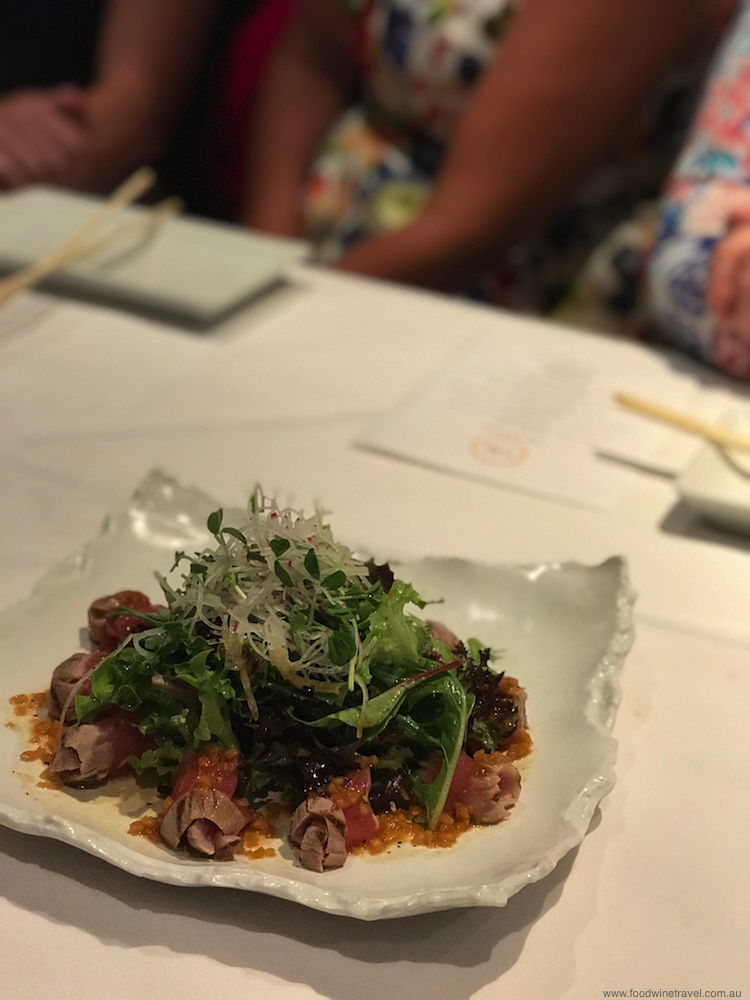 Saké Restaurant, Sydney
InsideJapan Tours works closely with travel writers – "Travel is about stories. It's what sells a place and what inspires people to travel," says Donnelly – hence its sponsorship of the Australian Society of Travel Writers lunch I attended at Saké Restaurant and Bar in Sydney. The bespoke menu was created by Neil Perry, whose Rockpool Dining Group operates Saké restaurants in Sydney, Melbourne and Brisbane. See below for the menu Perry created in collaboration with head chef Shaun Presland.
World's 'greatest food destination'
Perry, a surprise guest at the lunch, spoke about his love affair with Japan and its food. "Tokyo has more Michelin stars than Paris," he says. "The produce is extraordinary, the cooks are amazing, and you can just as easily have that experience in a noodle shop in a train station in Nagoya. It's almost like they don't know how to cook a bad meal."
Says Perry: "I went to the Australian Consulate in Japan for the Cherry Blossom Festival four years ago. I left in no uncertain terms that Japan is the greatest food destination in the world."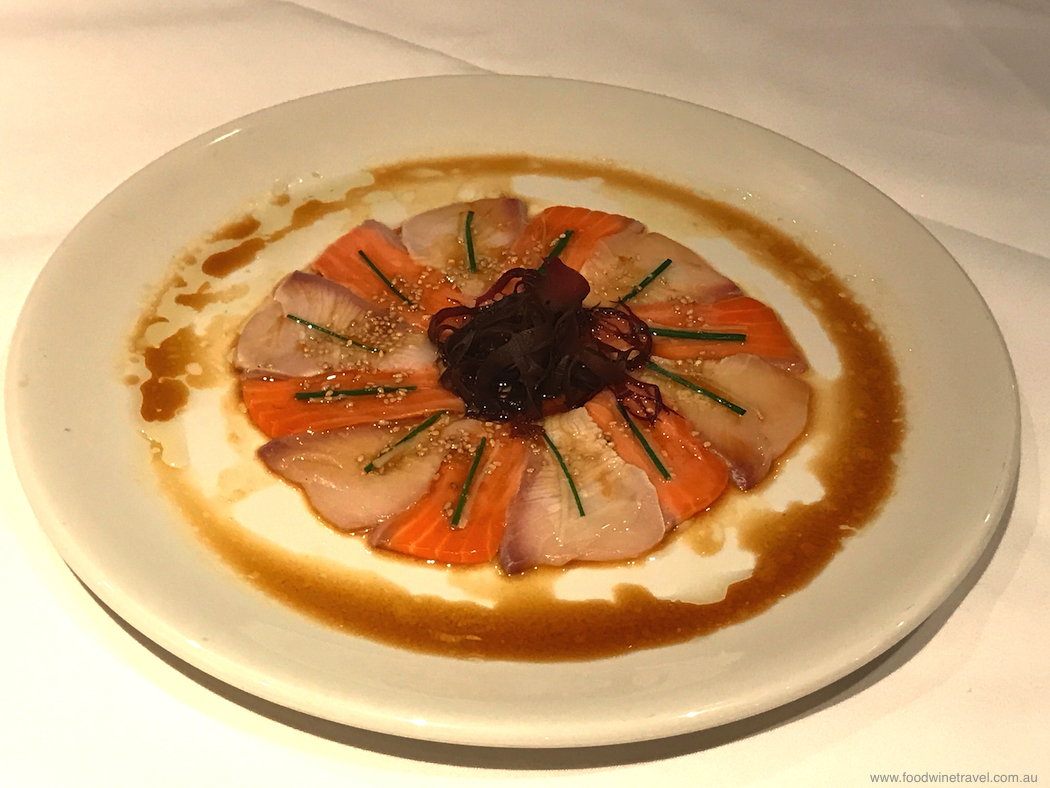 The Saké menu created by Neil Perry for InsideJapan:
New Style Sashimi
salmon | kingfish | hot sesame oil | yuzu | sesame | ponzu
Tuna Tataki Salad
charcoal seared tuna | mixed greens | sesame & soy dressing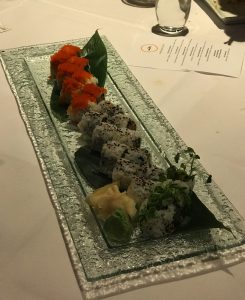 Shiokoji Salmon Yaki
katsuo marinated & grilled salmon | daikon | cucumber | pickled celery
Heirloom Tomato Salad
cucumber | sesame tofu cream | balsamic soy
Tempura Kaki-age Prawns
pumpkin | onions | carrots | yuzu kosho mayonnaise | lemon | salt
Chilled Chargrilled Nasu (Eggplant)
light dashi broth | fresh ginger | spring onions
Vegetable Maki
Spicy Kingfish Maki
Salmon & Avocado Maki
Tofu Cheesecake
biscuit crunch | summer berry coulis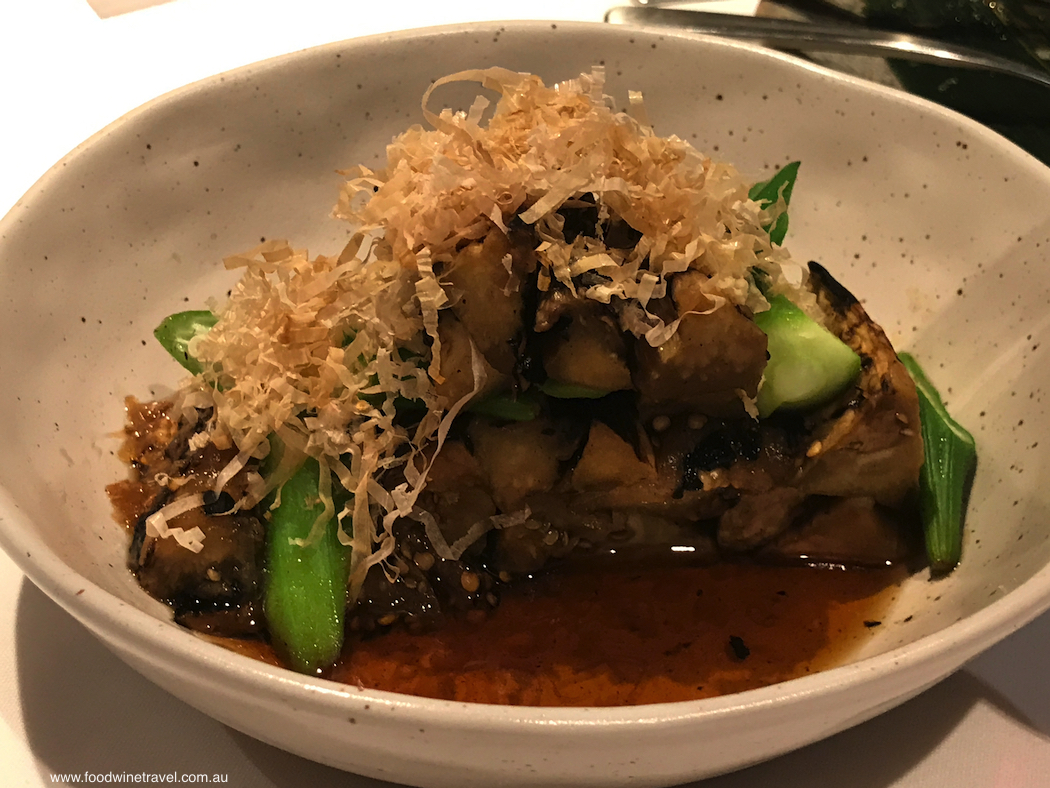 Note: Food Wine Travel travelled to Sydney with the assistance of TravMedia and the Hyatt Regency Sydney Hotel, but paid to attend the Australian Society of Travel Writers lunch at Saké which was sponsored by InsideJapan Tours. All photos ©  Food Wine Travel.