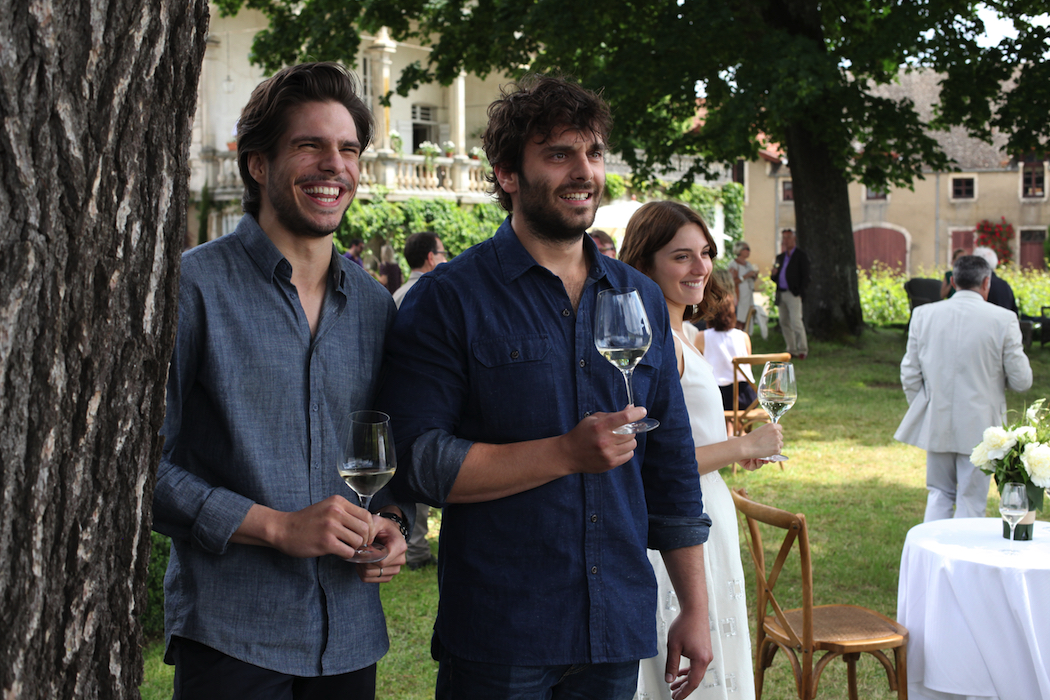 When the Lumiere brothers invented the motion picture camera in the 1890s it began a whole tradition in French cinema excellence, the culmination of which is now on show in the 2018 French Film Festival. For my money I think French cinema is some of the best in the world – a big call, mais oui – although don't just take my word for it, judge for yourself with the great selection of movies on offer this year in nine different cities and locations around Australia.
Apparently, a lot of other Australians agree with me because we have the biggest French Film Festival outside of France and it just gets better and bigger each year. With 47 features, 2 documentaries and a cheeky Parisian TV series to choose from, special events, school screenings, discounts for under 25s, multi-passes (5, 10 or 15 films at a discount price) and a range of great prizes to be won, this is the premier of international film festivals.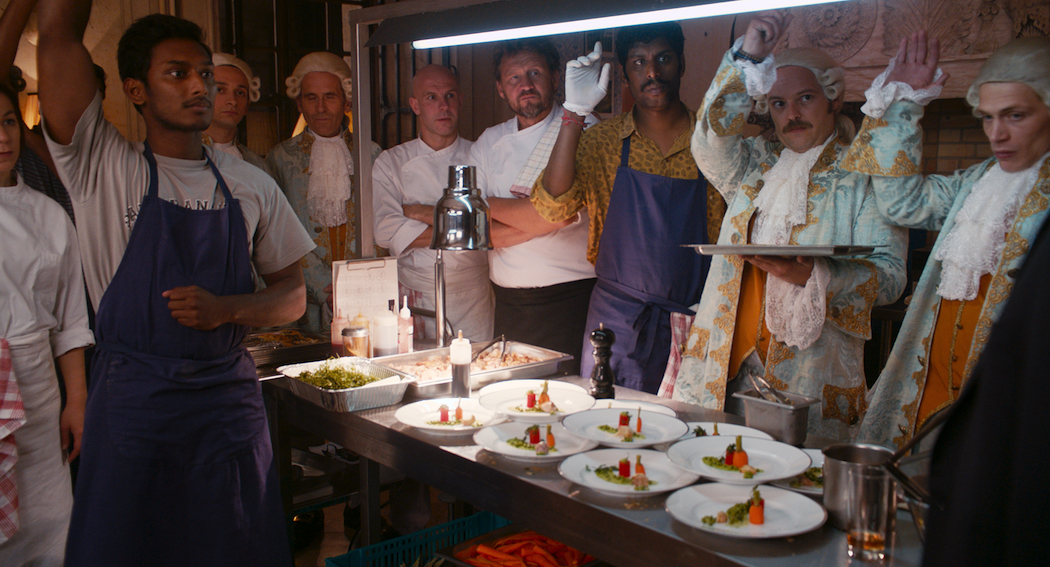 There are special gala screenings of C'est La Vie for the opening night and 50 is the New 30  for the closing night, as well as a 'Taste of France' event with wine and cheese for the screening of Back to Burgundy. The centenary of World War 1 will be marked with a cocktail party and performance by acclaimed pianist Maxime Zecchini, before the screening of See You Up There (Au Revoir La-Haut).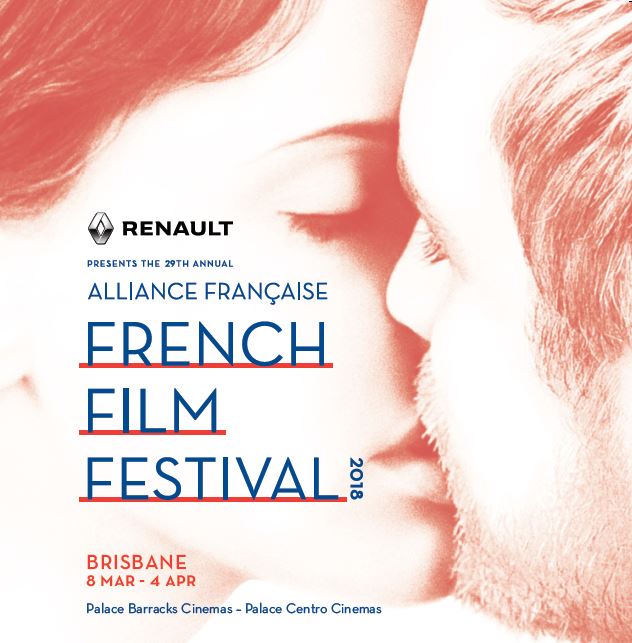 See You Up There is adapted from the work of French crime writer Pierre Lemaitre. Two veterans who survive the horrors of the trenches, although one is badly disfigured, devise a fraud scheme that takes some unforeseen twists. This is a tale of deception, revenge and redemption with some very quirky moments. Judging from the gasps in the theatre during the festival preview, no one, including me, was expecting the ending. Hollywood could not have made this movie.
The festival includes many award-winning films, the majority of which are making their Australian premiere. Artistic director, Philippe Platel, in his second year at the helm, has selected an impressive line-up that resonates with themes of courage, friendship and egalitarianism and, for the first time, an LGBT strand in celebration of Australia's 'Yes' vote for same-sex marriage.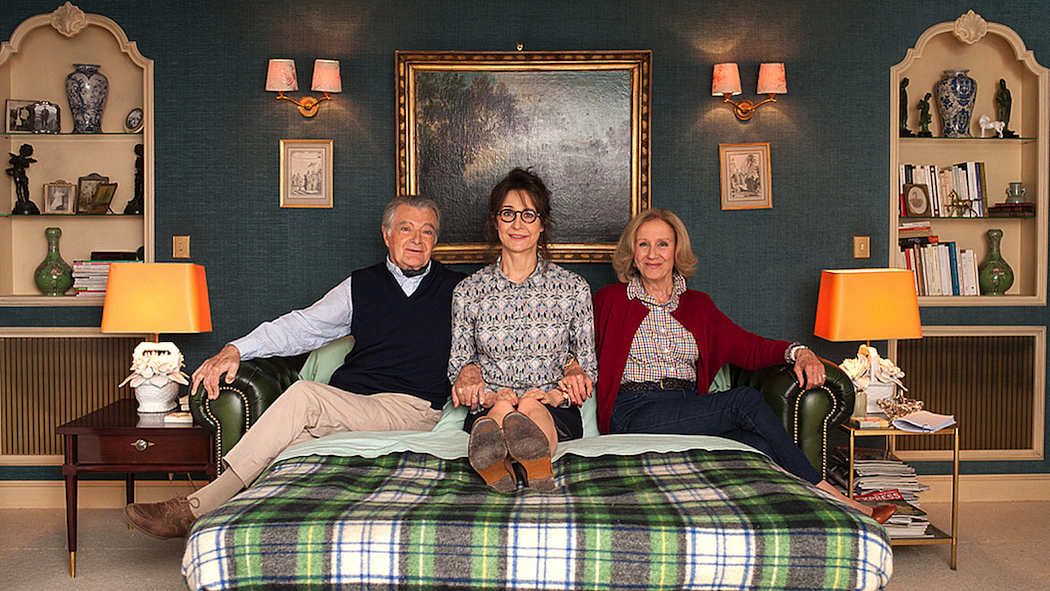 Festival patron David Stratton says the Festival is "testament to the ongoing quality and inventiveness of the French film industry". After 28 years in Australia (this year is the 29th), the French Film Festival is still portraying the comedy, drama, romance, culture and uniqueness of life and humanity through the medium first pioneered by the Lumiere Brothers, and doing it tres bon.
The Alliance Française French Film Festival runs at Palace Cinemas in Brisbane from 8 March to 4 April.
The full program is available at www.affrenchfilmfestival.org