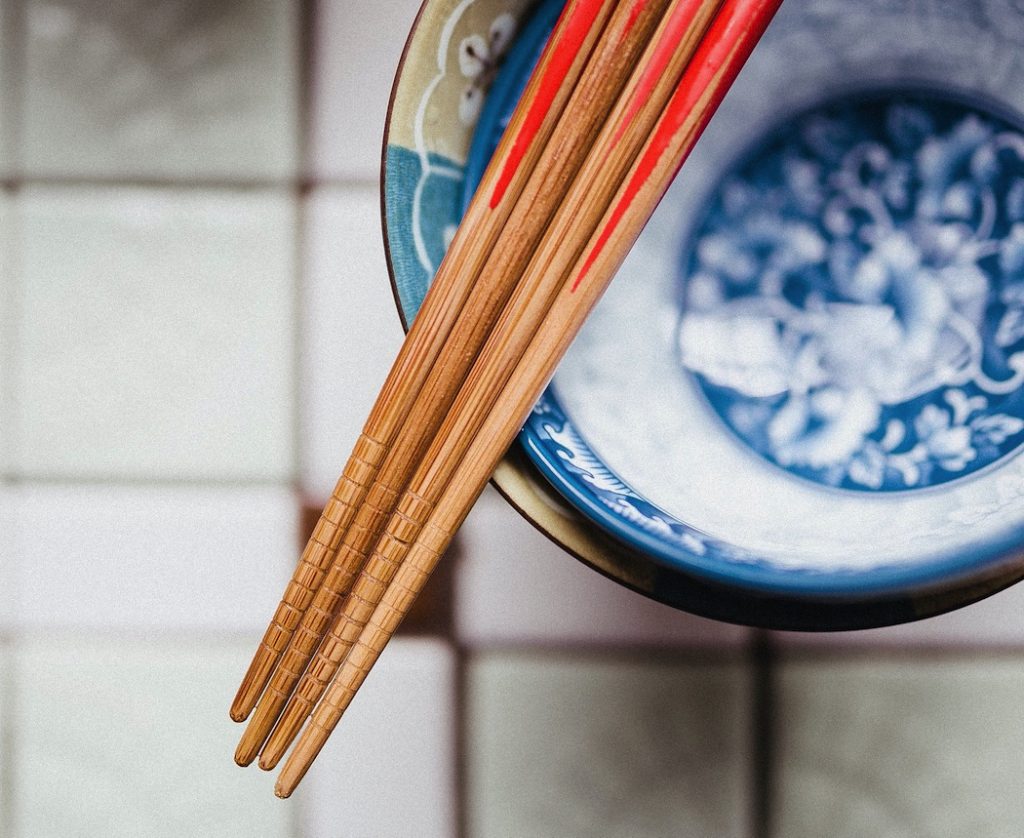 If the pandemic hadn't wreaked havoc on the world, we would have been winging our way to Japan this year. It's one of my favourite countries to travel in, and the food definitely plays a big part in why I love Japan so much. Apparently, a lot of Aussies feel the same way. According to the folk from Tobu Railway, operators of a massive network extending through Tokyo and surrounding prefectures, food is one of the top motivators for Australians travelling to Japan. That really isn't surprising. The food is just so incredibly delicious!
Noodles are a staple in the Japanese diet and make the perfect quick meal before setting out on a journey on Japan's convenient, affordable and highly efficient rail network. Starting in Asakusa, Tokyo, and travelling north through Nikko in Tochigi Prefecture to Aizu Wakamatsu in Fukushima Prefecture, we present three top noodle dishes that can be enjoyed while travelling the Tobu line.
---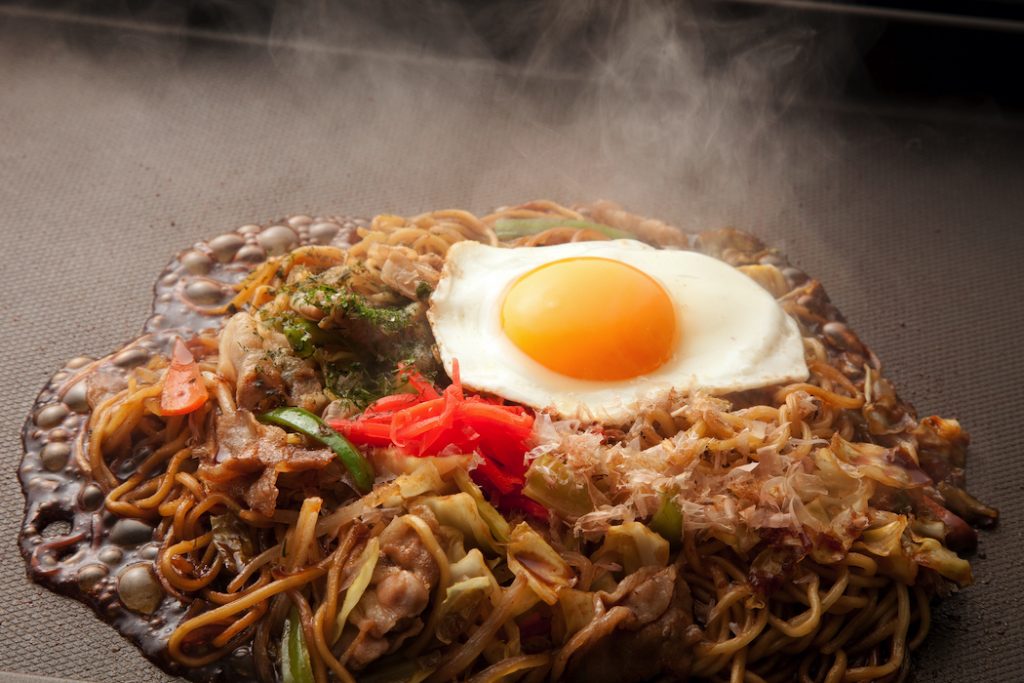 Yakisoba in a family-run Asakusa restaurant
Now a Tokyo hotspot, Asakusa retains its historic charm from the days when it was an old merchant town. Today it is home to popular destinations such as the breathtakingly high Tokyo Skytree tower, historical sites such as the Senso-ji Temple, and Japan's oldest amusement park, Hanayashiki.
Tucked away in Japan's oldest underground shopping arcade, Asakusa Chika Shoutengai, is Fuku-chan, a family-run yakisoba noodle restaurant that has been operating since 1964. Fuku-chan's menu is simple and affordable – the cheapest yakisoba is only 350 yen (about AUD $4.70).
The most popular dish is their signature yakisoba – noodles cooked in the restaurant's signature sauce on a teppanyaki hotplate with a variety of vegetables and meats topped with fried egg. The combination of Fuku-chan's homemade salty-sweet sauce with the thick chewy noodles will have you addicted after your first bite.
Since its opening, the store has become something of a local legend and with the interior remaining mostly in its original condition, it boasts classic retro-Japan vibes.
How to get there:
Yakisoba Fuku-chan is located just a minute's walk from the Tobu Asakusa Station.
---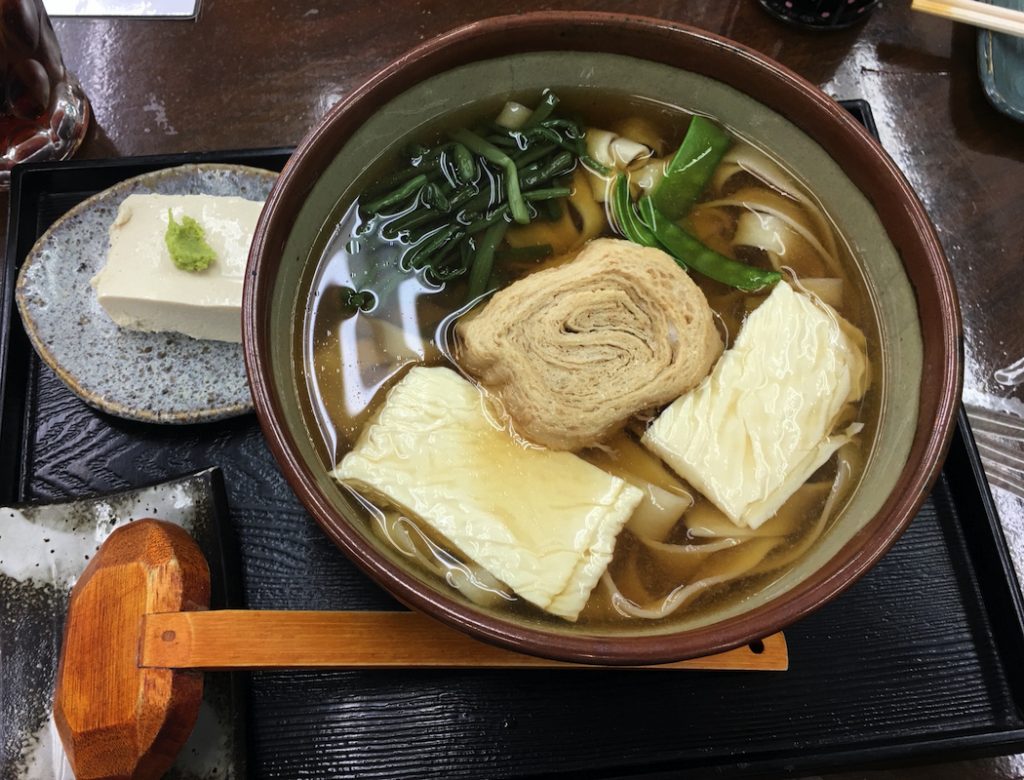 A Japanese delicacy reborn in Nikko
A 2-hour train ride north from Asakusa, Nikko, in Tochigi prefecture, is renowned for its World Heritage sites such as Nikko Toshogu Shrine and Rinnoji Temple, and its access to natural wonders like Kegon Falls and Lake Chuzenji.
Here, a by-product of soy milk production has come to be a local delicacy. Yuba is a thin sheet of coagulated soy proteins that forms on the surface of hot soy milk. It has a rich flavour of soy milk and a chewy texture like that of a fresh mozzarella ball.
In Nikko City, you can find various restaurants offering yuba served in different styles. A few, such as Maruhide Shokudo, offer yuba in noodle dishes, some of which are suitable for vegetarians. The Spicy Tomato Soup Noodles are Maruhide's most popular dish. Other popular yuba dishes include a battered yuba egg and rice bowl, and even a yuba burger.
How to get there:
Maruhide Shokudo is a 3-minute walk from Tobu-Nikko Station – the perfect pit- stop before you explore Nikko.
For information on Tobu Railway's special passes to Nikko, visit the Tobu website.
---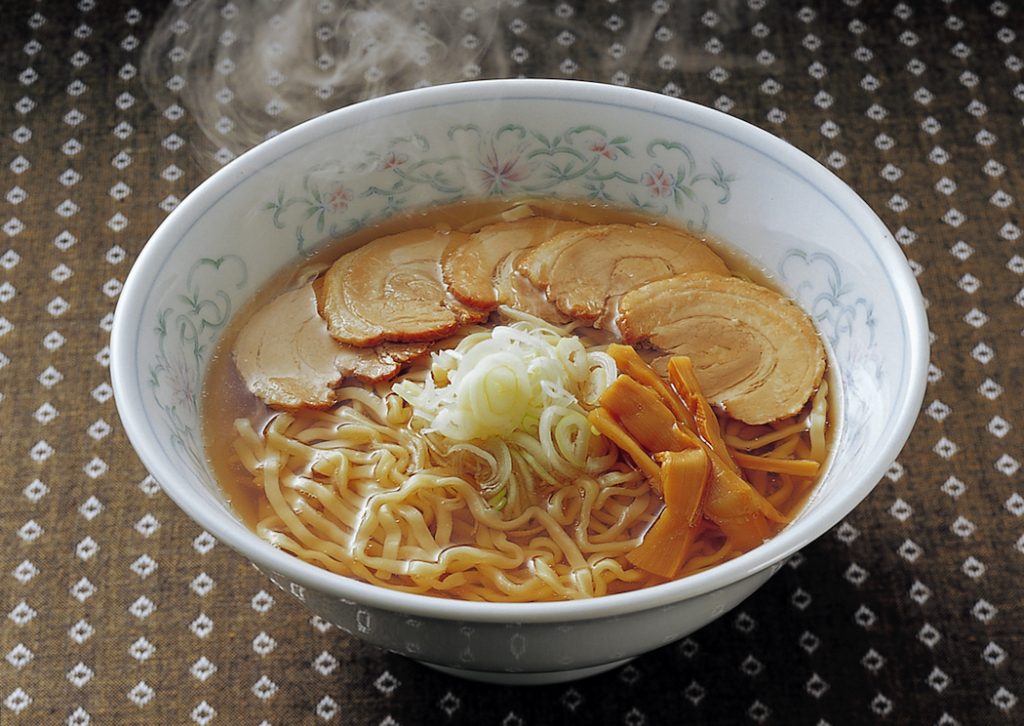 Ramen with a special oomph
Further north in Fukushima Prefecture, Kitakata City is famous for its ramen. Kitakata ramen's lightly flavoured soup is made with a slowly cooked clear pork bone broth and soy sauce. The signature noodles are thick, flat and curly with a soft and chewy texture. Locals recommend having this dish for breakfast.
You will be spoiled for choice with more than 100 ramen restaurants in Kitakata City alone that compete to serve the most delicious ramen. Kiichi is a local favourite, winning first place in 2018 and 2019 in the People of Fukushima's Ramen Choice Awards.
How to get there:
Tobu Railway offers the Yuttari (relaxing) Aizu Tobu Free Pass, which includes a return ticket from Tokyo and allows you to explore historical landmarks like Fukushima Prefecture's Tsuruga Castle, the thatched roofed traditional buildings of Ouchi-Juku, and the picturesque Higashiyama Onsen located in the mountains. More information about the pass can be found here.
---
Tobu Railway is taking measures to protect its passengers against the spread of Covid-19, including regular sterilization of all station equipment (ticket machines, handrails etc) as well as cleaning and ventilation of all trains.
---
This is not a sponsored post, but we'd like to thank Tobu Railway for the information and images we have used in compiling this post.