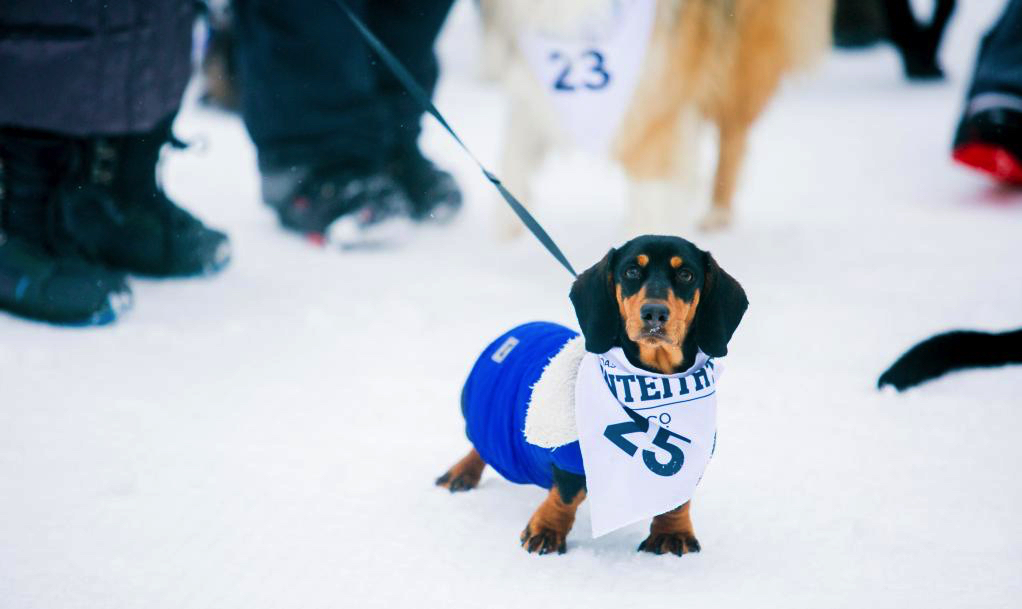 Food, food and more food
Queenstown and its surrounds boast some of the best luxury and casual dining on New Zealand's South Island. For those on a budget, Fergburger has become something of an institution, with lines out the door waiting to sample their mouthwatering burgers at all hours of the day and night.
For those after a little more luxury, Botswana Butchery (now also located in Auckland) established its place on the Queenstown dining scene in 2008, with one of the most beautiful locations in Queenstown. Positioned on the shores of Lake Queenstown and featuring crackling log fires, plush armchairs and luxurious décor, Botswana Butchery is renowned for its fine meat, fish and game dishes, and sophisticated desserts.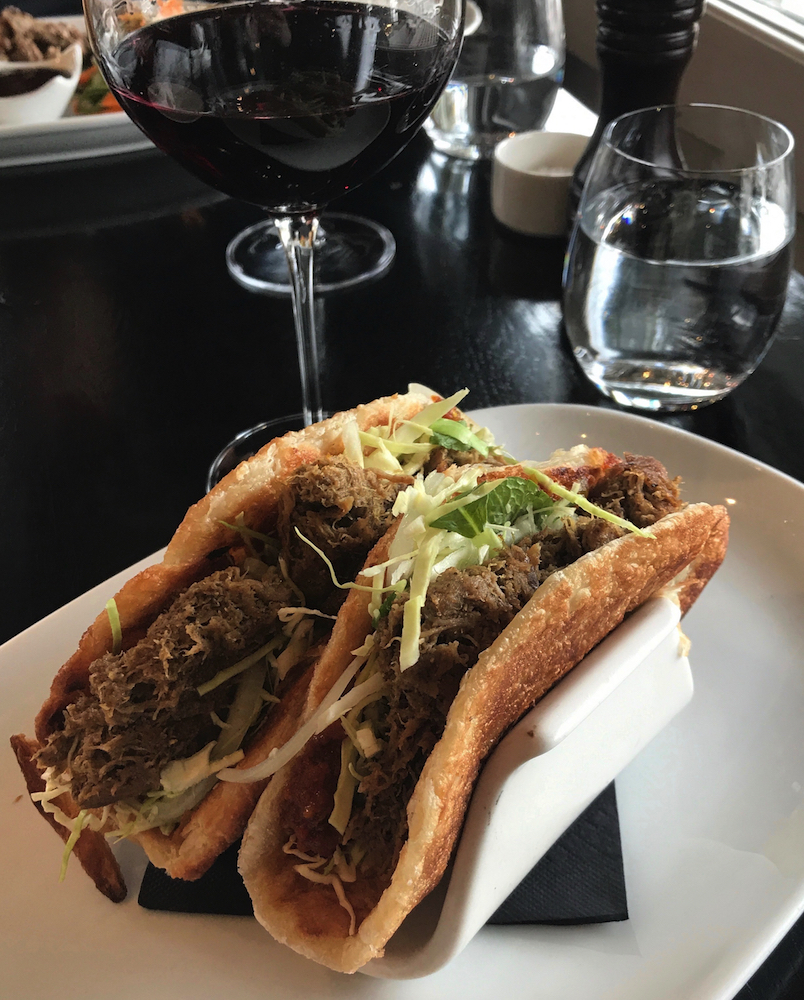 Botswana Butchery recently participated in Queenstown's Winter Festival Après Ski Bar and Dining program. Thoughtfully paired with matching wines, the set menu for the festival included locally sourced seafood such as South Island White Bait Fritters and Whangamata Scallops, as well as the popular Botswana Peking Duck and the sensational Cardrona Lamb Roti Rolls.
Other notable places that must be included on your visit are Rata (modern New Zealand cuisine) and Madam Woo's (Chinese/Malaysian fusion).
Have a glass of wine or two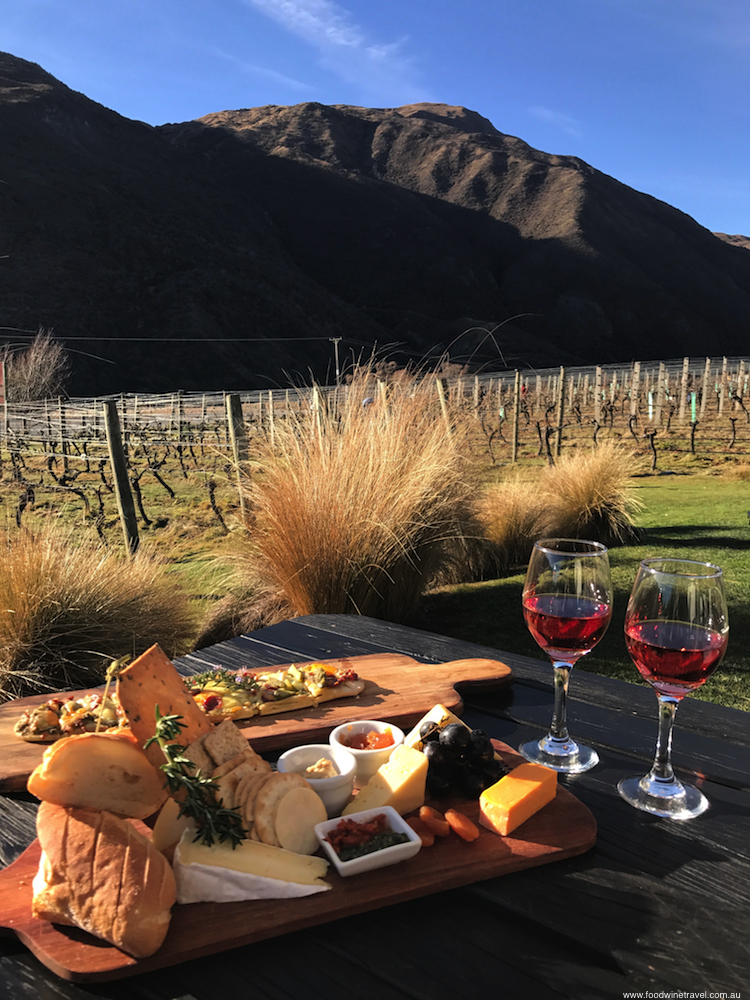 Of course wine is number 2 on the list (for its obvious pairing with the previous item). The area around Queenstown produces exceptional red and white wines, and is noted for its Chardonnay, Sauvignon Blanc and Pinot Noir. Just a short and picturesque drive from Queenstown are some of the finest Central Otago wineries such as the Gibbston Valley Winery (and cheeserie), as well as the stunning Amisfield Vineyard and Bistro.
Located amongst the region's rolling hills, Amisfield offers one of the best cellar door experiences I've had. The impressive venue and bistro with its spectacular and expansive views is worth a visit in itself, but what really impressed me was the level of service and overall experience at the cellar door.
For $10, a sample of any 5 wines of your choice (including my favourite, Amisfield 2014 Pinot Noir) was presented by a knowledgable (and super friendly) staff member. Her delivery and explanation of the wines was excellent, with no pressure to buy. And if you do decide to walk away with a bottle (or 12), the $10 tasting price is refunded. Gibbston Valley's cellar door and cheese shop is also worth a visit, where you can feast on cheese and charcuterie platters, paired with fabulous wine, seated overlooking the mountains and vines.
Party up at Queenstown's Annual Winter Festival
Held every year to celebrate the start of winter and coincide with the planned opening of many of the region's snow resorts, Queenstown Winter Festival is jam packed with activities and entertainment for everyone (not just snow enthusiasts). The festival's Après Ski Bar and Dining program includes events such as the Gibbston Valley Cheese and Wine tasting night, with tickets (this year priced at $60pp) providing an evening of learning about (and devouring) a selection of GV's wine and cheeses (including my personal favourite – the goat's gouda and GV collection Rosé ).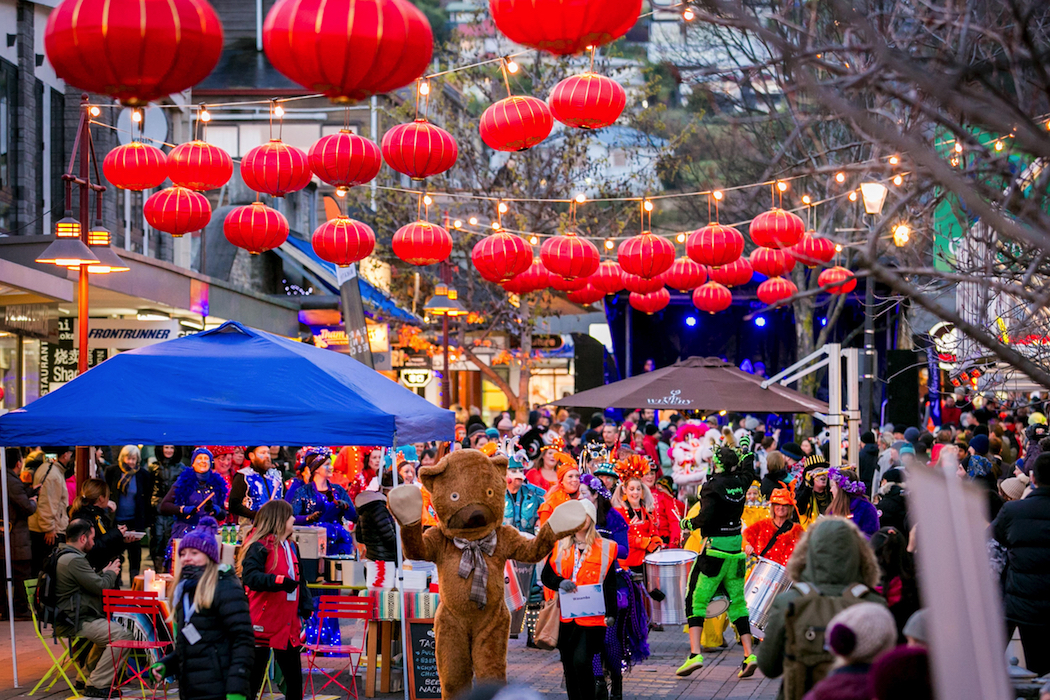 Other events on offer this year included the Eichardts Winemakers Dinner, a collaboration between Gibbston Valley wines and luxury hotel Eichardt's executive chef. If a stiff drink on a cold winter's day is what you are after to warm the bones, there is a whisky masterclass at Queenstown's Original Gastro Pub, and a Moet Champagne on Ice experience at Queenstown's famous ice bar.
Aside from the fabulous food offerings, there are Maori cultural performances, concerts, comedy shows, dodgeball competitions, ice hockey games and a village ice skating rink open to all ages (I couldn't resist). It's all capped off by a magical fireworks display against a backdrop of Queenstown's stunning mountains. Dates for the 2018 Queenstown Winter Festival are tentatively set for the weekend of June 23-24. For more information and updates, visit www.winterfestival.co.nz
Get your heart racing with the Shotover Jet Boat Ride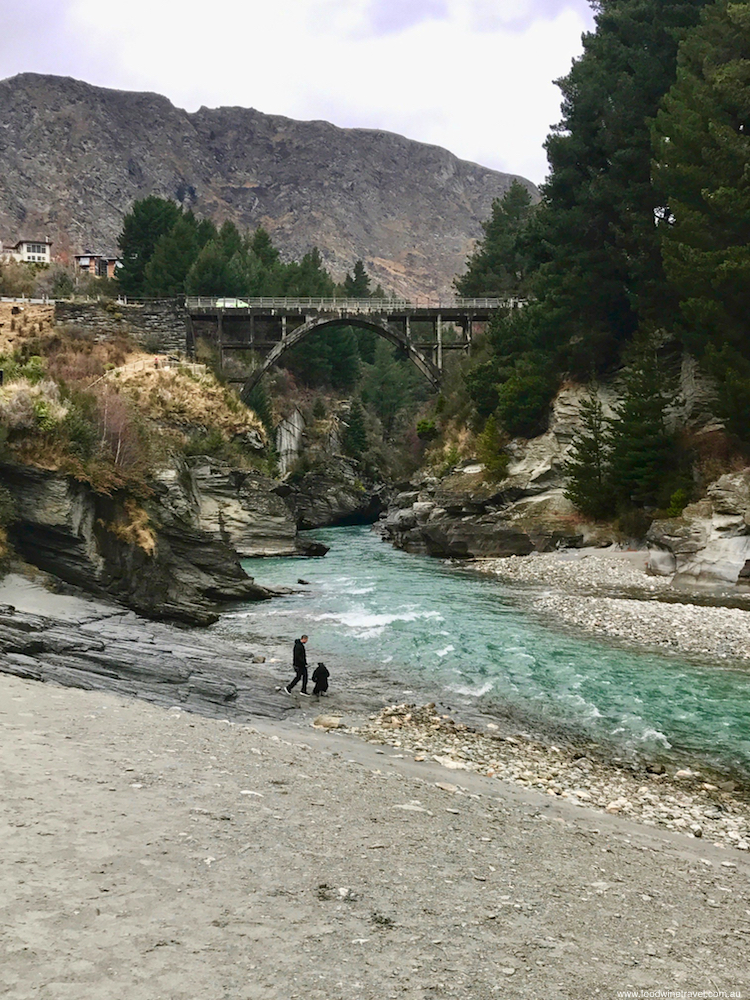 If you like an adrenaline rush but aren't keen on busting out the skis for the season, then the Shotover River Jet Boat Ride could be right up your alley. Providing adrenaline-pumping action, fun, and breathtaking views of the Shotover River and canyons, the ride has you literally on the edge of your seat, with no guarantees that you won't get wet (which is 10 times more chilling when it's minus 1 degree Celsius).
As you wind in and out of the spectacular canyons and under the Shotover Bridge, the beauty of the surrounds and scenery almost engulfs you. An added bonus for us was the knowledge of the local area (particularly referencing the indigenous Maori custodians of the river) that our skipper relayed. Prices start from $145 for adults and $75 for children with family passes also available, and although not the kindest on people's pockets, I can assure you this will definitely be a memorable experience.
Take in the view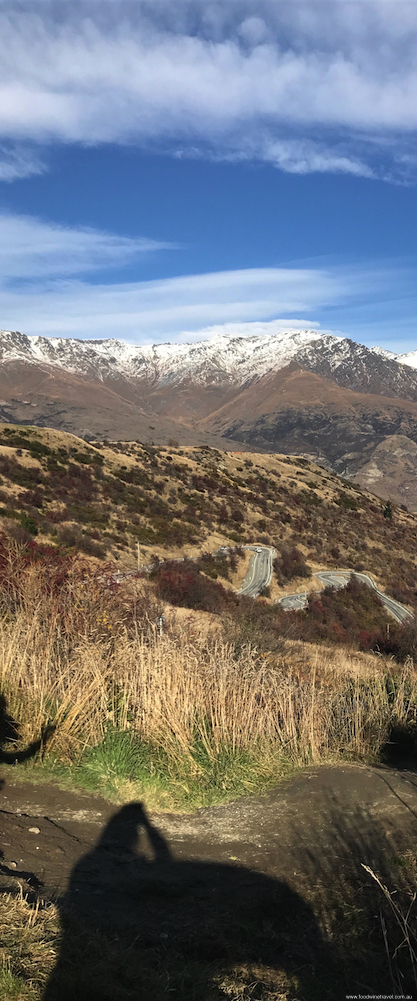 If you are after something more affordable, you can't go past some of the spectacular scenic drives around Queenstown. An easy drive, the Crown Range Road offers various places to stop and lookouts along the way to take in the amazing views of Queenstown and Lake Wakatipu. The drive connects Queenstown to the township of Wanaka and the surrounding lake which is worth visiting for a cup of coffee and a lake side stroll.
On the way to Crown Range Road, stop in at historic Arrowtown to pick up some fudge from the Remarkable Sweet Shop (taste as many as you like for free). For those who don't have wheels, another way up the mountain is the Skyline Gondola, which can be caught from the base of the mountain, a conveniently short stroll from the centre of Queenstown. For $59, you can pair this with a few rides on the luge, located at the top of the gondola stop and guaranteed to get the adrenaline going.
If these aren't enough reasons for non-skiers and non-snowboarders to visit Queenstown, feel free to add some of your own ideas, because this little beauty of a town has something for everyone all year round.
With thanks to Queenstown Winter Festival for hosting us at the Botswana Butchery lunch and the Gibbston Valley wine and cheese tasting. All other experiences in Queenstown were at our own expense.