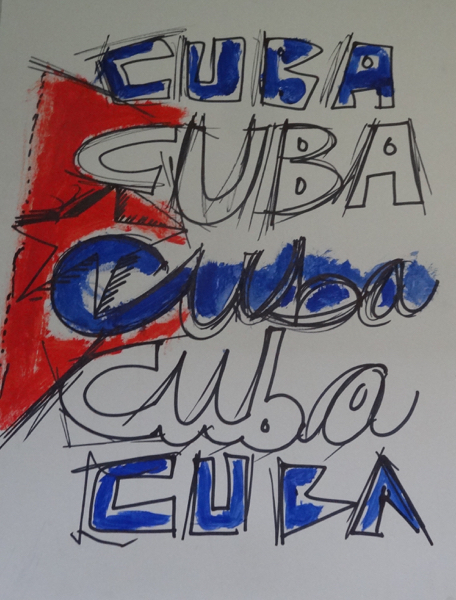 "Australians like Cuba and Cubans like Australia," the Ambassador of Cuba, José Manuel Galego Montano, said at a reception in Canberra last night for Cuba National Day. Yes, indeed we do. I'm sure there are many Aussies like me who are keen to visit Cuba before the floodgates open and McDonald's comes to the streets of Havana.
Food Wine Travel was honoured to share in a toast on the occasion of Cuba's National Day, which also marked the 56th anniversary of the Cuban Revolution.
Mr Galego Montano (pictured below) spoke passionately on a wide range of topics, but at the heart of his address was a call for the United States to end its blockade of Cuba, hand back Guantanamo Bay and remove Cuba from its list of State Sponsors of Terrorism. He welcomed US President Barack Obama's decision to resume relations with Cuba but said there was still much to be done before relations would be normalised.
Let's hope his call is answered and Cuba is soon out of the wilderness. Mr Galego Montano indicated that he would like to see travel between Australia and Cuba stepped up. It would certainly be great if it wasn't so difficult and expensive for Aussies to get there. But selfishly, I hope to get there before it changes too much.