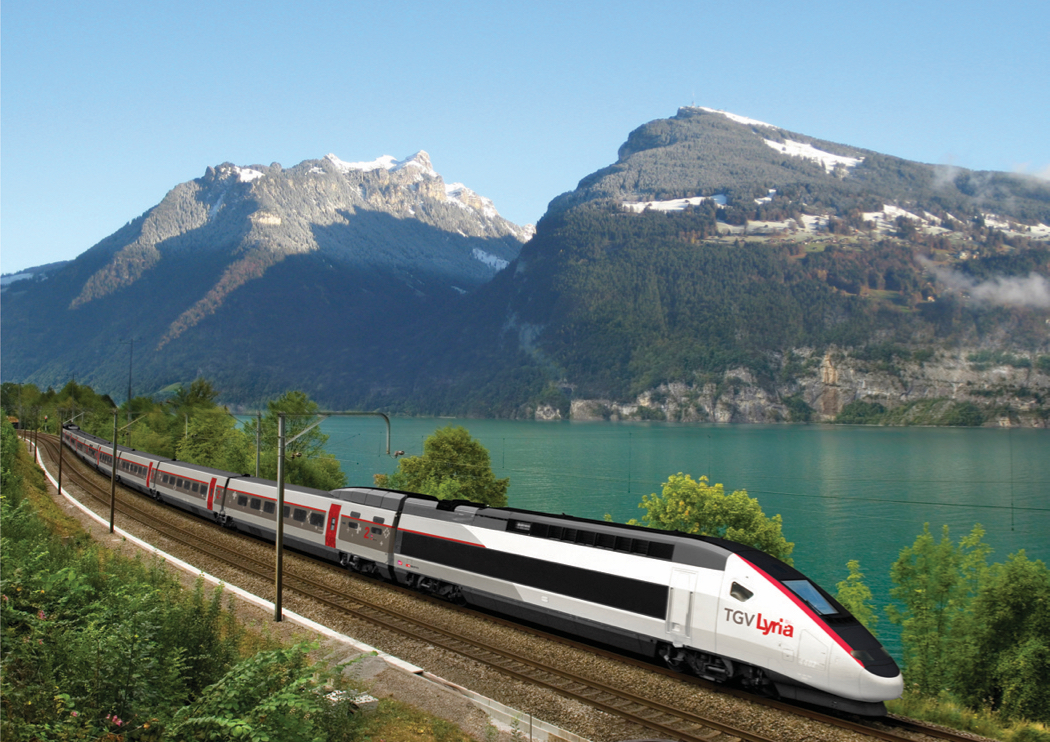 Trains are part of my DNA. My dear departed dad was a train buff of the first order. Every home we ever lived in had a model railway layout and we had a steady stream of trainspotting visitors who would join my dad in chasing trains, photographing them and recording their sounds (music to their ears, no doubt).
I was 13 before my parents bought a car – long after the rest of Australia had decided that a car was a necessity. Planes were expensive and we lived a long way from anywhere, so any holiday we ever took was by train. What an adventure that always was! Oh the excitement of pulling into the platform of somewhere new and different – never mind that it was probably some godforsaken town in the middle of nowhere.
To an overzealous young mind, just the thought of going somewhere – anywhere – was exciting. It's a feeling that's never left me, and that has led to a lifetime of wanderlust – a lifetime of always wanting to catch the next train, the next plane, the next bus – a lifetime of wanting to know what awaits me at the next platform, the next airport, the next bus stop.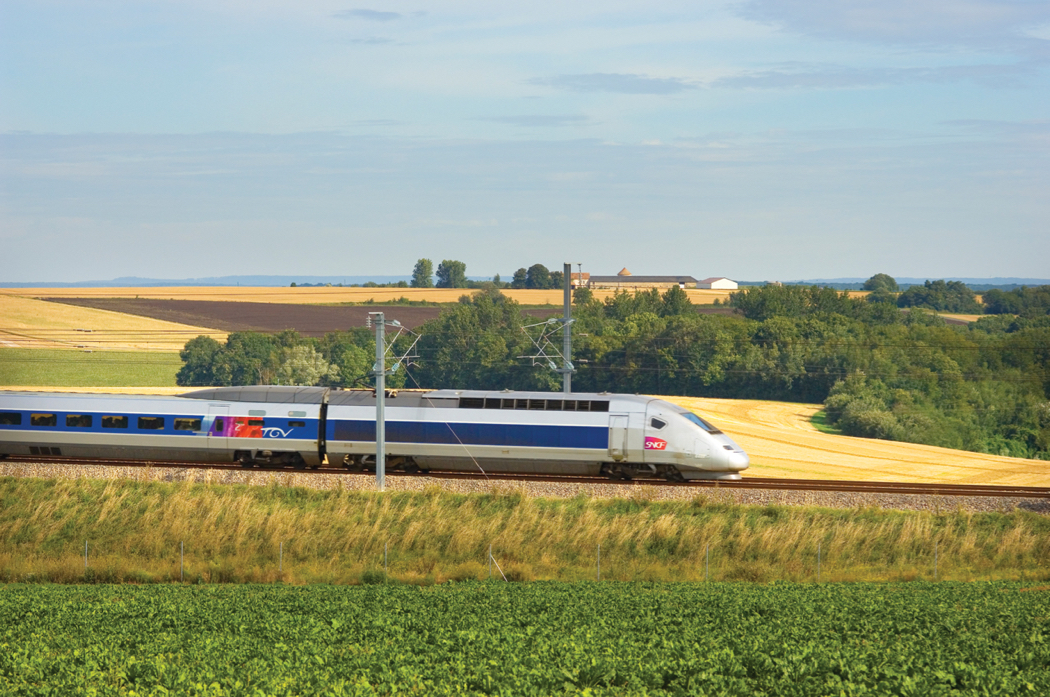 And then in my late teens came the Grand European Tour, a year-long adventure that fuelled the addiction even further. All done by train, of course. The possibilities that rail travel represented were enormous. Not only were there amazing places to visit, but there were good-looking boys to meet, political activists to challenge one's thinking, sensitivities to be developed. A conversation with an elderly German man on a train from Dachau concentration camp developed into an unlikely friendship that spanned decades until the letter arrived about his passing.
There was a hiatus of quite a few years before I did much train travel again – work and kids and all of that. Plus I've spent a lot of time travelling by plane, car, bus and cruise ship. But in the last few years, I've seen quite a bit of Europe by train, and I've fallen in love with it all over again.
Time to be creative
It's just so convenient, isn't it? There's none of the drama of catching expensive taxis to airports way out to woop woop for early morning flights; no worrying about excess baggage. Instead, you can stay in inner city hotels, near the centre of the action, close to stations that you can rock up to just a few minutes before departure.
If only airline travel was as comfortable as train travel! Instead of being squashed in like a sardine, you can stretch out, walk around if you wish, plug in your phone or laptop (a lot of European trains have power points), write up your diary, perhaps even jot down some thoughts for a book or blog post.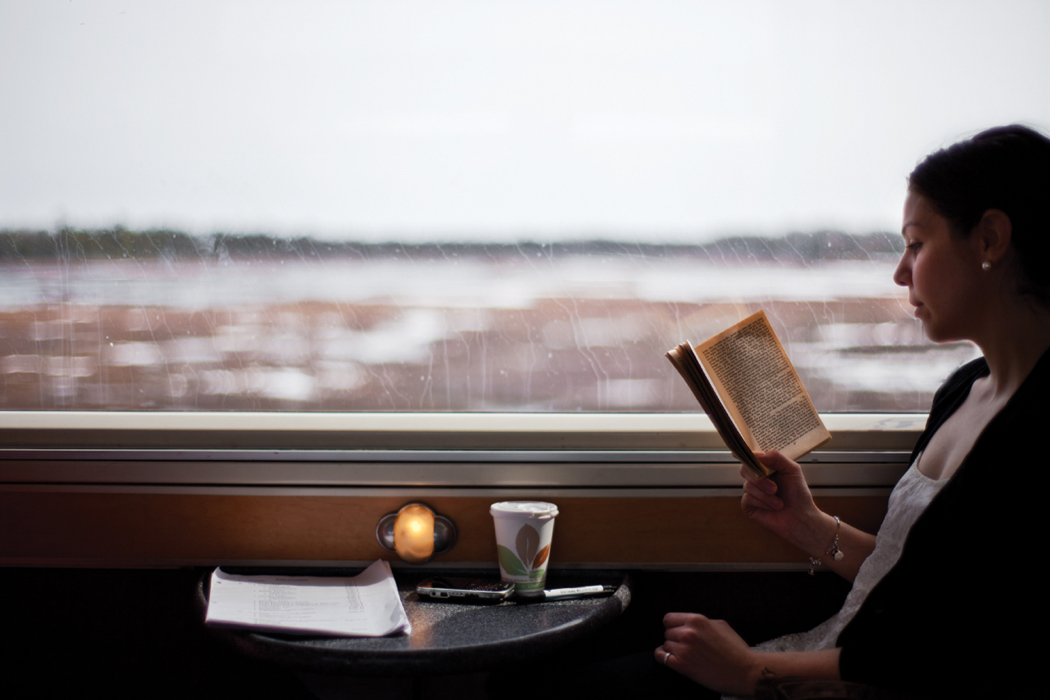 You can sit back and relax and watch wonderful panoramas unfold, as we discovered on our recent trip to Italy when we whizzed past vineyards and lakes and beautiful alpine scenery. My love of train travel had earlier been rekindled in two weeks of zipping around Portugal and southern Spain, with all its exotic Moorish influences and tantalising food.
In recent years, I've also travelled by high-speed train from France to The Netherlands, ending up in Rotterdam, the city my father was born in and where his own father worked in the railways almost a century ago. The love of trains in our family runs deep. Train travel for me now is no longer all about the next adventure, it's also about the journeys taken and the travellers in whose footsteps I follow.
#TalesOnRail | Win a Trip To Europe With Rail Europe
If you'd like to ride the rails in Europe and embark on your own adventure, here's a wonderful opportunity to win an all-expenses-paid trip to Switzerland and France. Rail Europe is giving Australian bloggers, photographers, videographers and artists an opportunity to spend a week in Europe developing a personal creative project. Entries in the #TalesOnRail competition close on June 15 so you'll have to hurry if you want to enter. You can find full details on how to enter here.
This post is sponsored by Rail Europe, the world's largest distributor of European rail products. For details on Rail Europe's train ticket and pass options, visit www.raileurope.com.au
Images supplied by Rail Europe and used with their permission.