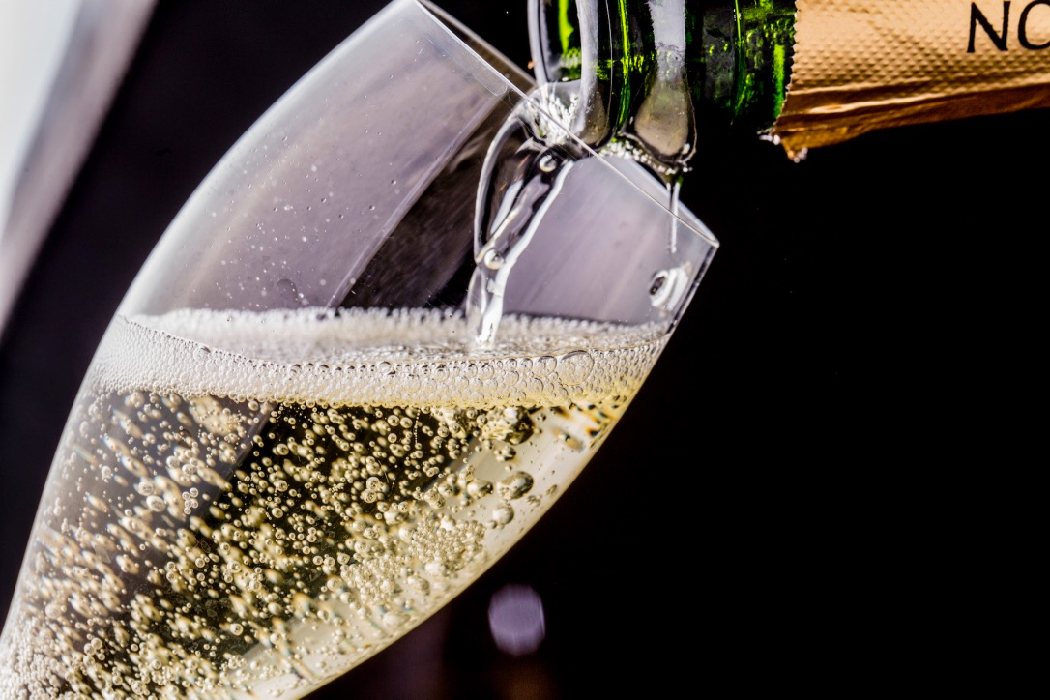 Brazil Intenso Brut, $22
People from around the world flocked to Rio to experience the fun, food and fiestas on offer during the 2016 Olympics. But I wonder how many of them knew that a quiet revolution in Brazilian winemaking was taking place at the same time?
Brazil is the fifth largest wine producer in the Southern Hemisphere, with more than 1,100 wineries and 82,000 hectares of vineyards across diverse climates – yet many consumers are much more familiar with wines from Argentina, Australia, South Africa and Chile.
Brazil might not be flying under the radar for long, though, as the recent relaunch of the Vinícola Salton brand in Australia shows that Brazilian wines are ready to step up and compete with other new world producers.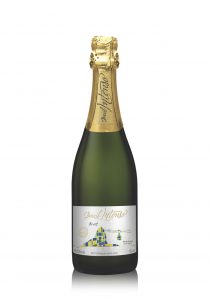 Located at the southernmost point of Brazil, the Salton winery in Vale do Rio das Antas is one of the most visited wineries in what by all accounts is a stunningly beautiful region. Four generations of the Salton family have been involved in the business, with sparkling wine at the heart of their success.
They have been Brazil's largest producer of sparkling wine since 2005, their total production (of all wine) accounting for about 9% of Brazil's total wine production.
Expedition Trade took the opportunity to bring their wine into Australia after director Mauro Riberio observed the growing number of Brazilian restaurants in Australia and saw great potential for Brazilian wines. As well as this dry Prosecco-style sparkling wine, there's a Chardonnay, Pinot Noir and Merlot that I've not yet tasted.
I'm very taken with the sparkling wine. Made from the Glera variety of grape, it is light and refreshing with well-balanced acidity. It has fruity aromas with notes of apple, pears and citrus, and it has a lovely creaminess that pairs beautifully with seafood or risotto. Alternatively, you could drink it as an aperitif. Move over caipiriña.