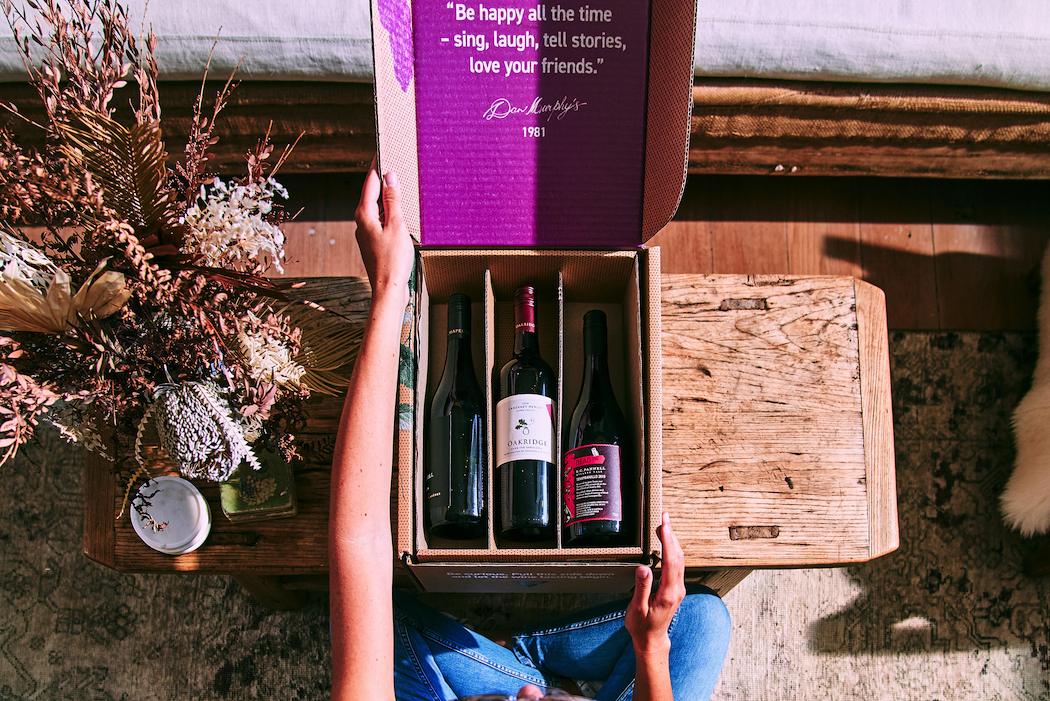 Retailer Dan Murphy's has thrown its hat into the wine subscription ring with the introduction of a wine subscription service called Dan Picked, promising "expertly curated" boxes of whites, reds, or mixed, home-delivered every two months.
Managing director, Alex Freudmann, says customers are looking to "drink better, slow down and uncover new styles and trends … what we have seen in the last two years is that Australian consumers expect more convenience than ever." Drawing on 70 years of wine knowledge and expertise, his team is able to hand select from a library of "thousands of wonderful wines".
"We're excited that this subscription model gives customers the opportunity to explore wine varieties they may never have tried before, including many from smaller, more regional wineries."
The service is aimed not just at people looking to expand their wine palate but also at those who consider themselves solid cellar dwellers. While the boxes include comfortable drops based on customer preferences, they also promise less familiar wines to help customers "up (their) grape game". This includes smaller wineries that don't have the mass scale to be in-store.
Every box contains six bottles including one 'wildcard' to "expand and delight" the palate. Tasting notes are included to shine a light on each wine and their flavour profiles, while also offering handy food matches. Subscriptions cost $99, $129 or $159 per box, depending on the option chosen, and customers can skip a box or stop their subscription at any time. Shipping is free.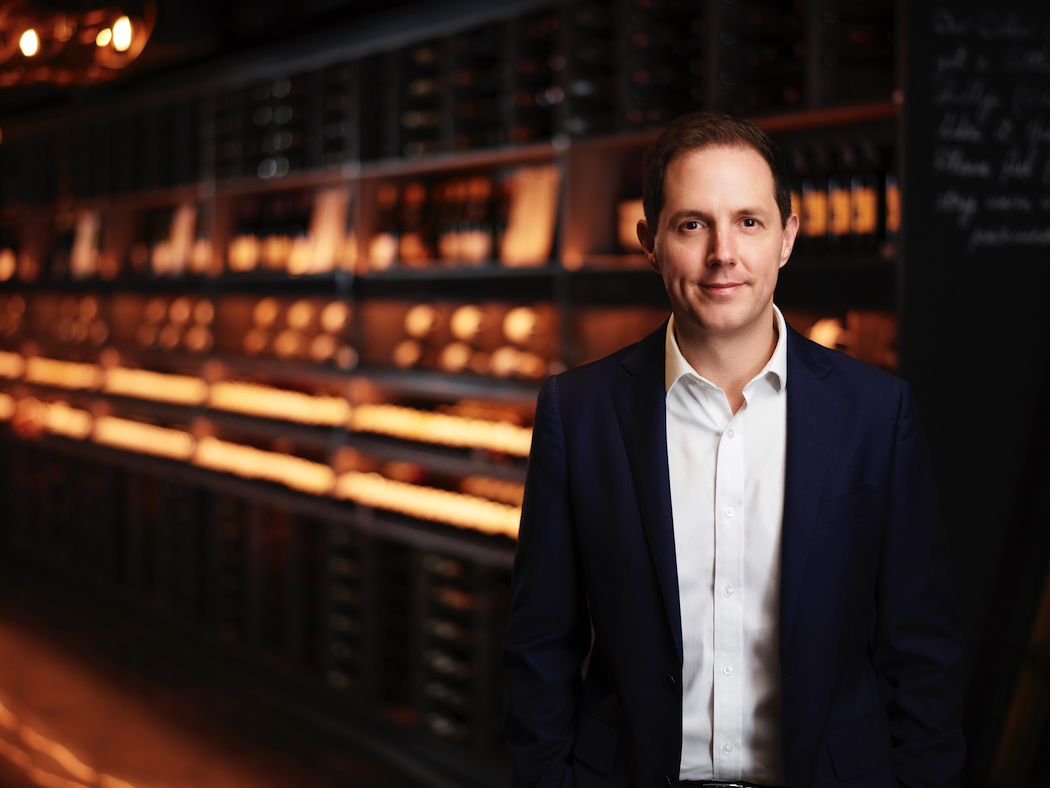 The wines here are from the $99 'Richer Whites' selection, described as friendly, accessible wines "with attitude". For more information, go to the Dan Murphy's website.
Xanadu 2020 Fusion Chardonnay: It's pleasing to see a Margaret River Chardonnay in this selection as it's such a great region for Chardonnay. This one has all the hallmarks: great body and natural acidity with white peach, pear and cashew notes, and a touch of nougat and citrus for good measure. Wild fermented and matured in barrel, it has texture and complexity, and is a joy to drink.
Riposte 2021 The Stiletto Pinot Gris: The cool-climate Adelaide Hills produces an elegant Pinot Gris, slightly richer in style than Pinot Grigio but with a clean, crisp finish. Mouth-filling flavours of nashi pear and spice, with floral hints.
Susuro Octopus 2020 Vermentino: Anyone who has had the privilege of travelling to Sardinia will surely have enjoyed Vermentino there, where the variety originates. This one from the organic Bassham vineyard in South Australia brings back memories of happy days in the Sardinian sunshine. With a juicy palate of citrus, peach, and ginger, it is bright, crisp and zesty, pairing beautifully with calamari or fish and chips, just as you might in Sardinia.
Peppertree 2021 Verdelho: This variety does so well in the Hunter Valley but flies under the radar, sadly. Peppertree is a leading producer and this rich yet easy-drinking wine is bursting with vibrant notes of tropical fruit, spice and musk. It finishes long and crisp, pairing beautifully with kingfish sashimi.
Parker Coonawarra Estate 2021 Coonawarra Series Chardonnay: Another lovely Chardonnay, this one with white peach, melon and subtle vanillin oak. Elegant and finely structured, it's a good match for ceviche.
Brackenwood Vineyard 2017 Fume Blanc: This Sauvignon Blanc is not to be confused with the simple, grassy, herbaceous Savs that dominate the market. This one from a biodynamic Adelaide Hills vineyard is richer, creamier, toastier, with a lot more wow factor thanks to being aged in barrel for eight months.
This story originally appeared in PS News. It is not a sponsored post, but Food Wine Travel was sent a sample of each wine reviewed.