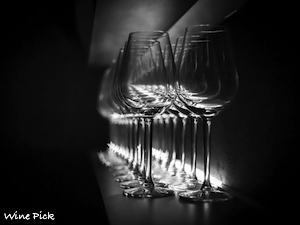 St Hugo Eden Valley 2018 Chardonnay, $40
Do you know that feeling of re-discovering something you've always loved but hadn't experienced for a long time? That's how I felt when I was poured a glass of the St Hugo Eden Valley 2018 Chardonnay during the Wild Forage dinner at the Sunshine Coast food festival, The Curated Plate. Forget the huge array of cocktails served at the dinner; this little baby was by far the star of the show.
It's a gorgeous, delicate Chardonnay with subtle oak and beautifully balanced lemon zest, nougat and stonefruit notes. It helped that it was served at a temperature such that all the lovely characters could be appreciated, instead of being freezing cold as many Queensland venues tend to serve their whites. The maker suggests it be paired with salmon or mushroom risotto; we had it with Matt Stone's knockout kangaroo dish and it was a great match, which just goes to show it's a versatile little baby too.