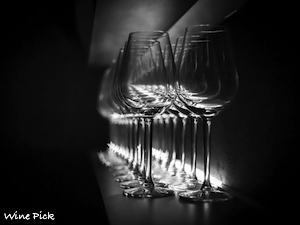 Tahbilk 2014 1927 Vines Marsanne, $46.30
If the price of this very fine wine sends a little shiver up your spine, bear in mind that Tahbilk doesn't release its flagship Marsanne until it has a wine show trophy. That's dedication for you! Also bear in mind that these vines date from 1927, an extraordinary legacy that Tahbilk works hard to honour. Its history with Marsanne can be traced back to the 1860s and its current custodians are fourth- and fifth-generation in the family business. Their Marsanne plantings are amongst the oldest in the world.
We tasted bottle number 4474 of 8915 produced. That the bottle is numbered also tells you how special this wine is. It has a beautiful palate of ginger spice, nashi fruit, lime and citrus notes, with quite a steely/mineral character softened by some toasty/honeyed notes. We enjoyed it with an extensive seafood feast of oysters, prawns, panko-crumbed fish and Moreton Bay bugs in a citrus butter sauce. It complemented the seafood beautifully.
CEO Alister Purbrick suggests that with its high natural acidity this wine could go for 25 to 30 years in the bottle. But you'd be mad to keep it that long. It's an Aussie treasure that deserves to be enjoyed sooner rather than later.