"My mother is a great cook. My father is a great cook. My grandmother is a very great cook," says Thai-born Nut Kulnert, explaining how he came to be in the food business. "When you start out as a cook, you end up as a cook."
The founder of P'Nut Street Noodles recalls a childhood spent grinding spices at his grandmother's street stall in Bangkok. Familiar with the kitchen from the tender age of six, by the time he was 11 he was confident enough to prepare dishes by himself.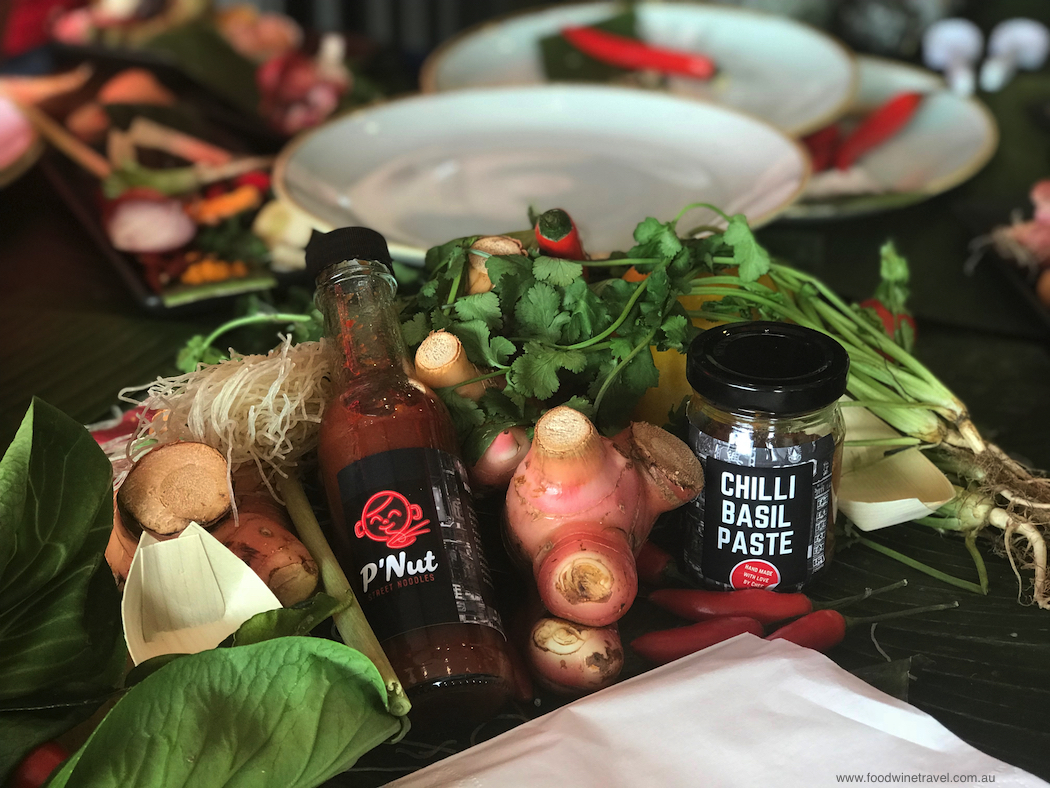 Today he draws on his grandmother's recipes for use in P'Nut Street Noodles, a chain of casual dining restaurants that seeks to replicate the flavours of Asian street-side dining. With six stores in Sydney (known as Wok On Inn but currently being rebranded to P'Nut Street Noodles) and three stores in Brisbane (Bulimba, South Bank and Windsor), Nut aims for authentic, bold flavours combined with fresh, local ingredients.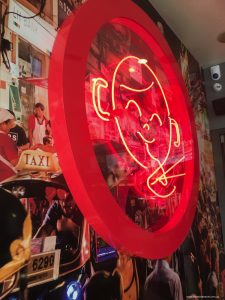 At a "Behind the Flavours" cooking demonstration at the newest store to open in Windsor, Nut showed off some of the dishes from his menu, using a mortar and pestle to make pastes from scratch, and a piping hot wok in which to toss the noodles. The menu features street food from across Asia, including China, Malaysia, Thailand, Singapore, Indonesia, Japan and Korea. Vegetarian and gluten-free options are available.
We were pleasantly surprised by the good, strong flavours in the laksa, nasi goreng, drunken noodles and other dishes that we tried. Nut explained that they have a factory in Thailand that makes their sauces exclusively for them, using ingredients that are handpicked and prepared from scratch. "This means no cans or market products as we don't know what is in them," he says.
The chilli paste, for example, is made according to a recipe from a famous hawker stand in Bangkok, and rather than just three or four ingredients as many restaurants use, it has a long list of ingredients to achieve the desired flavours and aromas. The main flavours are provided by chillies, garlic, lemongrass and krachai, otherwise known as fingerroot or finger ginger. Kaffir lime rind and galangal add aromatics, while shrimp paste and salt act as natural preservatives.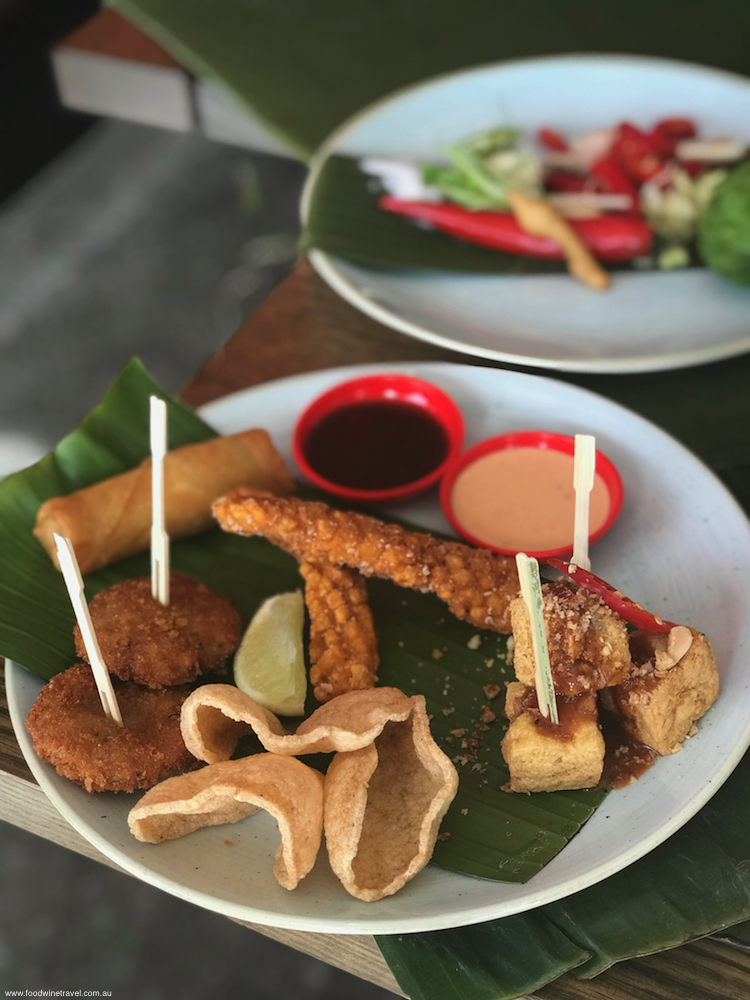 Nut's dedication to authenticity is inspiring, as is the story of his culinary journey. And the story behind his name? "Nut is my name, but all my family and friends call me P'Nut," he says. "It is very common for a 'P' to be added as a prefix to people's names in Thailand as a term of endearment and respect."