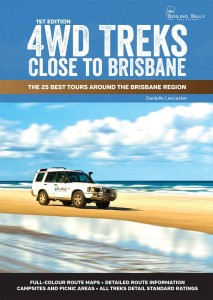 I've just returned from the Australian Society of Travel Writers' convention in Fiji, where the society's annual Awards for Excellence were announced. You can read the full list of winners here. All were worthy recipients but I'm particularly thrilled for my colleague, Danielle Lancaster, of Bluedog Photography, who took out the Best Travel Book award for 4WD Treks Close To Brisbane.
You might remember that I featured this book in a competition in Food Wine Travel a couple of months ago. I know just how much hard work Danielle has put into the book – two long years of blood, sweat and tears – and it's great to see her efforts recognized.
The amount of detail in the book is incredible. As well as very detailed maps, she has provided very comprehensive driving instructions with waypoints, contact information, and notes on camping and picnic areas and things to see.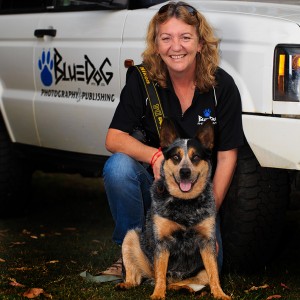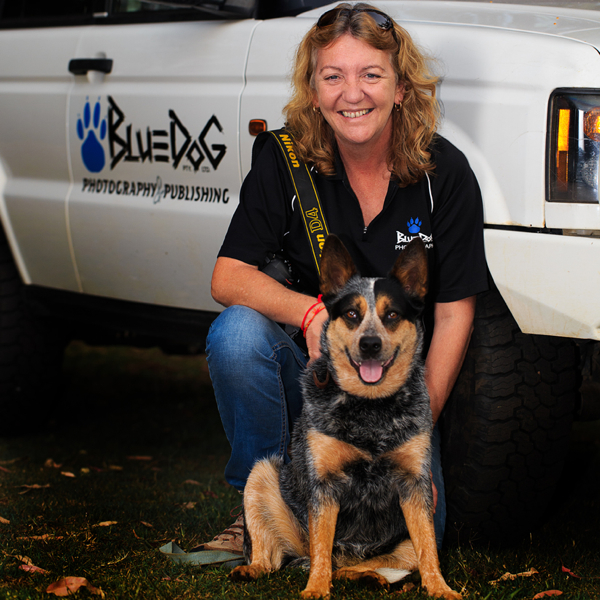 Danielle (pictured at right) is an avid 4-wheel driver and the treks she has chosen span Fraser Island and Bribie Island north of Brisbane, south to the Border Ranges and west to the rugged Sundown National Park.
The treks range from leisurely day trips down beaches, through rainforest and over mountains to longer overnight trips and some that provide a more challenging off-road experience.
Some of the 25 treks in the book are new and have never been written about before; others are old favourites. And as you'd expect from someone with Danielle's credentials, the photography is pretty special too.
4WD Treks Close To Brisbane costs $39.99 and is available from bookshops and Boiling Billy Publications. I can't think of a better Christmas gift for someone who enjoys getting out there and exploring the great outdoors.