As we were popping the cork on a bottle of bubbly last night, I was thinking, "Well, where did that year go?" But as I looked back over my travel diary for 2013, it was easy to see why the year slipped away on me …
Malta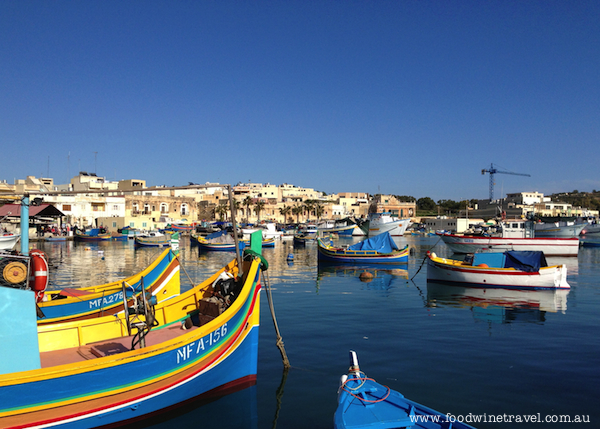 This time last year we were celebrating in Malta. It was a great time of year to be there, with few tourists and Christmas festivities that extended right through to New Year. We spent a week and wished we'd stayed a month. The scenery is spectacular, the food sensational and the layers of history are endlessly fascinating. The highlight: an exclusive tour by Marchioness Frances de Piro of her 16th century home, Casa Rocca Piccola.
England & Scotland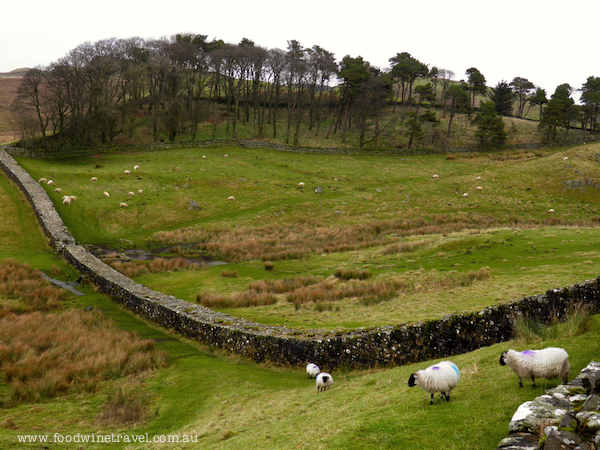 It began as a quest to visit sites associated with the Harry Potter movies and morphed into a whirlwind road trip that stretched into the Scottish Lowlands. On the way we visited Christ Church in Oxford whose Great Hall inspired the set of Hogwarts, joined Robin Hood's merry men in Sherwood Forest, fell in love with York and were more than a bit surprised by cities like Newcastle and Glasgow. The highlight: walking on Hadrian's Wall.
Northern Ireland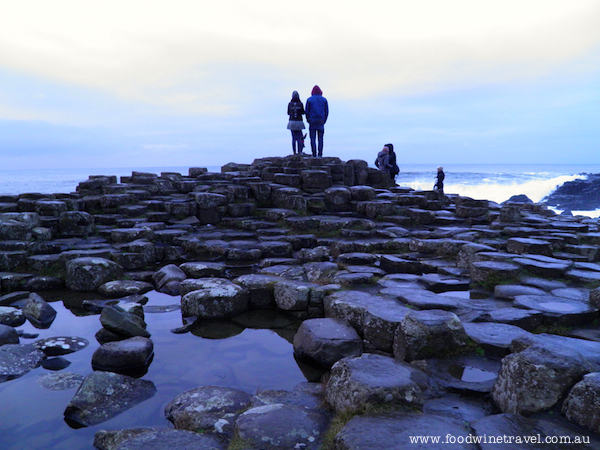 A family wedding saw us heading to Bangor just outside of Belfast, and a week of rambling through the northern counties taking in the Giant's Causeway, Dunluce Castle, the impressive Titanic museum and areas in Belfast associated with the "Troubles".
The highlight: my sister's wedding (the reception dinner at The Boat House wasn't half bad either).
Spain & Portugal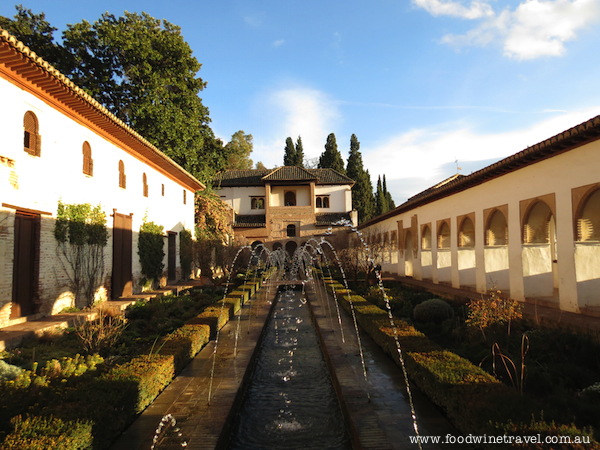 We were reminded of how much we love train travel with a Railbookers journey from Málaga to Cordoba, Granada, Seville, Lisbon, Porto, Salamanca and Madrid. Loved the food, drooled over the architecture and stayed in charming hotels with loads of character.
The highlight: visiting the Alhambra was a lifelong dream for Maurie and I, and was something we connected on when we first got together. In 2013 we finally got there! How good is that?
Jordan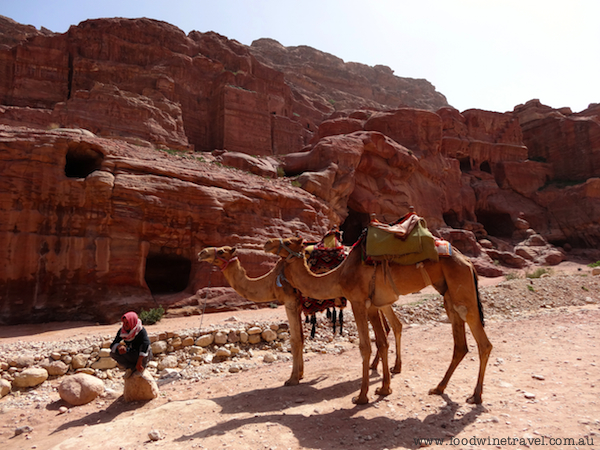 I floated in the Dead Sea, stayed in a candlelit eco-lodge, walked in the footsteps of a cast of characters from the Bible, had a chance meeting with Bedouin women, and imagined I was Lawrence of Arabia while riding a camel in Wadi Rum (okay, that last one's an exaggeration – I was actually holding on for dear life). The highlight: Petra was a dream come true for this ancient history nerd.
Normandy river cruise, France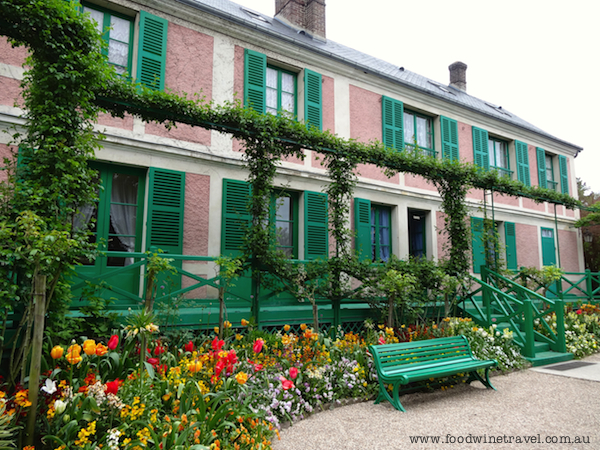 Travelling the Seine on Viking's Normandy river cruise was not only a week of unmitigated gluttony but an opportunity to see the remarkable Bayeux tapestry, visit the Normandy beaches and pay my respects to all the courageous folk involved in the D-Day landings. The Pegasus Bridge Museum had me spellbound but the highlight: Monet's Garden. I've wanted to visit for such a long time. This year has certainly been one for ticking places off the wish list.
Rotterdam, The Netherlands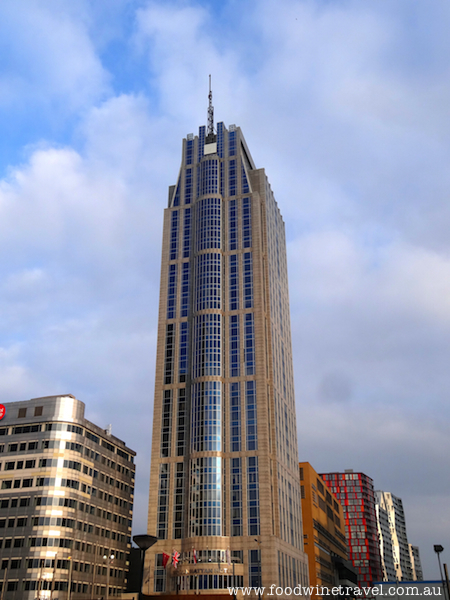 When I learnt that Travel Bloggers Unite was being held in Rotterdam, it was a case of count me in, not just because I'm eager to learn as much as I can about this blogging business, but because I have a strong personal connection with Rotterdam – my dear dad (who is no longer with us) was born there. I witnessed how this vibrant port city has been transformed over half a century, did a fascinating walking tour with a local architect and dug deeper into my Dutch roots. The highlight: checking out where dad was born.
Taiwan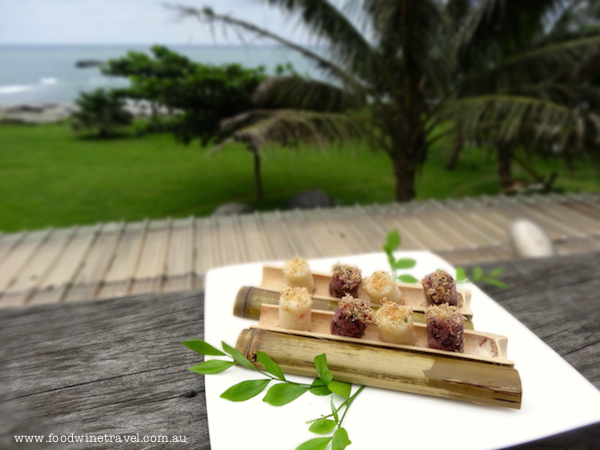 I've notched up quite a few visits to Ilha Formosa, the "Beautiful Isle", and I reckon she's becoming more beautiful with every visit. Taroko Gorge always astounds me with its breathtaking beauty, but Taipei was more sophisticated and manicured than I remembered it. The highlight: the food blew me away.
Murray River Cruise, South Australia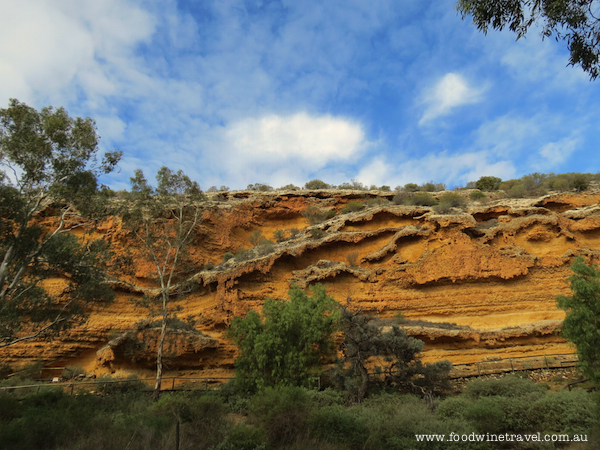 One week cruising Australia's mightiest river on the Murray Princess and I felt like I was falling in love with my country all over again. It's tempting to think that overseas destinations are more exciting than your own. This trip reminded me that what we have here is every bit as awesome. The highlight: Ngaut Ngaut with its striking ochre cliffs and Aboriginal paintings and rock carvings dating back thousands of years.
Wellington, New Zealand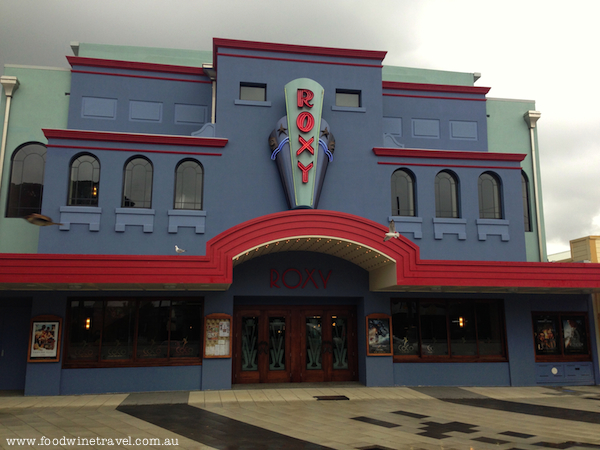 I've got a soft spot for our neighbours across the ditch. In fact, if it wasn't on a fault line I'd probably up sticks and live there. After my close shave in Japan, I'm still nursing some paranoia about earthquake-prone regions. But Wellington is cool and Wellington on a Plate is a top food and wine event, so off I went. Four days after I got home, Wellington rocked. The highlight (apart from missing the earthquake): the Art Deco-style Roxy cinema. Man, I love that cinema.
Vancouver & Alaska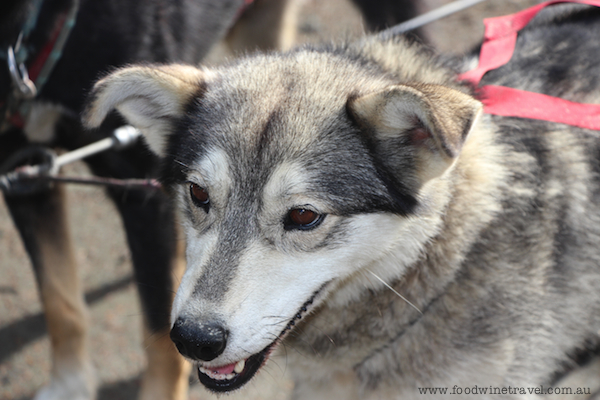 Cruising the Inside Passage on board the Celebrity Century to Ketchikan and the capital of Alaska, Juneau, there were dramatic scenes as huge chunks of the Hubbard Glacier broke off and thundered into the sea. We also marveled over the Mendenhall Glacier and cooked salmon over an open fire in Alaska's wildest kitchen (Icy Strait Point). The highlight: a hair-raising one-mile ride through the rainforest on a sled led by a pack of excited huskies.
Gold Coast Hinterland, Queensland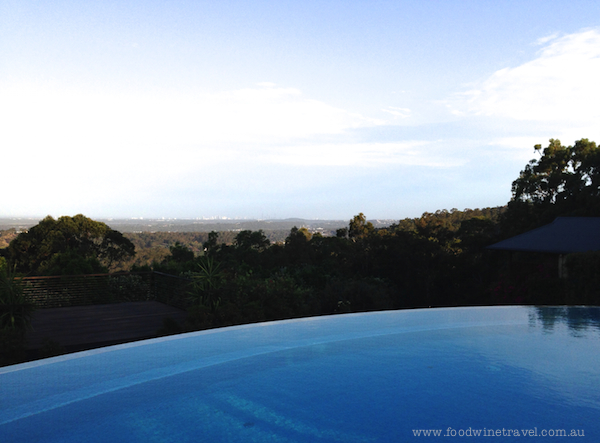 After attending the Australian Society of Travel Writers' 2013 AGM, I joined some of my colleagues on a leisurely famil staying at Peppers Ruffles Lodge. The views are breathtaking and it was a great base for exploring the Gondwna Rainforests of Australia World Heritage Area. The highlight: cooking with Terri Taylor at Tamborine Cooking School. Her enthusiasm is infectious.
Broke Fordwich, New South Wales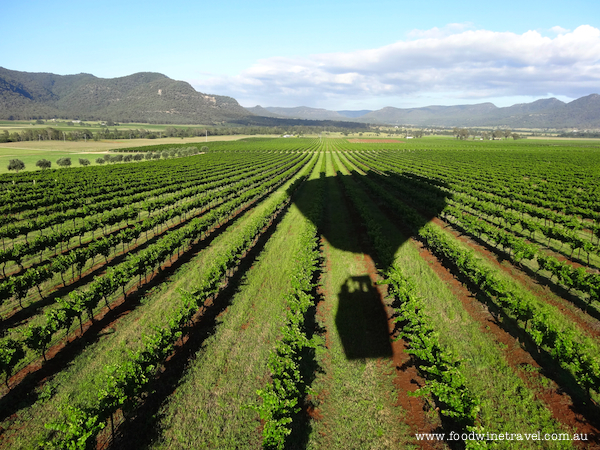 I've long thought that this sub-region of the Hunter Valley is one of Australia's hidden gems and a quick visit to reacquaint myself with it confirmed that its winemakers are turning out some pretty splendid wines. The highlight: floating in a hot-air balloon above the vines.
So, 2013 was a big year with some top Food Wine Travel experiences. But it has also been a big year here in Canberra as the city marked its Centenary with a year-long celebration. My hope is that all Australians have developed some pride in their national capital. May 2014 allow you to realize your travel dreams, at home and abroad.
Christine.