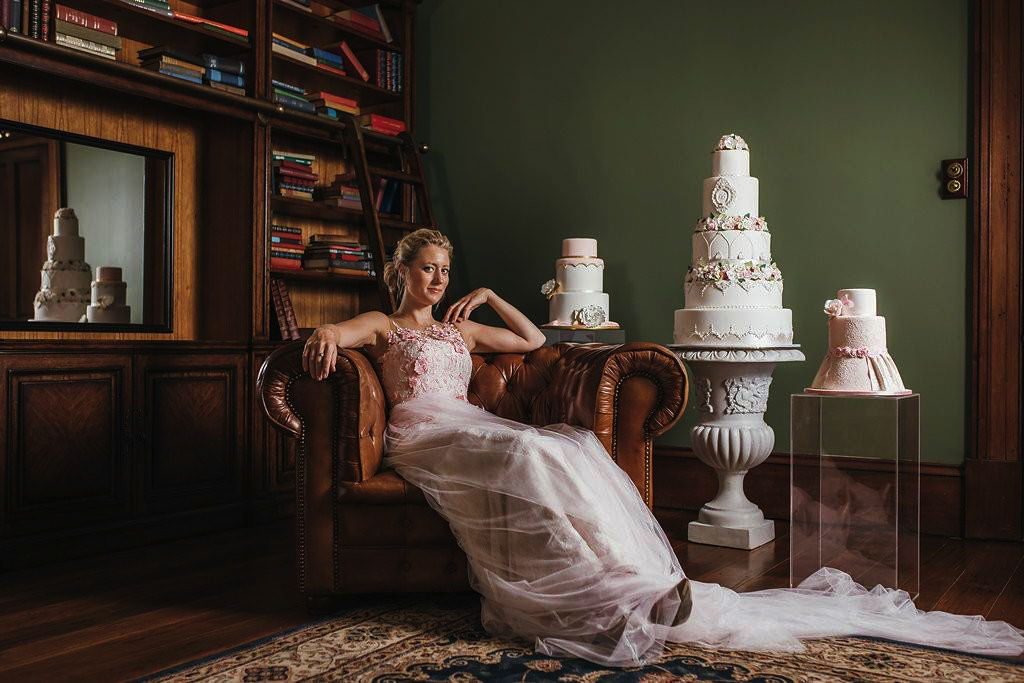 Win double passes to the show
Food Wine Travel has two double passes to give away to the International Cake Show being held in Brisbane this weekend. Each double pass is valued at $100 and allows entry to all three days of the show including all live shows, demonstrations and competition areas. Check out the ACADA website for a list of inclusions and exclusions. Email us on [email protected] by Wednesday at 5pm for your chance to win. Make sure you put Cake Competition in the subject line. Tickets will be emailed to the winners on Thursday.
---
Televised cake-off
It will be all things sweet in Brisbane later this week as cake artists descend on the city for the 2018 International Cake Show Australia. Thousands of cake decorators, pastry chefs, bakers, chocolatiers, home hobbyists and food personalities from around the world will battle it out in 22 hotly-contested categories across three days from Friday to Sunday.
The general public is invited to come along and have a look at all their spectacular creations, as well as take part in the huge program of masterclasses, demonstrations and entertainment being held in conjunction with the competition.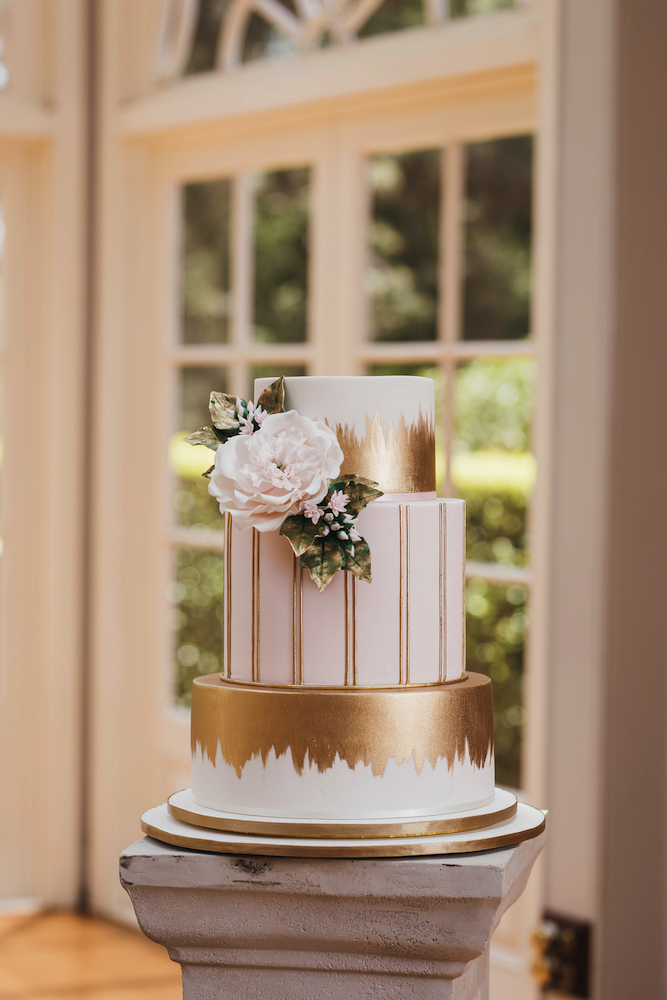 Competition categories range from wedding cake artistry to cupcake bouquet design, sculpted busts, sugar-crafting, celebration cakes, edible art and buttercream cakes. More adventurous artists and decorators can enter the architectural tribute cake category (in 2018 the theme is an iconic Australian structure), geometric and abstract categories, gravity-defying creations, and stylised and edible flower designs. Some spectacular results are also expected in the team-based collaboration category.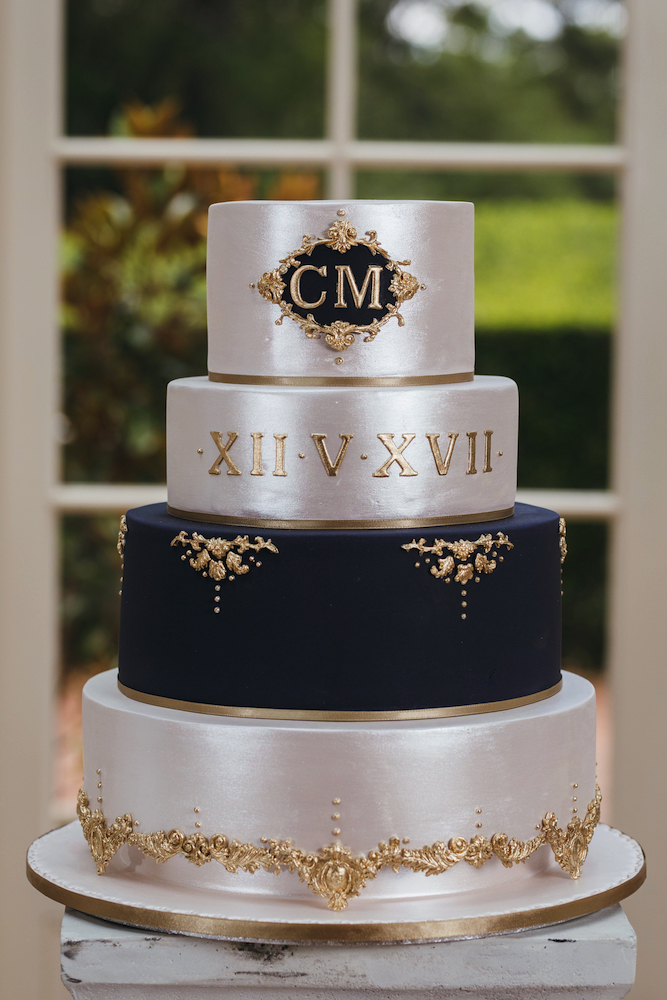 A highlight of the program will be a two-day televised, live cake-off challenge featuring six of the world's most famous cake artists including Paul Bradford, Dorothy Klerck, Timbo Sullivan, Verusca Walker, Margie Carter and Paul Delaney. One of the world's most inspiring cake artists, Karen Portaleo, will be among the judges.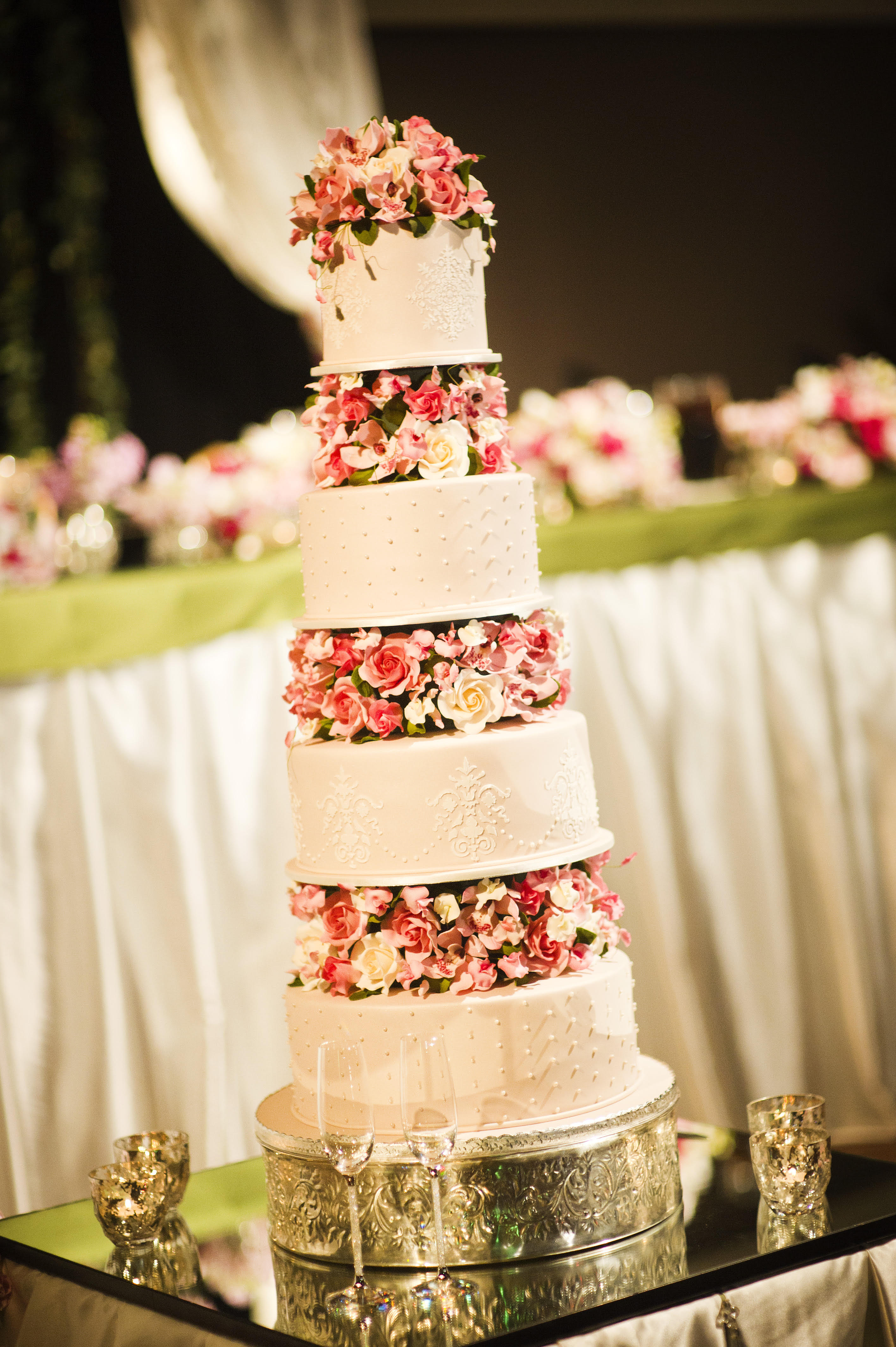 The show is a brilliant cross between food, design, colour and competition, and International Cake Show Australia chief executive, Joan McDermott, believes it will become a new tourism attraction for Australia.
"(It) is all about creating magic, defying possibilities and breaking boundaries," she said. "For the millions who watch Cake Boss and follow the hundreds of thousands of edible artists on social media, this event is the penultimate experience, and to have it staged here in Brisbane is certainly a coup for the city."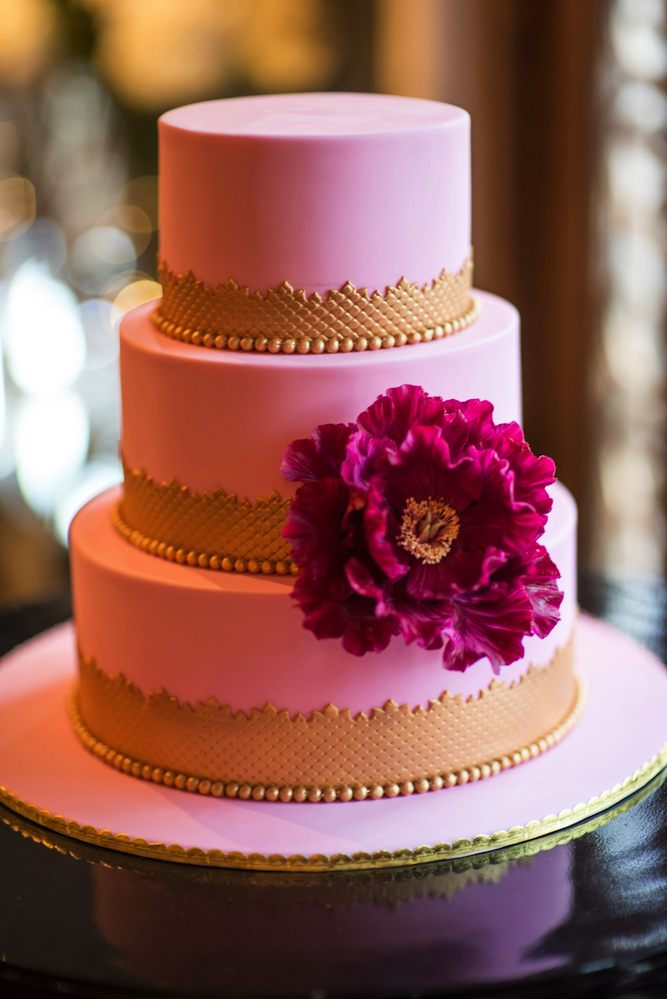 Although some of the categories are open to professionals only, most of the competition is open to everyone.
Nine finalists will compete for the Australian Haute Couture Wedding Cake Designer of the Year award, the country's most coveted cake industry award.
They include Sarah Jane Wicks (Cake That, Brisbane), Caitlin Mitchell (A Little Cake Place, Brisbane), Monica Cavallaro (Moreish Cakes, Sydney), Faye Cahill (Faye Cahill Cake Design, Sydney), Louisa Massignani (Cakes Alouisa, Gold Coast), Zoe Clark (Zoe Clark Cakes, Sunshine Coast), Maria Shaw (Sweet Affection Cake Designs, Melbourne), Greg Cleary (Sweetums Designer Cakes, Brisbane) and Shayne Greenman (Mt Tamborine Wedding Cakes).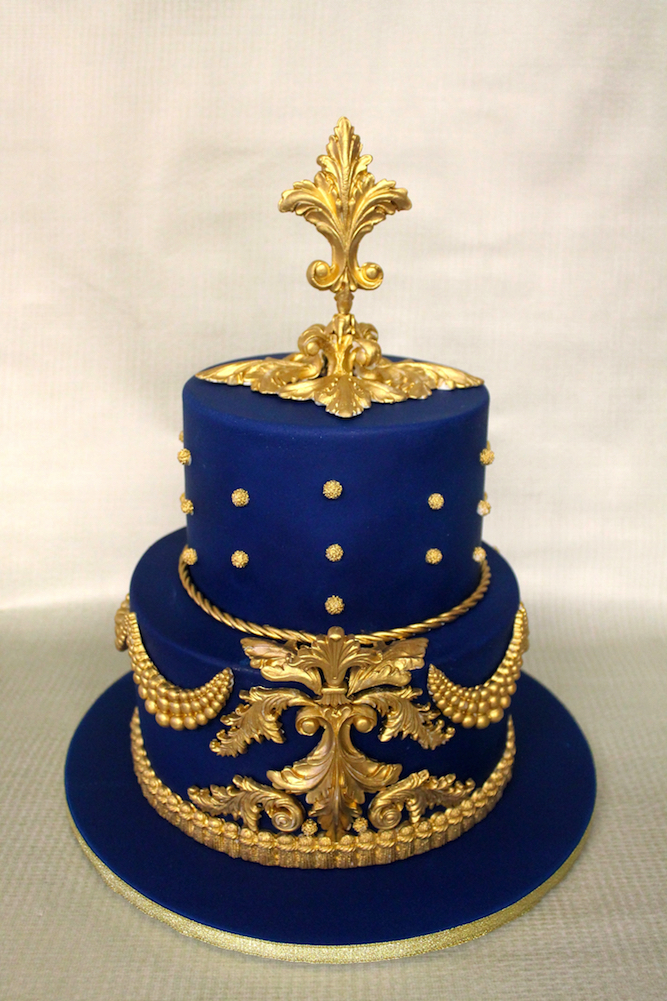 They've been given the challenge of designing and creating a 'Rich, Royal & Regal' wedding cake, a fitting theme considering the winner will be announced on Saturday evening, the same day that HRH Prince Harry marries Meghan Markle. Their entries will be displayed in the Haute Couture Wedding Cake Designer's Marquee and people attending the show will vote to select the top design.
As well as the competition and public programs, there is an exhibition and pop up shops where manufacturers, distributors, wholesalers and retailers will display the latest in decorating and all that is sweet.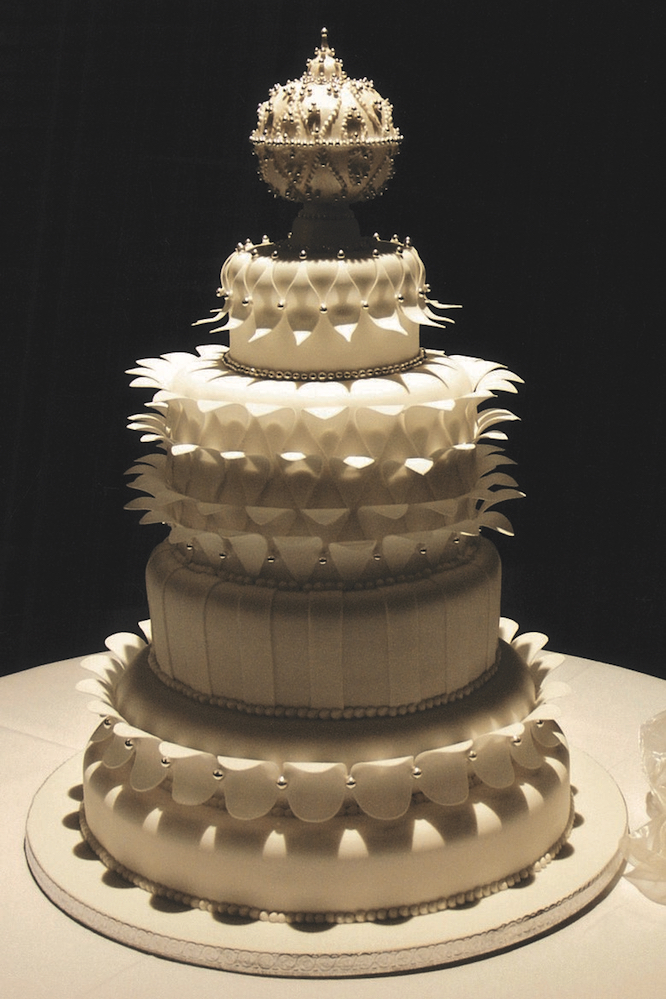 Some features you won't want to miss:
*Celebrity cake artists, chocolatiers, chefs and bakers appearing throughout the three days.
*Two-day televised, live cake-off on the main stage featuring six of the world's most famous cake artists.
*Three 'Live, Laugh & Learn' stages holding free demonstrations on the hour every hour.
*Haute Couture wedding marquee featuring Australia's most awarded wedding cake designers.
*Hands-on Cookie Zone where the general public can decorate their own.
*Hands-on Create, Make & Take Zone and Classes.
*Chocolate, Sweet & Party Zone.
*Australia's ultimate cake decorating competition.
*Huge statement cakes in various locations throughout show.
*Six workshop areas conducting masterclasses throughout the show.
*Pop-up shops – shop till you drop!
*Feature booths where cake artists/chocolatiers will be building live installations.
International Cake Show Australia is hosted by the Australian Cake Artists and Decorators Association.
If you go:
What? International Cake Show Australia 2018
When? Friday 18th May to Sunday 20th May, 2018
Where? Brisbane Showgrounds Exhibition Building, Upper Level Gregory Terrace, Bowen Hills.
Details: www.acada.com.au
Photos of Caitlin Mitchell and her creations were taken by Luke Middlemiss Photography. All photos supplied by Kath Rose & Associates.