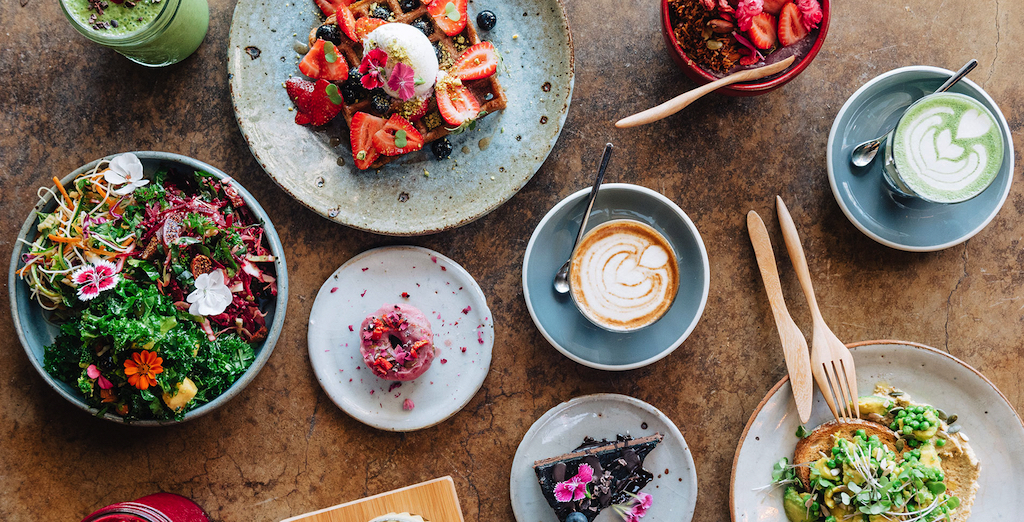 The Curated Plate Culinary Festival, which is about to get underway at the Sunshine Coast shortly, has an outstanding program of dinners and events that are truly very special. However, those who can't or don't want to spend so much money to satisfy their inner foodie will still be able to share in some of the joy of this inaugural festival by attending the Food Fair at Black Swan Park, Cotton Tree, Maroochydore from August 9 to 11.
Held over three delicious days from Friday to Sunday, it costs nothing to attend if you register in advance. If you turn up on the day without registering, it costs $5 for folk aged 16 and over, with half the proceeds going to The Curated Plate's charity partner Rural Aid.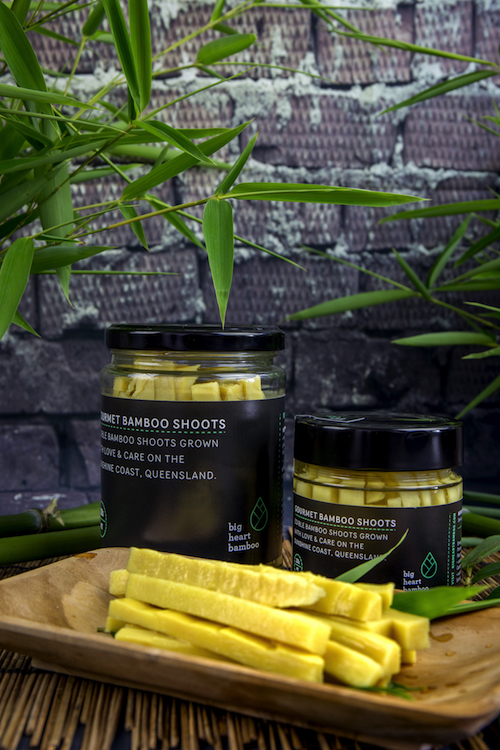 The best of what the Sunshine Coast has to offer will be there to see, touch, sip, smell and taste in a jam-packed program of masterclasses, chef talks and cooking demonstrations, and in the dishes being served by local and national eateries. Located near Maroochydore, Cotton Tree is home to sprawling native cotton trees which will provide shade for an array of incredible talent and experiences.
Celebrating the relationship between chef and producer, The Curated Plate encourages guests to immerse themselves in the flavours foraged from organic and sustainable practices.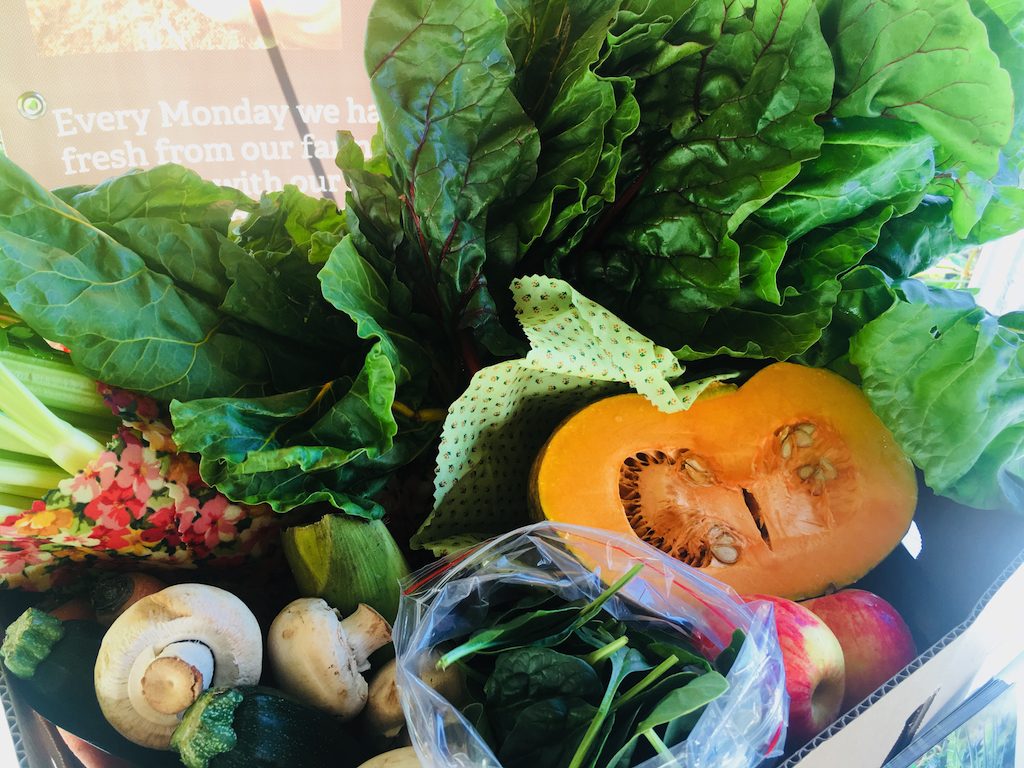 The Fair will showcase local businesses and producers with free and ticketed masterclasses, such as the Spirit House cooking school, beer tastings by Your Mates Brewing Co., and how to make coffee-based cocktails and mocktails with Sunshine Coast Coffee Roasters. Each masterclass will be introduced by Kim McCosker, author of the 4 Ingredients series of cookbooks and a proud Sunshine Coast-local.
Free demonstrations
There will be free demonstrations and chef talks by some of the fabulous international and Australian talent involved in the festival. These will be hosted by food personality, Lyndey Milan. Among the chefs who will be appearing are Zaiyu Hasegawa from Den in Japan, named the 11th best restaurant in the 2019 World's 50 Best Restaurant Award. He will demonstrate his creative and artistic culinary technique on local Sunshine Coast produce.
Peter Gilmore (Quay, Sydney) and Troy Rhoades-Brown (Muse, Hunter Valley) will share stories of their 'Own Backyard' and how this translates into their kitchens, while Darren Robertson (Three Blue Ducks, The Farm Byron Bay) and Clayton Wells (Automata, A1 Canteen) will talk sustainability and sourcing local.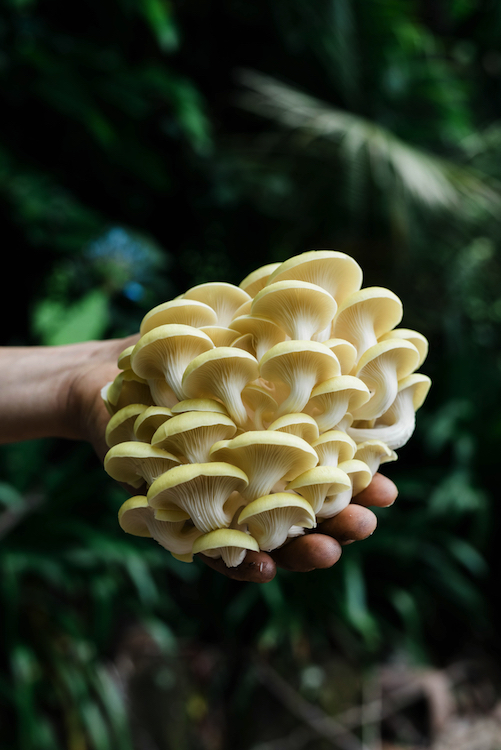 Alanna Sapwell (ARC Dining and Wine Bar) will showcase the finger lime in a surprisingly sweet cooking demonstration, joined by Jade King of Green Valley Fingerlimes. Joel Valvasori-Pereza (Lulu La Delizia, Perth) will showcase local produce in a pasta-inspired cooking demonstration, and Chase Kojima (Sokyo, Sydney and Kiyomi, Gold Coast) will teach the art of fish-skillery with Walker Seafoods Australia.
Over the course of three days, there will be a range of bars and eateries for guests to enjoy including Hoy Pinoy, using local products from Gourmet Afrika; The Meatball Company; and Gelato Messina who will bring their creations to the Sunshine Coast for the very first time. TAFE Queensland will showcase the talents of their highly experienced cookery teachers as well as up-and-coming local apprentice chefs offering a range of Asian-fusion dishes.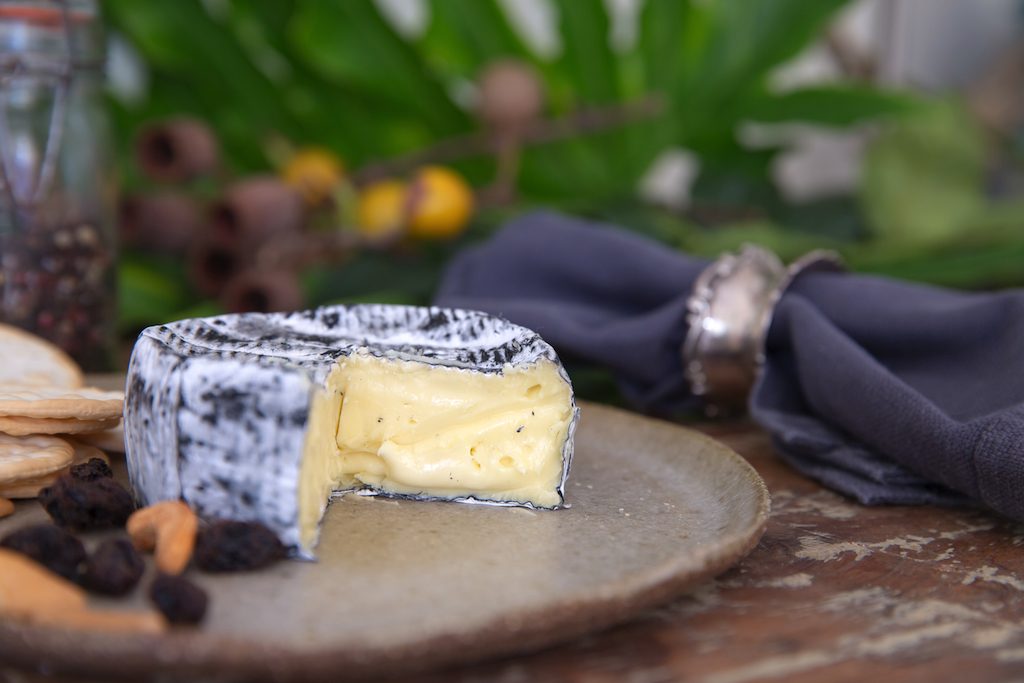 Hartwells and Craftwerk bars will serve local drinks from Brouhaha Brewery, Your Mates Brewing Co. and Sunshine Coast Cider. Fever Tree will unveil their Ultimate Gin & Tonic Bar where guests can discover their favourite Gin & Tonic pairing.
If you go:
What? The Curated Plate Food Fair
Where? Black Swan Park, Cotton Tree, Maroochydore
When? August 9 to 11, 2019; 4pm to 10pm Friday, 12.30 to 10pm Saturday, 12.30 to 9pm Sunday.
Cost? Register for free here. Alternatively there will be a $5 entry on the day for adults (children under 16 free) with 50% of proceeds going to Rural Aid.