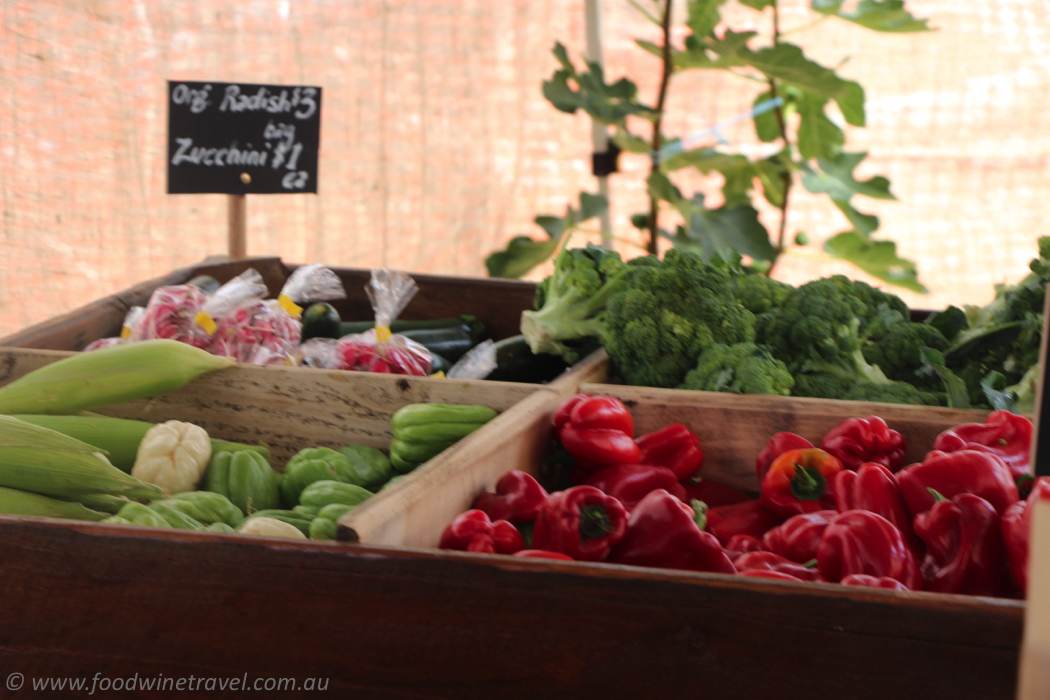 If you haven't heard of Felton, a rural community in south-east Queensland, before, I'm sure you will before too long. This enterprising community, about half an hour's drive from Toowoomba, was so fed up with plans to mine the area, it organized a festival to celebrate the region – its spectacular produce and its salt-of-the-earth people who have been farming the land for generations.
And so the Felton Food Festival was born. Held annually on a private property and organized completely by volunteers, it has grown exponentially in just a few years. In 2015, 8000 people walked through the gates. The 2016 festival attracted more than 12,000.
The 2017 festival will be held on Sunday, and it promises to be the biggest and best yet. There'll be a new Twilight Dinner and farm tours this Saturday and the traditional one-day festival on Sunday.
Special guests this year include Gardening Australia's Costa Georgiadis and Jerry Coleby-Williams, chef Alastair McLeod from Channel Seven's Queensland Weekender, Queensland food champion Alison Alexander, pastry chef Caroline Jones, George the Farmer, and country singer Brendon Walmsley.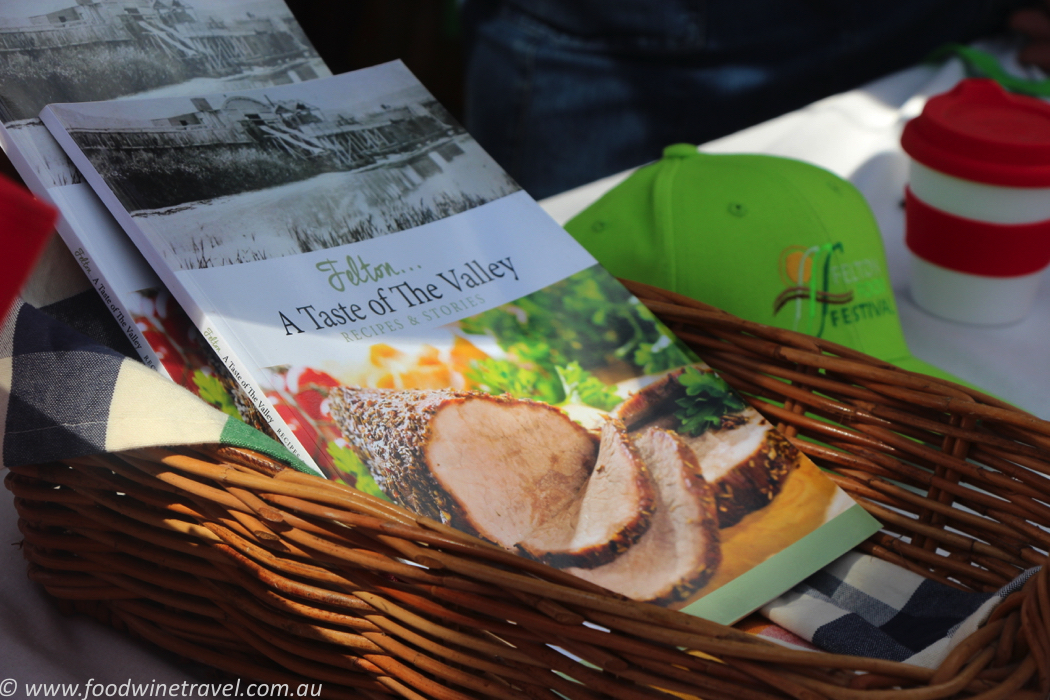 It's easy to see why this festival has resonated so strongly with people, not least being the amazing homemade cakes, slices and preserves sold at prices that city folk haven't seen for a long time. The festival is also an opportunity to stock up on farm-fresh produce. There are market stalls, crop tours, cooking demonstrations, and opportunities to meet local farmers and learn about the paddock to plate process.
Costa Georgiadis made guest appearances in 2015 and 2016 and is back again this year by popular demand.
This year, the festival is taking part in The Farmer Wants a Science Life, a World Science Festival Brisbane event held at the Cobb & Co Museum in Toowoomba. Along with the Felton Food Festival, this event will showcase how science is changing agriculture to educate and captivate visitors and celebrate the future of farming.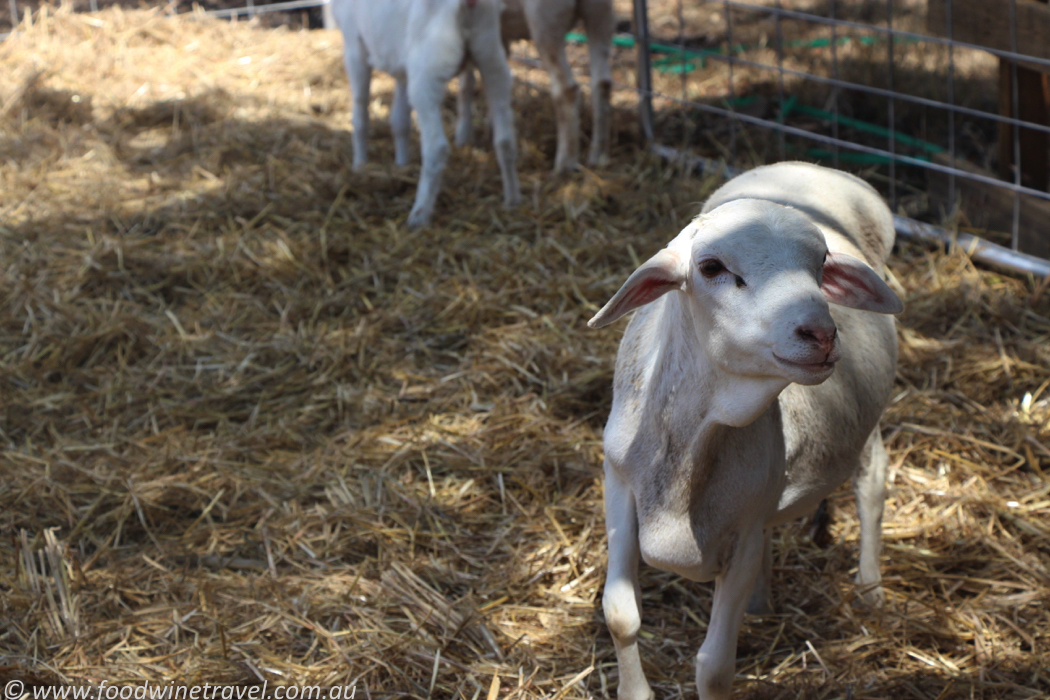 Felton boasts fertile soils and a climate that enables it to grow crops all year round, including sorghum, corn, wheat, barley, sunflowers, lettuce, cabbages, beetroot, celery and onions. The district is also a significant producer of beef, lamb, pork, poultry, dairy and eggs.
I've been to many food festivals but the thing that sets this one apart for me is its authentic country feel – organized and run by real farmers working the land the way they have for generations, for better or worse. Mark it on your calendar for the weekend.
More information: www.feltonfoodfestival.org.au