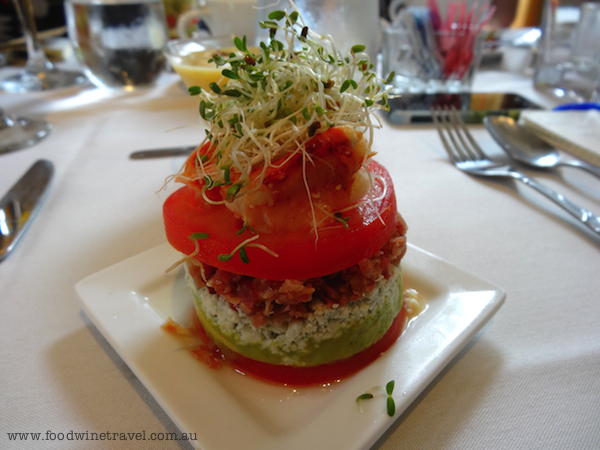 Drive into any American city and all the stereotypes about American food will stare you in the face – the fast food joints on every corner, the people who are among the fattest on earth. It's not a pretty picture, but nor is it the complete picture. For dining out in the US is, at once, awfully bad and astonishingly good.
In the deep south of the United States, Montgomery, capital of Alabama, is perhaps the greatest contradiction of all. This attractive city, awash with cultural and historical attractions, is the place where in 1955 a brave African-American woman, Rosa Parks, refused to give up her seat on a bus to a white person, leading to the civil rights movement that changed the course of US history.
The legacy of Reverend Martin Luther King Jnr rings out loud and clear in Montgomery, and there's an acknowledgement of past wrongs and a pride in civil rights progress that I never expected to find in this neck of the woods. There's also a flourishing and quite unexpectedly vibrant food scene.
Alabama has some of the highest rates of childhood obesity in the country. In a curious dichotomy, it also has some of the highest rates of childhood hunger in the country. It produces only 5% of its own food. But just as people throughout the United States are embracing the "eat local" movement and aiming for a higher standard of food production and consumption, the people of Alabama are on a mission too.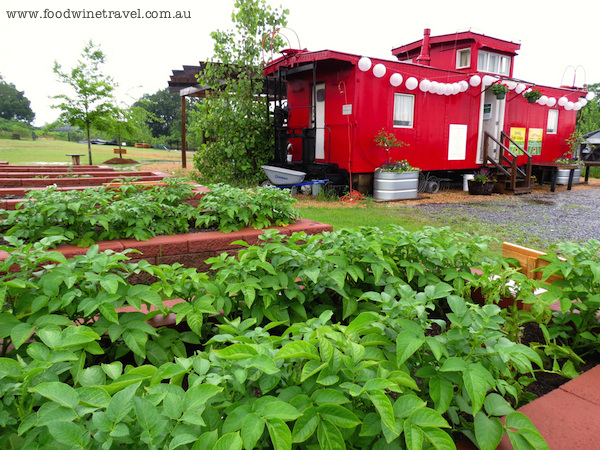 Two urban farms are giving children hands-on opportunities to grow and eat healthy and delicious food. Eat South, the non-profit organization behind the project, also works in the community by developing school gardens and encouraging better food policy. One of Eat South's most passionate supporters is chef Leo Maurelli, who does cooking demonstrations in the farm kitchen. He buys produce from the farm for use in Central, an uber-modern restaurant in an old downtown warehouse.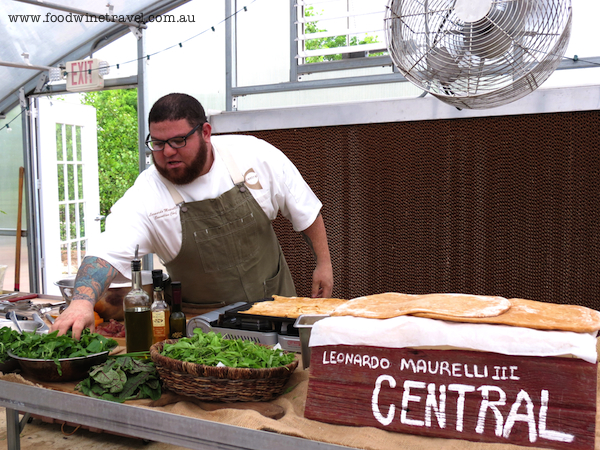 With a nod to his Italian and Panamanian heritage, he serves black-eyed pea hommus with flatbread, soft tamal with sofrito sauce, and tuna carpaccio. In almost two months of travelling in the US, this was possibly the finest meal I had. I never expected to find it in Alabama. Maurelli's use of local produce is echoed at True, where Wesley True produces dishes with a Southern theme, such as shrimp and grits, spiced with New York City.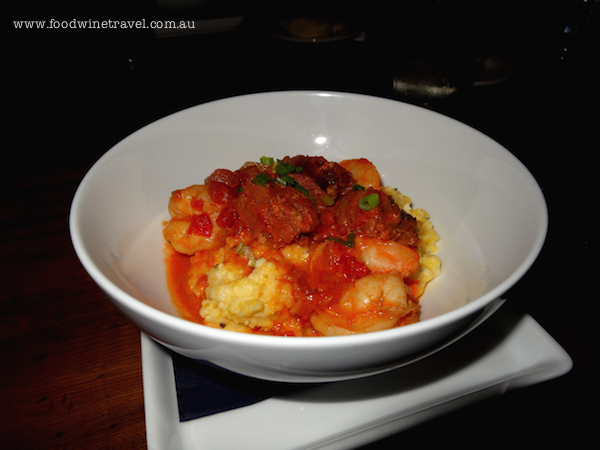 About three hours north of Montgomery, the rocket city also boasts a level of dining that is unexpected. Huntsville is best known for its role in the US space program, but the international community working at nearby Redstone Arsenal has spawned sophisticated restaurants like The Eaves, where Merle Philip playfully constructs and deconstructs classic dishes such as Fried green tomatoes with feta and roasted red pepper vinaigrette.
At 1892 East, Steven Bunner is an intensely dedicated young chef who makes everything from scratch and delivers Southern-inspired food with creative flair. Unlike Bunner, who has roots in the area, James Boyce has adopted Huntsville as his home only in recent years. But already he has left an indelible mark on the local dining scene with a string of fine restaurants, including Commerce Kitchen and Cotton Row.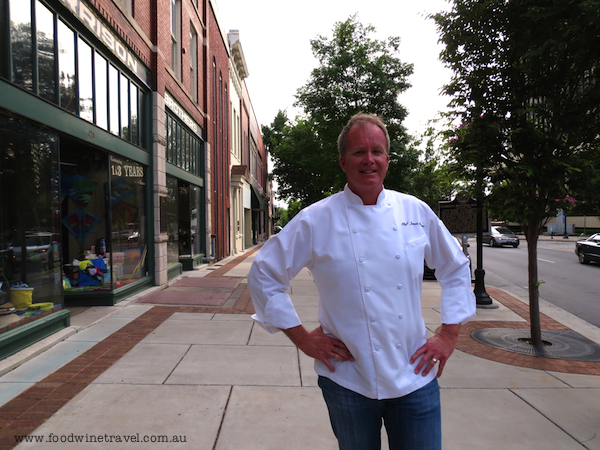 Their emphasis on using fresh, local produce is inspiring and although their presence is not as glaringly obvious as the ubiquitous roadside diner, they are reason alone to put Alabama on the tourist map. If Alabama is a state of surprises, its exciting food scene is the biggest surprise of all.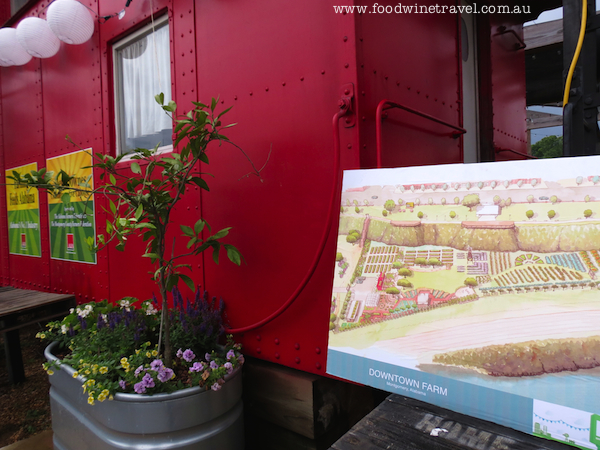 Listen to Christine talking about Montgomery, Alabama, on Travel Writers Radio: