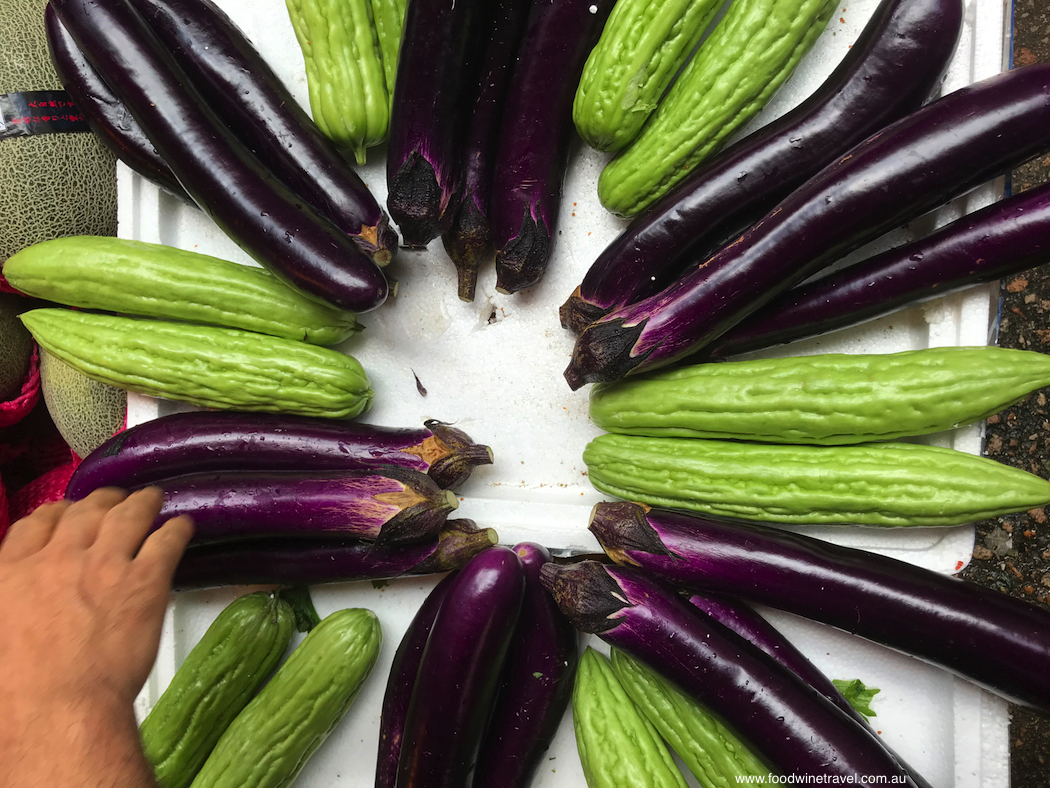 If you take the Hong Kong MTR (subway) to Mong Kok station and head on foot from there to Nelson Street, you'll be right in the thick of market stalls and food shops that offer a fascinating insight into daily Cantonese life. Sure, you'll see cherries from the USA and other imported foods – Hong Kong is a cosmopolitan city – but at the same time you'll see vignettes that have changed little in many years – live turtles and frogs, people making wontons, tofu being made the way it has always been done, fish sellers using weights on old-fashioned scales.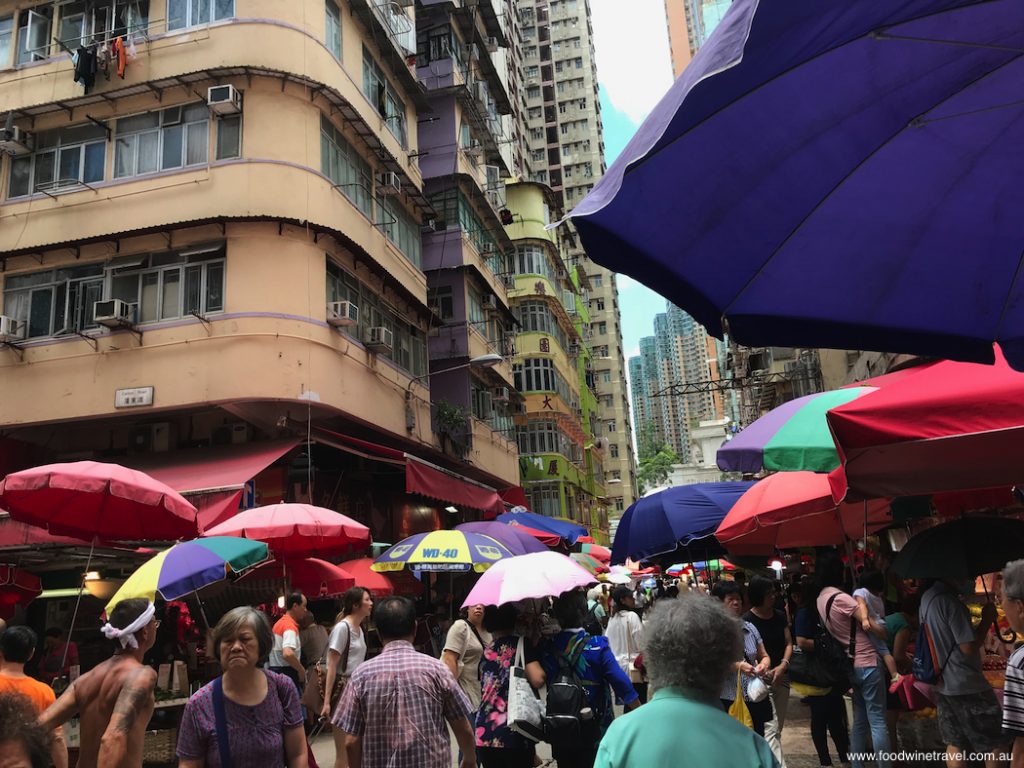 There are markets all over Hong Kong but Mong Kok is overflowing with them. There's a Ladies market, flower market, bird market, goldfish market, even a sneakers (footwear) market. This is one of the most densely populated places on the planet, a never-ending sea of people and activity, and needless to say it's a great place for getting a taste of Hong Kong's lively and colourful street life.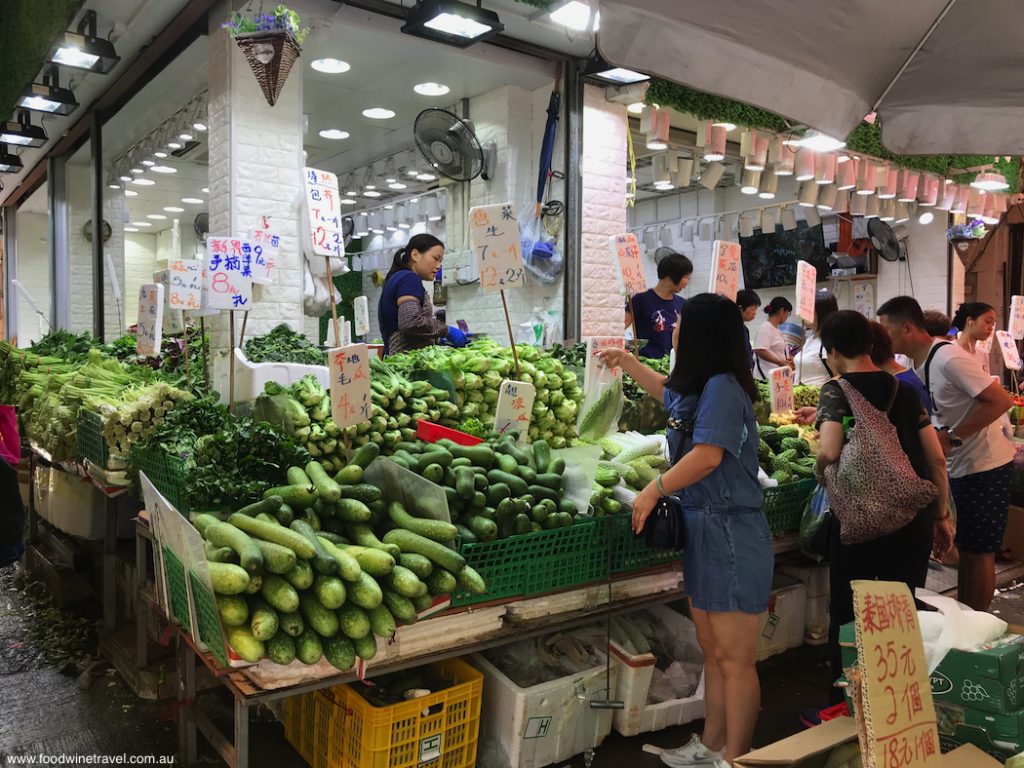 You could be forgiven for thinking the markets might have gone the way of rickshaws, but despite the Internet and air-conditioned supermarkets and shopping malls, the markets continue to thrive. Nelson Street is lined with shops selling meat, poultry, live seafood, noodles, tofu, roast meat and bakery products. In front of them are covered stands selling fresh fruit and vegetables, eggs, honey, ginger, mushrooms, dried goods and more.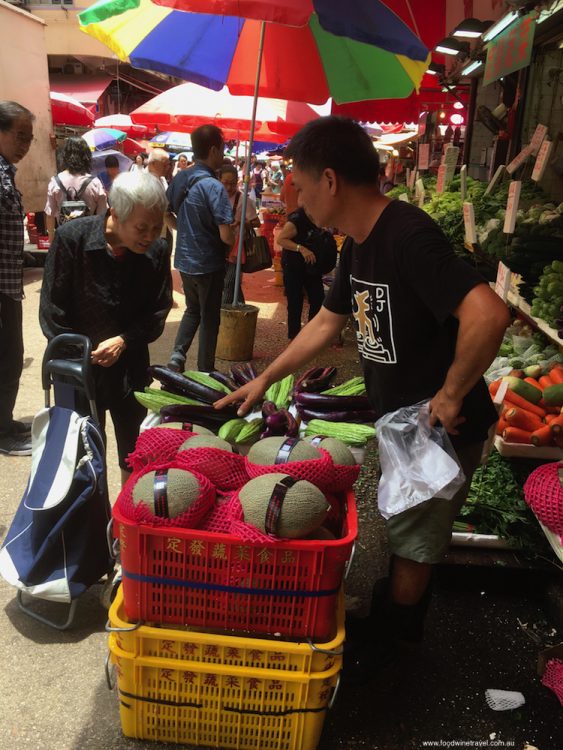 Following are some snapshots of scenes we encountered. If you are squeamish at the sight of animal faces and blood, I suggest you turn away now, for we saw live chickens and frogs, pig's heads, fish being scaled, fur being removed from carcasses with a blowtorch, and lots and lots of offal (intestines, kidneys, tongue … you name it).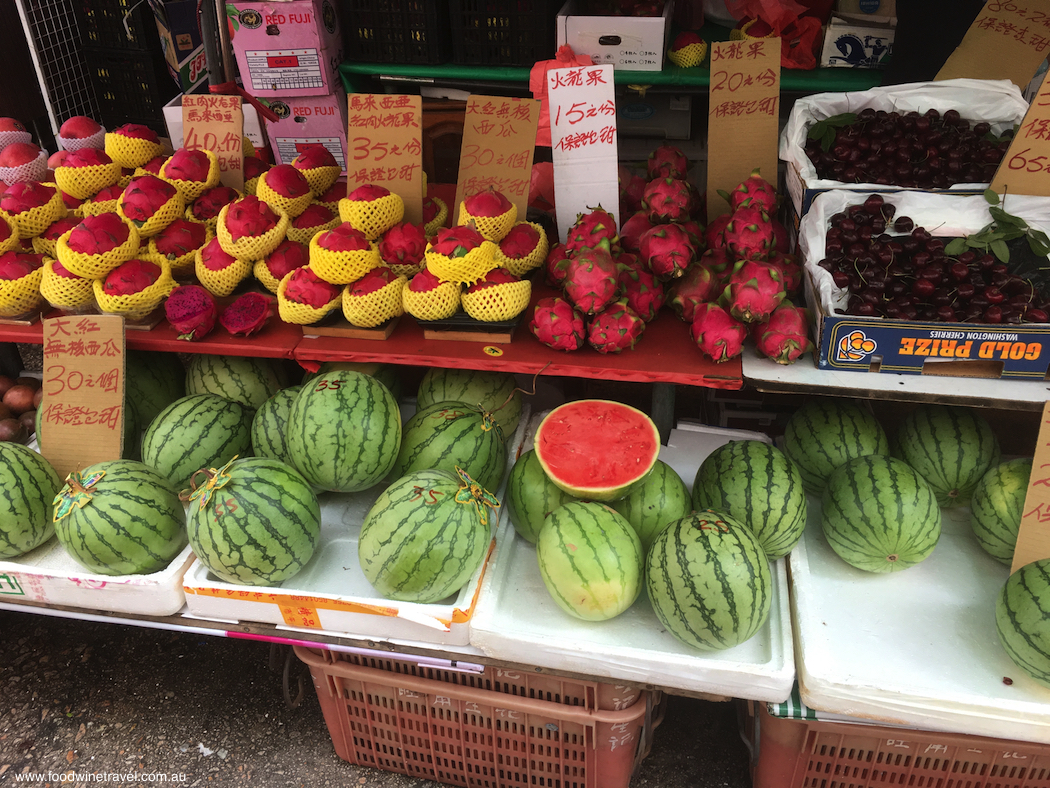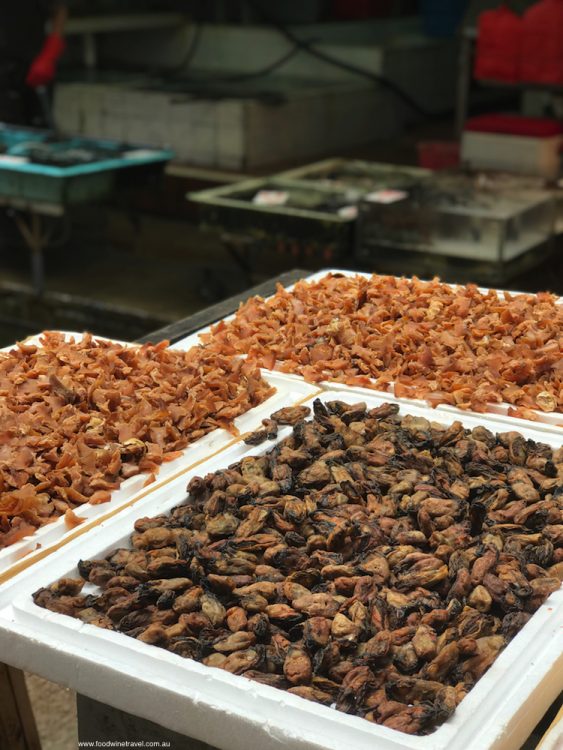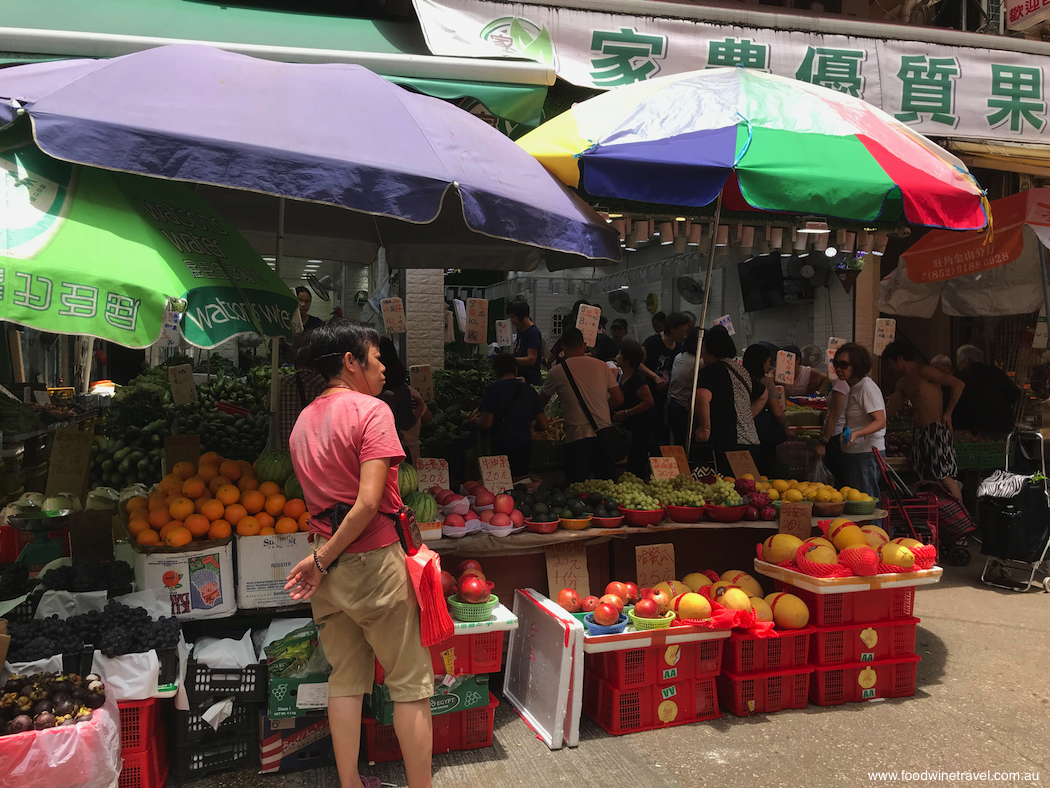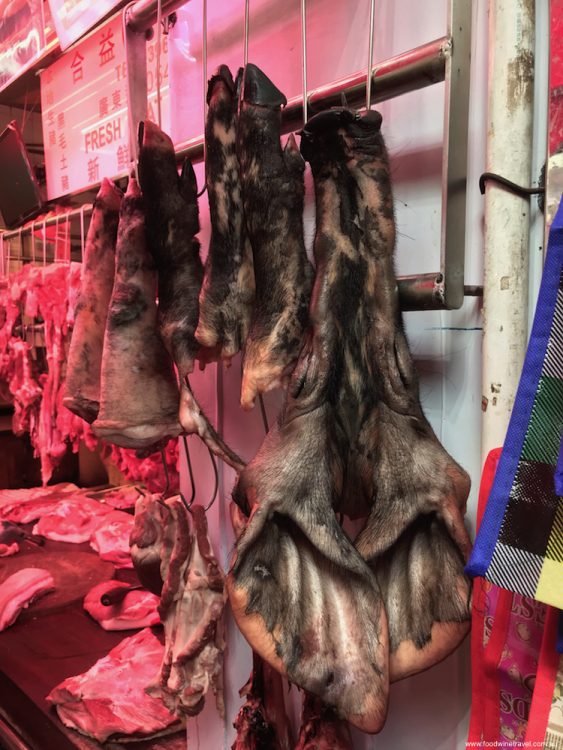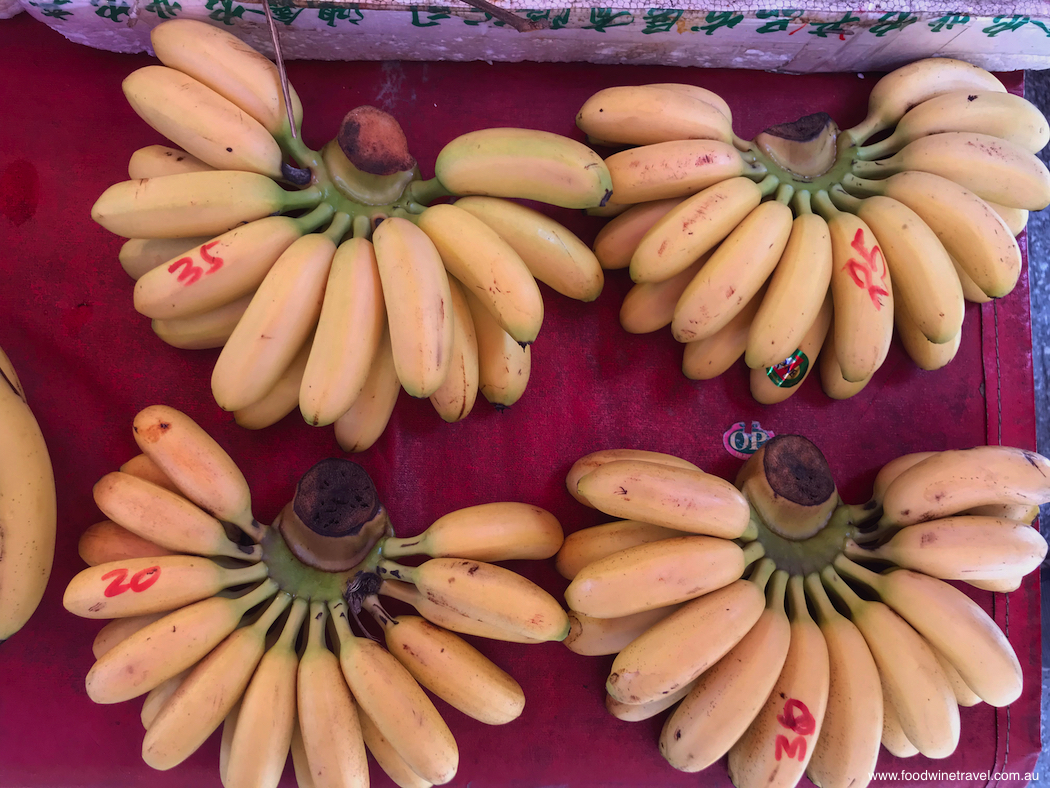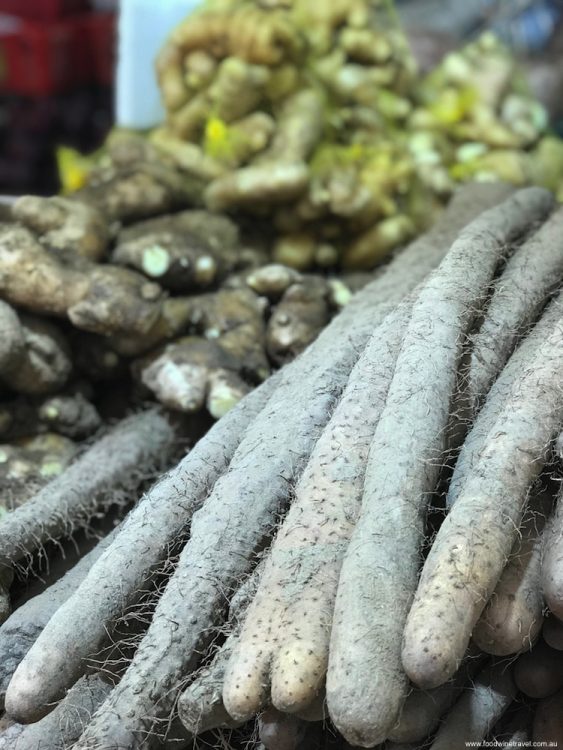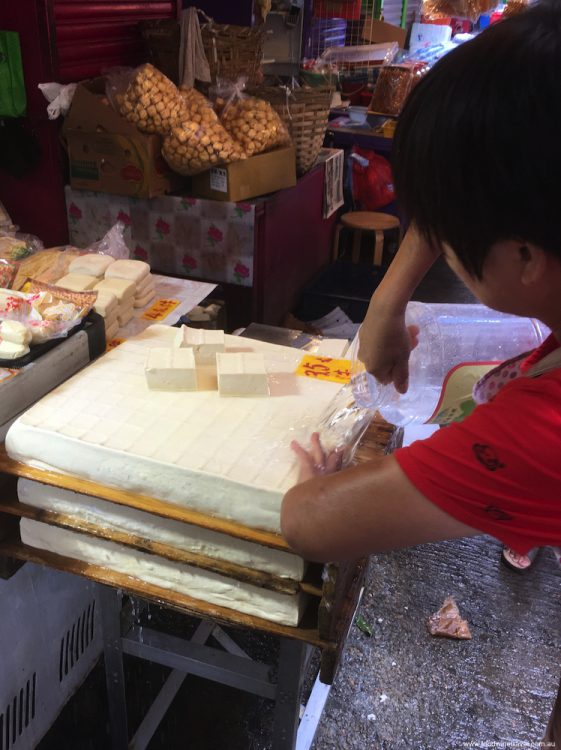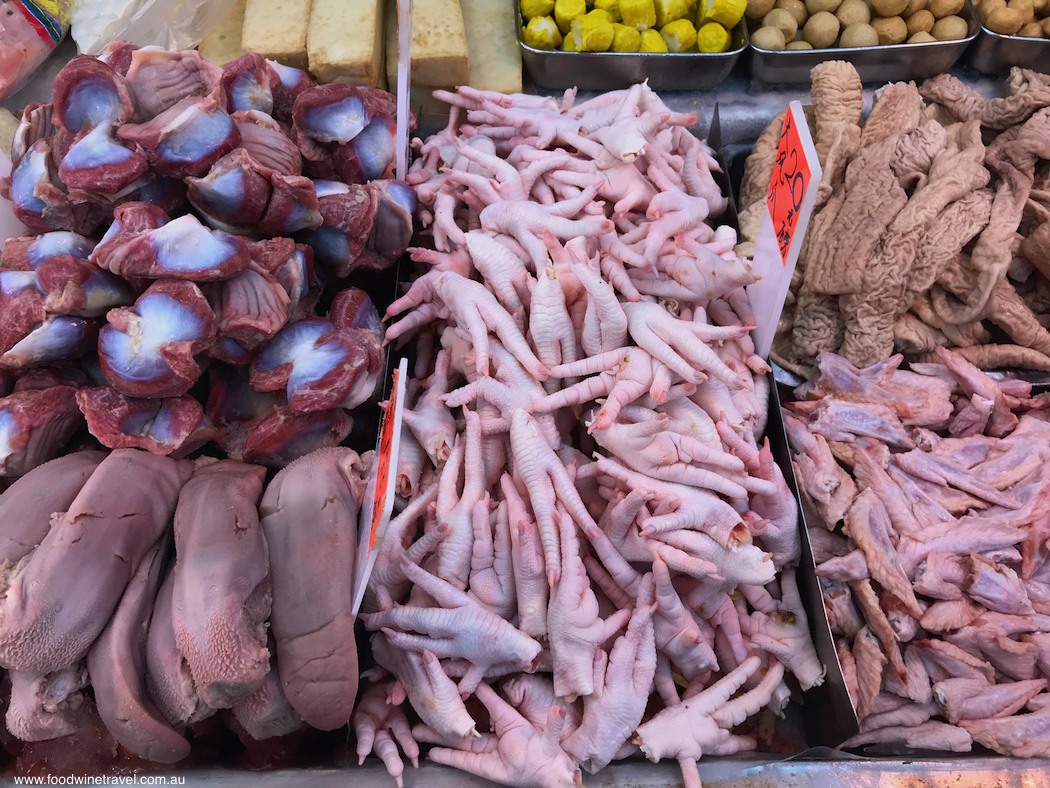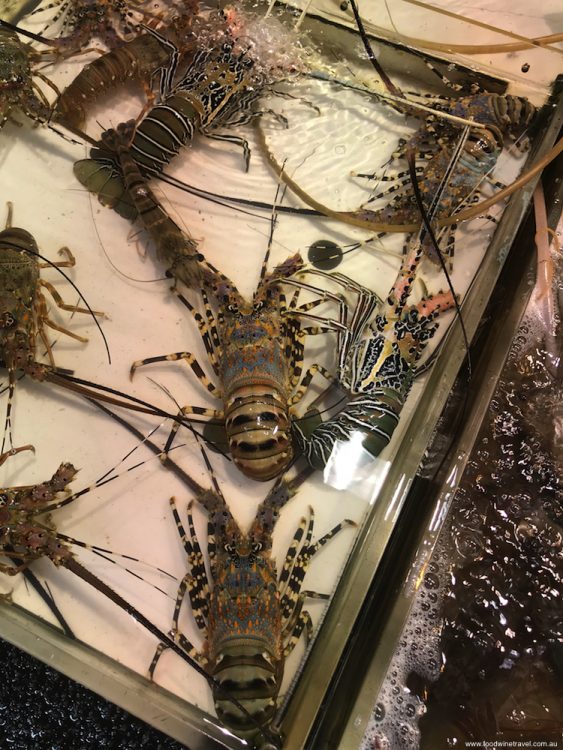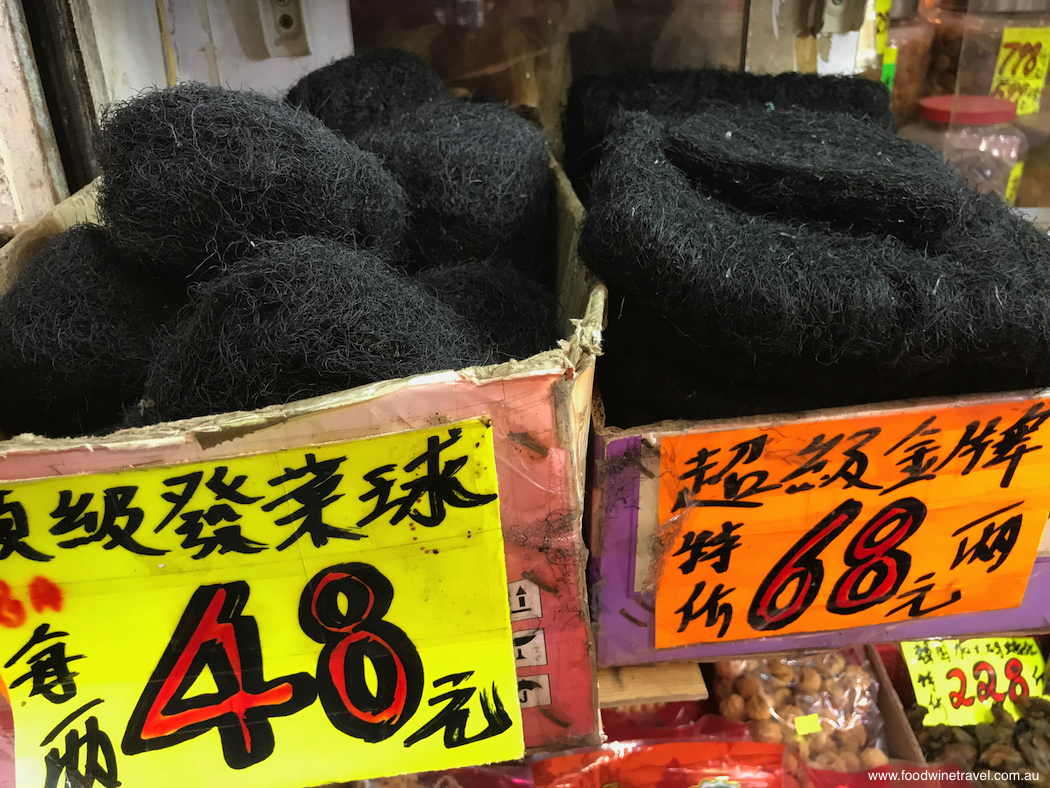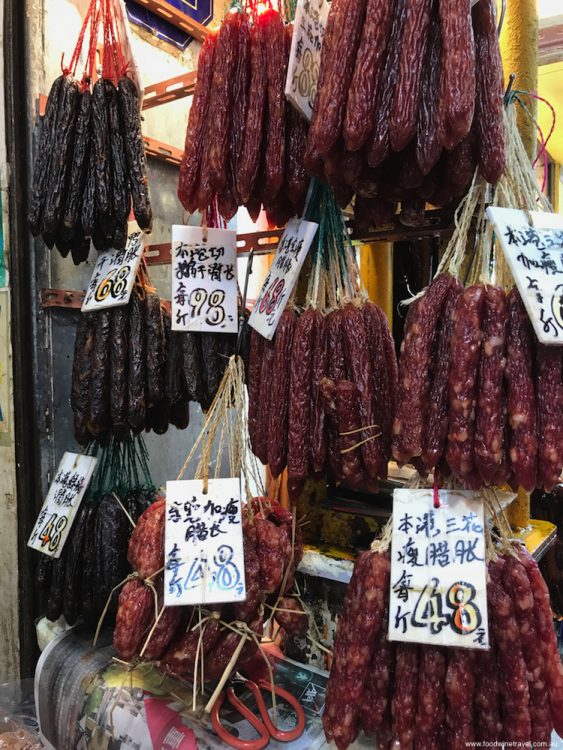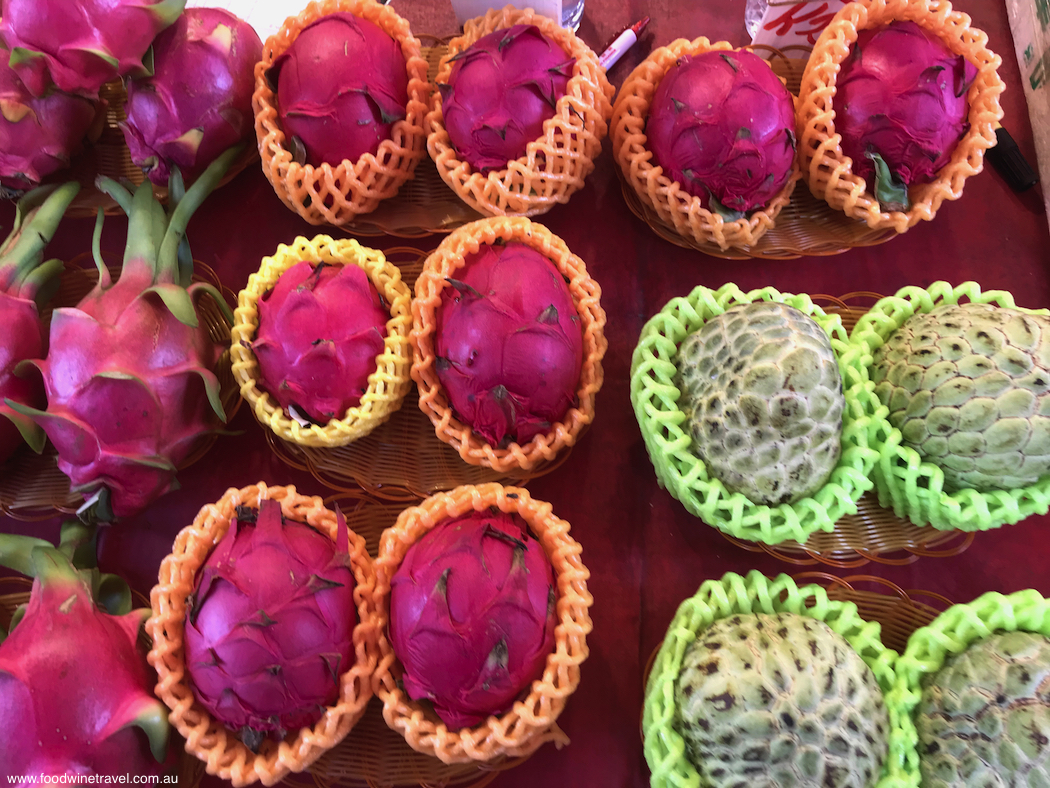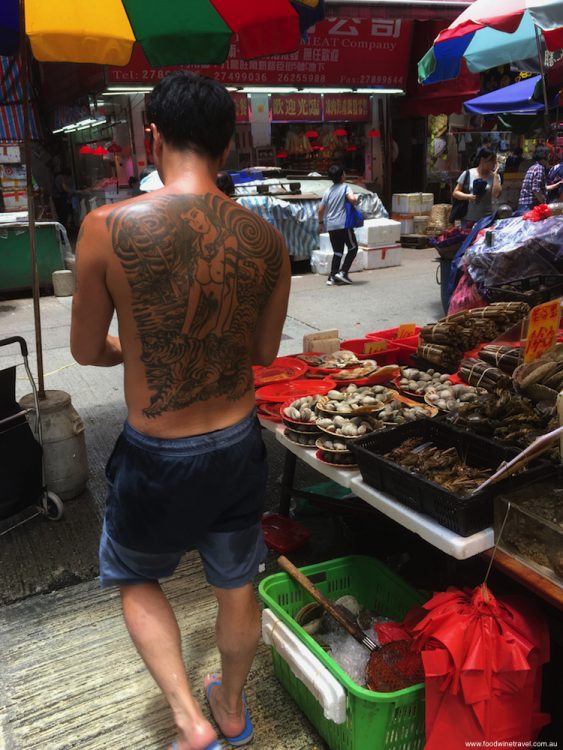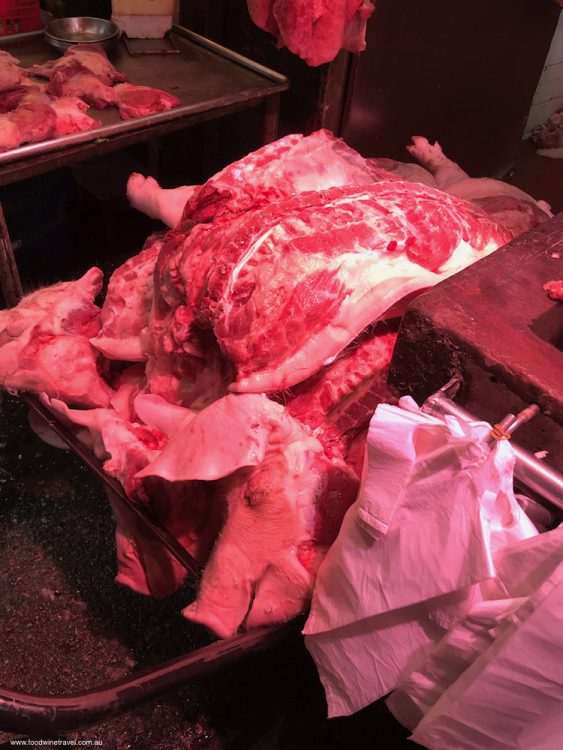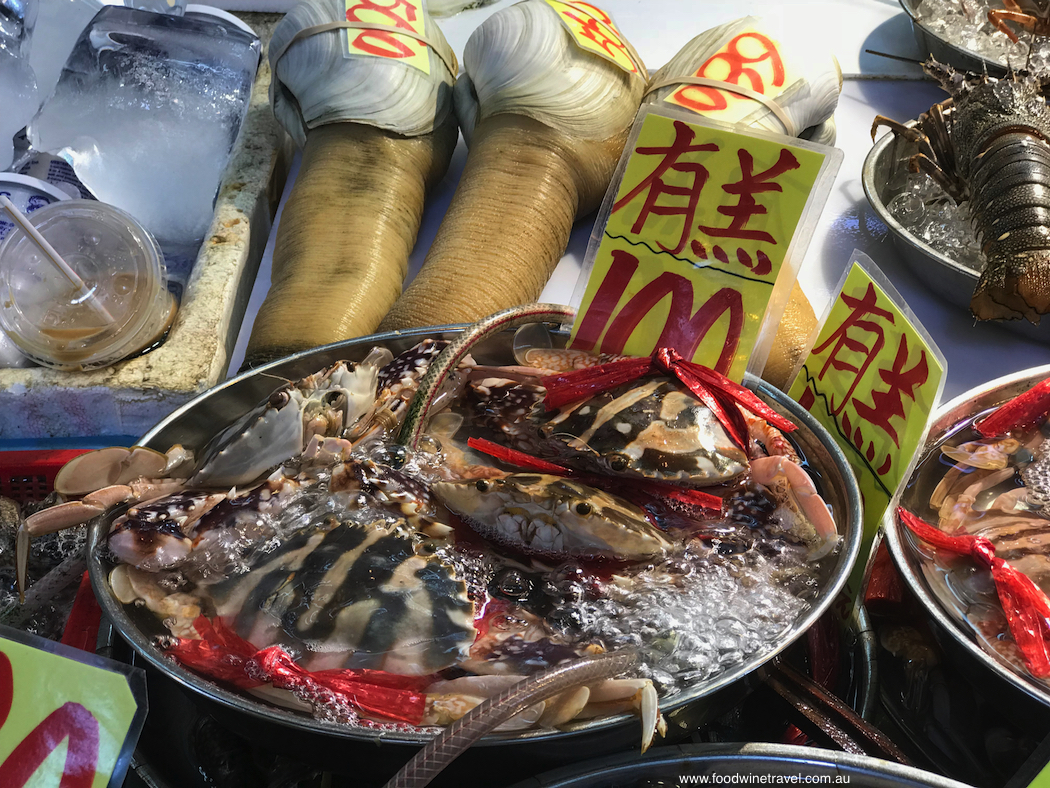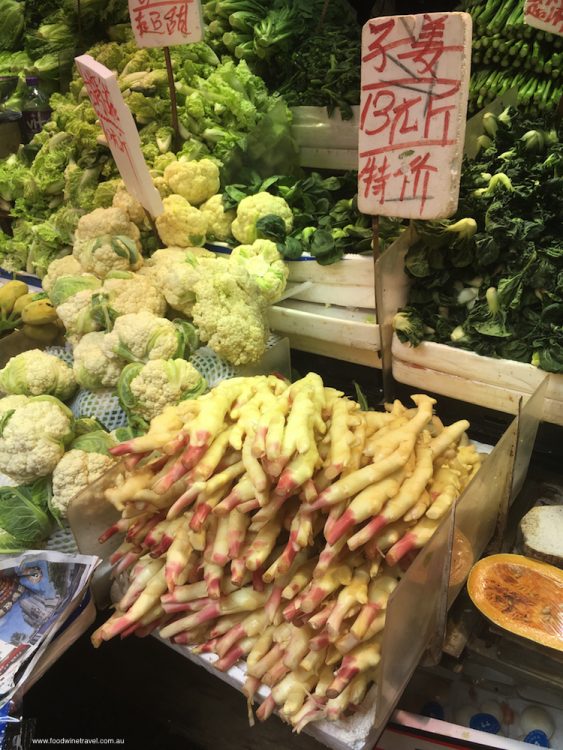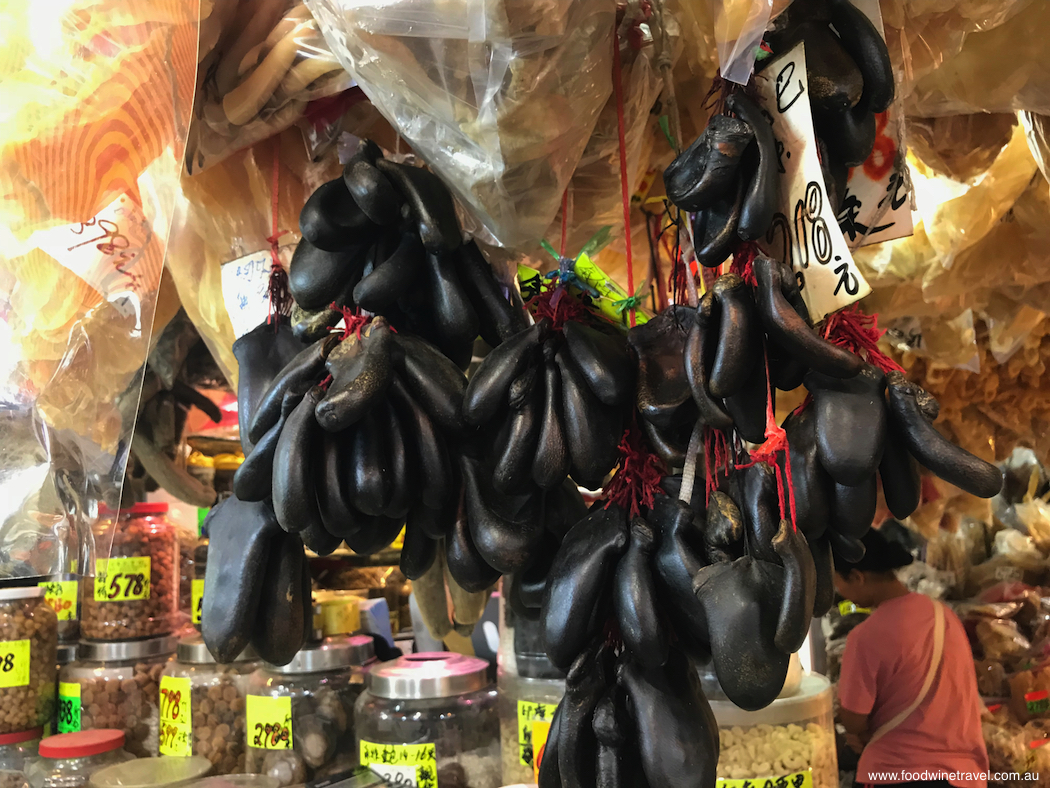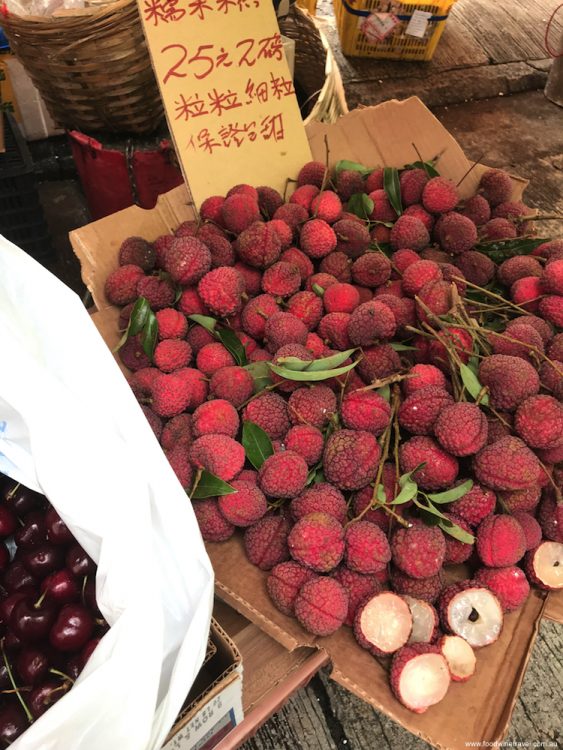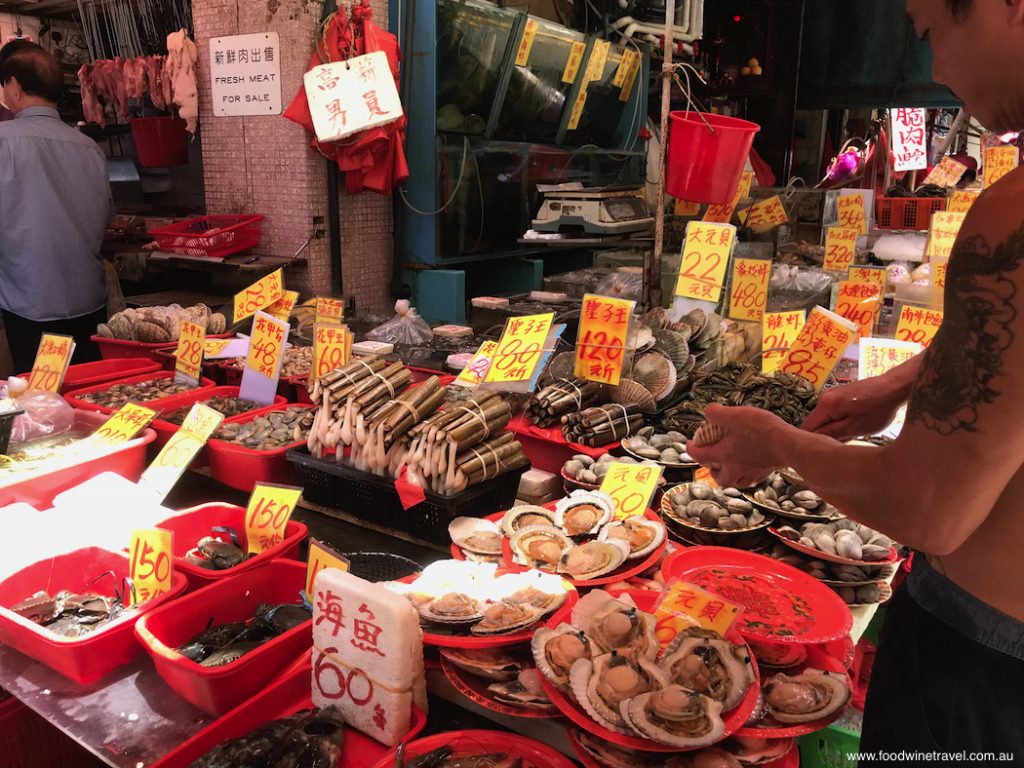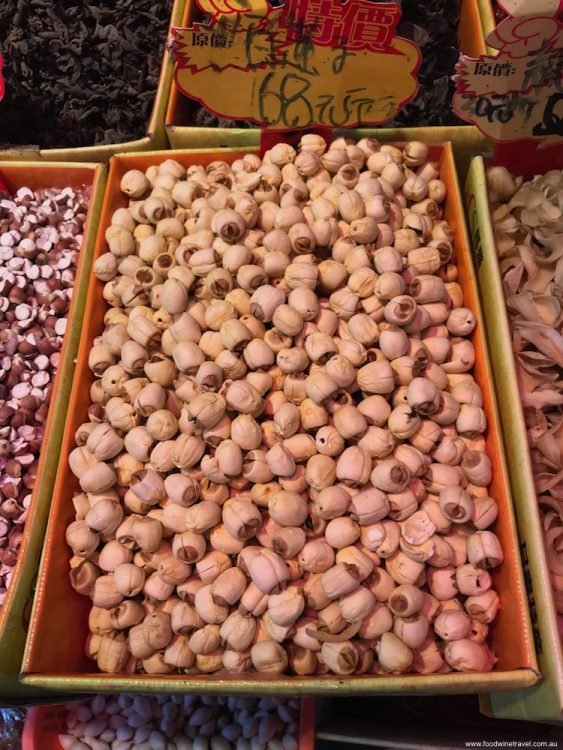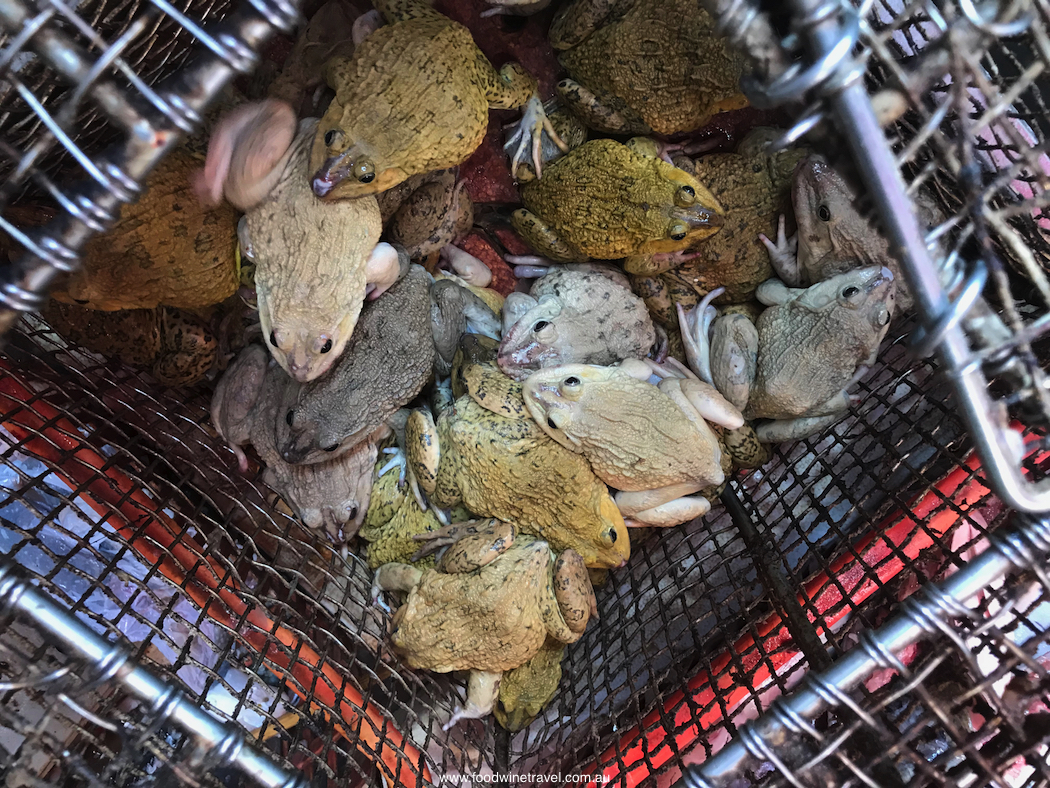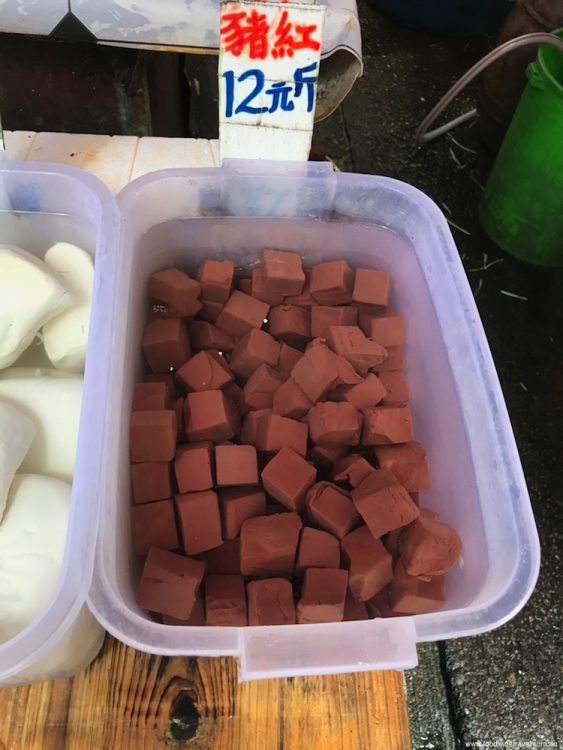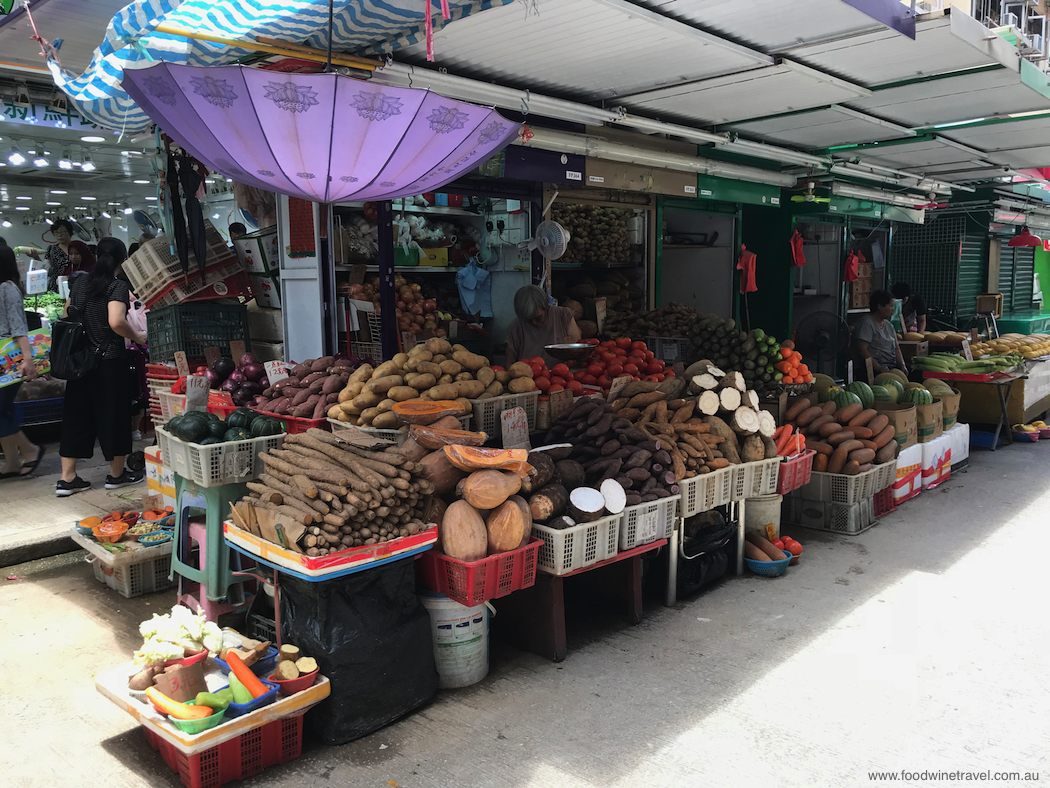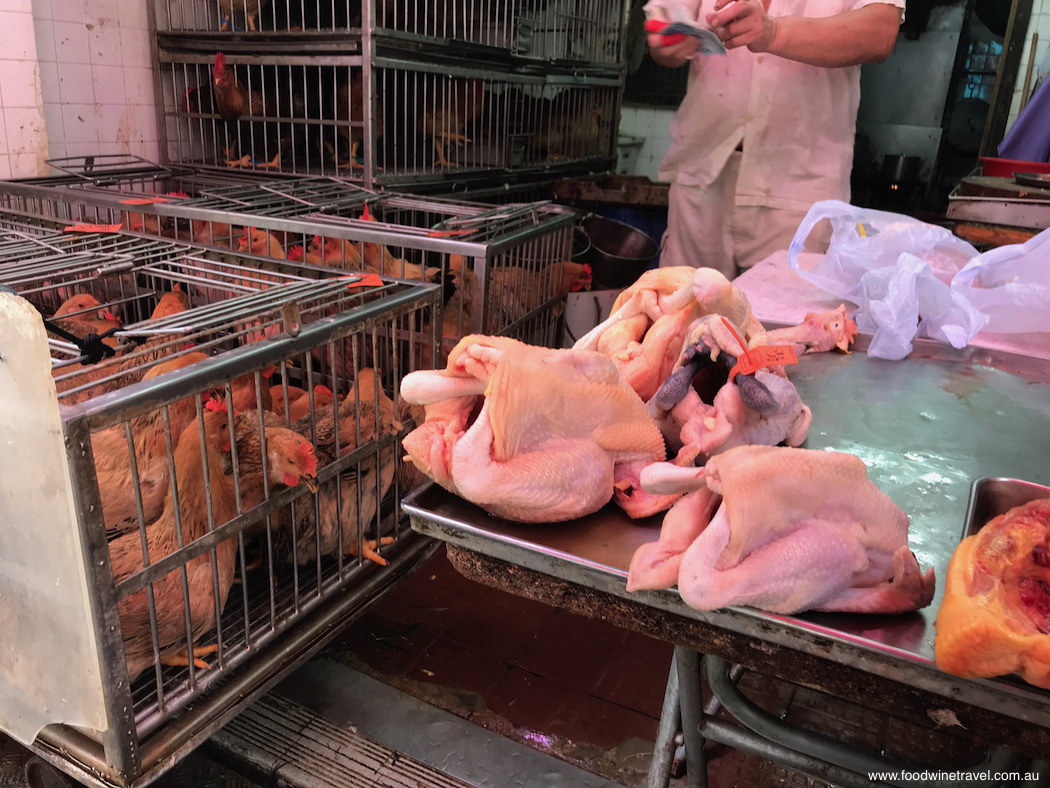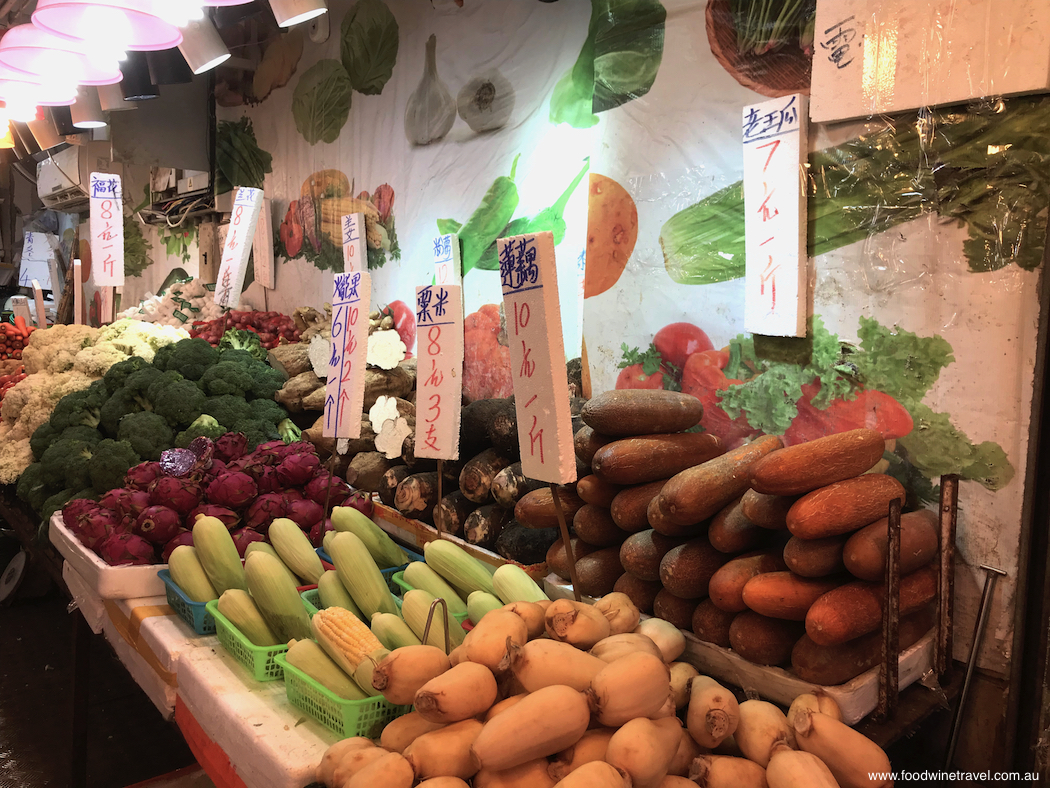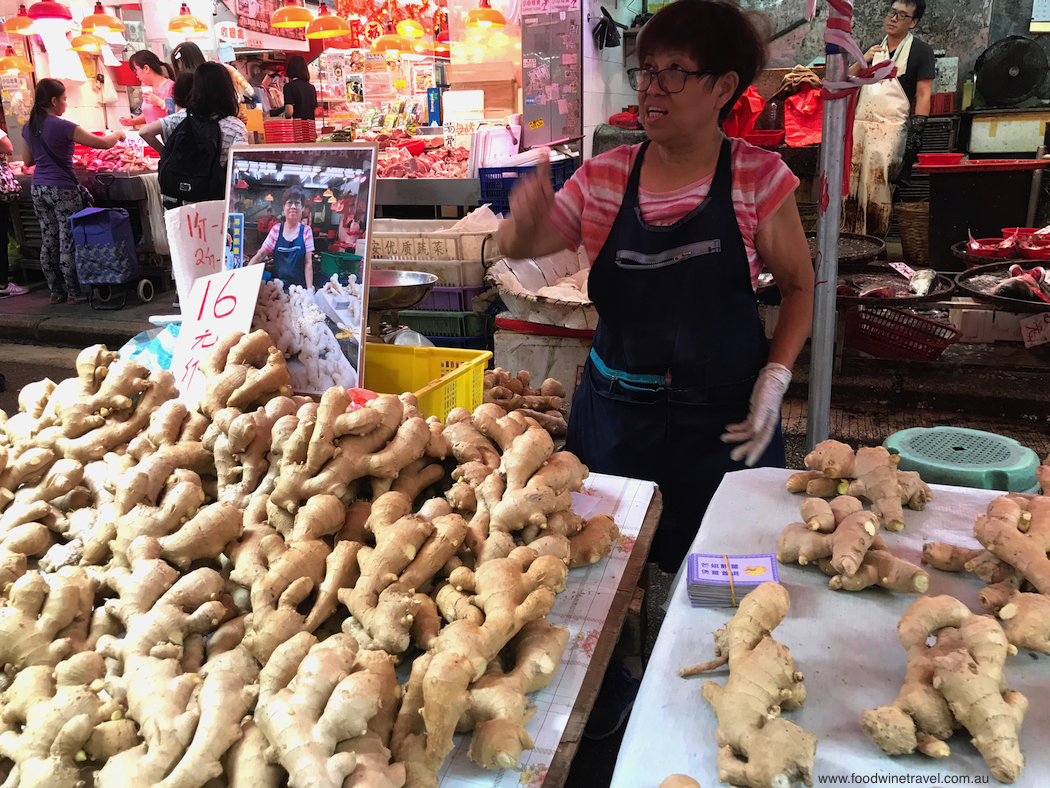 Where? Nelson Street, west of Langham Place, Mong Kok, Hong Kong.
When? Daily from around 7am to 6pm (except the first few days of Chinese New Year).