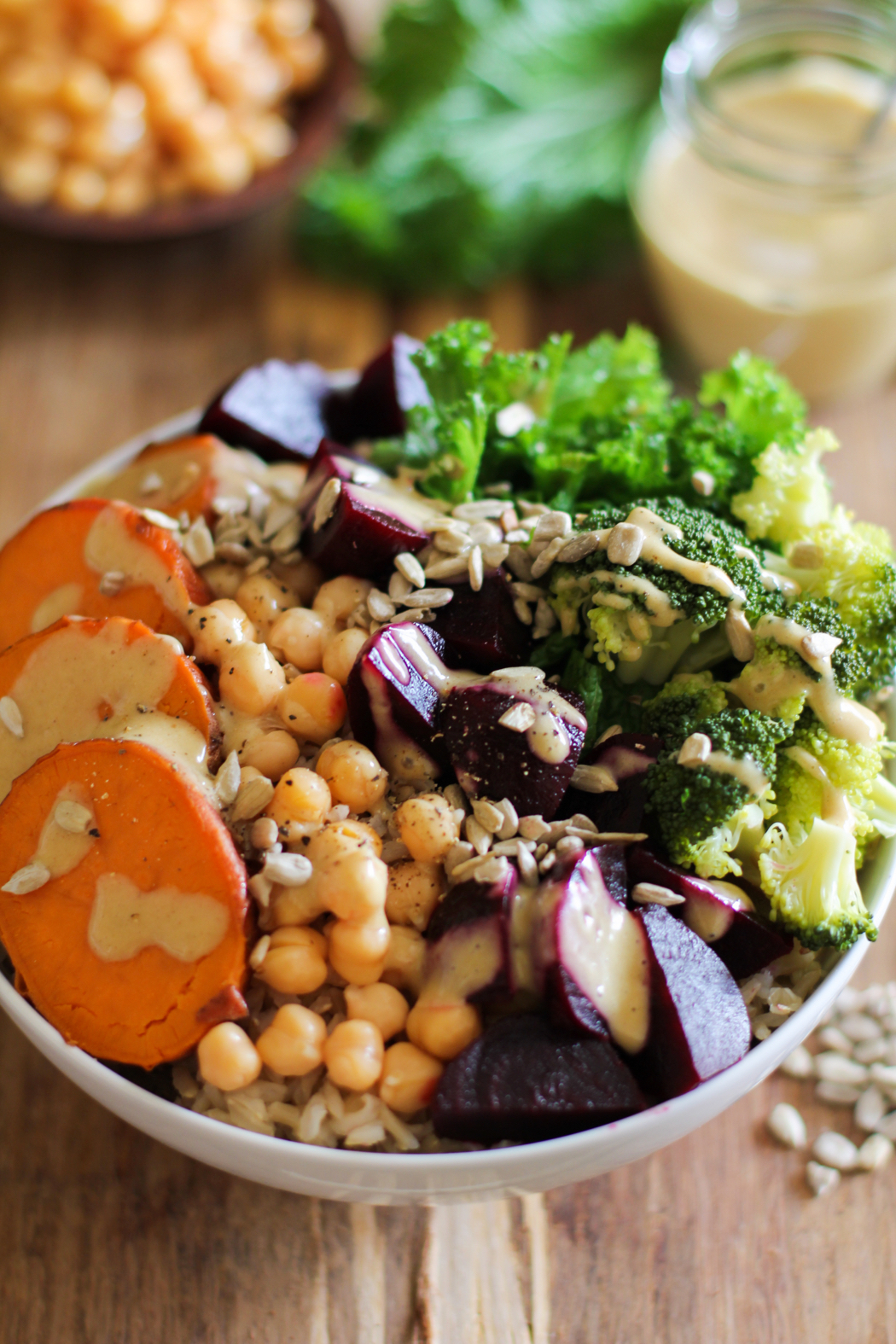 Anyone who follows my columns would know that I would almost always advocate cooking with fresh produce.  But there are some products that are a bit fiddly or messy or just plain time-consuming, and when the value-added product makes life a whole lot easier, then sometimes convenience wins out.
Beetroot is one such product for me. It's one of my favourite vegetables yet I often hesitate in buying it because it's not the easiest vegetable to work with. It's not that it's difficult to cook, merely that it's so messy. If you don't don gloves you're likely to end up with red-stained hands for days.
Love Beets
So I have to say that I'm quite enamoured of Love Beets, vacuum-packed, peeled, cooked beets that are now readily available in supermarkets and greengrocers. They're Australian grown and naturally sweet.  Nothing is added – no sugar, salt or additives.
Produced by OneHarvest, an Australian family-owned and operated company which has been delivering fresh produce to retailers for 30 years, they sell for around $3 for a 250g pack of baby beets.
As you might expect from its deep red colour, beetroot is a nutritional powerhouse, providing immune-boosting Vitamin C, fibre and essential minerals. It's a versatile vegetable that can be sliced into a salad, blitzed in a juicer or roasted for dinner.
Try it in your morning smoothie, be daring and indulge in a chocolate beetroot brownie, toss beetroot slices into a salad with feta and green leaves, or enjoy it in dishes like the one here. This is fuss-free cooking at its best.
MIXED VEGGIE BUDDHA BOWLS WITH HONEY DIJON DRESSING
Serves 3
BUDDHA BOWLS:
3 cups cooked brown rice (1 cup uncooked)
1 medium sweet potato, roasted and sliced into ¼-inch slices
1 crown broccoli, steamed
1 (14-ounce) can chickpeas, drained and rinsed
1 (8.8-ounce) package Love Beets cooked beets, chopped
½ head dandelion greens, chopped
4 tablespoons raw sunflower seeds for serving
HONEY DIJON DRESSING:
¼ cup Dijon mustard
3 tablespoons olive oil
2 tablespoons water
2 tablespoons cider vinegar
2 tablespoons honey
Pinch sea salt
Pinch cayenne pepper
Add all the ingredients for the Honey Dijon Dressing to a small blender. Blend until completely smooth and thick. Taste for flavour and add salt as desired. Transfer to a sealable container and refrigerate until ready to use.
Divide ingredients for the Buddha bowls between three bowls. Drizzle desired amount of Honey Dijon Dressing over each bowl and serve with raw sunflower seeds.
Recipe provided by Lani Pauli for Love Beets, and reproduced with their permission. This story originally appeared in PS News online.