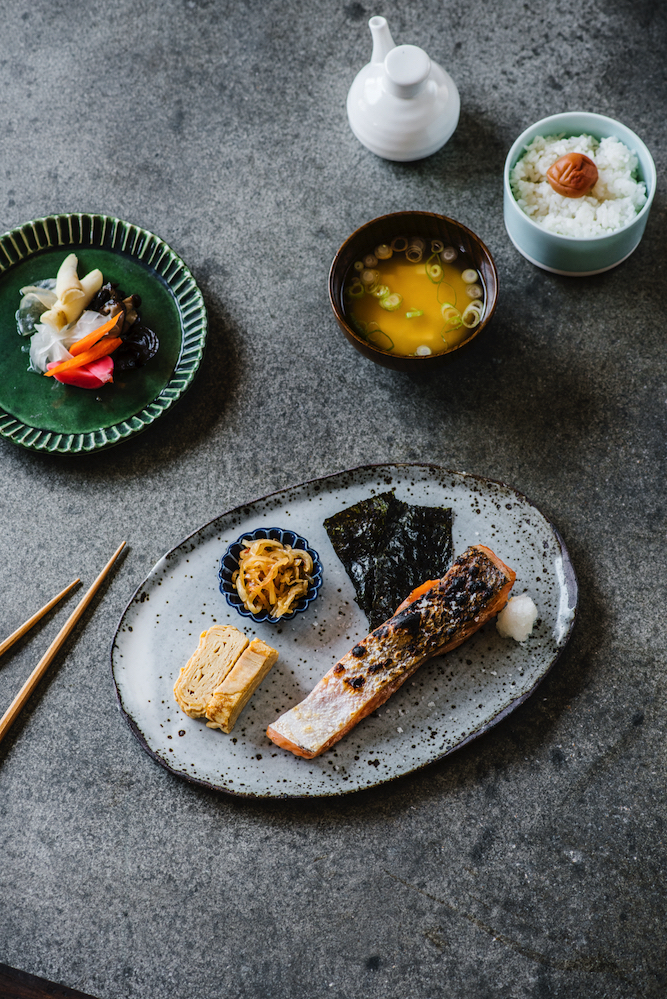 Tokyo is one of the world's most exciting food destinations. Here, modern restaurants sit alongside century-old ones where chefs continue the work of generations before them. It is also here that Japanese chefs trained in French, Spanish and Italian cooking return to blur the lines between Japanese and western ingredients and techniques.
Western chains from New York, San Francisco and Hawaii may have infiltrated the city but local chefs firmly put their stamp on them. All in all, it makes for an exciting food culture that captivated Caryn and Brendan Liew when they made their first visit to Japan.
"We remember our first trip to Japan vividly," they write in the introduction to Tokyo Local: Cult Recipes from the Streets That Make the City, published by Simon & Schuster.
"It was impossible not to get distracted in Tokyo Station," they add, as they recall seeing vibrantly coloured bento boxes, plastic models of Japanese sweets, a whole row of ramen restaurants, and wonderful desserts and cakes. And that is just the station. It would be impossible to dine at every restaurant in Tokyo in a single lifetime."
Brendan Liew worked at the three Michelin-starred Nihonryori Ryugin restaurant in Tokyo and while he was there he studied the art of ramen-making before delving into kappo and modern kaiseki cuisine. In 2016, he and wife Caryn set up a Japanese cafe, Chotto, in Melbourne, specializing in ryokan-style traditional Japanese breakfasts.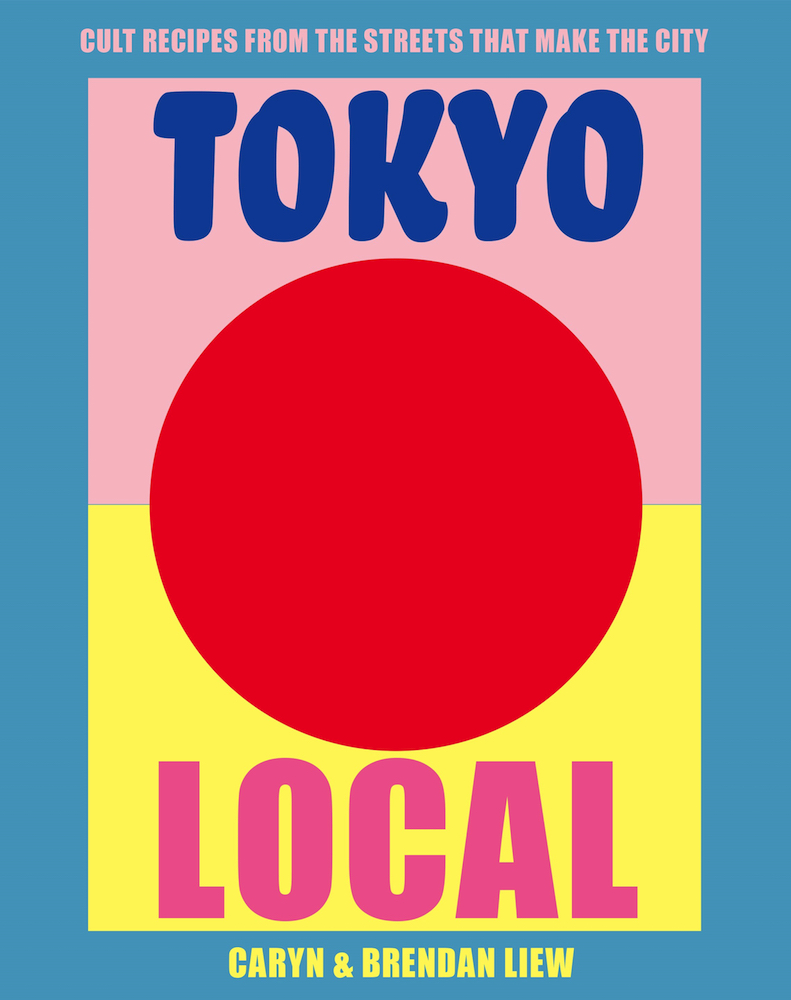 Their book, Tokyo Local, honours the traditional cuisine that is cherished by locals and adored by visitors, while embracing the modern trends that are defining the Tokyo of today. The book is packed full of approachable recipes so you can capture the magic of Tokyo at home.
The Salt-Grilled Salmon in this recipe is one of the most common types of salted fish sold in Japanese supermarkets. You'll find it in a traditional Japanese breakfast, in bentō, as a humble onigiri (rice ball) topping or filling, or with ikura (salmon roe) on rice.
"We like to grill it over binchotan (Japanese charcoal), but if you don't have a charcoal grill at home, then you can pan-fry the fish as per the method below," say the authors.
Buy your copy of Tokyo Local from Book Depository now, with free delivery worldwide
SHIOZAKE (SALT-GRILLED SALMON)
Serves 4
4 × 200 g (7 oz) salmon fillets, skin-on, scaled and pin-boned
1 tablespoon sake
4 tablespoons salt
1 tablespoon neutral oil, for frying
Dry the salmon thoroughly with paper towel. Pour the sake over the fillets, then sprinkle each one with 1 tablespoon of salt. Line a large plate with paper towel to absorb excess liquid, and place the fillets on top. Place the fish in the refrigerator, uncovered, for 5 to 7 hours to dry out and concentrate the flavours.
Before cooking, rinse the excess salt off the fillets and pat them dry. Heat the oil in a frying pan over medium-high heat. Cook the fillets, skin-side down, for 4 to 5 minutes, depending on their thickness. Turn and cook for a further 3 to 4 minutes, until the salmon flakes easily when tested with a fork, and is still a little pink in the centre.
Recipe and images from Tokyo Local: Cult Recipes from the Streets That Make the City, by Caryn Liew and Brendan Liew. Published by Smith Street Books and reproduced with the publisher's permission.
This story originally appeared in PS News online.