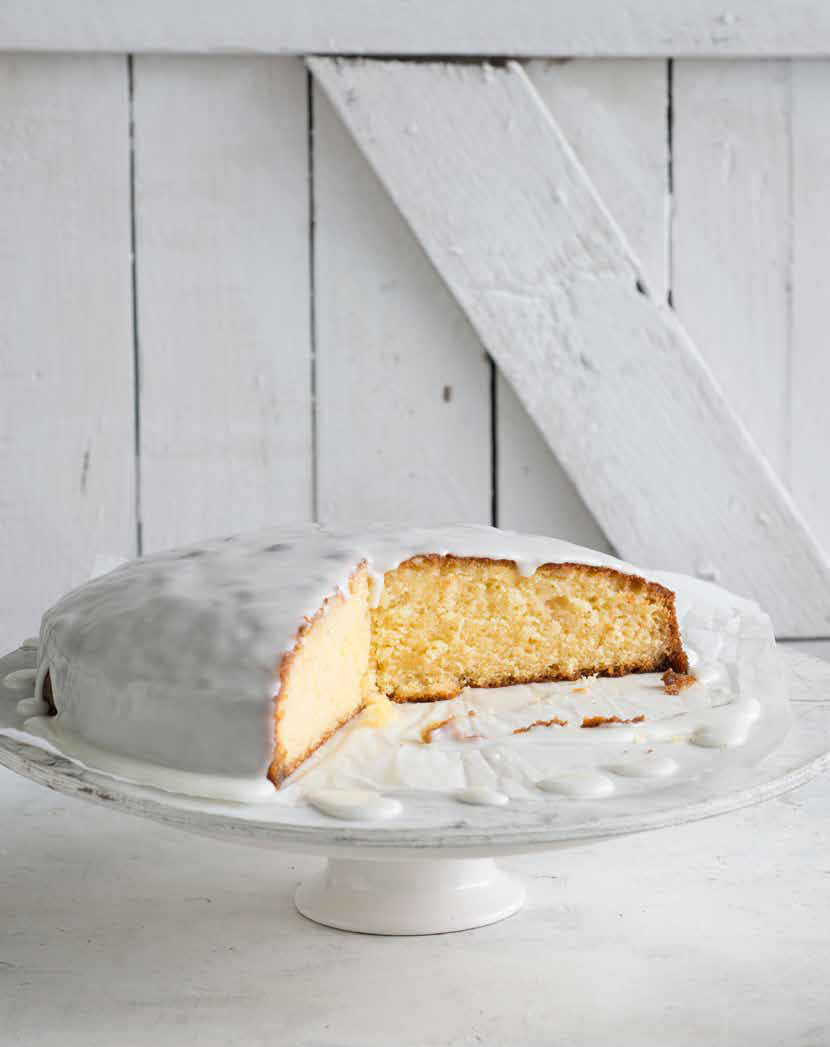 Now For Something Sweet, published by HarperCollins Australia, is the fourth book from the Monday Morning Cooking Club, four enterprising women from Sydney's Jewish community who came together as friends with a shared desire to uncover their food-obsessed community's heirloom recipes.
The sisterhood has been meeting every Monday morning (and now on many other days) for almost 15 years with an unwavering mission to preserve recipes from past generations for us, and from our generation for the future. As the name suggests, this fourth book focuses almost exclusively on sweets, although there is one savoury chapter to provide relief from all the sweetness.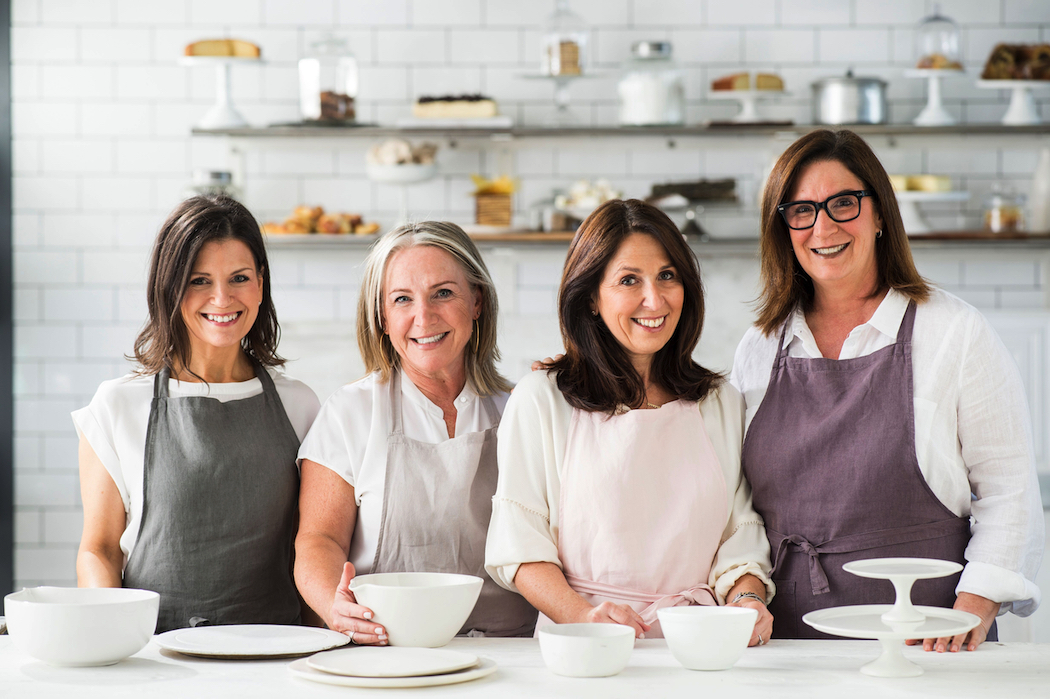 The recipes have been contributed by members of the Jewish community in Australia and around the world. Running alongside them are heart-warming and poignant stories of family, friendship, community and survival. Ranging from quite straightforward recipes like the Lemon Syrup Cake here, to more elaborate ones like the Hungarian layered sponge, Dobos Torte, the recipes are impressive and often show stopping.
"Having this book at home is pure cosy joy," says Nigella Lawson in the credits, and you certainly get a sense of that in recipes such as Butterscotch Pudding with Caramel Sauce, Apple Pie Cake, and Cherry and Cheese Strudel.
As well as step-by-step "how to" guides for essential techniques, there are specific chapters on everyday cakes, chocolate cakes, chiffon cakes, squares and bars, pastries and tarts, biscuits, yeasted dough, and more, all shared – in the authors' own words – with "abundance and love".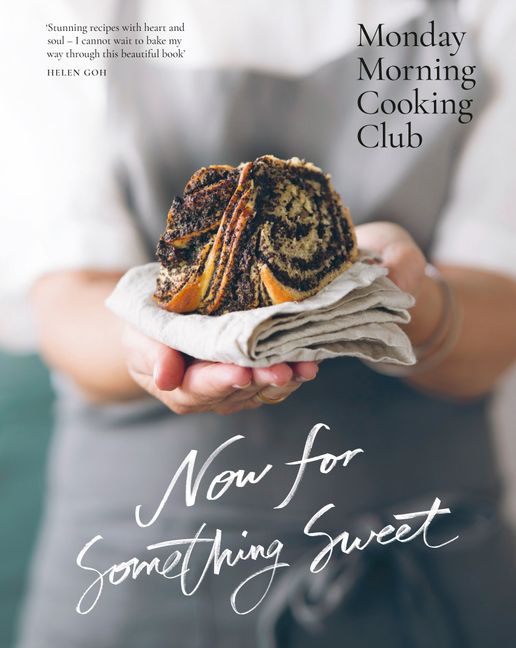 ---
Buy your copy of Now For Something Sweet from Book Depository (free delivery worldwide).
Buy your copy of Now For Something Sweet from Australian-owned Booktopia.
---
Lemon Syrup Cake
Serves 12
250 g (9 oz) unsalted butter, at room temperature, chopped
350 g (1½ cups/12⅓ oz) caster (superfine) sugar
4 eggs
350 g (2⅓ cups/12⅓ oz) self-raising (self-rising) flour
pinch of salt
finely grated zest of 2 lemons
125 ml (½ cup/4¼ fl oz) milk, at room temperature
LEMON SYRUP
160 g (1 cup/5⅔ oz) icing (confectioners') sugar
juice of 3 lemons
LEMON ICING
320 g (2 cups/11⅓ oz) pure icing (confectioners') sugar
juice of 1 lemon
ALSO NEEDED
50 g (½ cup) slivered almonds, toasted and roughly chopped
Preheat the oven to 180°C (350°F/Gas 4). Grease and line the base of a 25 cm (10 inch) round cake tin.
Using an electric mixer, beat the butter with the caster sugar until pale and creamy. Add the eggs one at a time, beating well after each addition.
Combine the flour, salt and lemon zest. Add to the egg mixture, alternating with the milk in 3 batches until just combined. Spoon the batter into the prepared tin and spread evenly. Bake for 1 hour or until a skewer inserted into the centre comes out clean.
While the cake is baking, make the lemon syrup. In a small saucepan over medium heat, combine the icing sugar and lemon juice, and stir until dissolved. Gently heat without boiling the syrup. Prick the cake all over with a skewer, gently pour over the warm syrup and leave to cool completely.
To make the icing, whisk together the icing sugar and just enough of the lemon juice to form a thick icing. Turn the cake out of the tin and place it on a serving plate right-way up or with the flat side on top, whichever you prefer. Pour the icing over the top of the cake, letting it drip down the sides. Sprinkle with the almonds.
Recipe from Now For Something Sweet, by Monday Morning Cooking Club. Published by HarperCollins Australia and reproduced with the publisher's permission.
This story originally appeared in PS News.